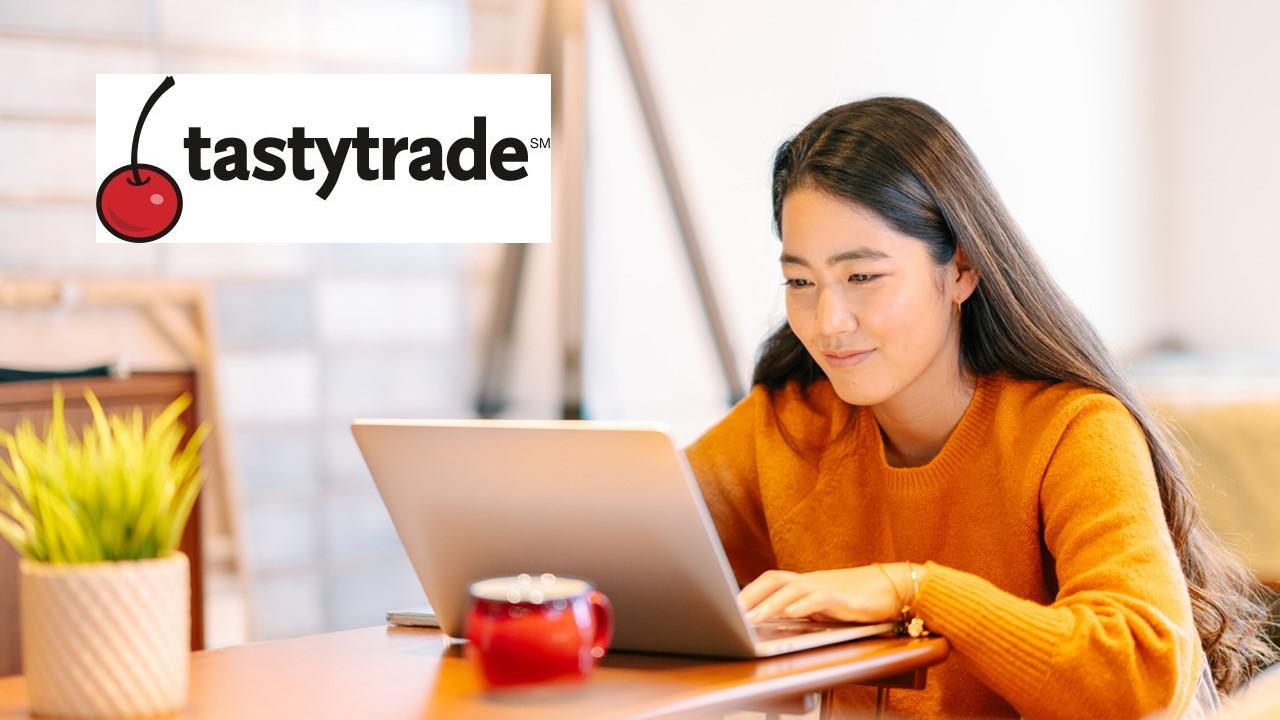 Is Tastytrade Legit?
Tastytrade calls itself a "real financial network," but how real is the company? Here's what we know about this trading network and whether or not you should use it to start investing.
Article continues below advertisement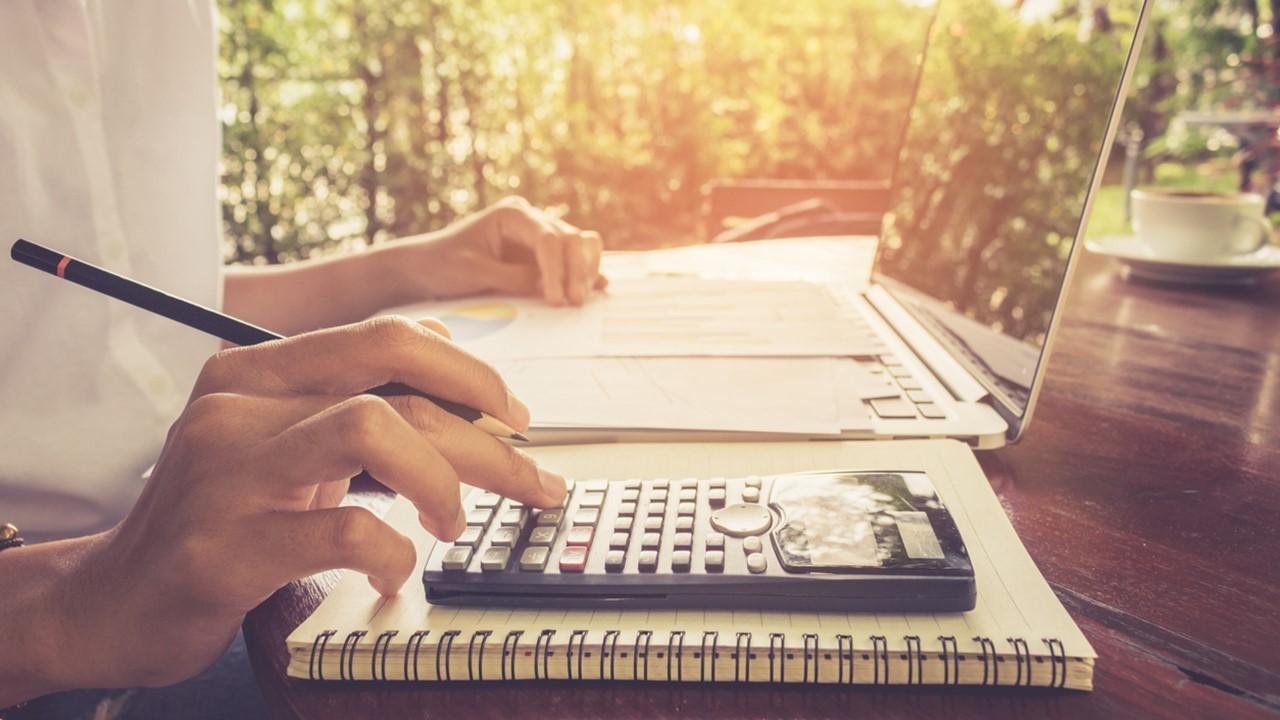 What is Tastytrade?
Tom Sosnoff created Tastytrade in 2011 using the $84 million he made from the Thinkorswim sale, which TD Ameritrade purchased for a total of $606 million. Currently operating under Dough, Inc., which is a commission-free stock trading platform, Tastytrade is a financial network for traders.
Article continues below advertisement
The platform creates eight hours of programming every business day. The programming runs live and discusses financial information and investment strategies. It also serves as an entertainment platform for investors. Tastytrade's primary draw is that its segments and products are free.
According to the company's website, Tastytrade has "over 50 original segments, and over 20 personalities" to "help you take your trading to the next level." The company claims to be suitable for novice and veteran investors.
Article continues below advertisement
Is Tastytrade related to Tastyworks?
Tastytrade is related to Tastyworks. While Tastytrade is a way for investors to learn, research, and strategize, Tastyworks serves as the related options brokerage firm. Tastyworks was founded in 2017.
How does Tastytrade make money?
Since Tastytrade touts itself as a totally free platform, it's natural to wonder just how the company makes money. The answer has to do with options formulas.
Article continues below advertisement
Options traders use formulas to help them make money off contracts. One of the investing strategies Tastytrade markets the most is the "short strangle." The investing strategy is a high-risk trading technique that correlates with margin accounts (or borrowed money).
One Tastytrade personality said, "We are selling the strangle with the 16 delta call and 16 delta put so that it is a 1 standard deviation with over 70% POP, when factoring the credit."
Article continues below advertisement
Long-term back-studies of the test prove that the strangle formula Tastytrade talks about so much gives small returns over the long term (around 3 percent in some instances), so it's risky.
Because Tastytrade promotes its sister company, options brokerage Tastyworks, the company makes money by sending people to Tastyworks. Tastytrade does this by using high-risk and low-reward formulas.
Article continues below advertisement
How do investors start with Tastytrade?
Investors can join Tastytrade for free. However, if you plan to use the company's formulas and other investing strategies, you will need to join a brokerage. Dough, Inc. and Tastyworks are the two firms that work in tandem with Tastytrade, so the network will market you in that direction.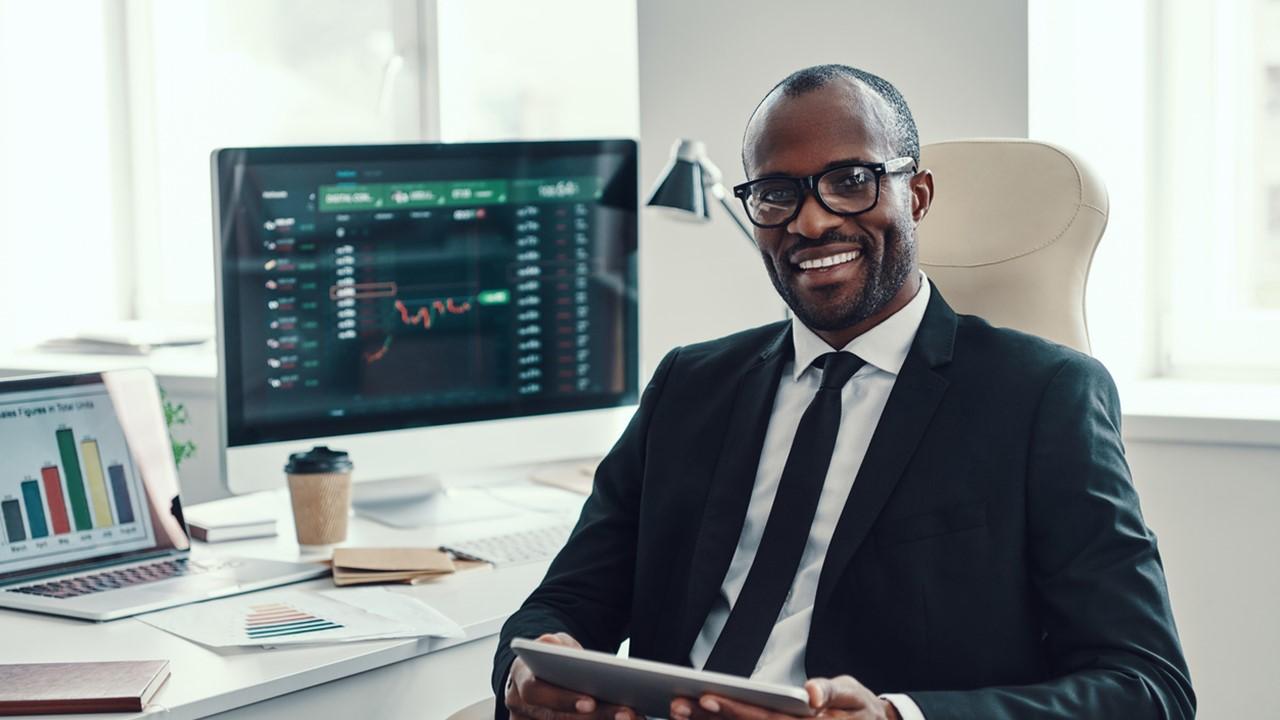 Article continues below advertisement
Be aware that Tastytrade options formulas aren't proven to be particularly lucrative. Also, do your due diligence before biting the company's bait—namely Tastyworks and Dough, Inc.
Of course, Tastytrade wants you to use its trading platforms. The platforms are legitimate, but the company does have marketing in mind when interacting with viewers. You should consider this risk before making investment moves.