Substack Completes $65 Million Series B Funding, Isn't Publicly Traded
Substack, an email newsletter platform, is a private company that just raised $65 million in a Series B. Does the company have IPO plans?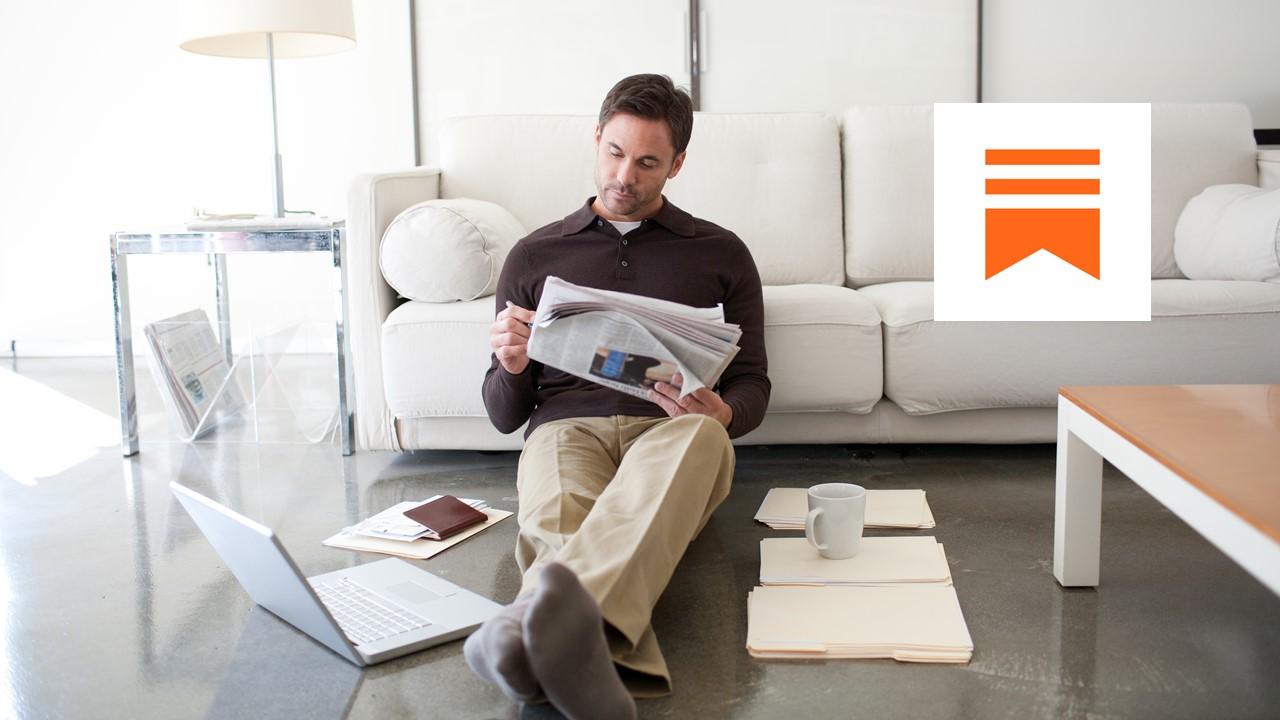 Substack, a paid newsletter startup, is only a few years old and isn't a publicly-traded company yet. Founded in 2017, the company has been backed by Andreessen Horowitz, Y Combinator, and Fifty Years, among others. Substack confirmed this week that it has completed a $65 million Series B fundraising round.
Article continues below advertisement
Article continues below advertisement
The new injection of funding will allow Substack to fund the rapid expansion of its Substack Pro subscription program and continue to support independent writers. It gives the company a $650 million valuation, according to Axios.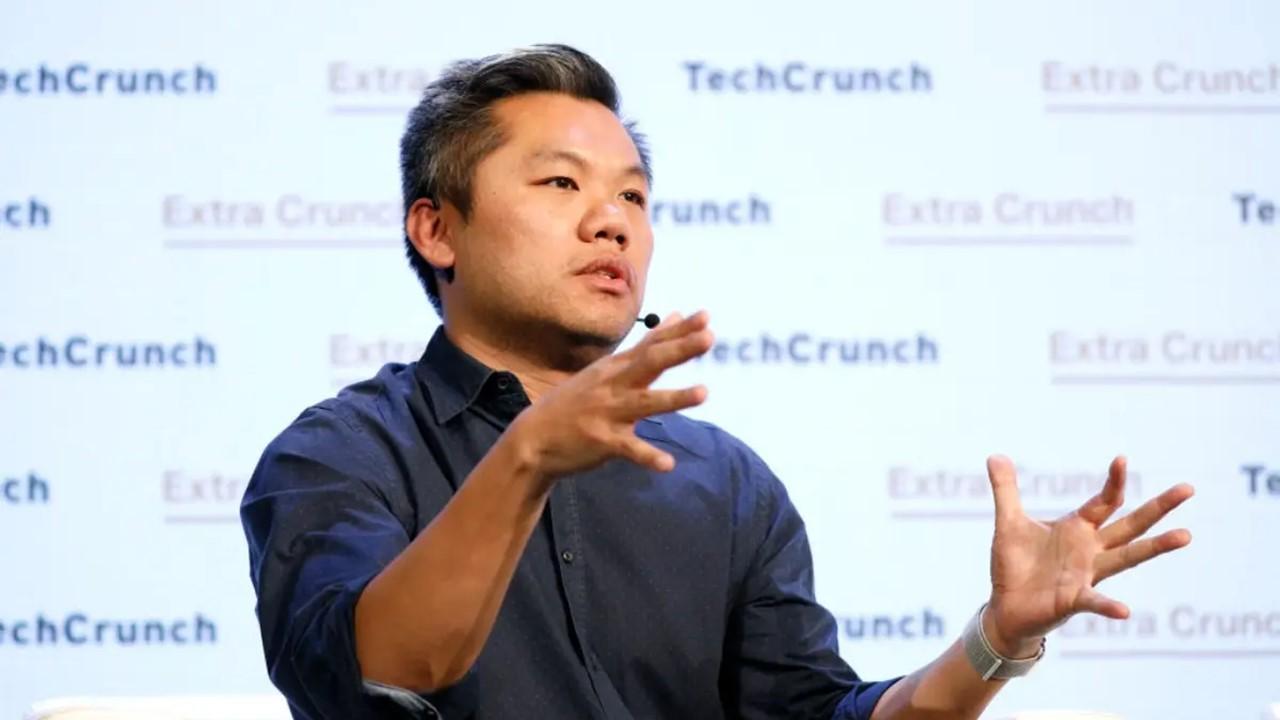 Article continues below advertisement
How Substack works
Reuters explained that Substack assists writers in deploying a regular email newsletter to connect with their audience. It allows writers to keep a substantial percentage of the revenue from the platform. The company claims that the top writers on Substack earn hundreds of thousands of dollars annually.
Sending out a newsletter on a weekly basis or another frequency enables independent writers and professional journalists to maintain control of their message and branding. This also "allows them to move away from ad-reliant business models that have been on a steady decline."
Article continues below advertisement
Article continues below advertisement
Writers can create as much content as they want. They have control to decide which content to provide for free and which content goes behind a paywall. They can receive payouts in their connected bank account within 48 hours of a transaction. Substack makes money by taking a 10 percent cut of the revenue from paid subscriptions.
Substack Pro is a subscription service that pays writers for a period of one year to help them launch their own mini publication. The new round of funding will be partially used to expand that program, TechCrunch reported. Substack takes a larger percentage than usual for the first year.
Article continues below advertisement
Past Substack funding
Privately-owned Substack, which is based in San Francisco, has raised a total of $82.4 million overall in four rounds of funding. The first was a pre-seed round in January 2018 for $120,000, led by investor Y Combinator. The second was a seed round worth $2 million, conducted in April of 2018.
Article continues below advertisement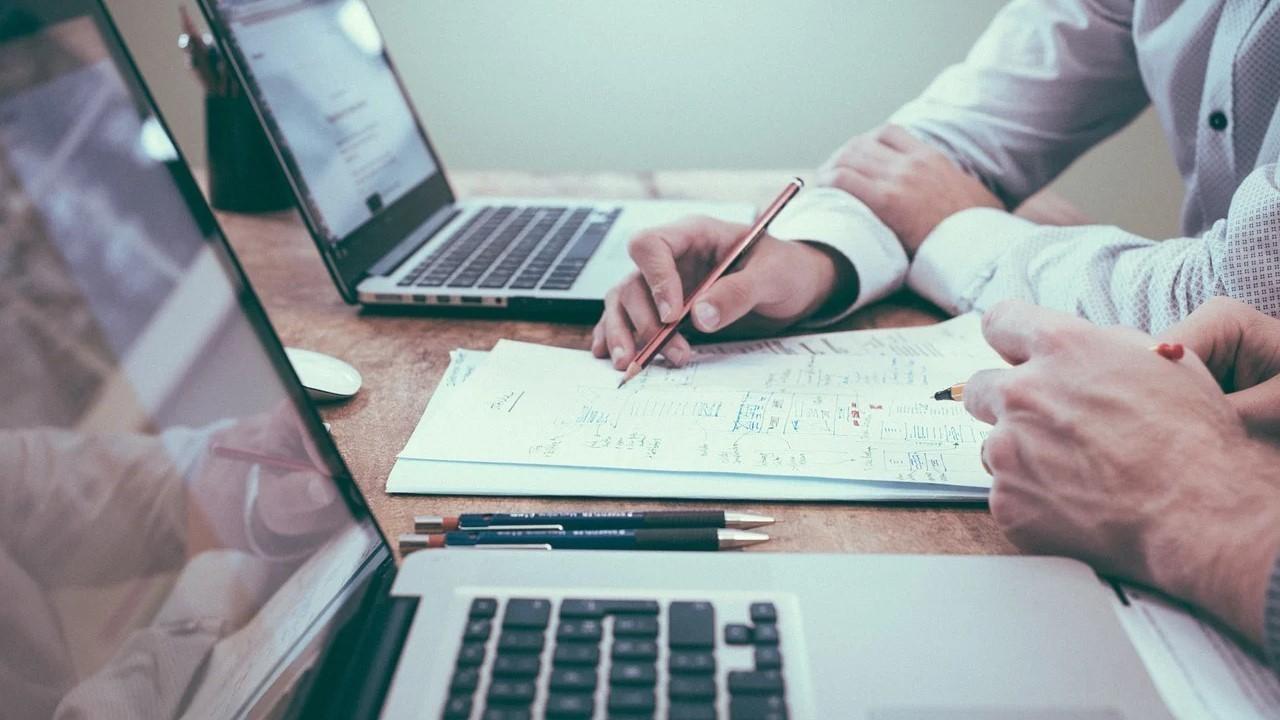 Article continues below advertisement
Substack's Series A funding round was led by Andreessen Horowitz and totaled $15.3 million. That most recent round took place in 2019. On March 30, 2021, the Series B round for $65 million was completed, also led by Andreessen Horowitz.
With the largest round of fundraising yet, Substack plans to increase the power of its subscription-building tools and improve the "support infrastructure for independent writers." The company also plans to expand its community-building work and efforts within the local news.
Article continues below advertisement
Article continues below advertisement
Substack's competitors
Substack faces several serious competitors including online publisher Medium. Facebook and Twitter are also preparing their own newsletter services. Twitter acquired Revue, a rival startup, in January. Other competition might come from startups Pico and Ghost, according to TechCrunch.
Recently, Substack has faced criticism for holding fairly loose policies on content moderation, according to Axios. TechCrunch also reported that some of Substack's critics said it needs to be more transparent in how and who it pays in the Pro program.