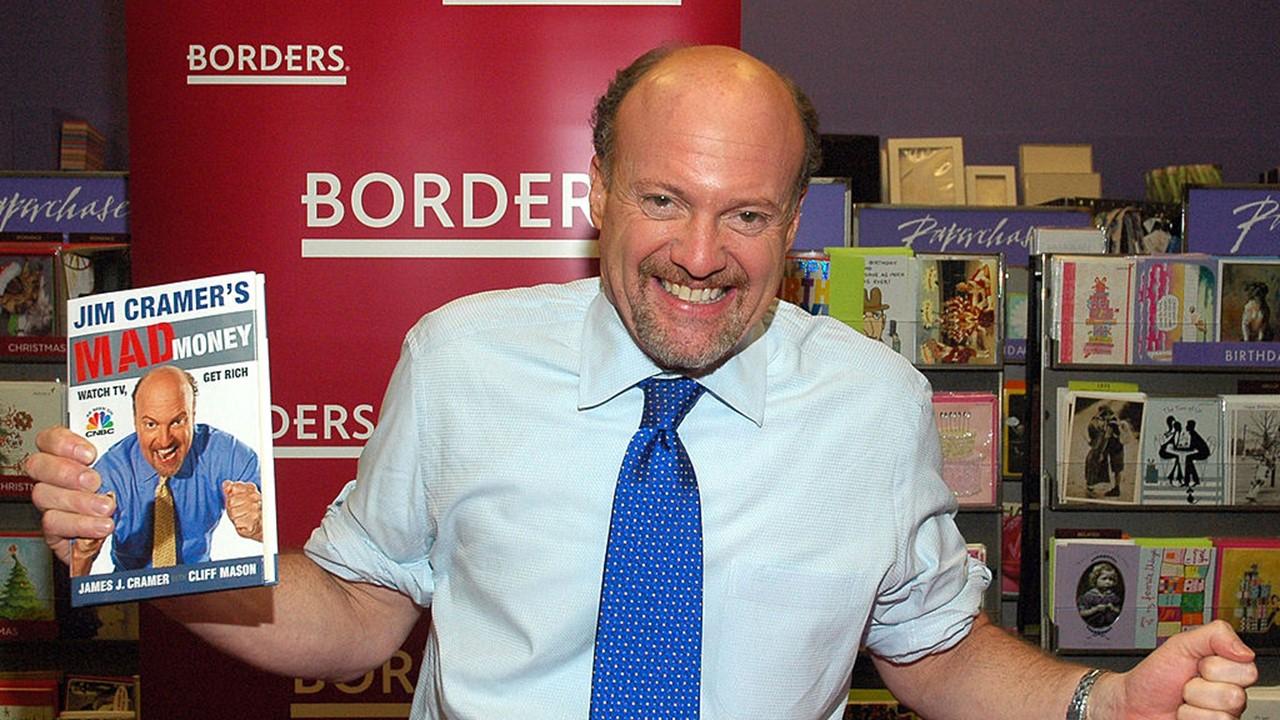 What Is Jim Cramer's Political Party Affiliation?
By Andrew Krosofsky

Oct. 8 2020, Updated 4:04 p.m. ET
CNBC personality Jim Cramer is the type of person whose actions tend to either bring people together in solidarity against him or inflame people's attitudes in such a way that they agree wholeheartedly with his assessment of a situation. It's a dangerous combination sometimes, especially where areas of financial investment are concerned. 
Article continues below advertisement
His divisiveness notwithstanding, Cramer's expertise and charisma are difficult to ignore. His most recent Twitter debacle involves another charismatic but divisive individual. So, does Jim Cramer support President Trump?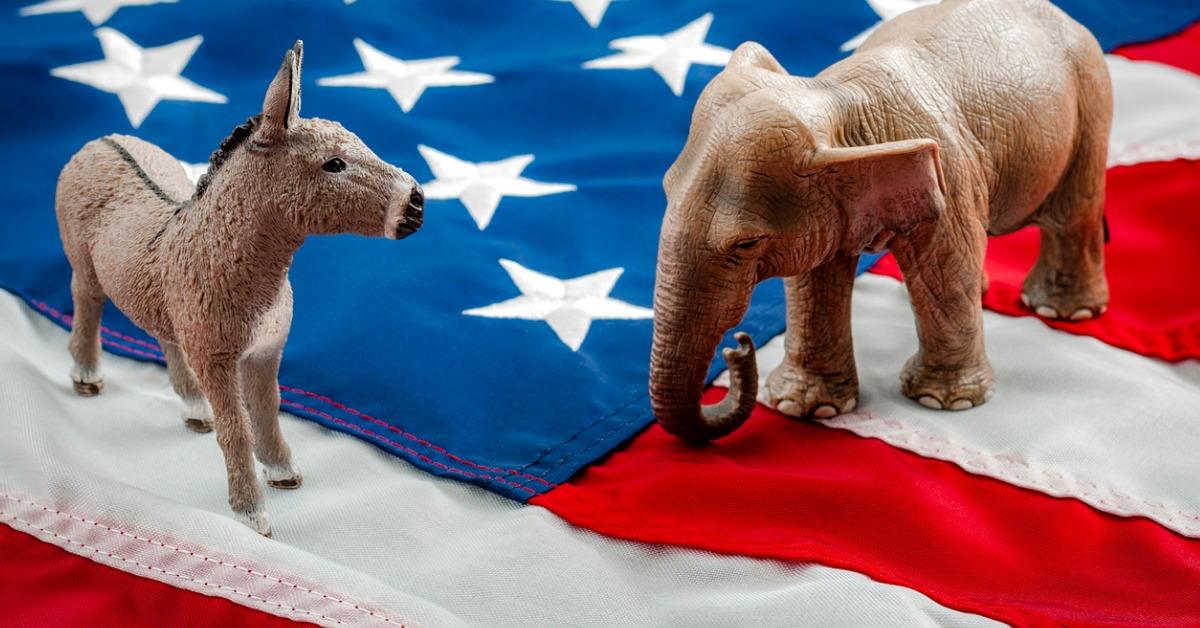 Article continues below advertisement
Does Jim Cramer support President Trump?
Most of the population seems to think that Twitter is a good place for debating anything from politics to religion and financial acumen. Jim Cramer seems to think so, too. A recent debate on Cramer's Twitter page made people wonder whether he supports President Trump.
As someone whose career and interests always land squarely in the realm of finance, Cramer approves of President Trump's agenda of deregulation, lower corporate taxes, and repatriation of foreign assets. He thinks that these moves will lead to higher stock prices, which helps what is essentially his bottom line. 
Article continues below advertisement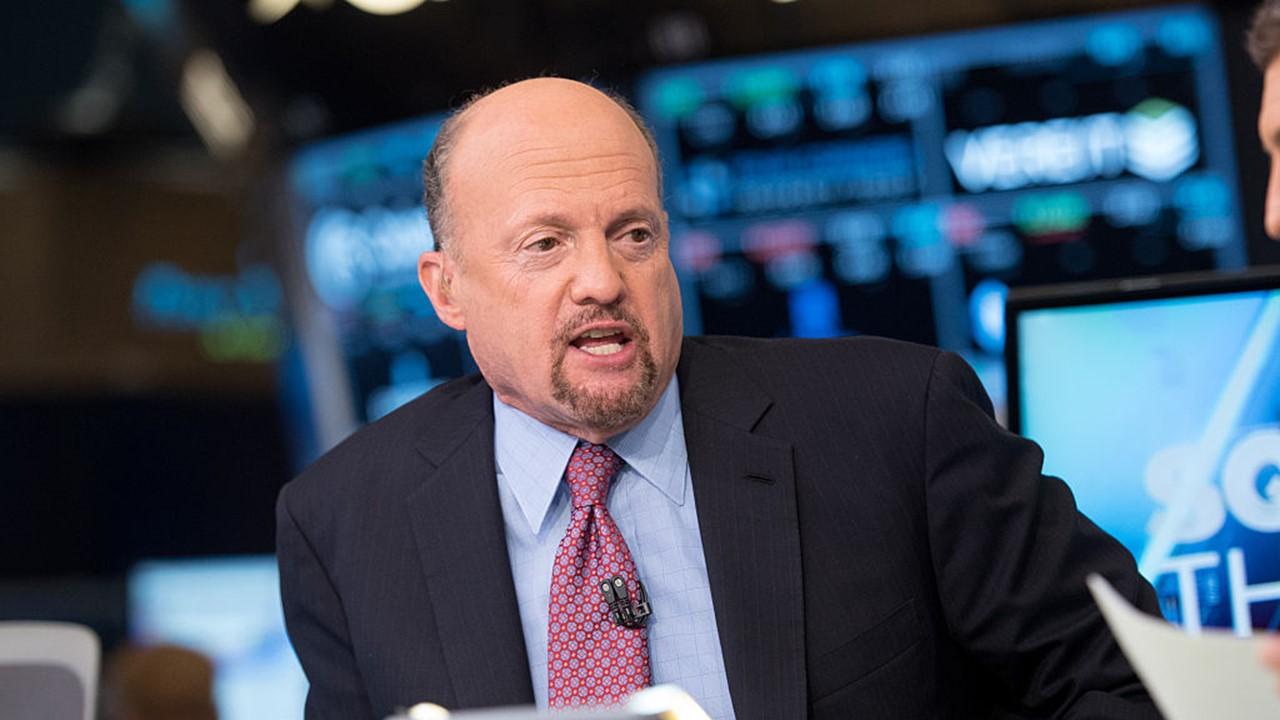 That said, Cramer has discussed his disappointment with how President Trump handled the U.S.-Mexico border wall. He didn't like how the issue divided the Republican and Democratic sides of Congress or how it pulled U.S. businesses away from deals with Mexican corporations. Worst of all, the border wall still has the capacity to destabilize the stock market, which is something Jim Cramer doesn't like.
Article continues below advertisement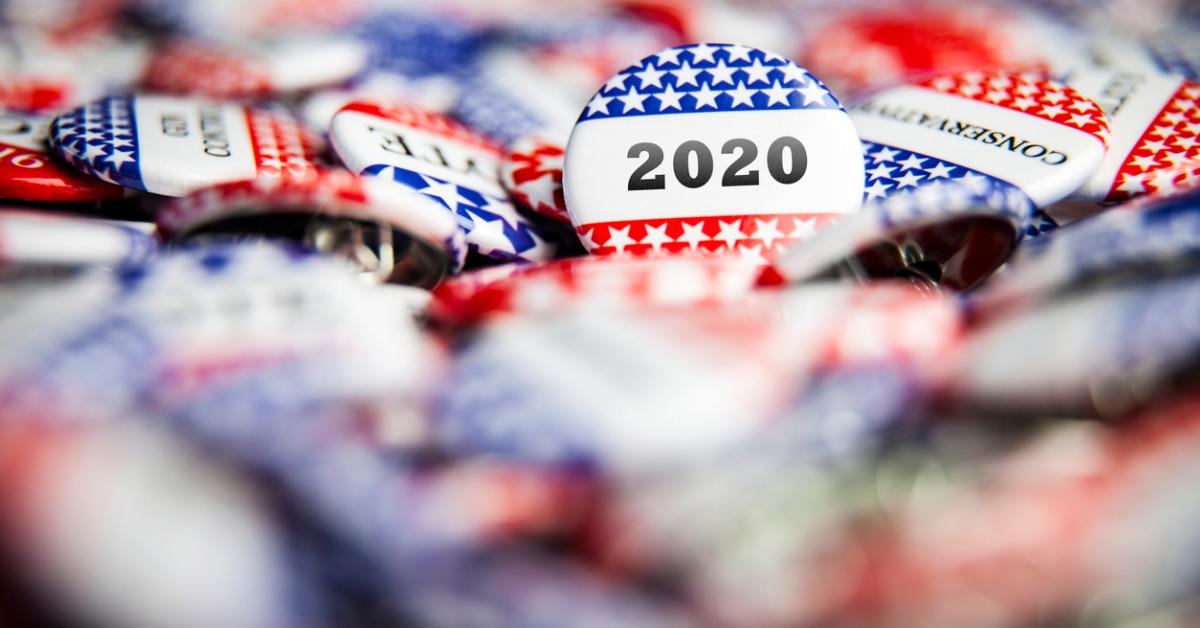 Is Jim Cramer a Democrat?
Some people might say that a man of Cramer's wealth would likely lean more onto the Republican side of the aisle, but that isn't always the case. In fact, if you asked him, the Mad Money host would probably consider himself more of an opportunist than anything else. His political leanings always hinge on who presents the best financial outlook for the market and the U.S. 
Article continues below advertisement
Cramer has made it clear that he doesn't really care for politics. His interest has always been in the stock market and how that fluctuates, regardless of who sits in the Oval Office. He said that his "true north" has always been higher stock prices because he wants his fans and "home gamers" to make money off their stocks.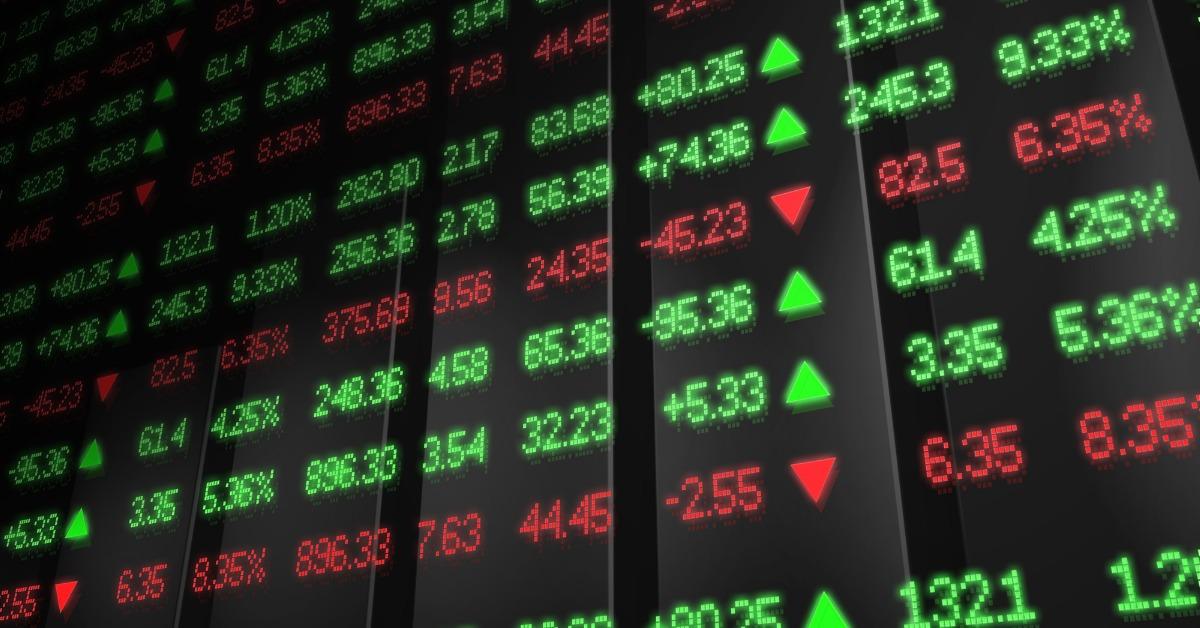 Article continues below advertisement
What is Jim Cramer's take on the COVID-19 pandemic?
Like most financial experts, Jim Cramer was one of the loudest voices when the coronavirus pandemic started. The ensuing financial crisis had Cramer feeling just as scared as anyone else. It's an understandable reaction for someone whose life and livelihood depend on the long-term stability of costly investments. 
Cramer has said that as much as he cares about the fate of the stock market, his main concern is people's lives. It was a surprising reaction, but it cements one indisputable fact — no matter the degree of celebrity, we're all still human.