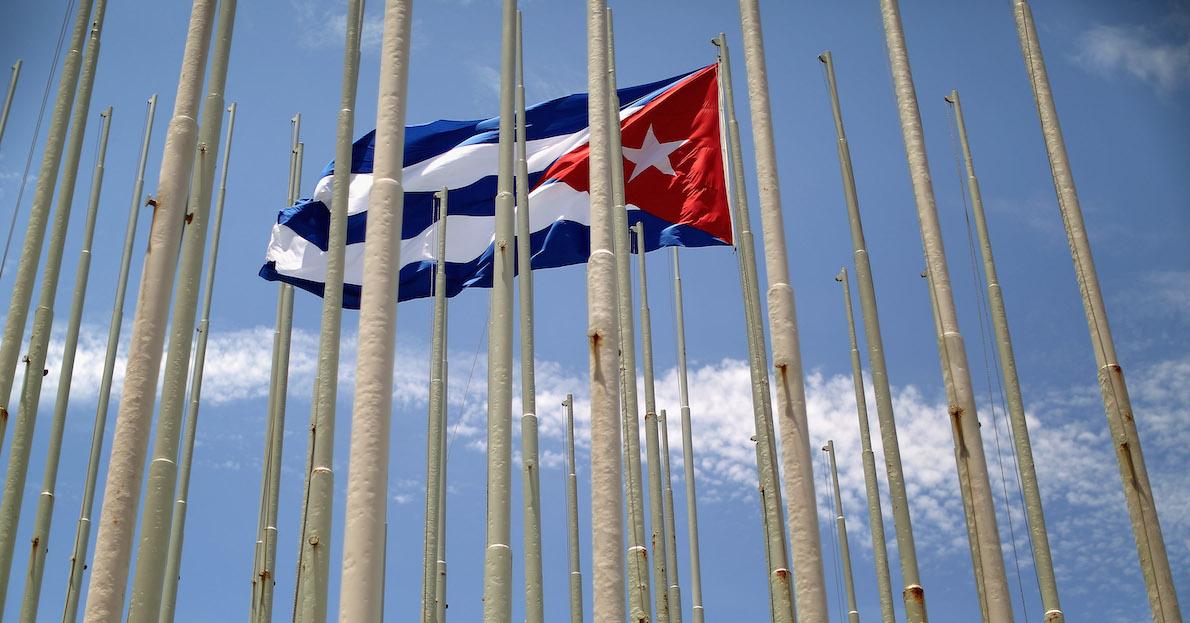 Havana Syndrome's Cause Still Unknown as Cases Reported From White House
By Anna Quintana

Feb. 18 2022, Published 12:20 p.m. ET
The first case of Havana Syndrome was reported in 2016 by U.S. and Canadian embassy staff in Cuba — with intelligence and military personnel reporting hearing loss, memory loss, and nausea.
Since then, similar experiences have been reported in other countries in Europe and China.
Article continues below advertisement
The U.S. Department of State has called these incidents "unexplained health incidents," while others are convinced they are intentional attacks on the American official abroad.
So, what causes the unexplained health phenomena, and is Havana Syndrome fatal? Here is what we know.
Havana Syndrome is seemingly caused by pulsed electromagnetic energy.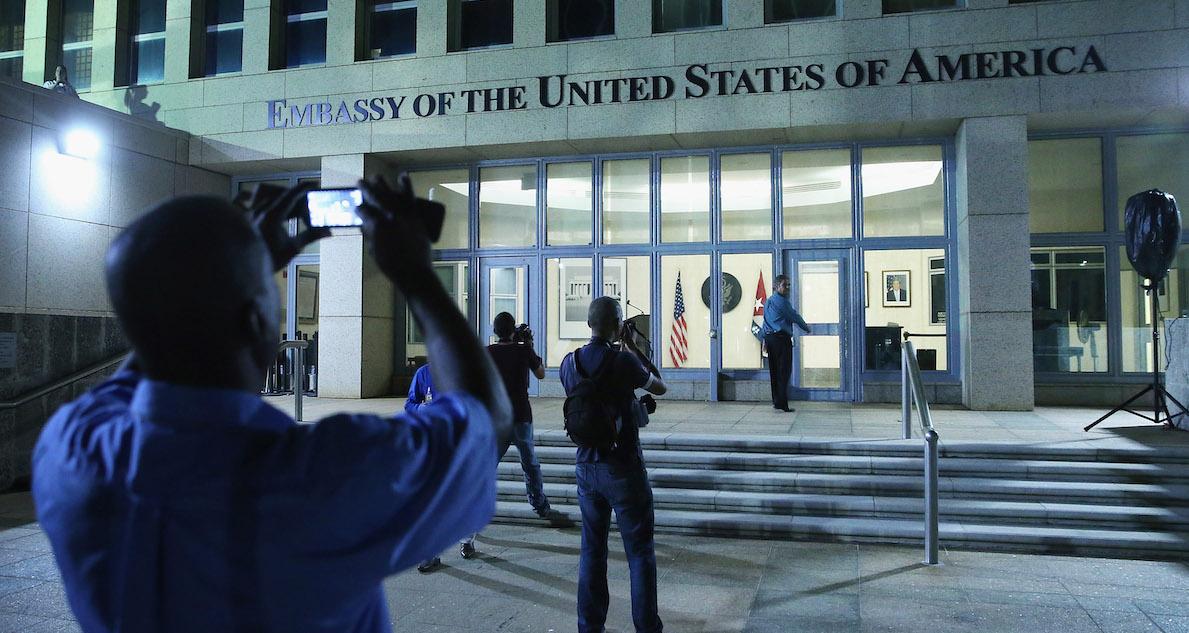 According to a declassified U.S. intelligence report, possible causes for Havana Syndrome included pulsed electromagnetic energy and ultrasound created by concealable devices.
However, there are several other theories behind Havana Syndrome's origin.
Article continues below advertisement
In 2020, the U.S. National Academies of Sciences, Engineering, and Medicine reported, "Overall, directed pulsed RF energy ... appears to be the most plausible mechanism in explaining these cases among those that the committee considered."
However, the findings are considered speculative and not conclusive.
"I am absolutely determined — and I've spent a great deal of time and energy on this in the four months that I've been CIA director — to get to the bottom of the question of what and who caused this," CIA Director William Burns told NPR in 2021. "We're throwing the very best we have at this issue, because it is not only a very serious issue for our colleagues, as it is for others across the U.S. government, but it's a profound obligation, I think, of any leader to take care of your people."
Article continues below advertisement
Is Havana Syndrome fatal?
While no one has died from Havana Syndrome yet, the symptoms being reported are very severe.
"It's not easy to talk about our health because it's an invisible injury," a victim told NBC News. "It's four and a half years of excruciating headaches. It's four and half years of stumbling, losing my balance... People don't understand what this level of brain damage can do to you."
Another victim revealed that a neurologist diagnosed them with an "acquired brain injury" and that their brain "aged 20 to 25 years all at once."
Despite the intense symptoms, the CIA reportedly doesn't believe that Havana Syndrome is a "sustained global campaign by a hostile power."
Article continues below advertisement
Have there been cases of Havana Syndrome in the United States?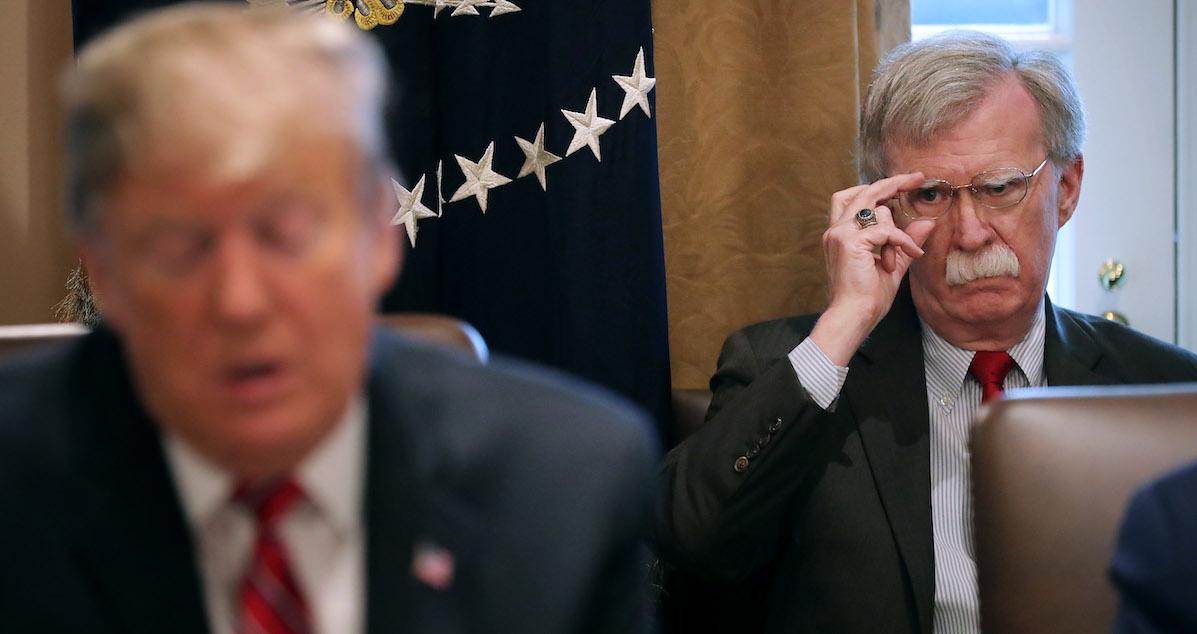 While most of the reported cases of Havana Syndrome have been experienced by U.S. officials abroad, several Homeland Security officials from the Trump Administration have reported similar symptoms while on White House grounds and in their Washington, D.C.-area homes.
"If we were at war and an adversary could disable the president and his top advisers, or commanders in the field, it could render us extraordinarily vulnerable," former National Security Advisor John Bolton said on 60 Minutes. "We don't know that that's the threat we're facing. But I would much rather focus on finding out the answer now, rather than finding out later when it may be too late."