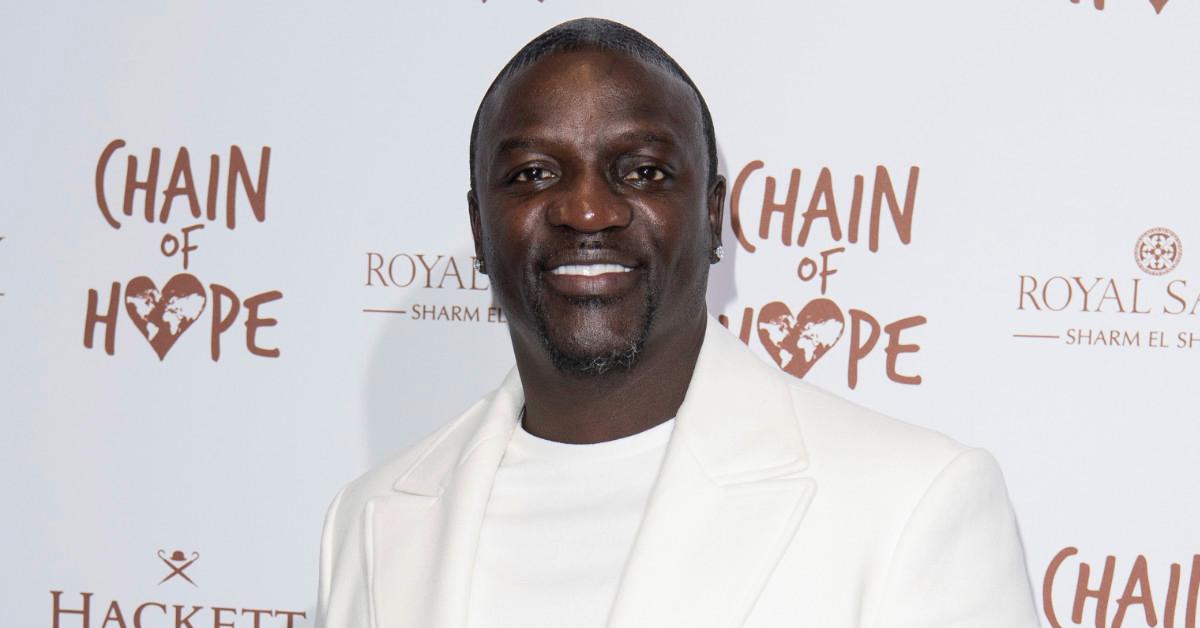 Uganda Announces Second Akon City Project in Partnership With Singer Akon
Singer and rapper Akon isn't just building one city, he's building two. At least, that's the plan.
The construction hasn't started yet on the futuristic Akon City project in Senegal—which Akon has likened to the real-life equivalent of Wakanda from Black Panther—but Uganda is already moving forward with plans for a second Akon City.
Article continues below advertisement
Article continues below advertisement
"We are looking at Akon City to become the beginning of Africa's future," Akon said at an event for the Senegalese development in September 2020, according to CNN. "Our idea is to build a futuristic city that incorporates all the latest technologies, cryptocurrencies, and also the future of how African society should become in the future."
Akon announced Senegal's Akon City in 2018.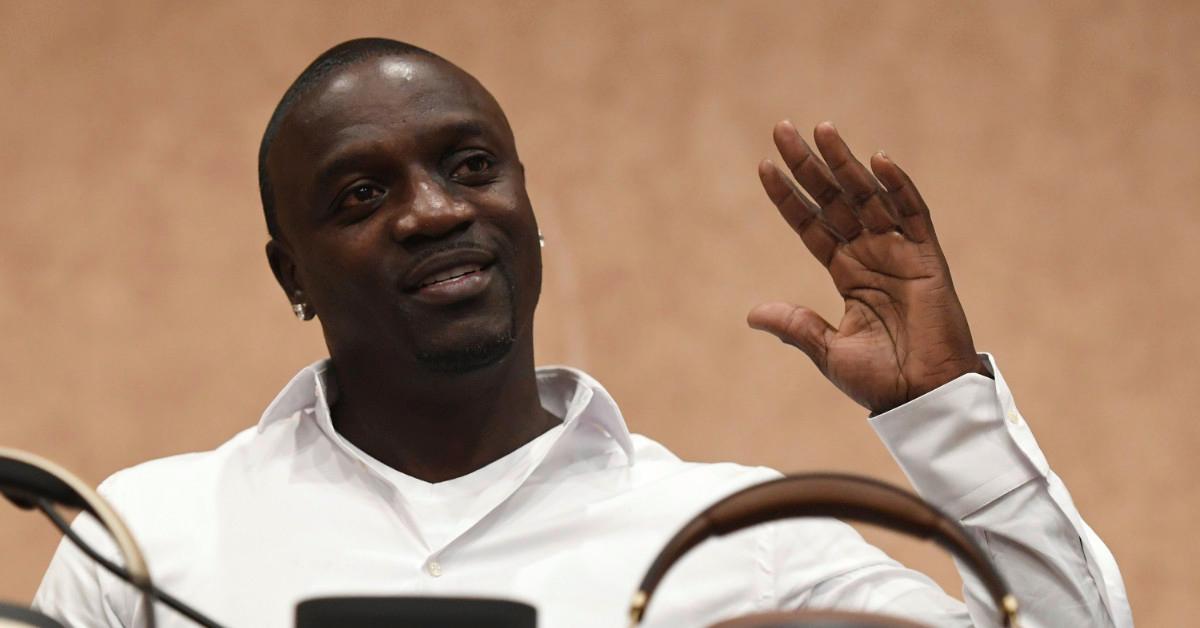 Akon revealed his plans for Akon City at the Cannes Lions International Festival of Creativity in June 2018, according to CNN. He said that the city would be built on a 2,000-acre area of land that Senegalese President Macky Sall had gifted to him.
Article continues below advertisement
The Grammy-nominated artist also said that the city would have its own cryptocurrency called AKoin. "I think that blockchain and crypto could be the savior for Africa in many ways because it brings the power back to the people," he added. "Cryptocurrency and blockchain technology offer a more secure currency that enables people in Africa to advance themselves independent of the government."
Akon revealed plans for the city in 2020.
In September 2020, Akon unveiled his vision for Senegal's Akon City when he visited the Senegalese capital of Dakar to lay down the first stone of the development, which had raised $4 billion out of its $6 billion goal.
As The Washington Post reported at the time, Akon's plans included luxury condos, office parks, a beachfront resort, a university, and a hospital, with buildings designed "to look like real African sculptures that they make in the villages," as Akon told the crowd at the event.
Article continues below advertisement
Article continues below advertisement
However, critics of Akon's plan pointed out that there weren't many Senegalese names attached to the project—and that the metal-and-glass skyscrapers seen in the renderings didn't seem conducive to the country's hot climate.
"The images he is publishing—there is no consideration for anything related to Senegal, to our climate, to our materials, to our needs," local architect Mamy Tall told the Post. "I really hope it's a big joke."
Now Uganda wants its own Akon City.
Isaac Musumba, Uganda's minister for urban development, announced plans for Uganda's own Akon City in a press conference on April 5, even though construction on the Senegalese project still hadn't started construction at the time.
In a video shared by NTVUganda, Musumba said the Ugandan government would find "a place suitable in Uganda that has not less than one square mile, which will be made available to him and his team, so he can harness resources and … attract investors, manage the project, and have a city."
Akon elaborated on the Ugandan project at the press conference. Akon said that his team hopes to finish the city in the next 15 years—as part of his larger goal to help develop Uganda and Africa at large. "The idea is to utilize all the resources that we built throughout the years and try and rebuild the country," he said. "Ultimately, the continent is our goal, to build the continent."