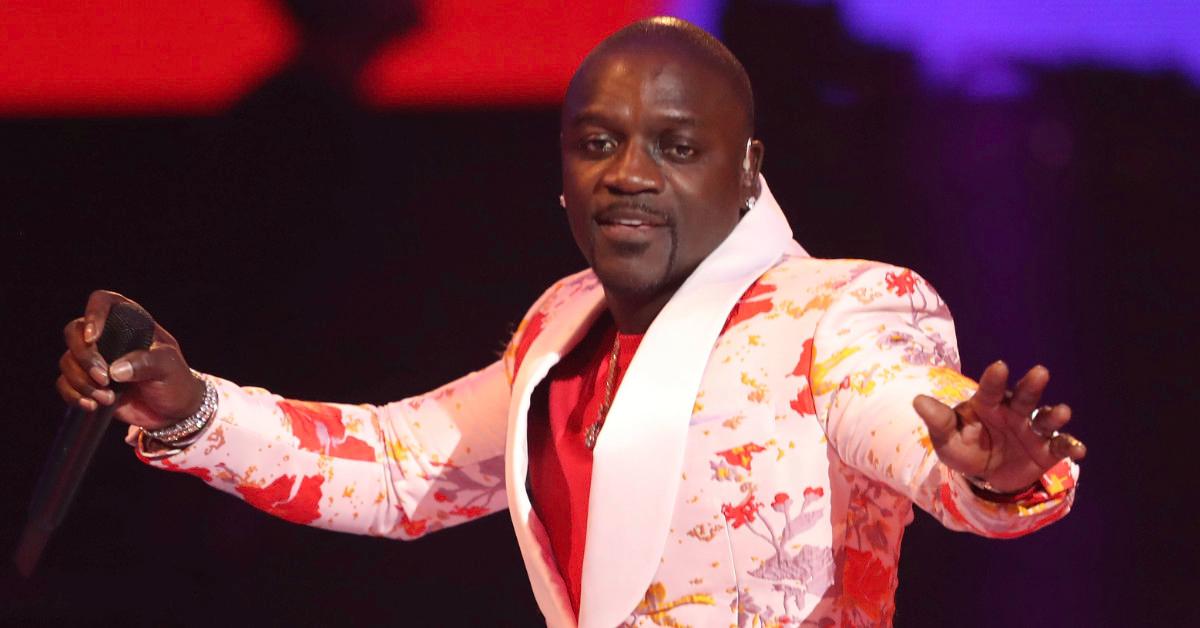 Akon Isn't a Billionaire, Still Makes Big Investments in Africa
Even with Akon's investments—and his plans to build a $6 billion city in Senegal—reports of Akon's "billionaire" status seem to be exaggerated. ("Africa made Akon a billionaire," one Twitter user claimed. Another wrote, "Akon's really a billionaire.")
Article continues below advertisement
In point of fact, Akon—who made a name for himself as a rapper in the mid-2000s—has a reported net worth that's less than a tenth of a billion dollars. However, he doesn't seem to think that it's ethical for billionaires to hang on to so much wealth anyway.
Even if Akon is a billionaire, he wouldn't say so.
The chatter about Akon being a billionaire might stem from Nick Cannon's November 2019 interview with the singer on Power 106 Los Angeles. After Cannon observed that only a billionaire could build his own city, Akon implied that wouldn't label himself a billionaire even if he was one. "I don't think billionaires even label themselves billionaires," he said. "Because the thing is … you have no idea [how much you're worth]."
Article continues below advertisement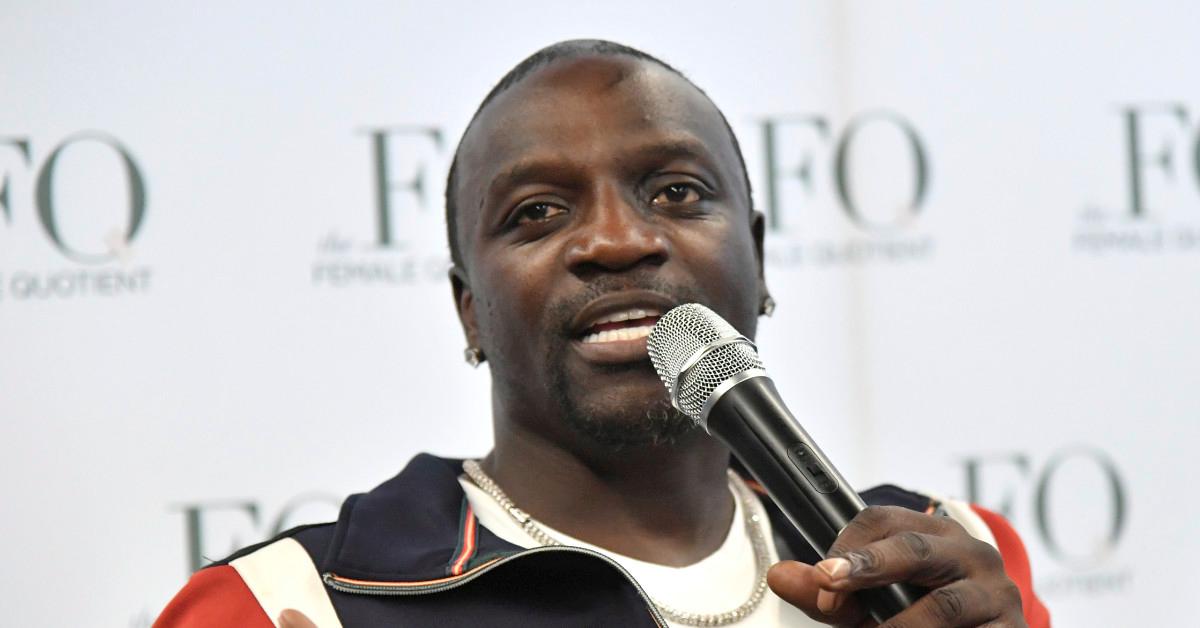 The Grammy-nominated artist also said that it would be a "waste" for someone to be a billionaire in the face of human suffering. He said, "When I hear stuff like that, it makes me sad in such a way because when I travel, I see so many things that happen … so many things that just need to be resolved," he explained. "And if you have a billion dollars sitting in the bank, while you have all these people suffering and struggling, man… To me, it's crazy. It's, like, a waste of a billion dollars."
Article continues below advertisement
Instead, Celebrity Net Worth estimates that Akon—born Aliaune Thiam—is currently worth $80 million, citing his successful music career and his Konvict Clothing and Aliaune clothing lines.
Akon's investments include solar power in Africa.
In 2014, Akon and co-founders Samba Bathily and Thione Niang launched Akon Lighting Africa with a mission to "bring electricity to African villages by a clean and affordable solar energy solution," according to The Wall Street Journal.
Article continues below advertisement
"We invest our own money to get things started," Akon told the newspaper at the time. "We go in, plead our case to the country, put up pilots with our own dollars using sophisticated equipment and we make sure we do the installation right. It shows people that we're not coming in to pull money out of the country, we're there to provide jobs for the locals and to enable them to feed their families."
Article continues below advertisement
Akon is currently working on projects in Uganda and Senegal.
Early in April 2021, Akon and his wife, Rozina Negusei, visited Uganda in search of investment opportunities. According to USA Today, the state-controlled New Vision newspaper reported that Akon would be meeting with President Yoweri Museveni to discuss "different investment opportunities in various sectors, including energy, tourism, and infrastructure development."
Article continues below advertisement
In January, Negusei announced plans to invest $12 million in the Ugandan entertainment industry and said, "When you develop an artist, you develop a nation."
The couple's visit comes as Akon works toward his goals of building Akon City in Senegal, a "real-life Wakanda" with its own hospital and police station, a film industry zone, and even its own cryptocurrency. USA Today reports that there's a plot of land reserved for Akon City outside the Senegalese capital of Dakar, but the construction hasn't started yet.