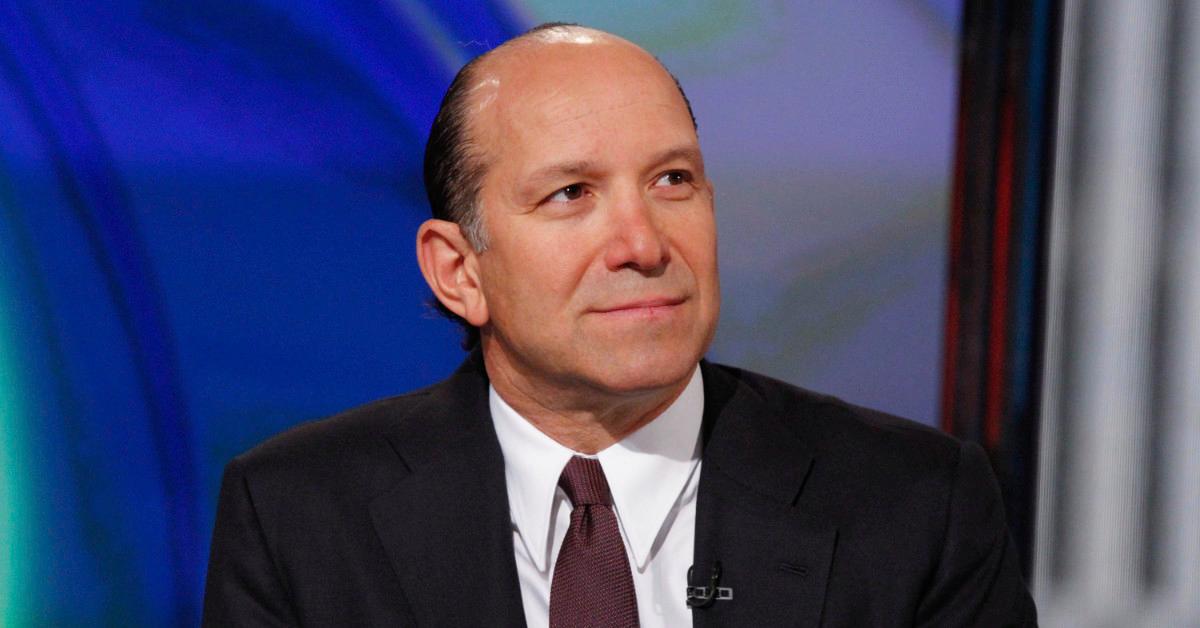 Howard Lutnick Rebuilt Cantor Fitzgerald After 9/11 and Became a Billionaire
The fact that Howard Lutnick has accumulated up a reported billion-dollar net worth is impressive alone, but it's especially meaningful considering that the Cantor Fitzgerald CEO lost 658 of his employees—including his brother—in the terrorist attacks on September 11, 2001.
Cantor Fitzgerald employees—who worked in some of the top floors of the World Trade Center's north tower—represented nearly a quarter of the people killed in New York City that day, according to The New York Times.
Article continues below advertisement
However, Lutnick rebuilt Cantor Fitzgerald. By the tenth anniversary of the attacks, the company and Lutnick's firm BGC Partners had a total of 5,000 employees—2,900 more workers than Cantor Fitzgerald had on its payroll on 9/11.
Howard Lutnick's net worth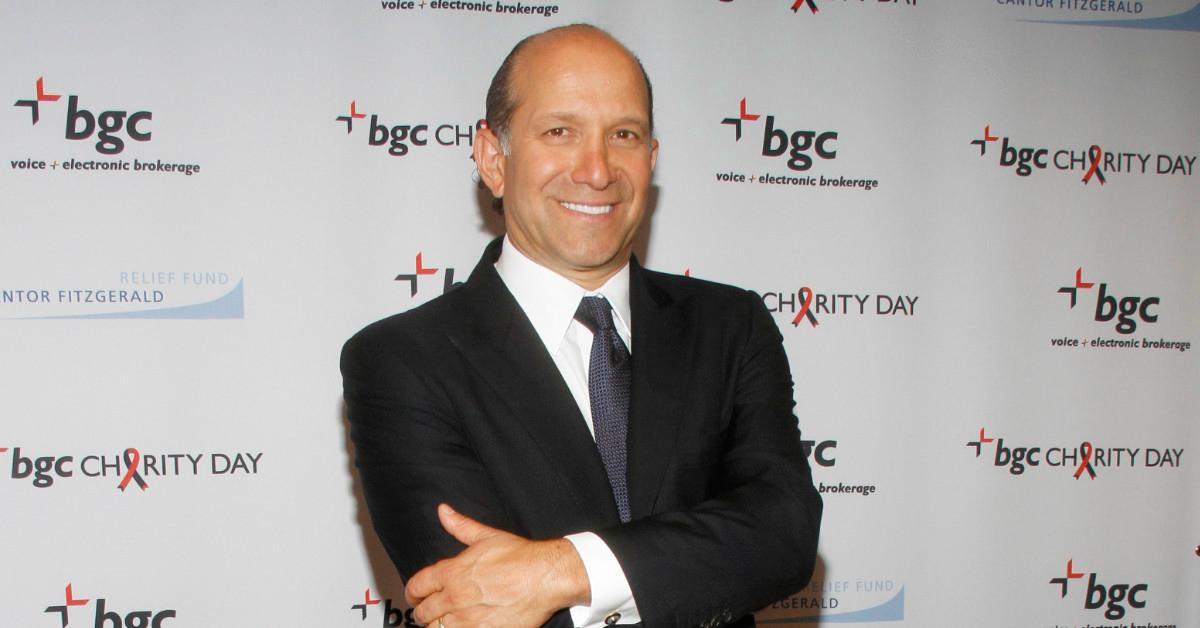 Lutnick's net worth is $1 billion, according to Celebrity Net Worth. Three days after 9/11, the businessman launched The Cantor Fitzgerald Relief Fund with a $1 million personal donation. Now, the nonprofit has raised $357 million for families affected by terrorism, natural disasters, as well as other people in need, according to its website.
Article continues below advertisement
A 2019 press release revealed that $180 million of the organization's funds went to the families of late Cantor Fitzgerald employees and other 9/11 victims.
Howard Lutnick's house
In 2017, Lutnick bought a triplex penthouse at the New York City hotel The Pierre, according to Page Six. The penthouse, with its recognizable green mansard roof, features 16 rooms—including five bedrooms, a library, and a grand room with a 23-foot ceiling that was once the hotel's ballroom.
Article continues below advertisement
The 12,000-square-foot unit also boasts a private elevator, five fireplaces, and four terraces offering views of all of Central Park. According to the newspaper, Lutnick bought the place for $44 million—down $81 million from its original asking price.
Article continues below advertisement
The businessman's real estate moves also made the news in 2001, when he obtained a permit to renovate a 10-unit Beaux Art house on New York City's Upper East Side—which he had purchased more than two years prior—into a single-family home.
"I think he's bought a complete shell, basically," a spokesperson for Lutnick told The New York Observer.
Lutnick and his family also have an estate in the Hamptons, according to the Daily Mail.
Article continues below advertisement
Who is Howard Lutnick's wife?
In 1994, Lutnick married Allison Lambert, who was a senior associate at the New York law firm Wilson, Elser, Moskowitz, Edelman & Dicker at the time, according to a New York Times wedding announcement. The couple has three sons, Kyle, Brandon, and Ryan (who had his bar mitzvah at the Metropolitan Museum's Temple of Dendur, according to Page Six), and a daughter, Casey.
Lutnick wasn't in his office in the World Trade Center on Sept. 11, 2001, because he was dropping Kyle off for his first day of kindergarten, according to the Times. Talking to the newspaper, Lutnick called it blind luck that he survived.