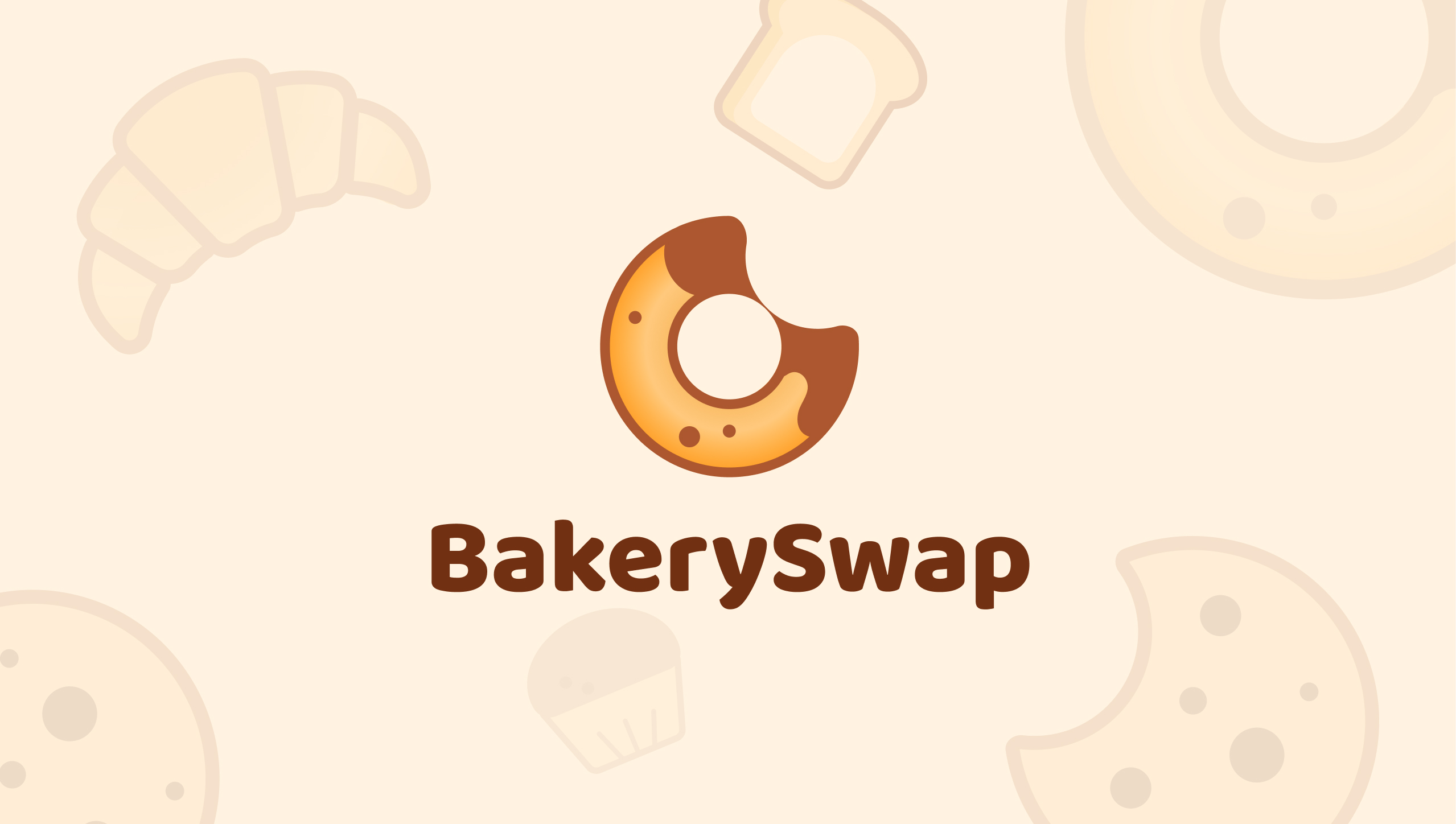 BakeryToken (BAKE) Is the Latest Cryptocurrency to Surge
The latest cryptocurrency to make waves throughout the digital currency world is BakeryToken (BAKE). Amid a sea of penny currencies, BAKE has emerged as a surging coin worth taking note of. BAKE isn't a traditional cryptocurrency that can be purchased with fiat currency leaving would-be investors scrambling to find out how and where they can get their hands on the coin.
Article continues below advertisement
While other penny cryptocurrencies like Dogecoin and SafeMoon have fought over the spotlight recently, BakeryToken has soared under the radar. At the beginning of 2021, BAKE had a value of $0.01511. By April 1, it amassed a value of $1.142166. However, as of May 3, BAKE sits at $7.345068. BAKE has grown 543 percent during the third quarter, which is less than the 745.9 percent growth it saw for the entire first quarter. What's even more impressive is BAKE's YTD growth is a staggering 48,510.6 percent.
Article continues below advertisement
While it's easy to look at the recent success of digital coin and dream about the gains lost, it's impossible to predict which of the thousands of crypto coins will explode.
What is BakeryToken?
Operating on the Binance Coin platform, BakeryToken started in September 2020. Although BAKE has listed on several crypto exchanges, unlike other leading cryptocurrencies, it can't be purchased directly using fiat money.
Article continues below advertisement
BAKE leverages the Binance platform to build an automated market maker decentralized exchange model. Also, it's one of a few DeFi coins to offer altcoin liquidity pools.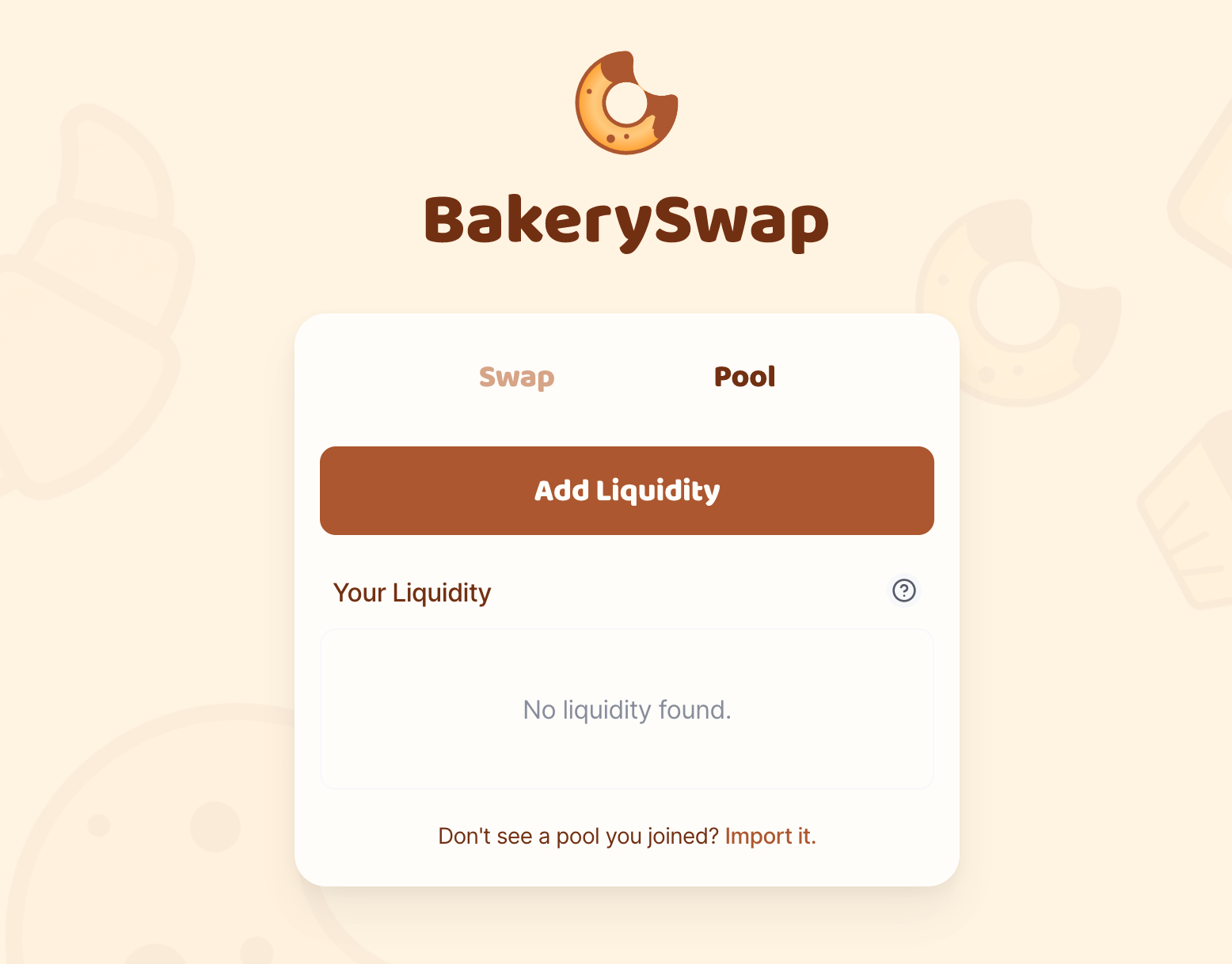 Article continues below advertisement
However, investors who currently own Bitcoin or do their crypto trading on a traditional Binance platform can easily buy BAKE.
Investors don't have to trade on the BakerySwap platform to buy BAKE.
The traditional method of purchasing BakeryTokens is through the BakerSwap platform. Investors can farm it by claiming BAKE or releasing liquidity to one of the pools and staking liquidity pool tokens. Investors who provide liquidity to a pool will receive matching tokens from that pool. Tokens can then be used to farm BAKE. For investors who simply want to buy BAKE on the open market, there's an easier way through other crypto exchange platforms.
Article continues below advertisement
BAKE can be purchased by buying Bitcoin from a large exchange like Coinbase and then transferring it to an exchange that offers to trade BAKE.
Article continues below advertisement
Using Coinbase as the method, an account will need to be opened and set up to buy Bitcoin. Next, the Coinbase account level will need to be upgraded to transfer Bitcoin to other platforms. Once upgraded, the Bitcoin will need to be transferred to an altcoin exchange where BAKE can be traded.
Binance is one of the most popular exchanges to trade altcoins. It has a broad array of tradable altcoins pairs. Once set up on the Binance exchange, the Bitcoins purchased on Coinbase will need to be deposited. After the Bitcoin is in the Binance wallet, it can be used to exchange for BAKE. Users can choose to exchange the entire cache of Bitcoin or select a portion of Bitcoin to trade for BAKE.
This route might require additional steps and transferring the crypto. Still, investors who are already operating on both platforms might find it easier than learning a new process of farming BAKE on the BakerySwap platform.