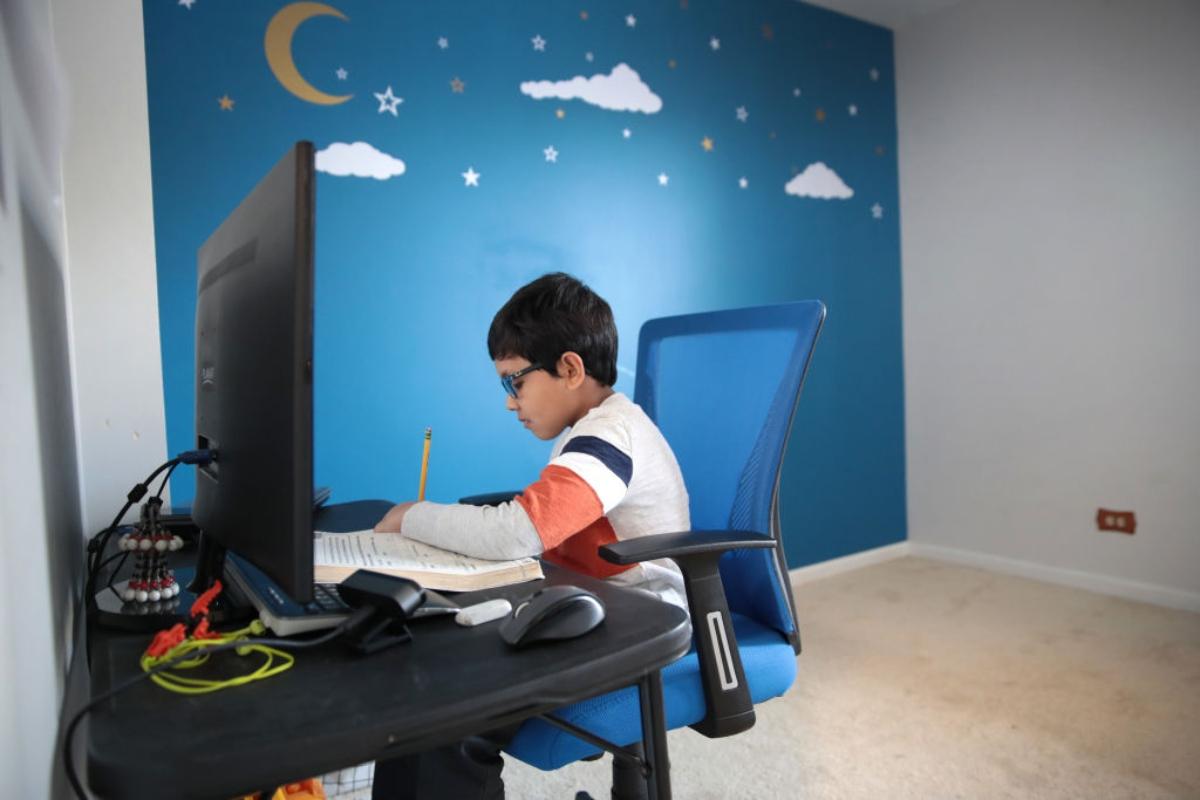 How to Get the Monthly Internet Credit and Whether You Qualify
Families across the nation are scrambling to apply for a new FCC program to provide certain households with more affordable internet service. The new program is intended to help offset the cost of broadband internet coverage for millions of families operating from home for work, school, and healthcare.
Article continues below advertisement
The Emergency Broadband Benefit is the FCC's new program for household internet subsidies. Qualified households can receive a discount on monthly internet service through local providers and a discount towards the purchase of a device like a computer or a tablet.