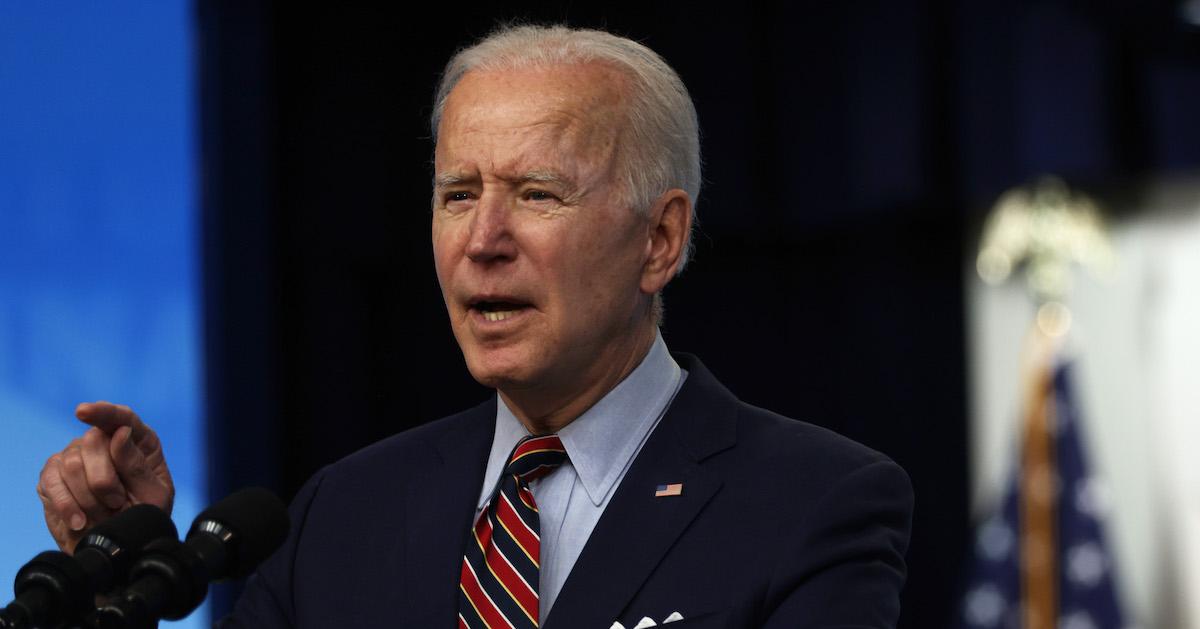 How to Avoid or Reduce Capital Gains Taxes on Stocks
President Biden's tax proposal to help fund the American Families Act includes a much-higher capital gains tax. The hike has quite a few wealthy Americans on edge. Though he hasn't officially unveiled the plan yet, sources say he intends to raise the capital gains for income amounts exceeding $1,000.000 a year to 39.6 percent.
Article continues below advertisement
The income tax rate would also rise by 2.6 percent under this plan (from 37 percent to 39.6 percent), while the impact on capital gains would be much more dramatic. 39.6 is nearly double the rate it is now (20 percent).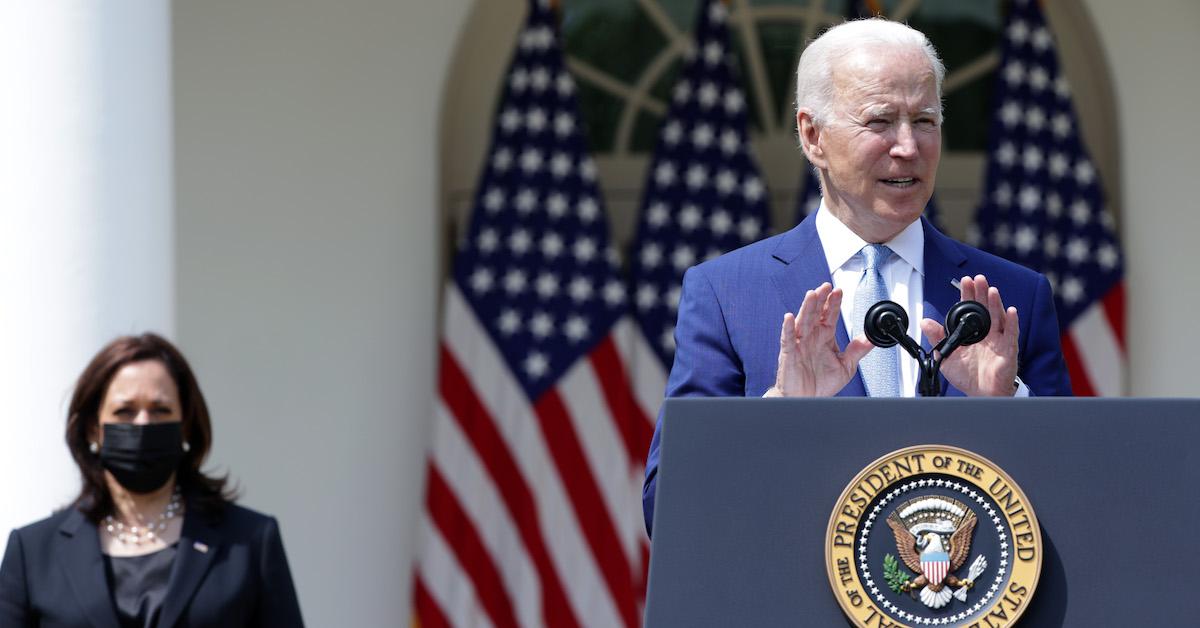 Article continues below advertisement
Capital gains happen when an investor sells an asset for more than they paid to acquire it. For example, if you purchase shares of a stock and later on sell it when the price is much higher, the difference between the purchase price and the selling price is your capital gain. These are taxed differently from regular income if you hold them for longer than one year.