Zach Roloff Is No Longer Interested in What Happen's to Family's Farm
Roloff Farms, made famous on the TLC series 'Little People Big World,' is now being turned into a rental property — but how much did Zach offer for the property?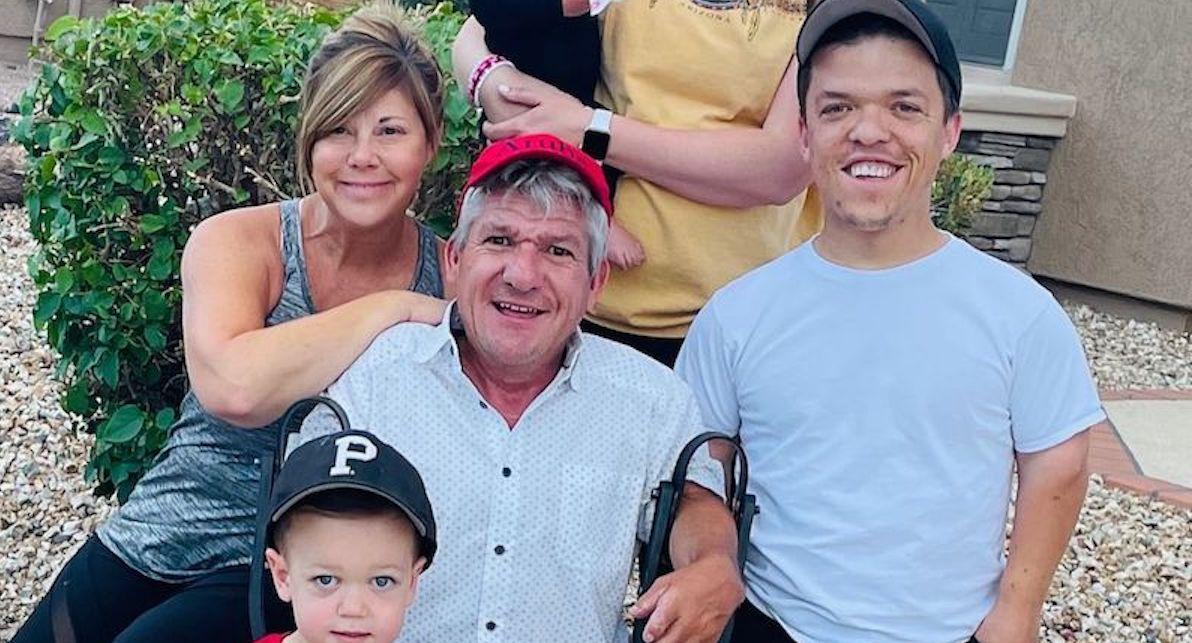 The sale of the Roloff Farms has been a topic of debate on the TLC series Little People Big World for several seasons. In 2019, Amy Roloff sold a portion of the property to her ex-husband Matt Roloff for $667,000. (The couple originally bought the farm for $185,000 in 1990.)
At the time, his son, Zach Roloff, expressed interest in buying his childhood home, but it doesn't seem like that sale will take place anytime soon.
Article continues below advertisement
Article continues below advertisement
However, while Matt initially listed the farm for $4 million, he has since taken it off the market and has decided to turn the family's home into a rental property.
So, is Zach still interested in buying his family's home? Keep reading to find out.
How much did Zach offer for Roloff Farms?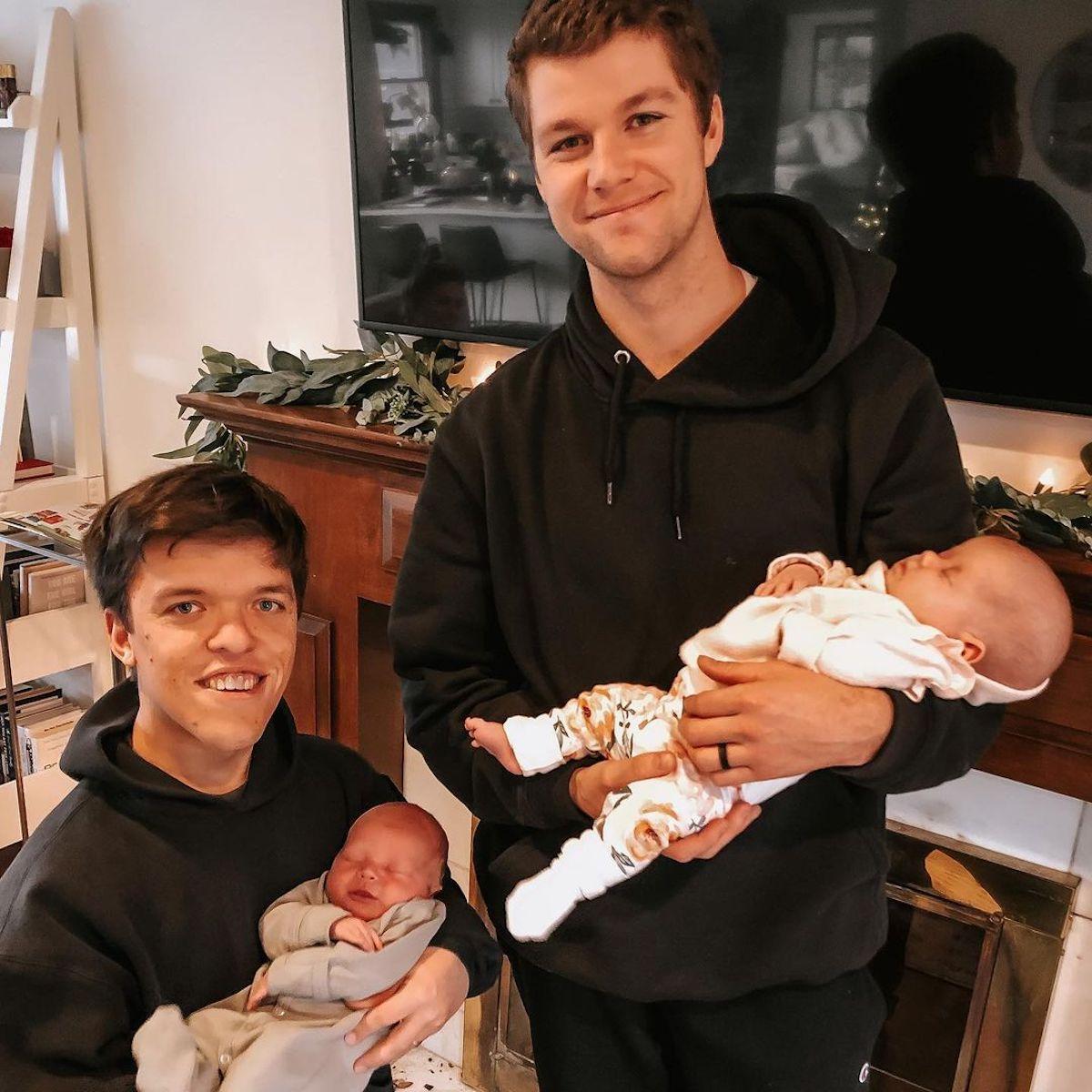 During Season 23 of LPBW, Zach and his brother Jeremy wanted to take over the farm, but the siblings didn't want to invest in the property together.
And due to the high selling price, neither Zach nor Jeremy could afford it alone.
Article continues below advertisement
"I had a starting point and it was based on what my dad bought my mom out for. This amount was very, very high," Zach said on the show. "I can understand there's some appreciation, but he went beyond, I think, the normal appreciation. I said no to my dad — and he's not used to people telling him no."
According to Celebrity Net Worth, Zach is worth an estimated $700,000.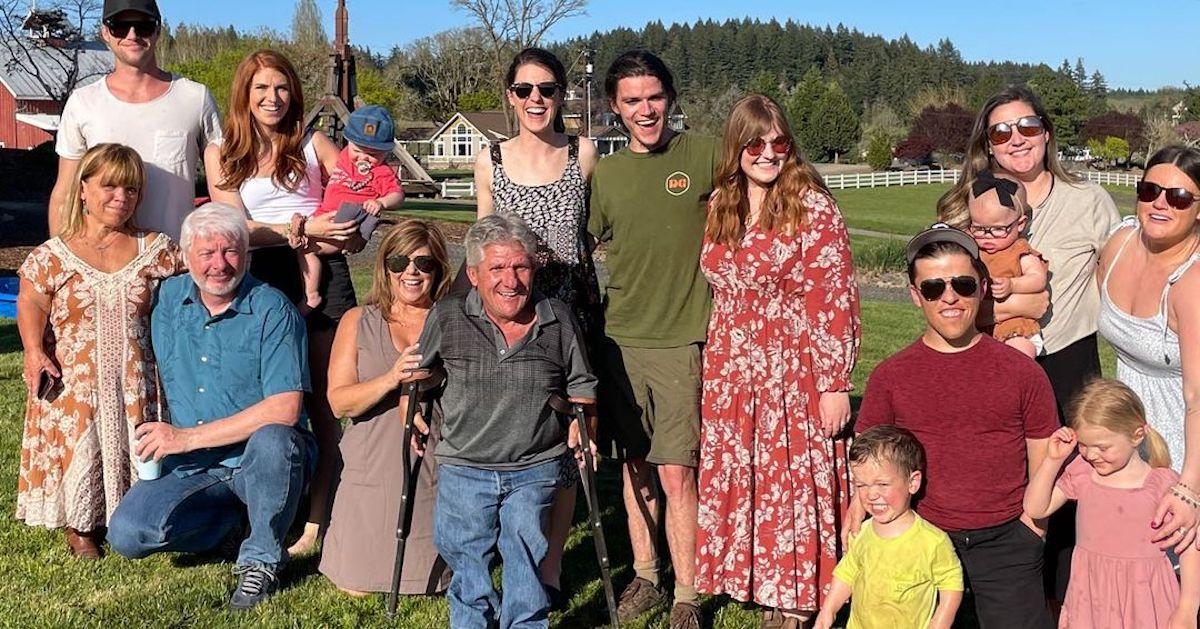 Article continues below advertisement
Article continues below advertisement
Despite the farm being taken off the market, Zach has made it very clear he is no longer interested in the property — and bought a new four-bedroom home in Battle Ground, Wash. valued at $1 million with his wife Tori, and their three kids, Jackson, Lilah, and Josiah.
However, there is still tension between the family over the property.
"I can only speak to our experience, that we have moved on from the farm," Zach's wife Tori said on the show. "I don't think selling it or keeping it makes a difference to us... we're just so detached from it at this point."
Zach added, "Our page is turned... I don't look at it as any of my business anymore."
Article continues below advertisement
Matt took Roloff Farms off the market and is now converting it into a rental property.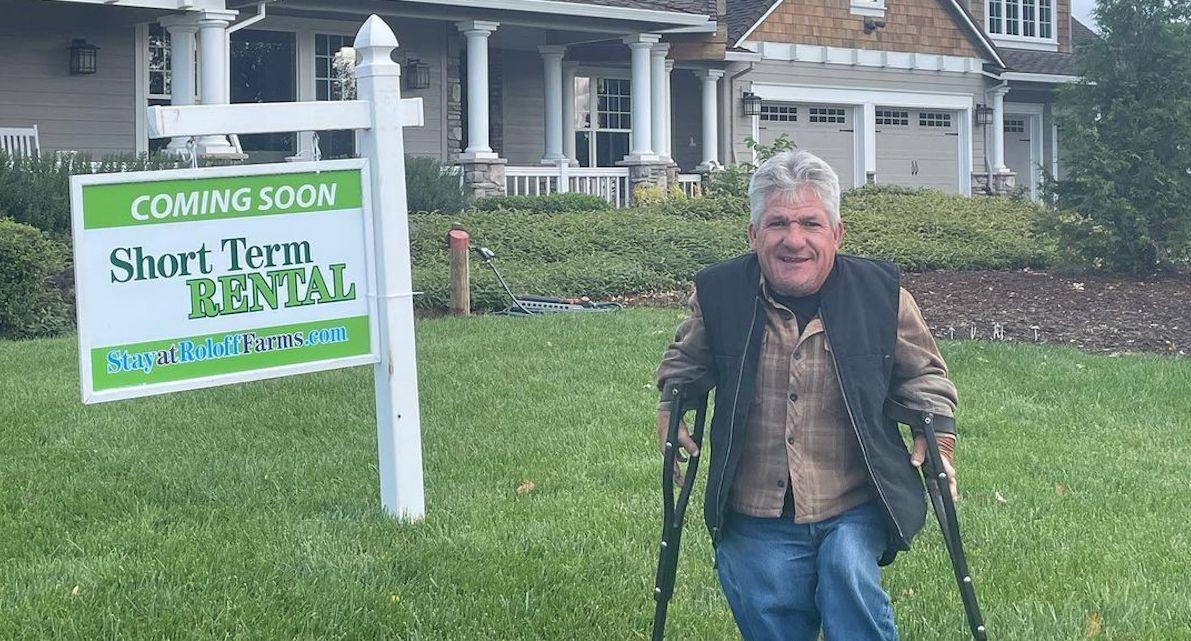 Previously, Roloff Farms, located in Hillsboro, Ore., was listed on Zillow, but now Matt has plans to convert the five-bedroom, six-bathroom, property that sits on 16.4 acres into a rental.
"When I put the small side of the farm up for sale, I knew large deals like that take a much longer time (i.e. 6-12 months) to complete with no guarantees," he wrote on Instagram in October 2022. "What I didn't expect was how many new business partners and networking connections I would make in the process. Several interested parties talked about many different business ventures such as purchasing the small farm with big house to use it as a short-term rental … think AirBnB."
He continued, "More information will be forthcoming soon … but needless to say we are scrambling hard behind the scenes (plus running the busy Pumpkin patch) to convert (re-furnish) the home to be ready for its first guests."
The farm has been featured prominently on the TLC series and was even the location of all of the Roloff siblings'— Zach, Jacob, Jeremy, and Molly — weddings.
Now, fans will possibly have a chance to spend the night on Roloff Farm!