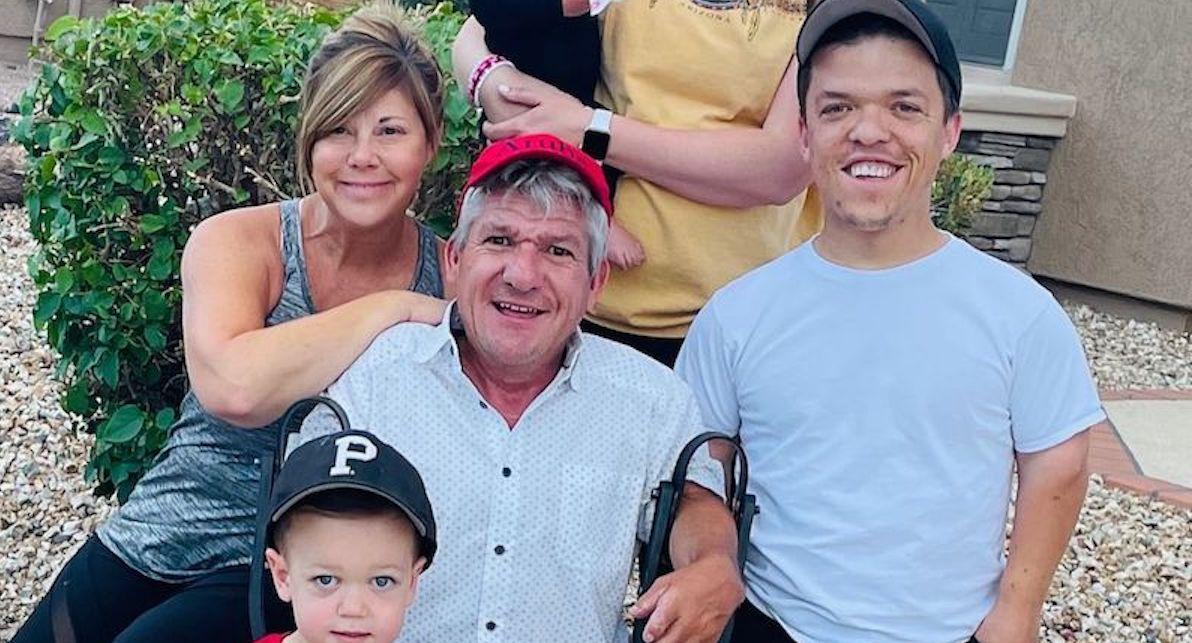 You Can Buy Part of Roloff Farms ... If You Have an Extra $4 Million
The sale of the Roloff Farms has been a topic of debate on the TLC series Little People Big World for several seasons. In 2019, Amy Roloff sold a portion of the property to her ex-husband Matt Roloff for $667,000.
The couple originally bought the farm for $185,000 in 1990.
Article continues below advertisement
However, Matt has plans to move to Arizona with his girlfriend Caryn Chandler full-time and needs to get rid of the property. His son, Zach Roloff, expressed interest in buying his childhood home, but it doesn't seem like that sale will take place anytime soon.
How much did Zach offer for Roloff Farms?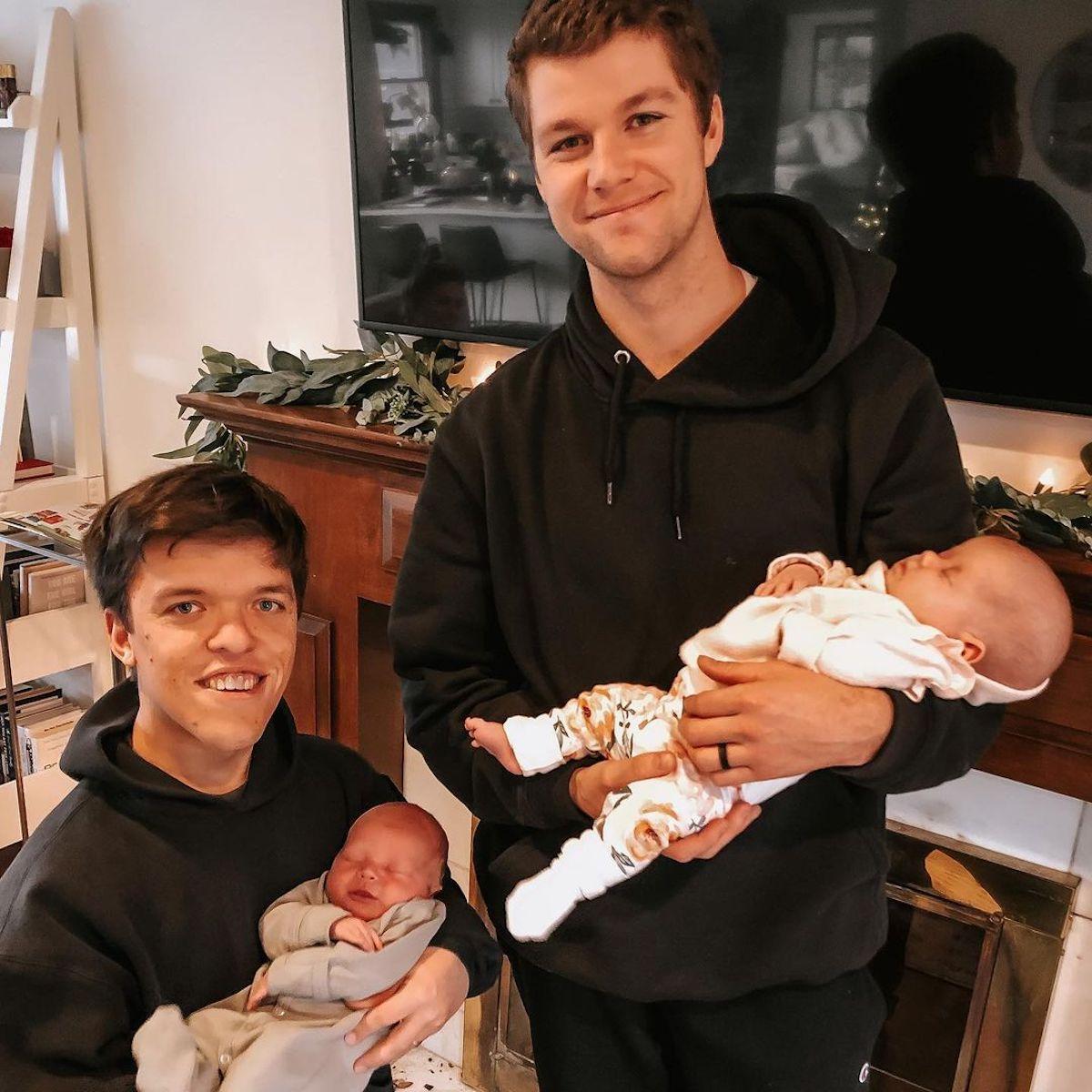 During Season 23 of LPBW, Zach and his brother Jeremy wanted to take over the farm, but the siblings didn't want to invest in the property together.
And due to the high selling price, neither Zach nor Jeremy could afford it alone.
Article continues below advertisement
"I had a starting point and it was based on what my dad bought my mom out for. This amount was very, very high," Zach said on the show. "I can understand there's some appreciation, but he went beyond, I think, the normal appreciation. I said no to my dad — and he's not used to people telling him no."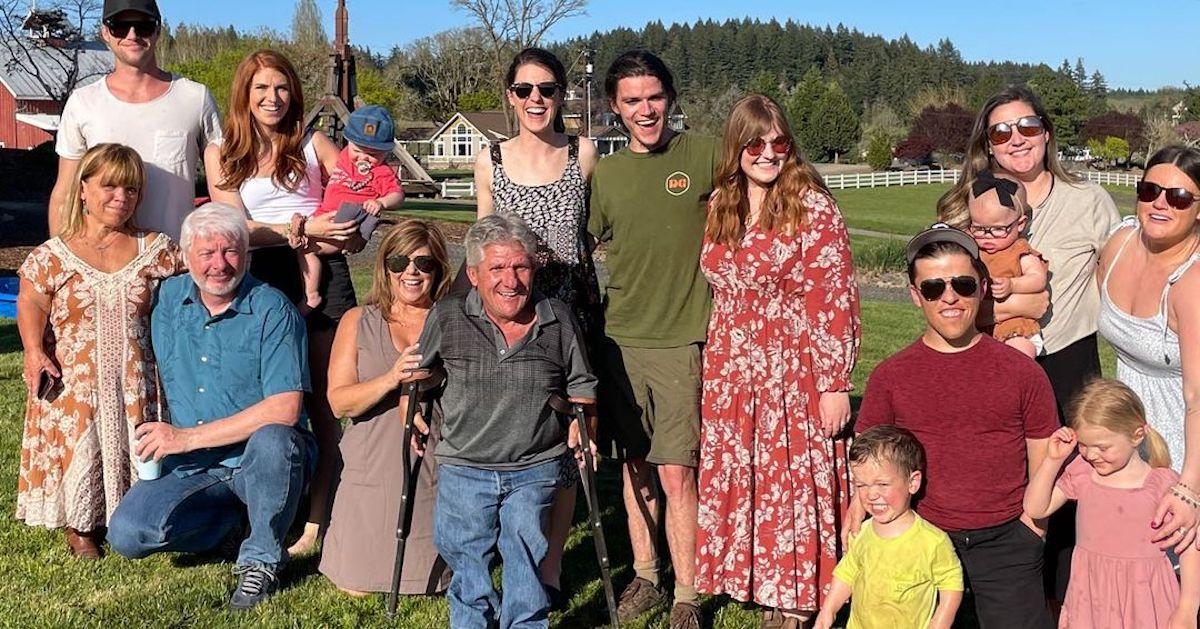 Article continues below advertisement
Zach went on to add, "I said to my dad, 'What is it worth to have your grandkids on this property?' Yes, I was talking financially but also value as a grandparent — to have the next generation grow up on the farm. Do you want to make money off your own family, or is it, like, do you want this legacy that you've preached about for 10 years? No one knows. No one knows now."
So, it seems that Zach's offer was nowhere near the farm's current listing price of $4 million. Instead, the reality star bought a new four-bedroom home in Battle Ground, Wash. valued at $1 million with his wife Tori, and their three kids, Jackson, Lilah, and Josiah.
According to Celebrity Net Worth, Zach is worth an estimated $700,000.
Article continues below advertisement
Roloff Farms is still listed as active on Zillow.
According to Zillow, the Roloff Farms, located in Hillsboro, Ore., has five bedrooms, six baths, and sits on 16.4 acres of property. The farm also comes with a "castle, Pirate Ship, Mine Shaft, Old Western Town (complete with a saloon, jail, post office, and so much more), and over the 7 bridges that connect the paths through this 16-acre wonderland."
The farm has been featured prominently on the TLC series and was even the location of all of the Roloff siblings'— Zach, Jacob, Jeremy, and Molly — weddings.
More recently, Amy tied the knot with her new husband Chris Marek on the property.
Now, fans will just have to wait and see if the farm sells before pumpkin season.