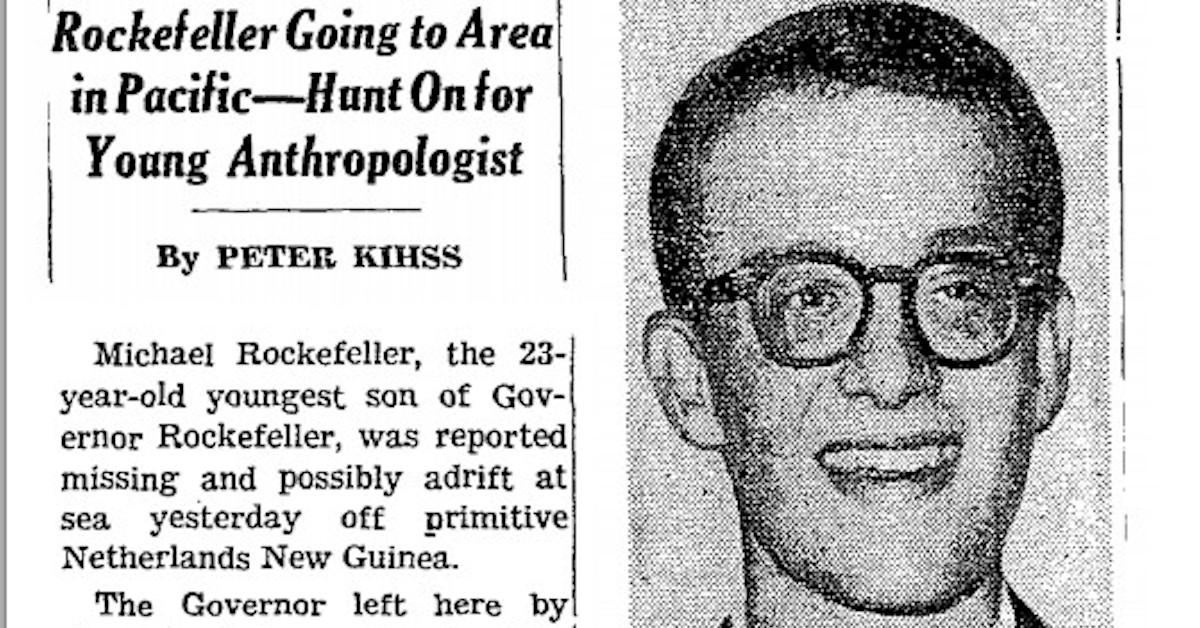 How an Ambitious Michael Rockefeller Got Caught in a War of Retribution
Being born to one of the richest families i the world, Michael Rockefeller's last name alone put him in headlines. But no one could've foreseen that, at the age of 12, Michael's trip to New Guinea would be his last. After investigations and multiple speculations, Carl Hoffman, author of Savage Harvest: A Tale of Cannibals, Colonialism, and Micael Rockefeller's Tragic Quest for Primitive Art believes he has enough information to share what really happened to Michael Rockefeller the day of his disappearance.
Article continues below advertisement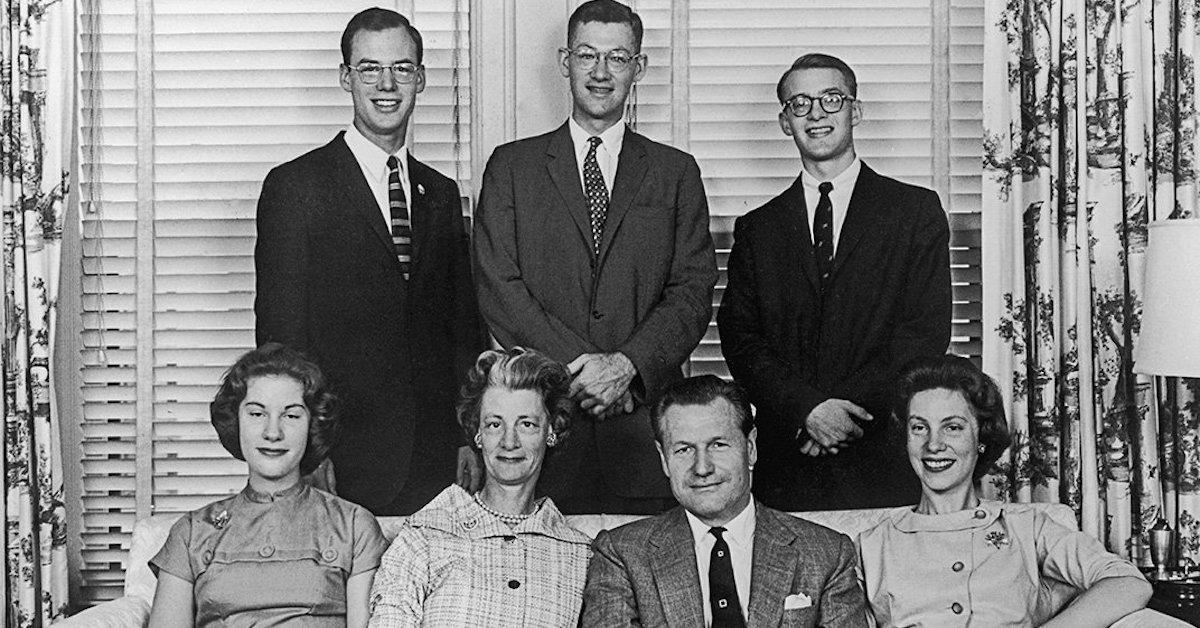 Michael chose art over the Rockefeller family businesses.
Michael Rockefeller reaped the rewards of nepotism in his life. He was the great-grandson of John D. Rockefeller and the son of New York governor and notable art collector Nelson Rockefeller. By 1944, just a few years after Michael was born, his father was serving as Assistant Secretary of State for Franklin D. Roosevelt and Harry Truman and was Secretary of Health, Education, and Welfare for Dwight Eisenhower from 1953 to 1954.
Article continues below advertisement
Needless to say, when Michael graduated from Harvard in 1960, he had tremendous shoes to fill. While Michael was uninterested in his father's work in politics, he shared his father's love of art. When Michael was 18, his father had opened an exhibit in New York that was the first of its kind, the exhibit of the Museum of Primitive Art. Carl Hoffman for Smithsonian Magazine writes that the exhibit contained art from Rapa Nui (Easter Island), Nigeria, and Mexico.
Deeply affected by the exhibit, Michael was eager to travel and collect art for his own exhibit. Since he was on the board of trustees at his father's museum, Michael had many connections. He spoke with the Dutch National Museum of Ethnology and decide to visit New Guinea to study the art of the Asmat people. The Smithsonian cites his first trip as a "scouting trip."
Article continues below advertisement
Michael Rockefeller's fate in New Guinea is uncertain.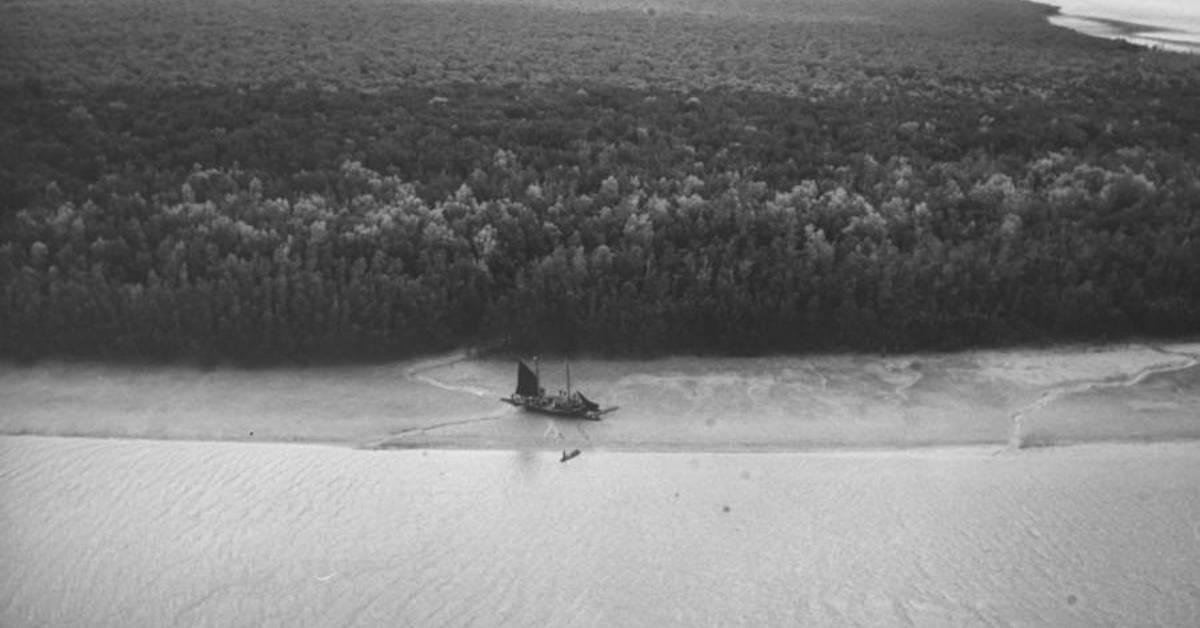 It wasn't until Michael made his second trip to New Guinea in 1961 that he disappeared. On November 19, accompanied by his friend Rene Wassing, Michael took a boat to the Afura Sea Coast near Southern Asmat to meet with a priest named Cornelius van Kessel and discuss art. Their boat was soon overturned by reckless waves and wayward winds. The pair's guides, two Asmat teenagers, swam to shore to retrieve help.
Article continues below advertisement
Through the night, Dutch colonial ships and airplanes searched for the pair but did not find them. In the morning, Michael became worried that they would drift out to sea and decided to swim to shore even though they were considerably further away than they initially were when the ship overturned. Michael stripped to his underwear, told Rene, "I think I can make it." and swam and estimated 3-10 miles to shore. While Rene was spotted from the sky hours later, no one saw Michael Rockefeller again.
Once the news of Michael's disappearance made its way back to New York, his family launched a full-scale investigation with the Dutch colony and traveled to New Guinea to look for Michael. After an extensive search, Hoffman writes that a Dutch minister told the New York Times, "There is no longer any hope of finding Michael Rockefeller alive." Michael's disappearance was ruled a drowning. But Carl Hoffman believes Michael's disappearance was more sinister.
Article continues below advertisement
Carl Hoffman launches his own investigation to find out what happened to Michael.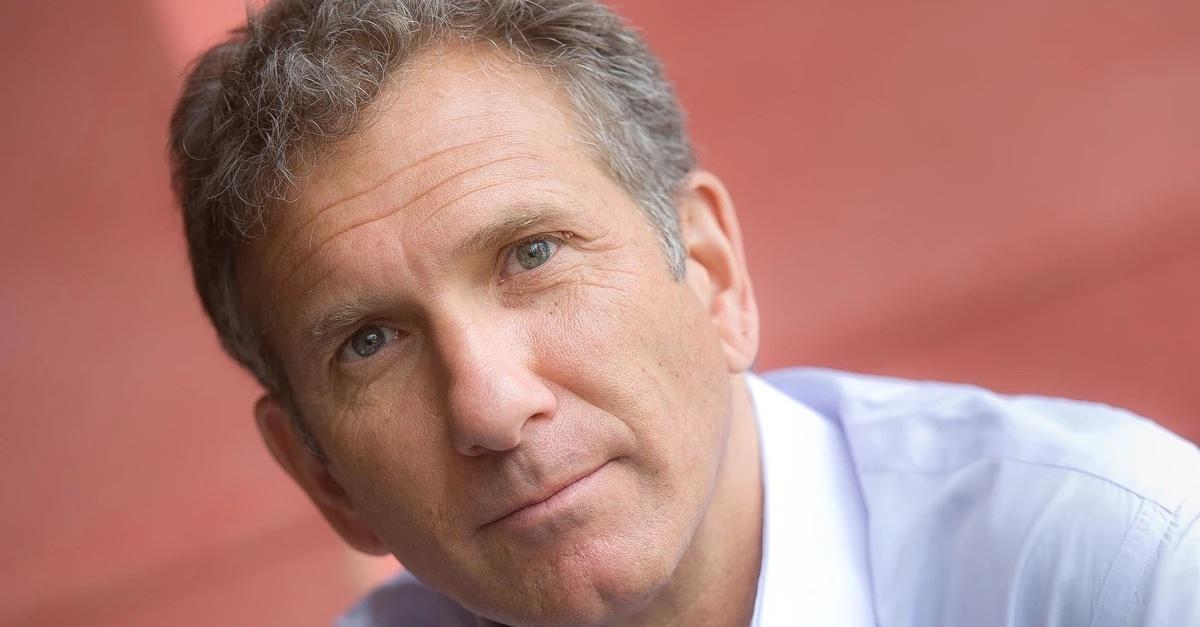 After conducting his investigation in New Guinea, Hoffman discovered a widely believed story in the village of Ostsjanep that Michael was killed for retribution against the Dutch. When Nelson Rockefeller opened his museum when Michael was 18, the people of Otsjanep and Omadsep in New Guinea were engaged in a "mutual" war. The Dutch leader who ruled the area with an iron fist attempted to stop the war. Max Lepré, the Dutch government controller, killed many of the village's leaders.
Article continues below advertisement
According to Hoffman's account, the villagers strongly believed the killings released evil energy into their world and yearned for retribution. Hoffman heard the story and made the connection to Michael Rockefeller. The people of Otsjanep saw Michael swim onto shore. The men who found him were the sons of the village leaders killed by Lepré. Hoffman claims one of the men saw Michael and said this was their "chance," not realizing Michael wasn't even Dutch. But to them, they all looked the same —white men.
They speared Michael in his rib, removed his blood and bones, cooked his skull, and ate his brains, Hoffman claims. Hoffman also says he has uncovered buried documents from village leaders on the death of Michael, and bones that could be Michael's. He alleges that this story is one that villagers don't speak of due to fear of karma. After the village of Otsjanep broke out with a cholera epidemic, they believed their karma was upon them.
Even with Hoffman's investigation and book, Michael Rockefeller's cause of death is still listed as drowning.