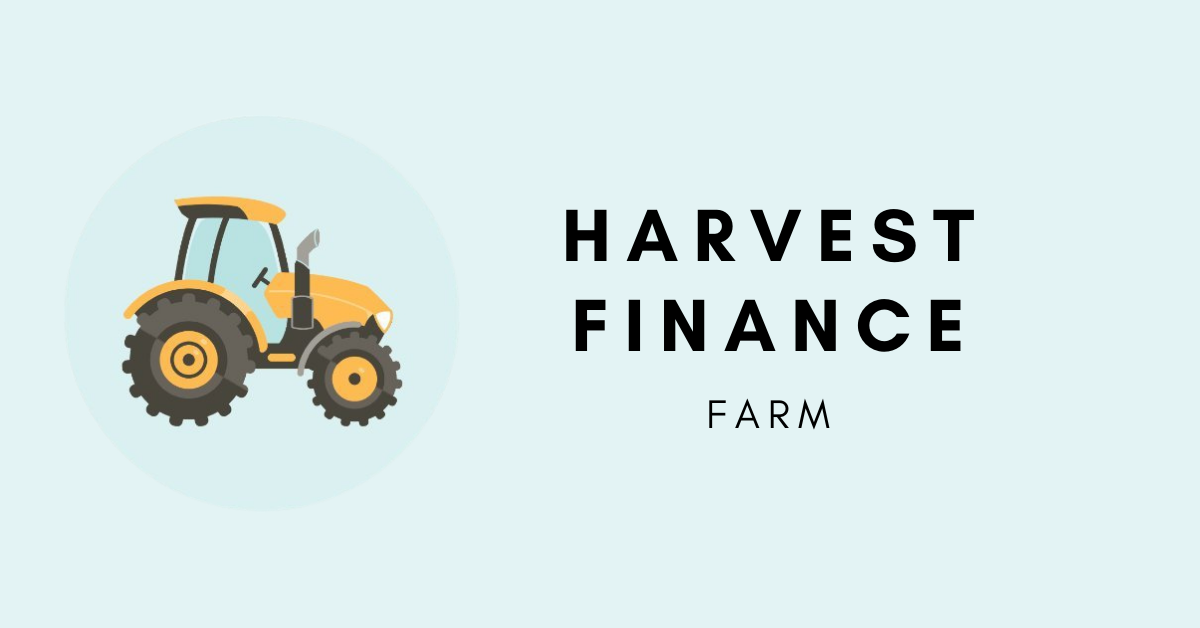 Harvest Finance (FARM) Price Prediction for 2022 Shows Volatility
By Alyssa Exposito

Dec. 28 2021, Published 3:07 p.m. ET
In the last 24 hours, Harvest Finance (FARM) has surged over 100 percent at the time of writing. As a native and governance token to the Harvest Finance DeFi (decentralized finance) protocol, FARM is utilized to power one's potential earnings.
Article continues below advertisement
With the recent surge in Harvest Finance, many people want to know what price FARM will hold in 2022.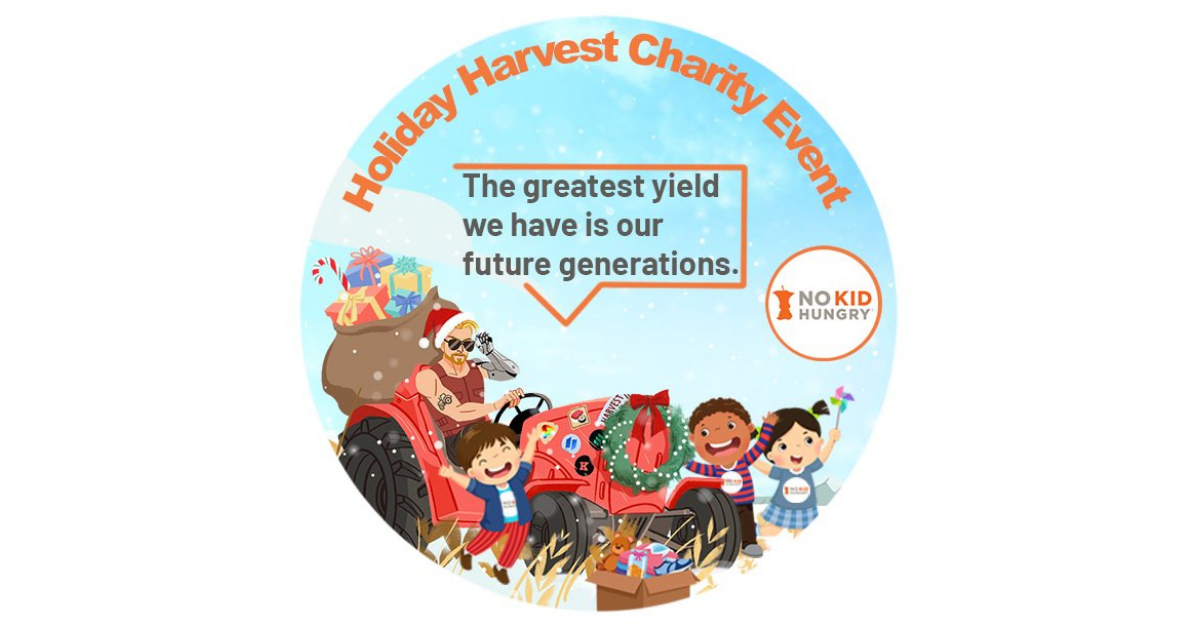 Article continues below advertisement
What is Harvest Finance?
Harvest Finance is a DeFi protocol best described to automatically farm the highest yield from other DeFi protocols. Through its farming mechanisms and techniques, Harvest Finance optimizes the yield each vault can earn.
Harvest Finance operates as a digital cooperative of sorts where "farmers" pool resources together to automatically and allegedly earn the highest yields. Users take to Harvest Finance since manual farming takes a lot of time and capital. Engaging in a protocol that functions automatically proves to be a benefit.
Article continues below advertisement
According to Harvest Finance, its automation tooling has saved its users roughly over $50 million in transaction fees alone.
Article continues below advertisement
How do users harvest FARM tokens?
For users to start harvesting and earning FARM tokens, they must first connect their wallet to the Harvest Finance website and ensure that they have enough liquidity to deposit into the respective LP (liquidity pool).
Users can deposit stablecoins like USD Coin (USDC), tokenized BTC, other LP tokens to start earning interest and harvesting FARM.
Article continues below advertisement
For example, if users are interested in depositing USDC to harvest they must do the following:
Buy USDC
Transfer it to your browser extension wallet (i.e., Metamask)
Navigate to Harvest.Finance and connect your wallet
Find the USDC pairing and verify the APY (annual percentage yield)
Deposit your USDC tokens
receive fUSDC in exchange
Farm fUSDC tokens to earn interest and stake to earn FARM
Tokens on the protocol with a lower-case "f" in front of the cryptocurrency simply mean that these tokens, like fUSDC in the example above, are yield-bearing tokens.
These tokens can then be staked (locked-in) to receive FARM tokens. Users will have the option to do so after their deposit is complete.
Article continues below advertisement
The price prediction for FARM in 2022 shows possible volatility.
The two biggest concerns with any yield-bearing liquidity pool are "impermanent loss"—reduction in tokens initially put in because of a decline in value—and what's known in the crypto ecosystem as "Whales," or individuals with an obscene amount of capital that can potentially make or break markets.
Users should use discretion and caution when depositing into any DeFi liquidity pool, but especially that of Harvest.
According to CoinMarketCap, the total amount of FARM tokens is 677,770 and a total circulating supply of 655,036.61 FARM. This means that more tokens are being produced which tends to impact its price.
Article continues below advertisement
Since FARM's total supply is relatively small compared to other cryptocurrencies, FARM tends to experience more volatility. Coming down 90 percent from its all-time high last year of $2,236.04, but up nearly 500 percent from its all-time low of $38.60, FARM has faced some perils since its launch.
After a large exploit regarding a mechanism called "flash loans," the protocol was hacked and lost a total of $34 million across all of the vaults on the platform.
Despite this pitfall, the protocol seems to incentivize its users to harvest and stake to earn more FARM, since it's the governance token for the protocol. As it stands, the token is facing a slight price correction from its 24-hour all-time high and might make a run towards its record all-time high in 2022.