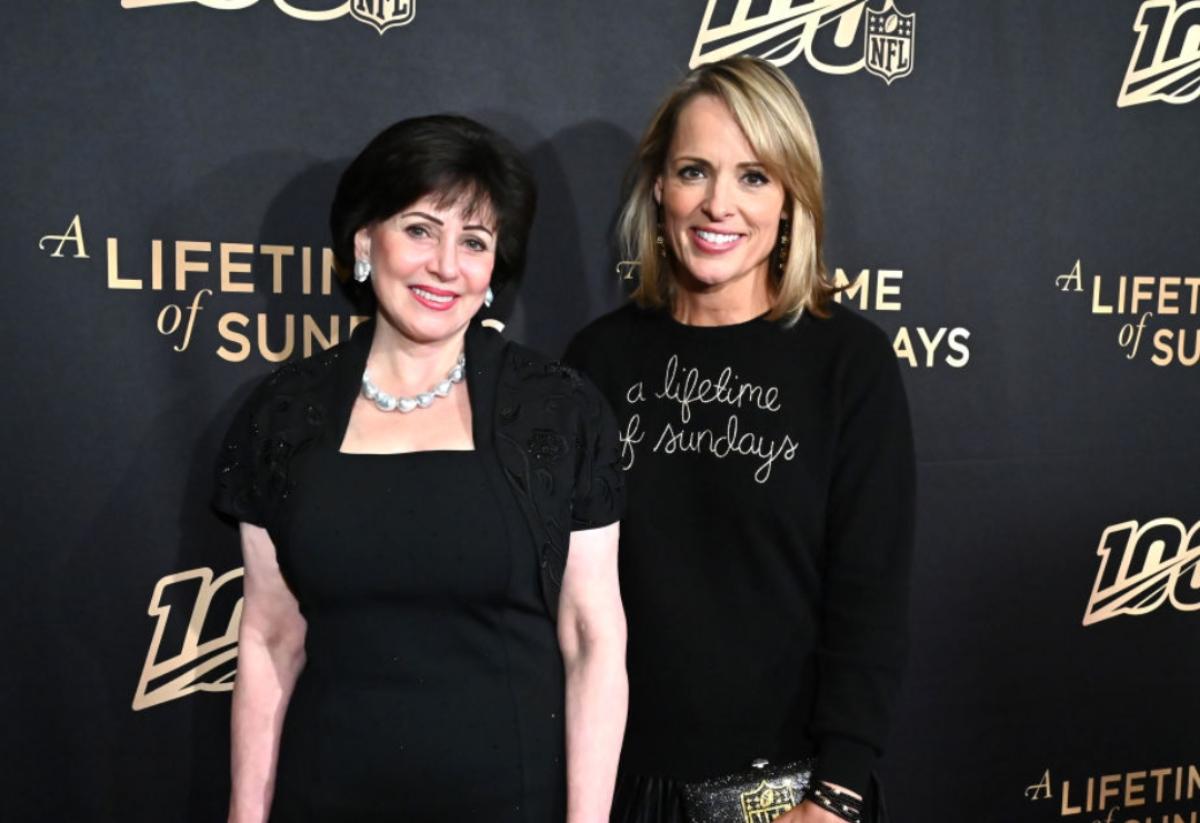 Gayle Benson Is the Sole Heir to Late Husband Tom's Business Empire
By Kathryn Underwood

Aug. 31 2021, Published 1:37 p.m. ET
Gayle Benson has taken over leadership of the New Orleans Saints franchise since the passing of her husband, Tom, in 2018. Her inheritance upon Tom Benson's death included full ownership of both the NFL's Saints and the NBA's Pelicans as well as the Dixie Brewing Company.
Article continues below advertisement

Benson purchased the New Orleans Saints in 1985. He was known for keeping the franchise in the historic city even after the destruction from Hurricane Katrina. Court records showed that his widow Gayle was the sole beneficiary of the estate.
Article continues below advertisement
Tom Benson's daughter and her children were excluded from any future role in running his empire. However, Benson's children weren't left with nothing after the patriarch's death. What assets did Tom Benson's children receive instead of the sporting franchises?