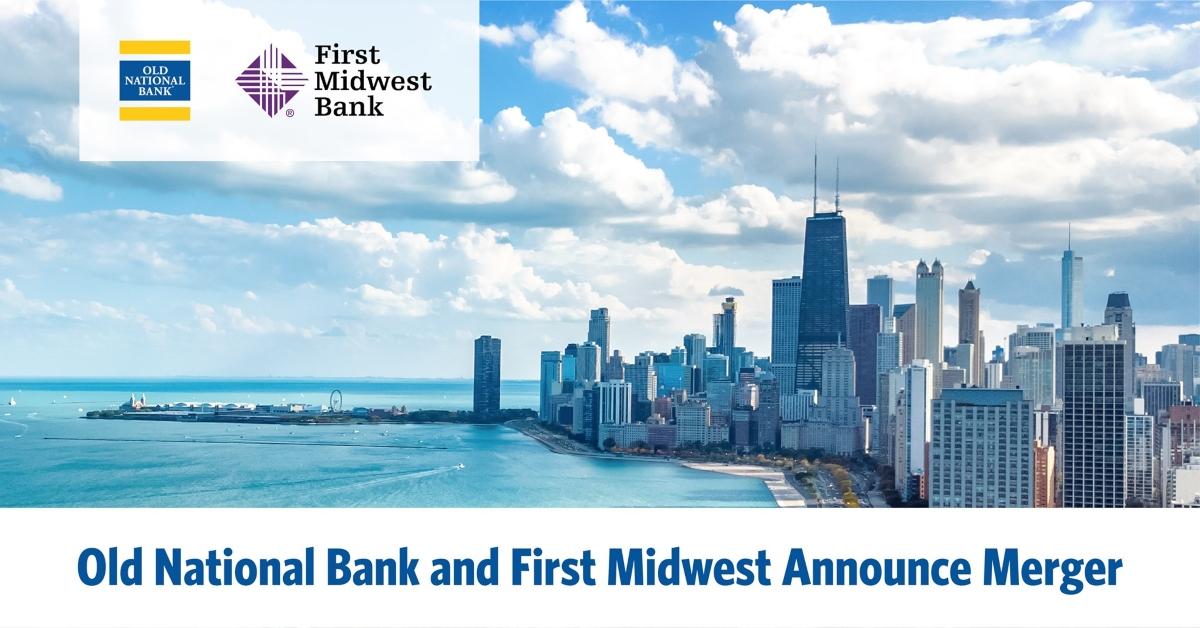 Midwestern Banks Old National and First Midwest to Merge
The merger of banks Old National (NASDAQ: ONB) and First Midwest (NASDAQ: FMBI) will create the sixth-largest bank in the Midwest.
Article continues below advertisement
In the estimated $6.5-billion merger announced on June 1, Chicago-based First Midwest branches will be renamed Old National and the executive teams of both banks will combine.
The merged company will have $45 billion in combined assets and $34 billion in total deposits. The transaction is expected to close in late 2021 or early 2022.
Article continues below advertisement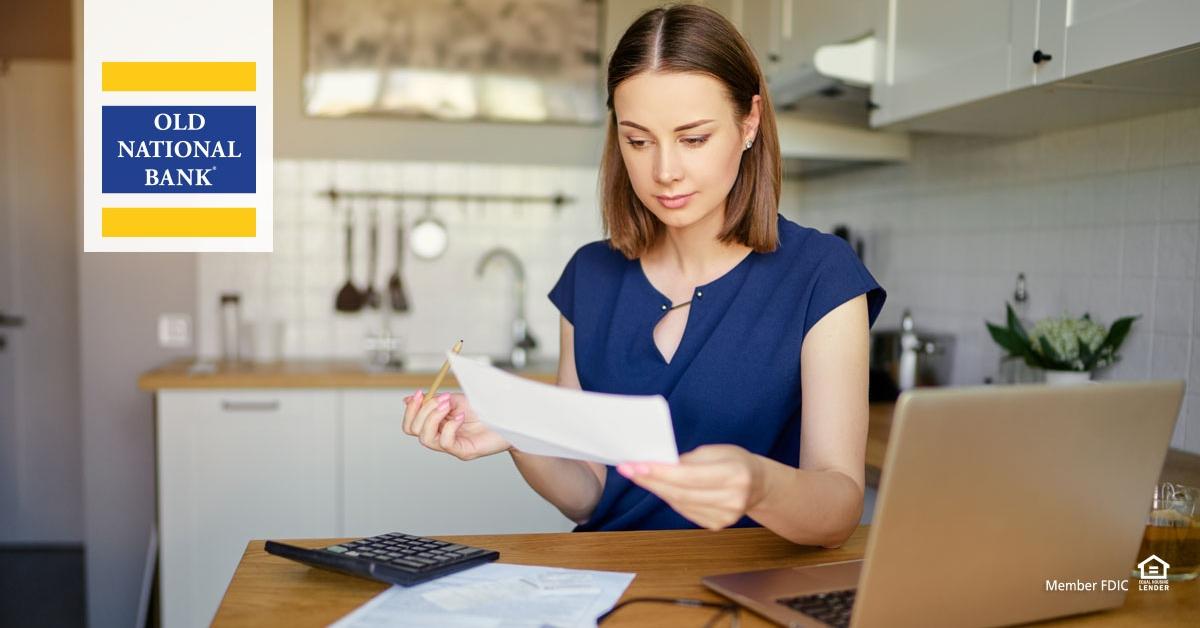 "First Midwest's leadership team and colleagues not only mirror the Old National mission, values and culture, they also offer exceptional consumer and commercial banking services," said Old National Chairman and CEO Jim Ryan. "We are confident that the powerful synergies, additional market coverage and financial strength this partnership creates will drive long-term shareholder value, and we are excited about combining the outstanding legacies of two strong, client- and community-focused organizations."
Article continues below advertisement
What the merger means for stockholders
Under the terms of the merger, First Midwest stockholders will receive 1.1336 shares of Old National stock for each share of First Midwest stock that they own. After the transaction is completed, First Midwest stockholders are expected to represent about 44 percent of the combined company.
Officials from both banks expect the merger to increase the EPS by 22 percent for Old National and 35 percent for First Midwest.
Article continues below advertisement
As of 3:00 p.m. ET on June 2, the shares of Old National Bancorp were trading at $18.61. First Midwest Bancorp shares were trading at $20.90.
Benefits of the bank merger include increased reach and capabilities.
Bank officials say that there are several benefits of the two Midwest banks pooling their 270 combined years of service.
Article continues below advertisement
The merger will give Old National a presence in six of the largest Midwestern metropolitan areas. Currently, the two banks don't have overlapping service areas.
The merger will also enable Old National to compete with larger banks in the region with increased capability to serve new and existing clients.
Article continues below advertisement
Founded in 1940, First Midwest has about $21 billion in assets in 103 branches located in Illinois, Indiana, Iowa, and Wisconsin.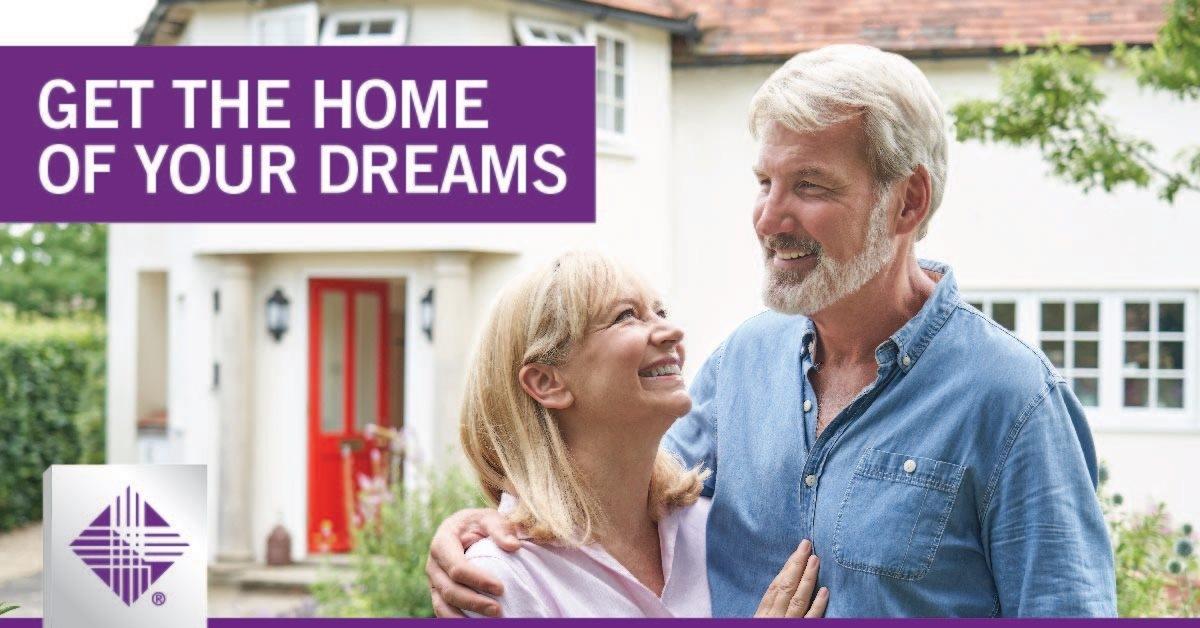 Article continues below advertisement
Headquartered in Evansville, Ind., Old National Bank has $23.7 billion in assets and ranks among the top 100 banking companies in the U.S. The bank has branches in Indiana, Illinois, Kentucky, Michigan, Minnesota, and Wisconsin.
First National CEO Michael Scudder will serve as executive chairman.
First National Chairman and CEO Mike Scudder will serve as executive chairman of the merged company, while Jim Ryan will continue his role as the CEO of Old National Bancorp. The bank will continue to maintain dual headquarters in Chicago and Evansville.
"First Midwest and Old National are two relationship-focused financial institutions that have rich histories, extremely compatible cultures and a shared commitment to helping our clients achieve financial success," said Scudder in a company press release. "As a combined organization, we will be in an even stronger position to invest, grow and innovate in talent, capabilities and services that will enhance an already superior client experience and further set us apart as a market leader not only in Chicago but across the Midwest."