What's an Escrow Shortage and What Options Are Available?
Anyone who has purchased a home has likely encountered the term "escrow." Unless you pay for the home outright in cash, people take out a loan and make monthly mortgage payments for the life of the loan. Mortgage payments often include escrow. If you experience an escrow shortage, what does that mean for you as a homeowner?
Article continues below advertisement
An escrow account usually covers costs like homeowners insurance, mortgage insurance, and property taxes. The mortgage lender conducts an annual escrow analysis to determine how much should be in the account to adequately pay all of the required expenses. If your account falls below a minimum balance, it's an escrow shortage.
Should you pay the escrow shortage in full?
If an escrow shortage occurs (often due to property tax increases or premium increases on hazard insurance), you'll have to pay it back, but you have options for how quickly to do so. Usually, you can either pay an escrow shortage back in full with a one-time payment to the mortgage company or spread out payments over 12 months.
Article continues below advertisement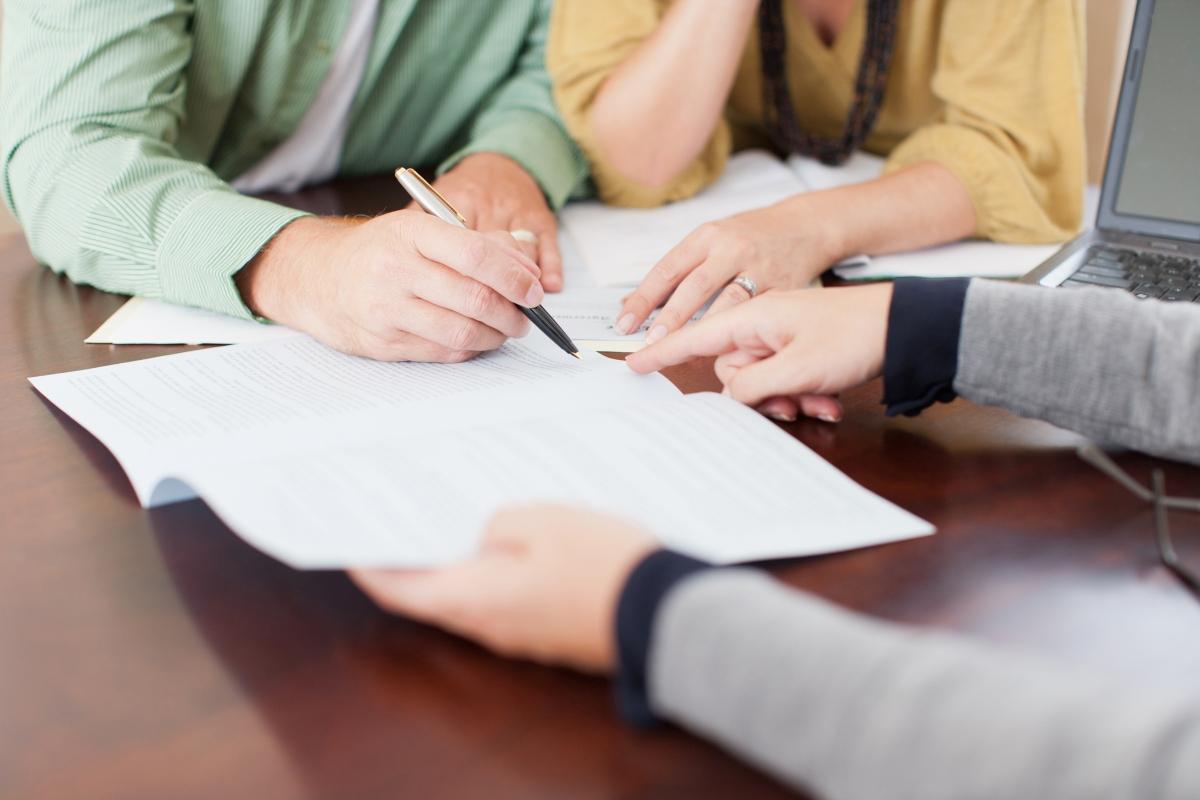 There isn't a huge benefit to paying the escrow shortage in full, other than the peace of mind knowing that you have more in your escrow account. If your lender permits 12 months of repayments, that's a fine option, especially if coming up with the full amount is difficult.
Article continues below advertisement
States and lenders might use different guidelines to determine what the minimum escrow account balance is. Rocket Mortgage says that it typically requires borrowers to have two months' worth of escrow payments available at all times.
What causes an escrow shortage?
An escrow shortage is usually caused by an increase in some aspect of your monthly mortgage payments. Your escrow payment can increase if your latest property tax assessment increases the assessed value of your house. That's especially likely if the land isn't included in your initial property tax assessment but added on in later years.
Article continues below advertisement
Another cause of escrow shortage is if your insurance premiums go up. Premiums on hazard insurance or flood insurance might increase, which causes your escrow account to be depleted faster than anticipated.
Can you prepare for or avoid an escrow shortage?
Escrow shortages are common and don't indicate a lack of responsibility on the part of the homeowner. They're part of the reason you have to keep a couple of months' worth of additional funds on hand at all times to cover escrow payment increases.
Article continues below advertisement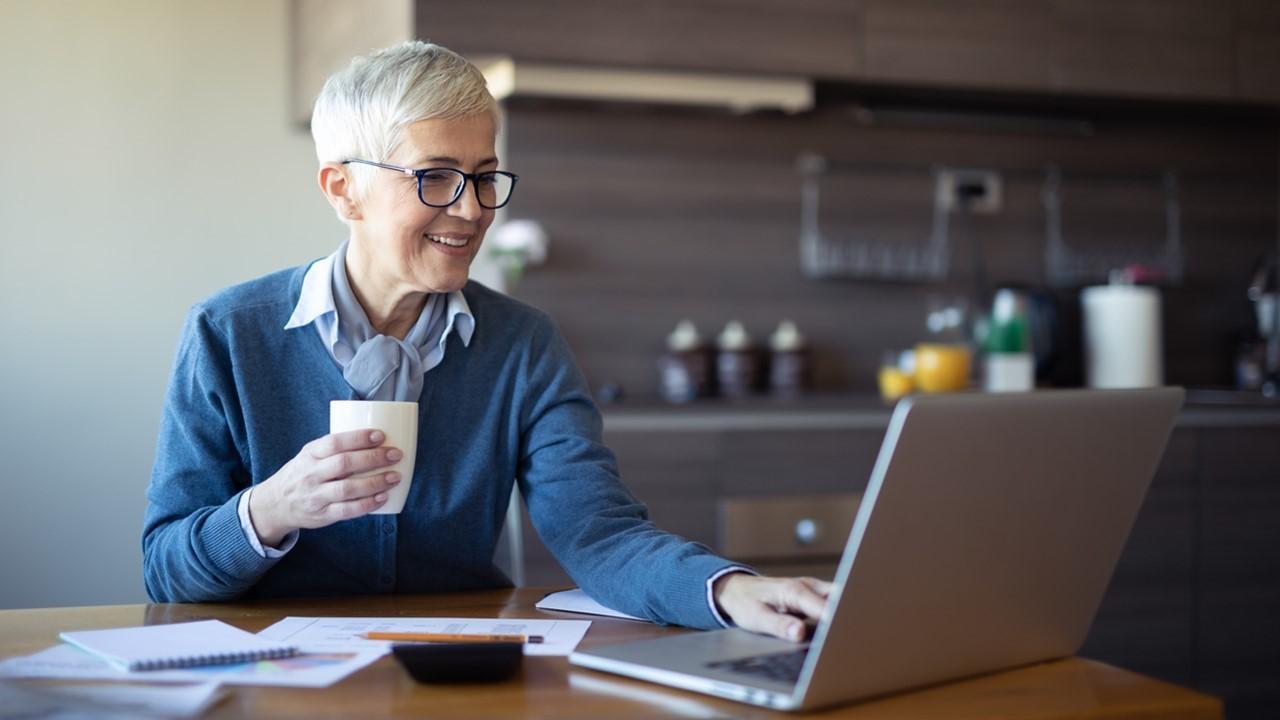 However, knowing when a property tax assessment or insurance premium hike is coming can be useful. You could also deposit additional funds into your escrow account if you're concerned about potential increases in escrow payments. Being aware that escrow payments might increase can help remind you to have funds available if a shortage occurs.
Article continues below advertisement
There's a difference between an escrow shortage and deficiency.
There's a difference between an escrow shortage and an escrow deficiency. Shortages are fairly common and mean that you still have funds in your escrow account, but you've dropped below the minimum balance. It isn't sufficient to pay the necessary bills.
An escrow deficiency is more serious. Deficiency means that you have a negative balance in your escrow account and that the lender will have to cover your tax or insurance bill.