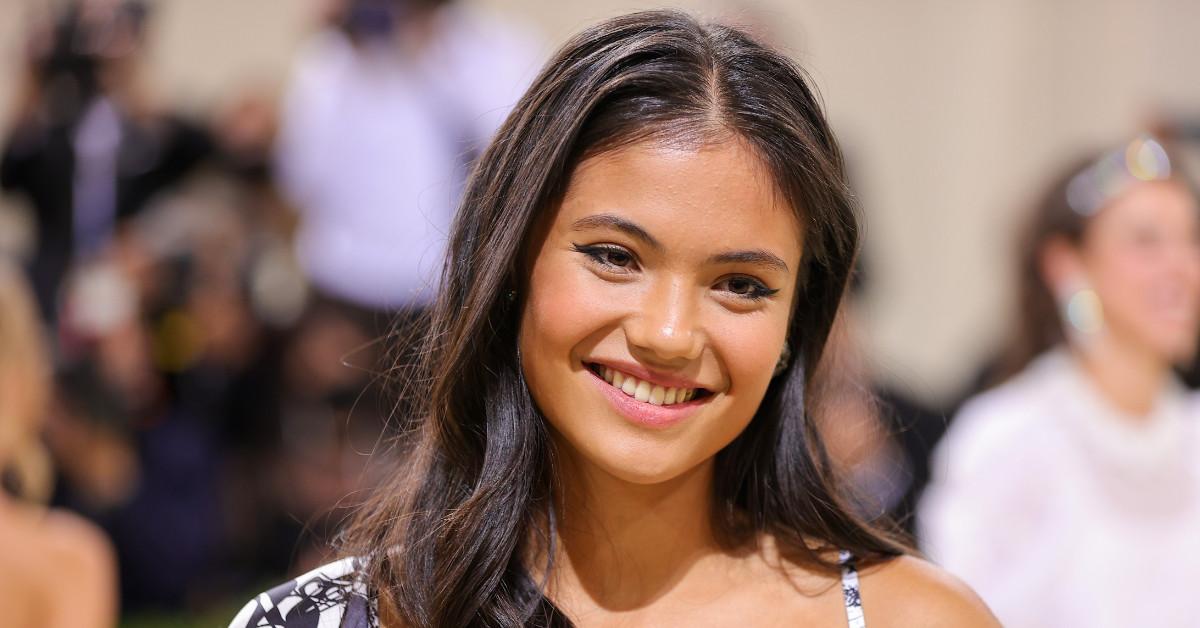 Tennis Star Emma Raducanu, 19, Has Already Won Millions on the Court
Given Emma Raducanu's net worth, it might be useful that her parents have financial know-how! Even though the British tennis star got eliminated from this year's Wimbledon Championships in the second round, she's still the reigning U.S. Open champion for women's singles, and she has a prize money total in the seven figures.
Article continues below advertisement
According to The New York Times, Raducanu's parents both work in finance. In a recent interview, Raducanu said she was letting them decide what to do with her prize money. And then there are all those sponsorship deals to consider! Read on for more information on her paydays so far…
Emma Raducanu has landed sponsorship deals with Dior, Tiffany & Co., Evian, and other brands.
Raducanu has racked up sponsorship deals worth at least $10 million, according to The U.S. Sun. Her sponsors currently include Nike, Wilson, Tiffany & Co., Dior, Evian, British Airways, Sports Direct, Vodafone, and Porsche, the tabloid explains.
Article continues below advertisement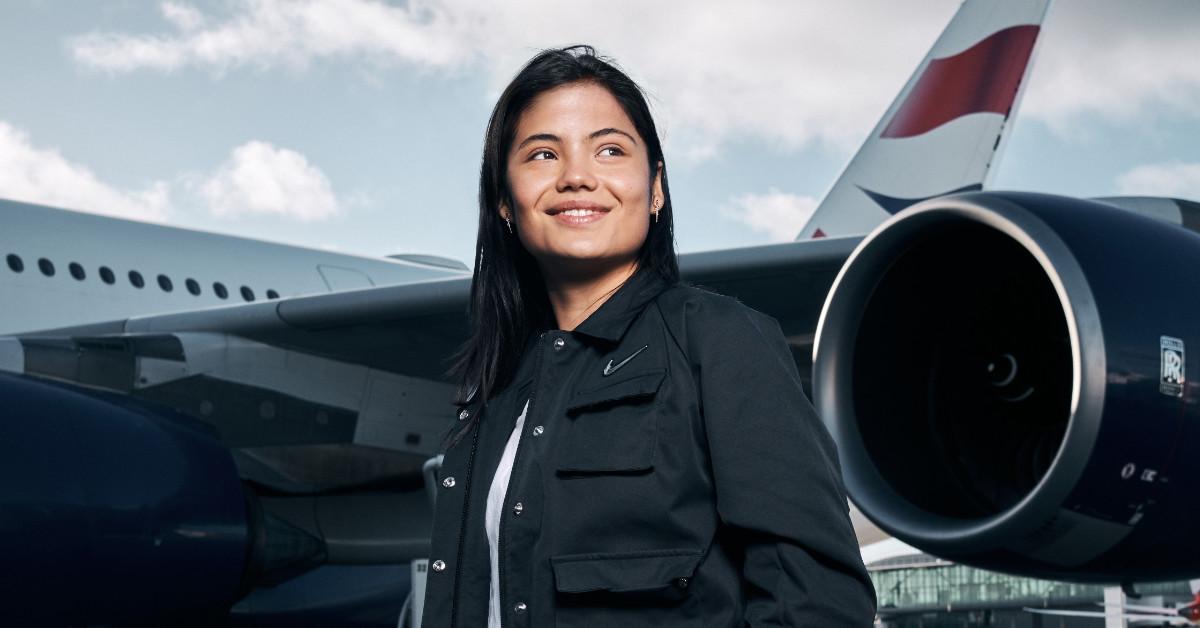 Last month, Raducanu announced her latest sponsorship deal: a four-year partnership with HSBC, which is the official banking partner of Wimbledon, according to the Daily Mail.
Article continues below advertisement
"To partner with HSBC is so natural for me, having grown up playing in the HSBC Road to Wimbledon [event] and having been a customer for many years," she said in a statement. "If I wasn't a tennis player, I would definitely want to work in finance, so I'm excited to learn more about the industry in the years to come. We are working on some really cool ideas, and I'm particularly looking forward to working on initiatives that help young people, such as financial education, but watch this space."
Her $3.3 million in prize money contributes to her impressive net worth.
According to The U.S. Sun, Raducanu's net worth stands at $12 million. Her Women's Tennis Association profile, meanwhile, reveals she has won $3,287,787 in prize money so far, including $445,156 YTD in 2022.
When Raducanu won the 2021 U.S. Open — making history as the first player to claim a Grand Slam women's singles title as a qualifier — she earned $2.5 million in prize money.
Article continues below advertisement
In an interview with BBC Breakfast days after that U.S. Open victory, Raducanu said she was focusing on the sport instead of the prize money. "I would just leave that to my parents and my team, to be honest," she said. "Yeah, they can take care of that for me."
Article continues below advertisement
Emma Raducanu
Professional tennis player
Net worth: $12 million (reported)
Emma Raducanu is a British professional tennis player who is currently ranked 11th in the world by the Women's Tennis Association. She's also a 2021 U.S. Open champion.
Birthdate: November 13, 2002
Birthplace: Toronto, Ontario, Canada
Hometown: Bromley, England, U.K.
Raducanu also said that she hadn't "done anything or bought anything" and that the money would go toward the costs of her tennis career, per CBS Sports. "I know tennis is an expensive sport. From everything, travel, and expenses," she said. "It'll probably go towards that. I don't really think of the money side of that."