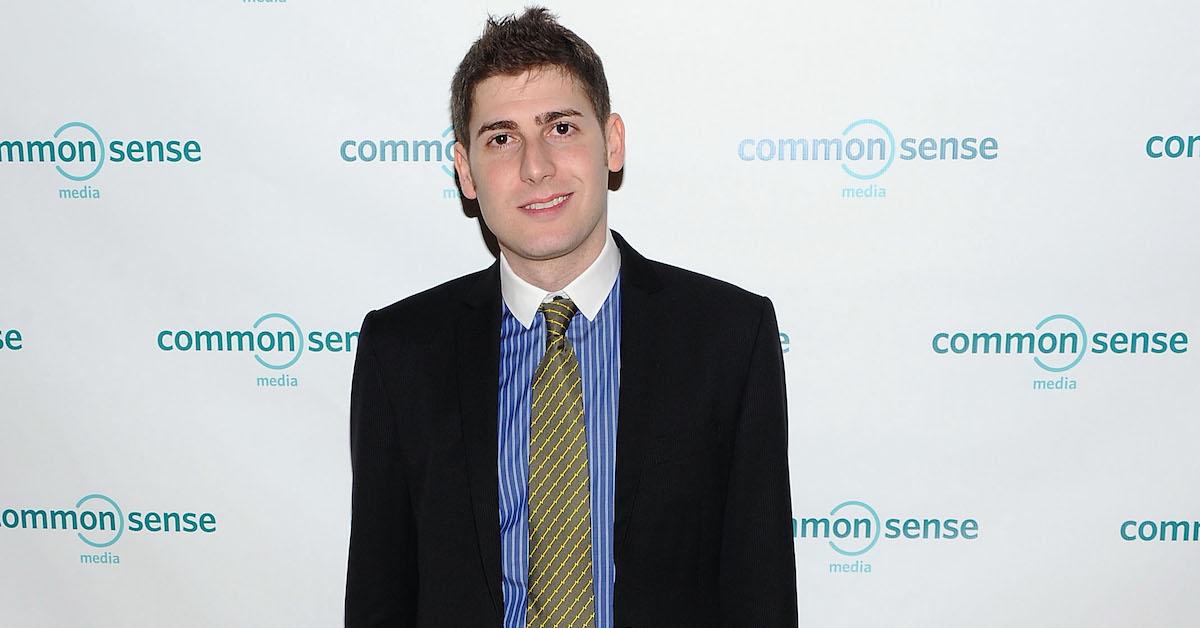 Eduardo Saverin's Settlement After His Lawsuit Against Facebook
Facebook (now Meta) is perhaps the largest and most recognized social media company in the U.S. Almost everyone knows the story of how it started in a Harvard dorm room between two college friends who eventually became business partners. It's also well known that the friendship ended in a lawsuit between Mark Zuckerberg and Facebook co-founder Eduardo Saverin.
Article continues below advertisement
Both Saverin and Zuckerberg have been able to maintain their wealth over the years. Most of Saverin's wealth came from the Facebook shares he won in his settlement. What was his total settlement after his lawsuit against Facebook?
It all starts at Harvard
In 2003 Zuckerberg and Saverin were both students at Harvard and created Facebook together. Saverin, then a college junior, invested $15,000 in Facebook's future. Facebook went live a year later, with Saverin's money paying for the servers. In April 2004, Zuckerberg, Saverin, and their new business partner, Dustin Moskovitz, formed Facebook as a limited liability company (LLC) under Florida law.
Article continues below advertisement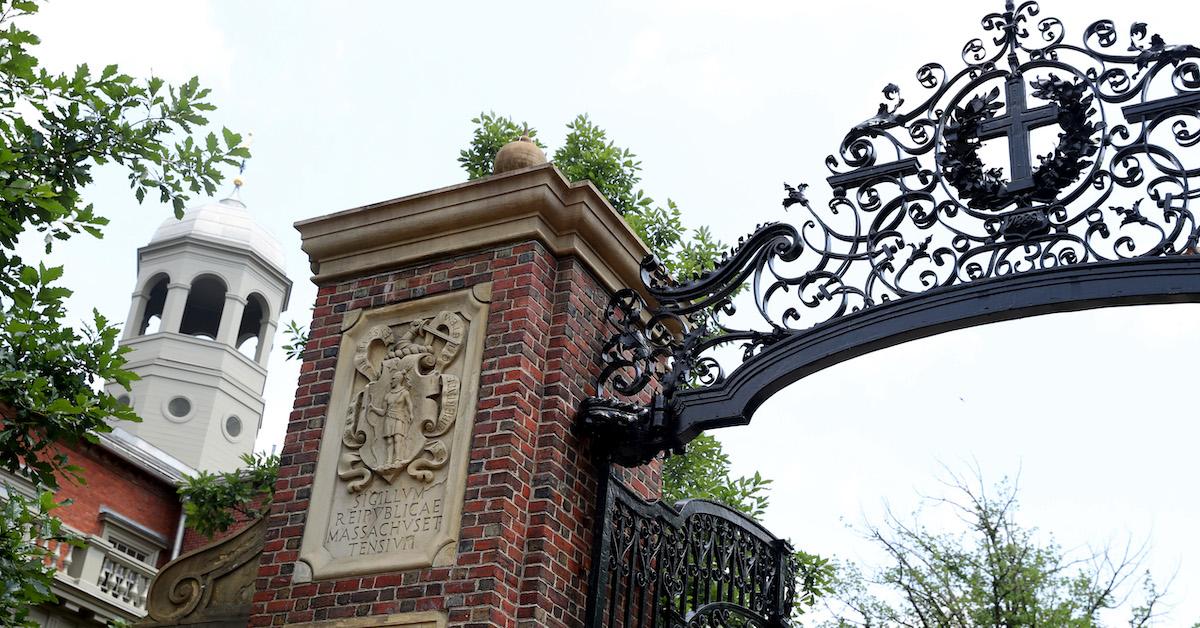 Later that year, Zuckerberg and Moskovitz moved to Palo Alto to work on Facebook while Saverin went to New York for an internship with Lehman Brothers. Saverin was still in charge of some Facebook duties, such as acquiring funding and creating a business model. Things turned sour when Saverin (without authorization) ran ads on Facebook for his own startup, a job site called Joboozle.
Article continues below advertisement
As time progressed, Zuckerberg noticed that getting Saverin to sign off on things related to company funding or the reformation of Facebook under Delaware law (for tax purposes) was difficult. This led to Zuckerberg choosing to effectively cut out Saverin. Zuckerberg wrote in an instant message to an unnamed confidant at the time, saying of Saverin, "We basically need to sign over our intellectual property to a new company and just take the lawsuit… I'm just going to cut him out and then settle with him…"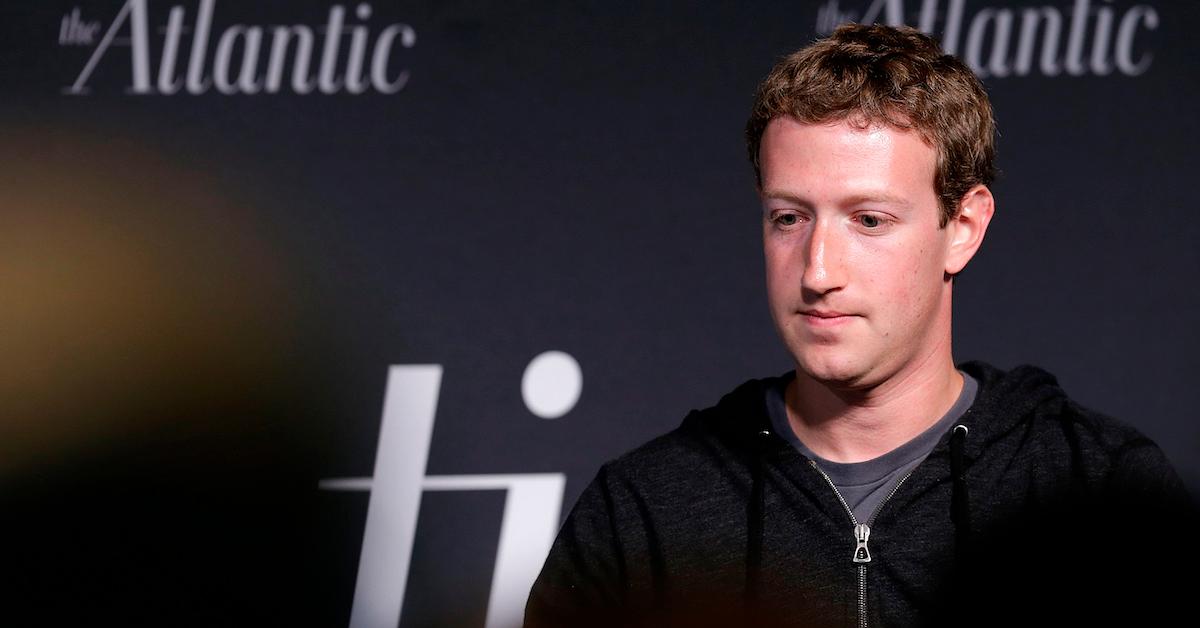 Article continues below advertisement
Zuckerberg's plan plays out
Zuckerberg reduced Saverin's stake in the company by 10 percent by creating a Delaware corporation, a new company that would acquire the old company, in 2004. He would then redistribute the shares.
Zuckerberg got 40 percent, Saverin 24 percent, Moskovitz 16 percent, and Peter Thiel 9 percent, and the remaining percentages were allotted into an options pool for future employees. Saverin's 24 percent was a drop from 30 percent, and when Zuckerberg required Facebook to provide 9 million common stock shares, Saverin was cut out completely. The new issuance diluted Saverin's share to below 10 percent from 24.
Article continues below advertisement
Saverin sues Facebook and receives settlement
Saverin filed a lawsuit shortly after being fired by Zuckerberg in April 2005. The lawsuit predictably grew to be such a hot topic that a movie was made about it (The Social Network), showing the origin story of Facebook and the fallout between its founders. Saverin's lawsuit alleged that the stock purchase in 2005 was invalid. Saverin also accused Zuckerberg of spending Saverin's investment on personal expenses.
Eventually, the case was settled out of court. The terms of the settlement weren't discussed publicly, but Saverin reportedly received $5 billion in shares (or 4 to 5 percent of them). Forbes reports that most of Saverin's net worth comes from his stake in Facebook.