Wall Street Investor Ed Hajim's Memoir Reveals Dramatic Childhood
Article continues below advertisement
Article continues below advertisement
"I had a lot of trouble writing it," Hajim told the New York Post in a recent interview. "I got welled up. When I was 18 and went to college, I decided I would take my [childhood] and bury it and not bring it back."
Ed Hajim's life story
After spending most of his young life in orphanages, Hajim knew that he had a dramatic childhood, but he didn't grasp the extent of the drama until he read through his late father's letters at age 60, as he told the Post.
Article continues below advertisement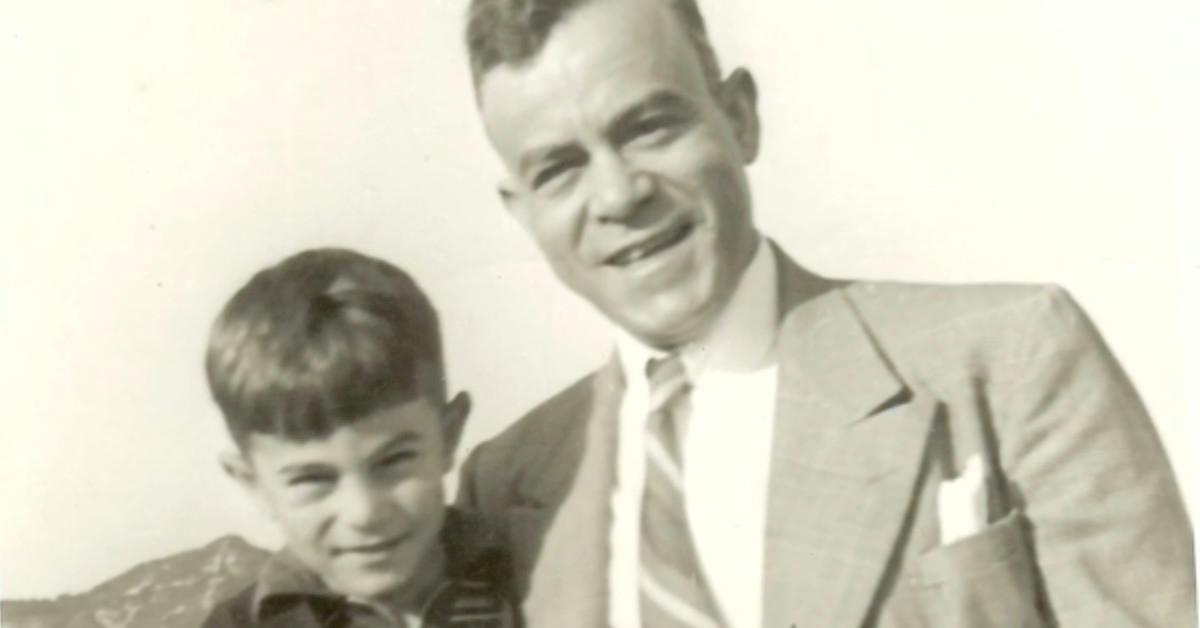 Hajim was born in Los Angeles in 1936, but his parents split soon after, and his mother took young Hajim to live with her in St. Louis. In 1939, however, his father kidnapped him and brought him back to Los Angeles. Hajim grew up believing that his mother was dead. His father left the picture by 1947and Hajim had to move into an orphanage.
Article continues below advertisement
Article continues below advertisement
It wasn't until Hajim read his father's letters in 1996 that he realized his mother didn't die during childbirth. In fact, she was still alive, and Hajim got to reconnect with her in St. Louis the following year. "It was an immediate connection," he told the Post, reflecting on meeting his mother after 57 years. "It was almost like there was no time there."
Article continues below advertisement
Ed Hajim's career
According to his Horatio Alger Association bio, Hajim graduated from the University of Rochester with a degree in chemical engineering in 1958 and then served in the U.S. Navy until 1961.
After graduating from Harvard Business School, Hajim took investment and management positions with Capital Group and E. F. Hutton & Co. before joining Lehman Brothers as a member of the board in 1977. In 1980, he became CEO of Lehman Management.
Article continues below advertisement
Then, in 1983, Hajim joined Furman Selz LLC and eventually became the CEO. After the firm was sold to ING Group in 1997, Hajim became co-chairman of ING Barings Americas, chairman of ING Furman Selz Asset Management LLC, and then chairman of ING Aeltus Group.
In 2009, Hajim became the president of Diker Management. Currently, he's the chairman of HighVista Strategies.
Article continues below advertisement
Ed Hajim's net worth
"Higher education is the cornerstone of economic strength in our increasingly interconnected world," Hajim said at the time. "It will be even more important in the decades ahead, and our nation's foremost research universities will lead the way. A great tradition in this country is that we try our best to improve the world we inherited for the generations that will follow us. Supporting a vibrant center of innovation and discovery like the University of Rochester is simply the best way I can fulfill this obligation."