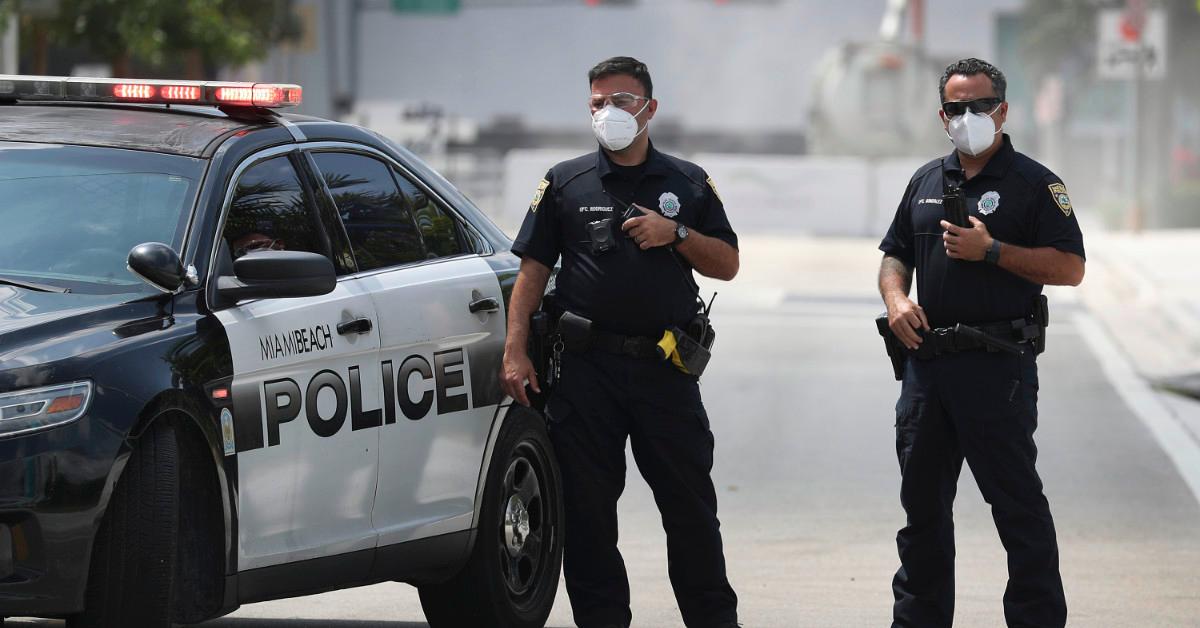 Property Tax Dollars Pay for Police Salaries and Their Pensions
Now that police brutality is a national talking point and "defund the police" is a rallying cry, you might be wondering if taxes pay for police officers.
The answer is yes. Police departments get funding from property taxes.
According to SFGate, property taxes raise money for the budgets of cities, municipalities, and counties—and that budget then goes to local services, police included.
Article continues below advertisement
Article continues below advertisement
Property tax money doesn't just pay for public safety officers' salaries and benefits. It also pays for their stations and vehicles, for support personnel like 9-1-1 operators, and—in large part—for public pensions.
"Since money from fees and fines isn't enough to fund these services, city and municipal governments generally have to raise property taxes if they need to hire more public safety workers, including police officers, firefighters and other emergency response workers," the site adds.
Some municipalities have a massive police pension bill to pay.
According to Marketplace, local governments decide how to allocate tax dollars, and city councils serve that role in metropolises. "Most of the money tends to go to city salaries or city services or maintaining parks and roads and things we expect from year to year to year," Milken Institute economist Kevin Klowden told the site.
However, these local governments can face challenges if they spend too much on employee salaries, pensions, and benefits, the site adds.
Article continues below advertisement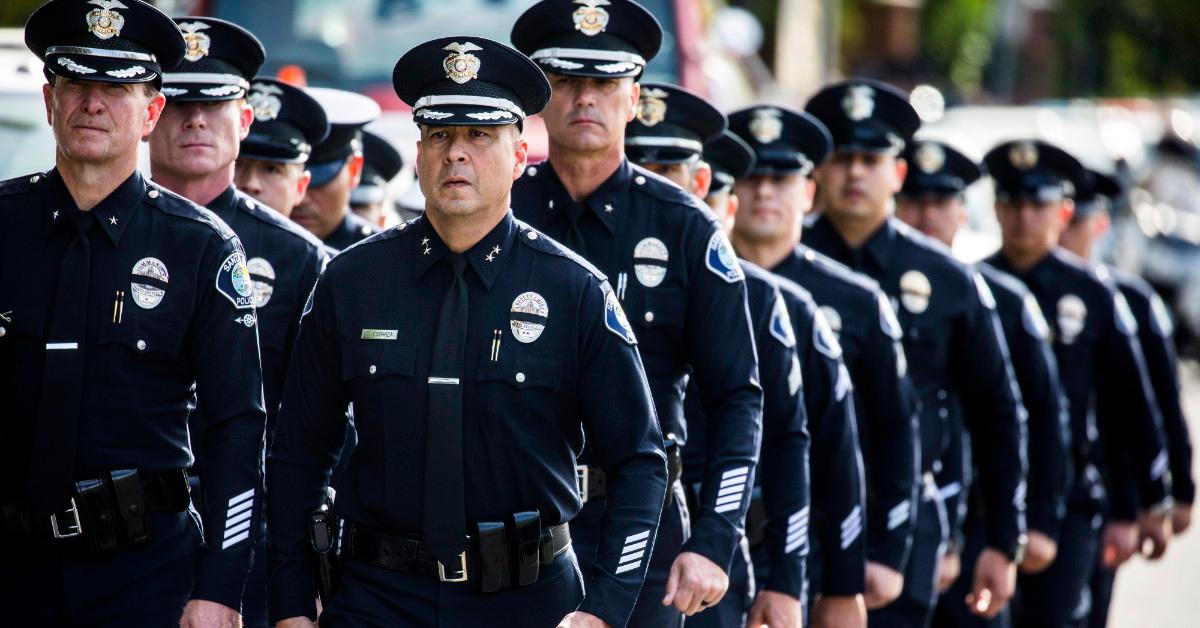 In fact, some municipalities devote most of their property tax earnings to public pensions, as was recently the case in a few Chicago suburbs, according to the Daily Herald. The suburb of Lombard, for example, collected around $9.3 million in property taxes in 2018 but contributed around 91 percent of that total—nearly $8.6 million—to pensions as it worked toward a 2040 deadline for its police and fire pension programs.
Article continues below advertisement
Article continues below advertisement
In 2020, City Journal reported that the New York Police Department's pensions account for more than half of the department's $2.8 billion budget increase over the last 10 years—and that pensions, fringe benefits, and debt service account for 49 percent of the NYPD's budget.
Some local police departments also get federal dollars.
In June 2020, as activists protested against police brutality across the country after George Floyd's murder, NPR reported that local law enforcement funding "increasingly" comes from the federal government—with police grant programs in place at the Department of Justice and the Department of Agriculture, for example.
Article continues below advertisement
Article continues below advertisement
The Department of Justice's Community Oriented Policing Services program, for example, says that it has spent $14 billion hiring and training employees in community policing efforts, according to NPR. The Department of Agriculture's Rural Development Community Facility program offers grants for new police facilities and new police cruisers to towns of fewer than 5,000 residents.
These programs have attracted criticism. "Federal grant and equipment programs for policing are often designed in ways that incentivize harmful policing and undermine local and state political accountability," Rachel Harmon, a professor of law and director of the Center for Criminal Justice at the University of Virginia Law School, told NPR via email. "[Such programs] far more often focus on effective policing than ensuring that policing is fair, minimally harmful, or consistent with the law."