Yale Endowment Chief David Swensen Dies at 67, Leaves His Mark
David Swensen passed away at 67 years old on May 5, 2021. The head of Yale's endowment fund built the university's wealth but also his own.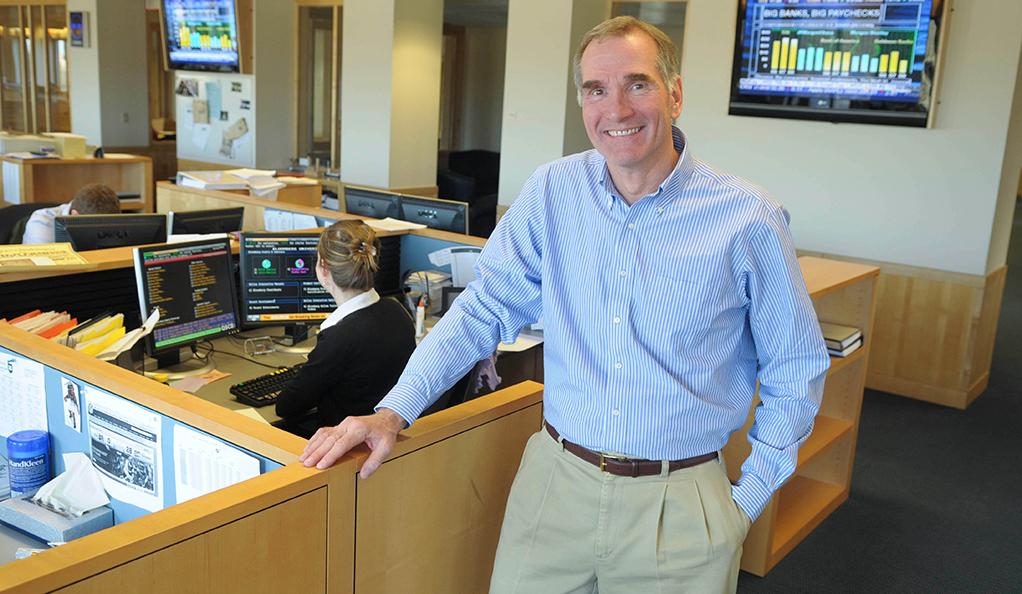 Revolutionary endowment chief David Swensen passed away on May 5, 2021, after a battle with cancer. Swensen served as the chief endowment officer at Yale University for over 35 years. What made him remarkable wasn't just that he drastically increased Yale's endowment fund. He also changed how institutional investors manage their portfolios.
Article continues below advertisement
Article continues below advertisement
Swensen increased the wealth of one of the most prestigious universities in the world and he also made a fair bit of wealth himself. What's Swensen's net worth and who will inherit his fortune?
David Swenson revolutionized institutional investing.
Anyone who has read a book on investing has most likely come across Swenson. Many notable investing gurus from John Bogle to Warren Buffett credit Swensen as a mastermind when it comes to managing investments.
Article continues below advertisement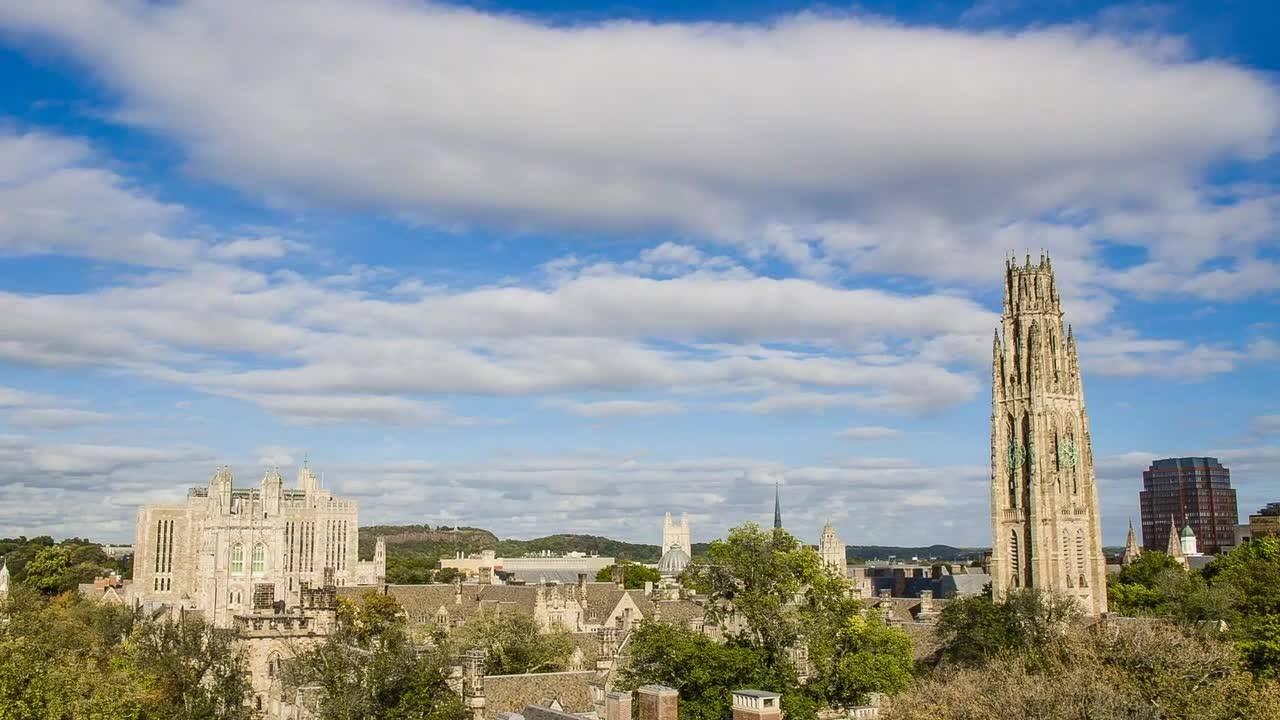 When Swensen joined his alma mater, Yale, in 1985 to lead its investment office, endowments were managed conservatively. Leaning heavily towards government and corporate bonds, endowment funds lacked a robust domestic and foreign equities presence. This led to most universities' investment portfolios gaining only marginal returns.
Article continues below advertisement
Article continues below advertisement
Swensen created a system of increased diversification into different asset classes, like foreign markets and natural resources. He also added exposure to alternative investments in hedge funds and private equity funds.
His book, Unconventional Success, makes three recommendations—diversify into six asset classes, rebalance your portfolio to the original percentages of each asset class at least once or twice a year, and utilize low-cost index funds and ETFs.
Article continues below advertisement
Article continues below advertisement
By implementing his revolutionary strategy at Yale, Swensen was able to increase Yale's endowment fund from $1 billion when he started in 1985 to $31.2 billion just last year.
Article continues below advertisement
Who will inherit Swensen's wealth?
Swensen was Yale's highest-paid employee for a number of years. For an institution that doesn't invest all of its money into a football coach, an endowment manager that garners annual returns of 18 percent on average is indeed worth his weight in gold.
In 2017, Swensen received $4.7 million in compensation. According to a tax filing that year, Swensen earned a salary of $843,954 with a performance bonus of $2.9 million. He also received retirement and other deferred compensation of $290,080.
Article continues below advertisement
Article continues below advertisement
Because Swensen's wealth is made up of mainly personal investments, it's hard to estimate what his net worth was at the time of his death. However, one could argue based on his success managing Yale's endowment, his wealth could easily be nine figures or even surpass a billion dollars.
Even more private and yet to be determined is who's in line to inherit Swensen's fortune. Swensen is survived by his second wife and three children, who stand as obvious recipients of his estate. However, any other persons, institutions, or organizations Swensen will leave his wealth to haven't been disclosed yet.