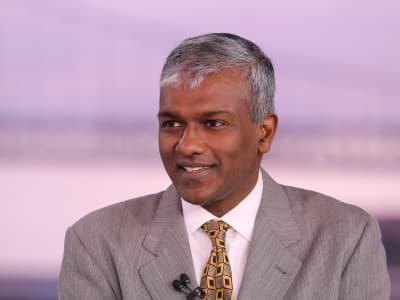 Dan Niles' Net Worth Proves He Really Is "Best on the Street"
Dan Niles is the founder and portfolio manager of Satori Fund, a long-short equity fund that focuses on U.S. technology companies. According to the company website, Satori Fund protects capital and generates wealth over extremely stressful market cycles. In 2006, the Satori Fund was recognized as the "Best Newcomer" at the MARHedge U.S. Performance Awards.
Article continues below advertisement
Recognized by the Wall Street Journal as one of the "Best on the Street," he is also a frequent contributor to CNBC valued for his takes on stock trends. As expected Niles' net worth reflects his talent for building wealth.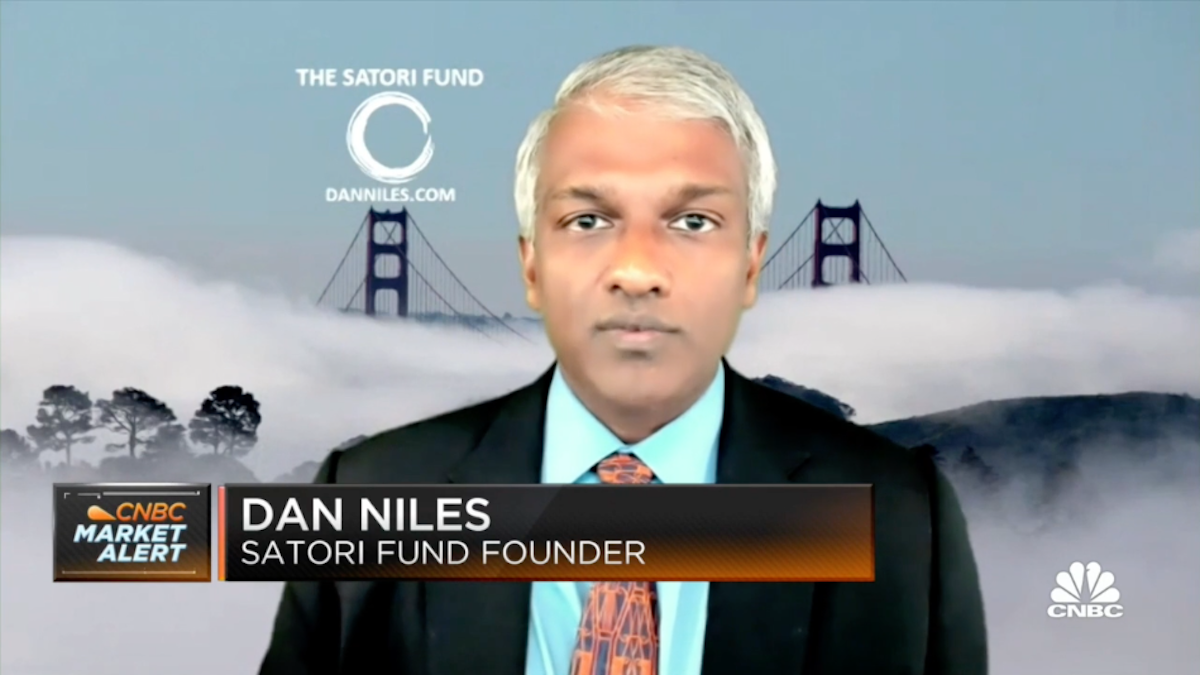 Article continues below advertisement
Dan Niles estimated net worth is in the millions.
To be more specific, Dan Niles' net worth is believed to be over $9 million, but the fund manager's portfolio may exceed that amount several times over. He has held several well paying positions before starting his own equity fund.
Before founding Satori Fund, Niles was a founding partner of the asset management firm Alpha One Capital Partners, LLC.
After receiving a bachelor's degree in systems engineering from Boston University and a master's degree in electrical engineering from Stanford University, Niles spent a few years working as an engineer for Digital Equipment Corporation.
Article continues below advertisement
Niles switched gears to a career on Wall Street in 1990 when he was hired as an investment banker specializing in technology companies at Robertson Stephens. After six years at Robertson Stephens, Niles left to join Lehman Brothers as a senior sell-side equity research analyst covering computer hardware and semiconductors.
Niles also served as chief executive offices at Neuberger Berman Technology Management, LLC.
BarclayHedge once listed Niles as one of the Top 10 Equity Long/Short performers.
Article continues below advertisement
Dan Niles' CNBC appearances
Niles regularly appears on CNBC to share his stock predictions. He earned the nickname "Michael Jordan of Technology Stock Analysts" in 2001 when he predicted that computer company Dell would miss earnings their first quarter in nearly a decade.
Article continues below advertisement
Niles has made other high-profile calls, including Facebook's unfavorable IPO in 2012, Apple's negative earnings in 2018 and the stock market crash of 2020.
Article continues below advertisement
Dan Niles' stock picks for 2021
Although Niles' picks for top stocks in 2020 were primarily technology stocks, his picks in 2021 have a more "value reopening" bias. His 2021 picks are:
JPMorgan Chase & Co. (JPM) - Niles sees the banking sector benefiting as the economy reopens and there is stronger loan growth and rising treasury yields.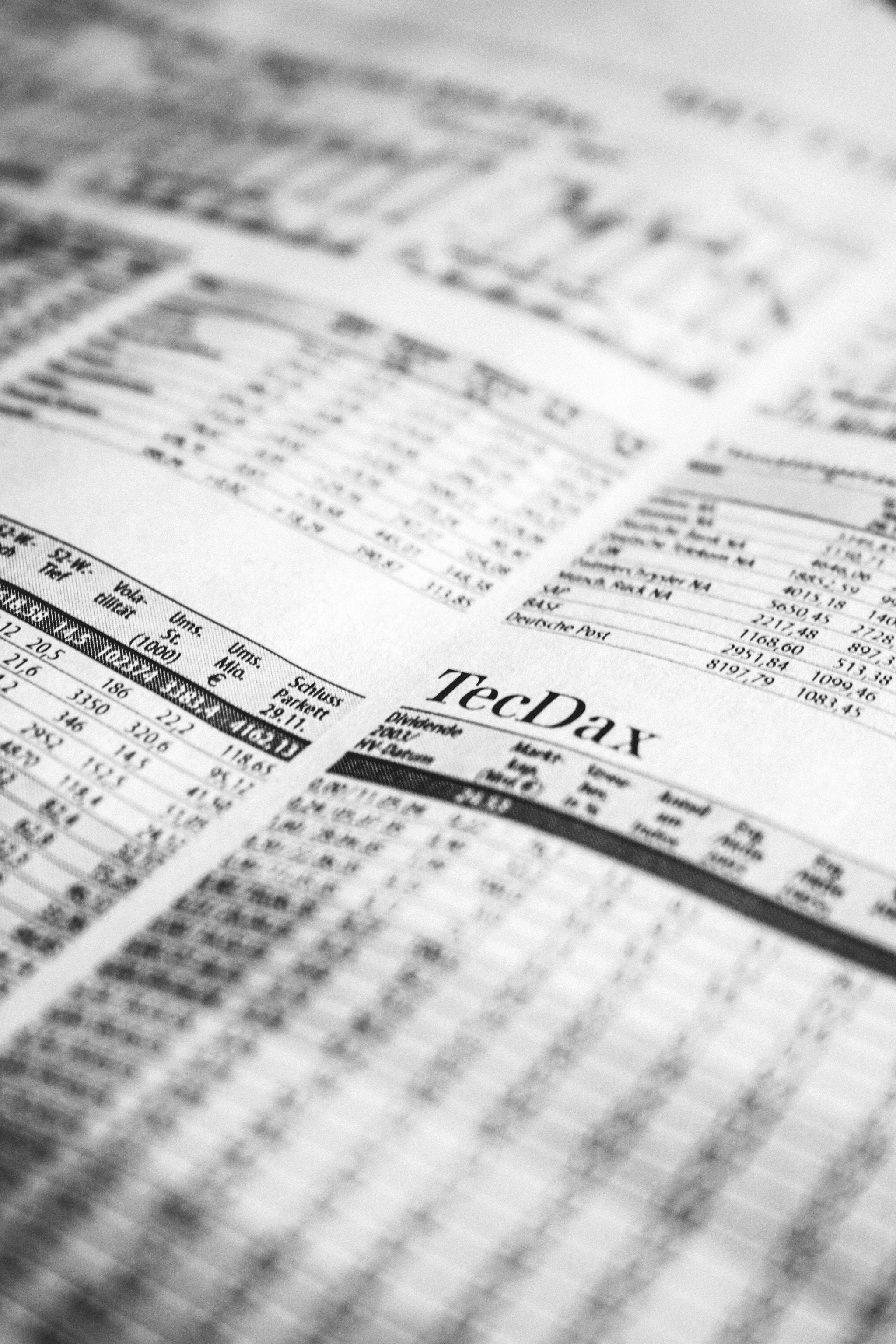 Article continues below advertisement
Energy Select Sector SPDR Fund (XLE) - As the economy reopens, there will also be improved demand for energy.
Magna International Inc. (MGA) - Magna is a mobility technology company that supplies the automotive industry. Niles said his choice in this stock is a value play for the electric vehicle.
Oracle (ORCL) - On the technology front, Oracle is a value play due to the growth of their cloud software, Oracle Cloud Infrastructure (OCI).
Gan Ltd. (GAN) - This online gaming company is a value play as online sports betting becomes a big internet market.