How Much Would 'Downton Abbey's Crawley Family Be Worth IRL?
It pretty obvious that the Crawley family on 'Downton Abbey' is wealthy — but how much would they be worth IRL? And how does it compare to the cast net worth?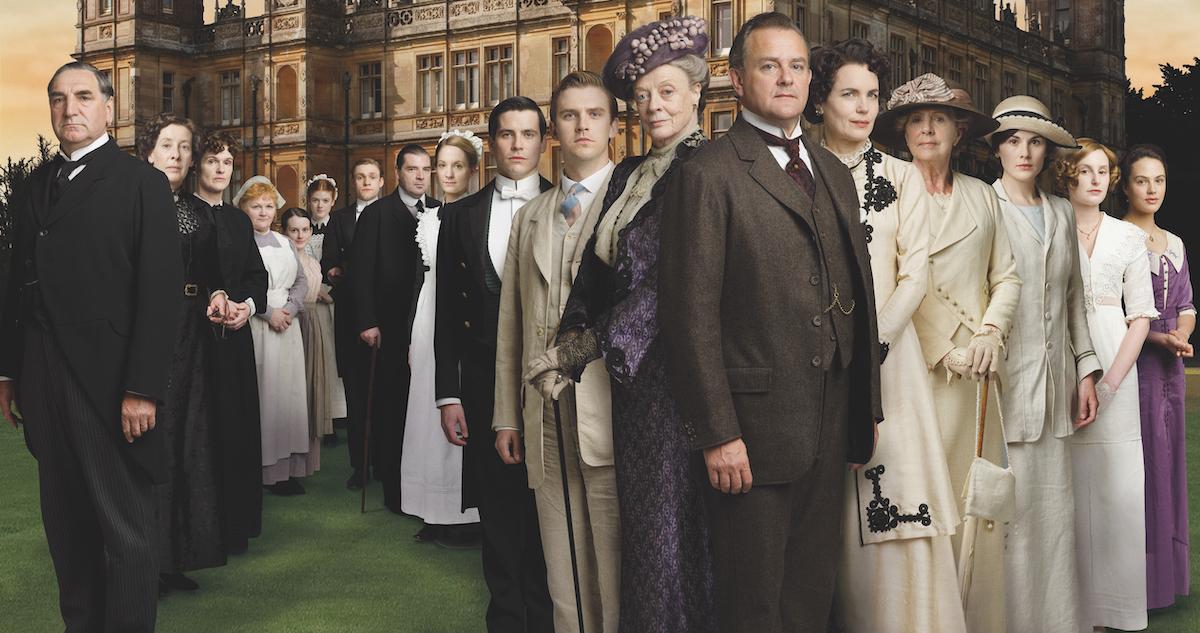 The Crawleys are the aristocratic family featured front and center on the PBS series Downton Abbey, named after the family's impressive estate.
The family is led by Robert Crawley, the seventh and current Earl of Grantham, and Cora Crawley, who is an American heiress and brought a large dowry to Downton.
Article continues below advertisement
Article continues below advertisement
And who can forget about the matriarch of the family, Violet Crawley, aka Dowager Countess of Grantham. Long story short, both sides of the family come from money, but just how much would the Crawley family be worth in real life?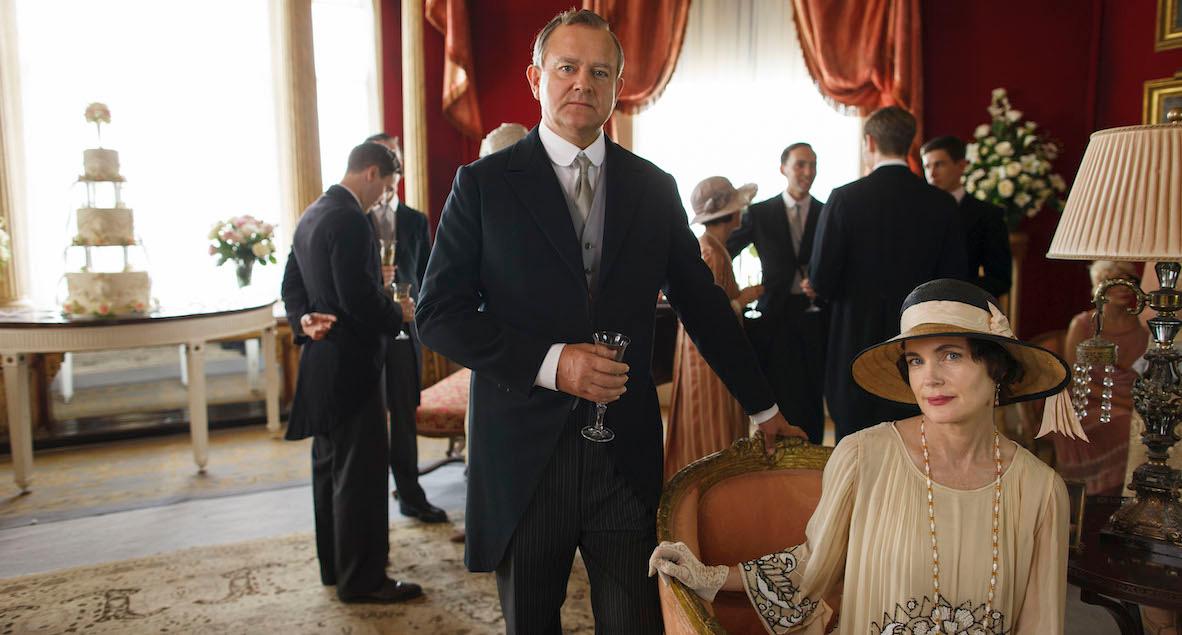 Article continues below advertisement
The Crawley family's net worth is estimated at over $1 billion.
In 2012, Forbes listed Robert Crawley on its list of fictional billionaires and estimated his net worth at $1.1 billion, right after C. Montgomery Burns, from The Simpsons, and Game of Thrones character Tywin Lannister.
According to History Extra, the Crawley family is actually based on the real-life Earls and Countesses of Carnarvon, who still reside at Highclere Castle, where Downton Abbey is filmed.
Robert Crawley is the 7th Earl of Grantham and co-owner of Downton Abbey. He also fought in the South African Wars.
Birthdate: July 1865
Birthplace: Downton, Yorkshire
Father: Patrick Crawley
Mother: Violet Crawley
Marriage: Cora Crawley née Levinson
Children: Mary, Sybil, and Edith Crawley
Article continues below advertisement
Article continues below advertisement
Fun fact: Highclere Castle is valued at $170 million today.
"These houses, these families where they survive — and many do survive to this day — they have to make adjustments. They have to learn to live in a different way," creator Julian Fellowes told NPR of the Crawleys. "They have to let go of certain things and so on. And it's much harder for the older generations to let go of the older way of life than it is for the young. And I think that's reenacted in every generation of existence, that we all end up being told how to work our computers by our children."
How does the 'Downton Abbey' cast's net worths compare?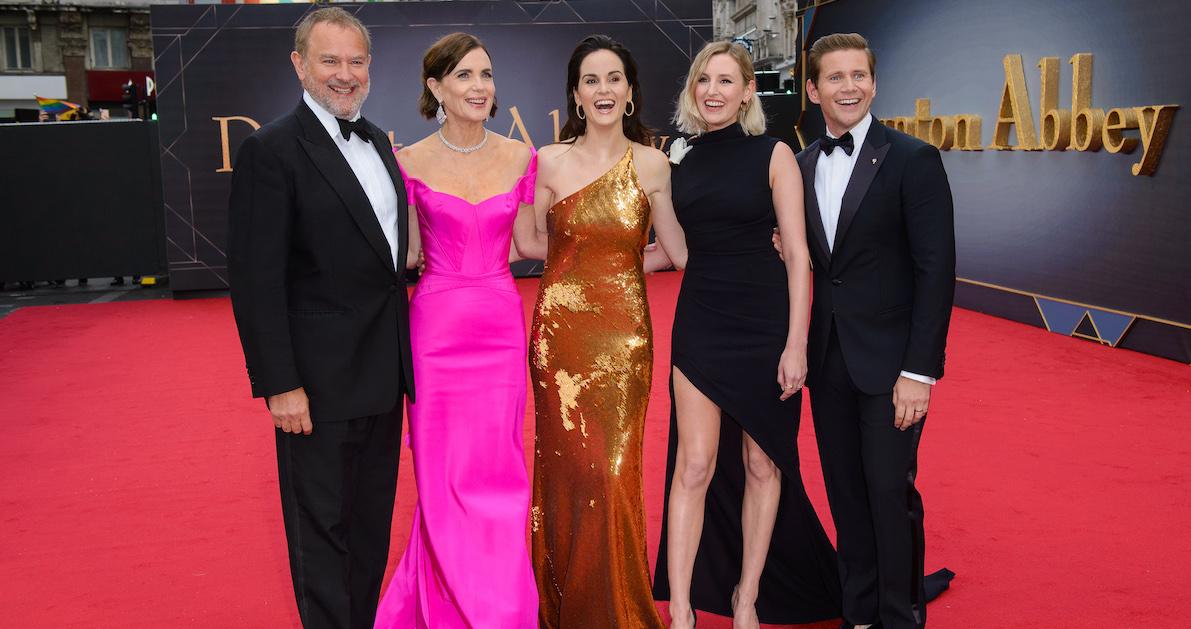 Obviously, none of the actors who appear in the series and subsequent movies come close to the billionaire status of their characters. However, they are doing pretty well for themselves.
According to CelebrityNetWorth, Hugh Bonneville, who portrays Robert Crawley, is worth $8 million, while his oldest daughter Mary (played by Michelle Dockery) is worth $4 million.
Article continues below advertisement
Dame Maggie Smith is, of course, the wealthiest of the cast, with a net worth estimated at $20 million.
And Fellowes, who created Downton Abbey along with shows such as The Gilded Age and Belgravia, is worth $10 million as well, which proves a show about a very wealthy family and the servants who work for them, made a lot of people rich.
Article continues below advertisement
So, why do people love watching rich people on television? "If anything, Downton Abbey enabled us to feel better about the 21st century's increasingly wide gap between rich and poor by watching how symbiotically rich and poor co-existed under one roof," Jen Chaney wrote for Vulture.
"It's possible that, at least on a subconscious level, watching Downton Abbey reinforced the pleasant but false notion that the divide between wealthy and wanting isn't necessarily so great, even if all those elaborate dinners and posh surroundings clearly said otherwise."