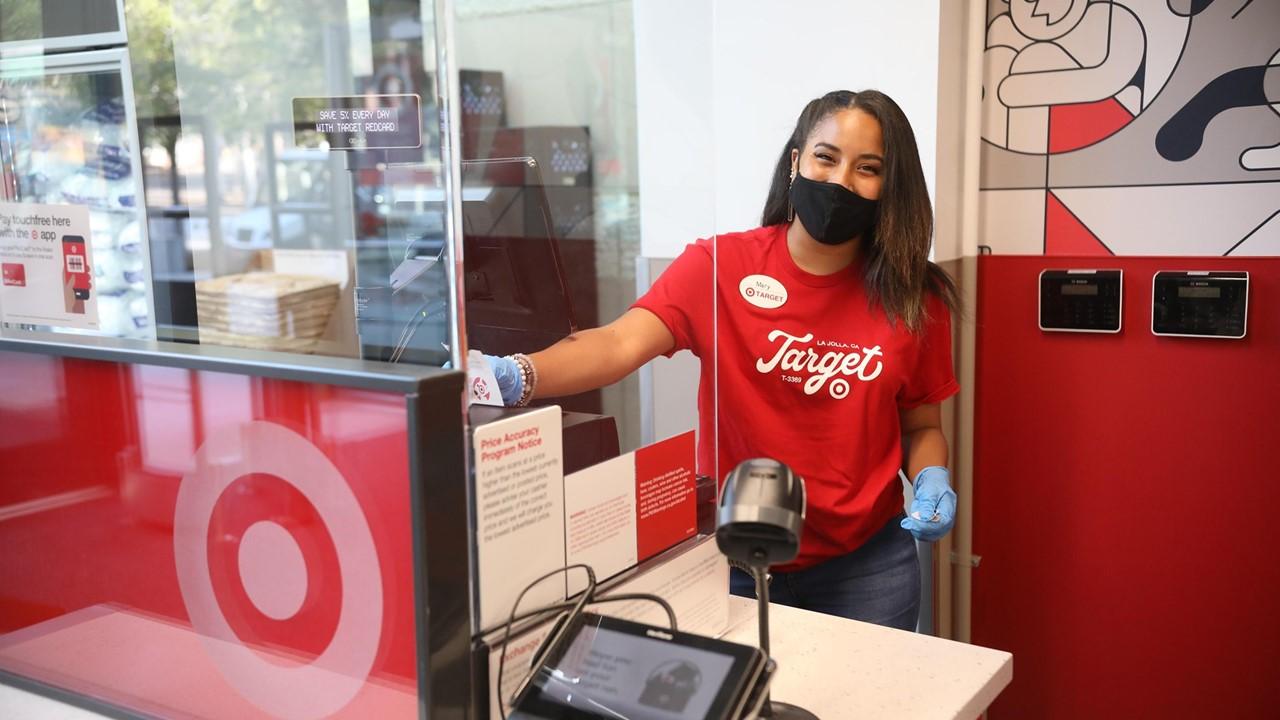 Which Companies Hire at 16 and What Are the Regulations?
Many people start working at a young age. In the U.S., with the right paperwork and parental consent, many states allow teenagers to start working at as young as 14 years old under certain conditions. For example, children who are even younger work in the entertainment industry and must follow even more restrictions. Which companies hire at 16?
Article continues below advertisement
Child labor laws vary by state. For specific information, it's best to contact a specific state or government agency. There are some standards that can guide a minor to the right kind of employment. Various companies hire employees under the age of 18.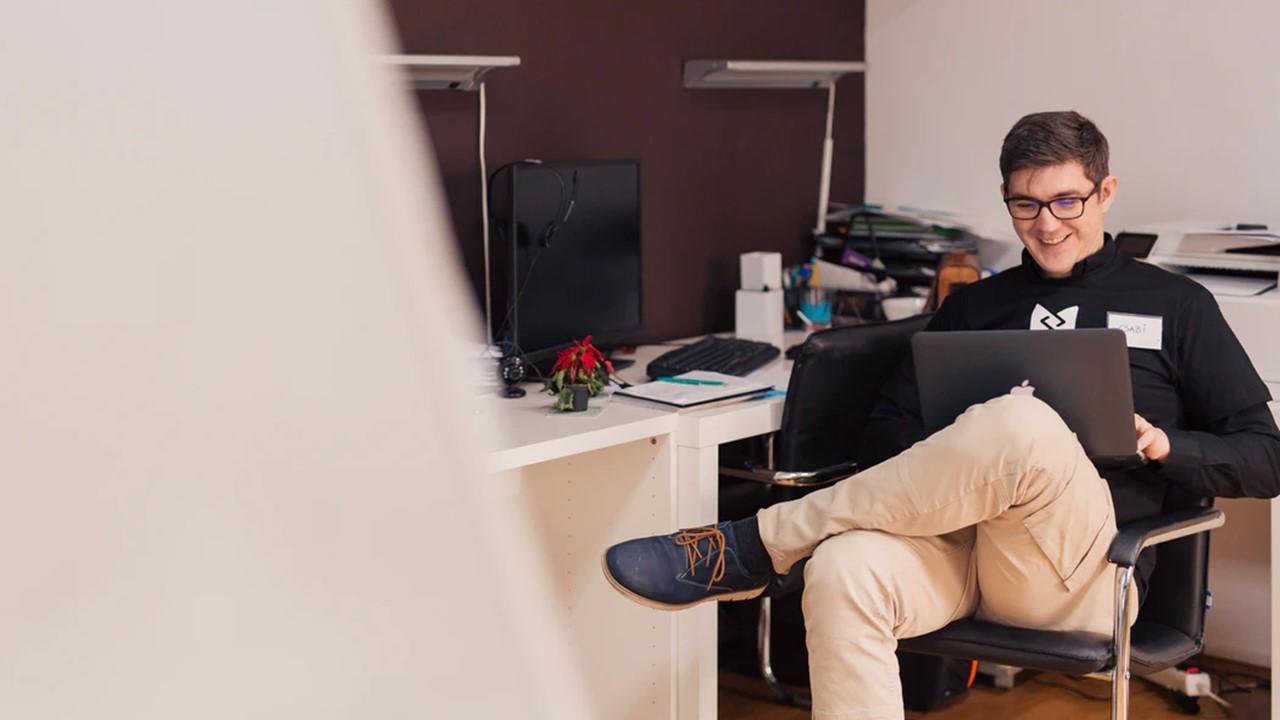 Article continues below advertisement