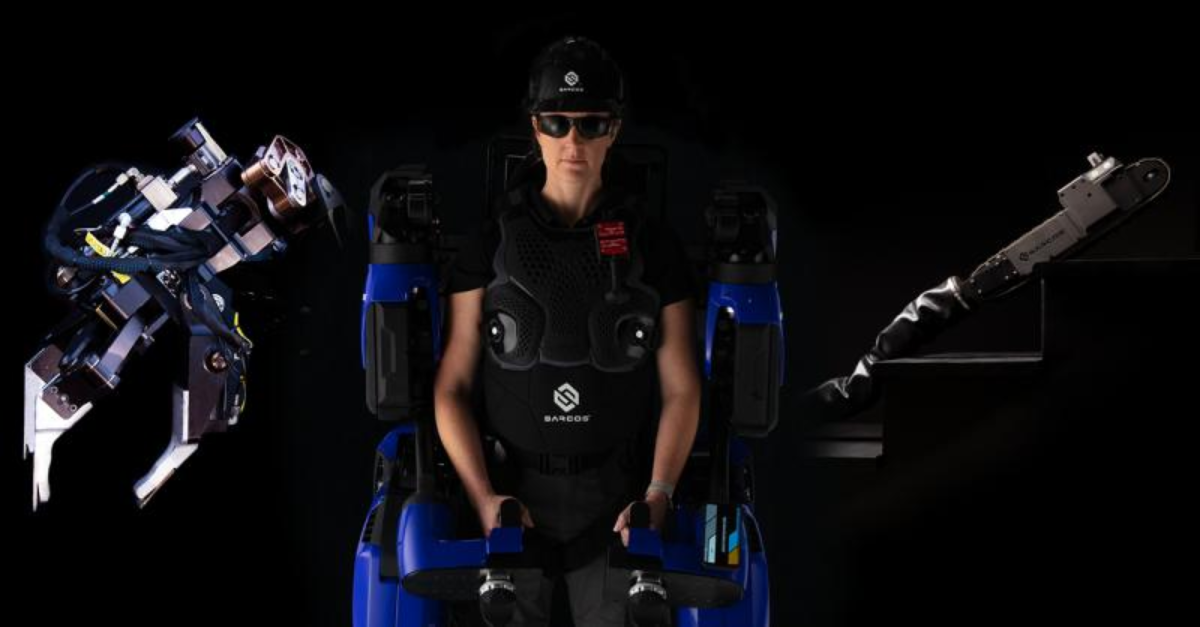 Should You Buy Rotor Acquisition Corp. Shares Before the Sarcos Robotics Merger?
On April 6, Salt Lake City-based Sarcos Robotics announced that it will go public in the third quarter of 2021 through a merger with the SPAC Rotor Acquisition Corp. (NYSE: ROT).
Article continues below advertisement
With Rotor shares trading at slightly less than $10 per share, now might be the right time to buy ROT SPAC shares before the Sarcos Robotics merger.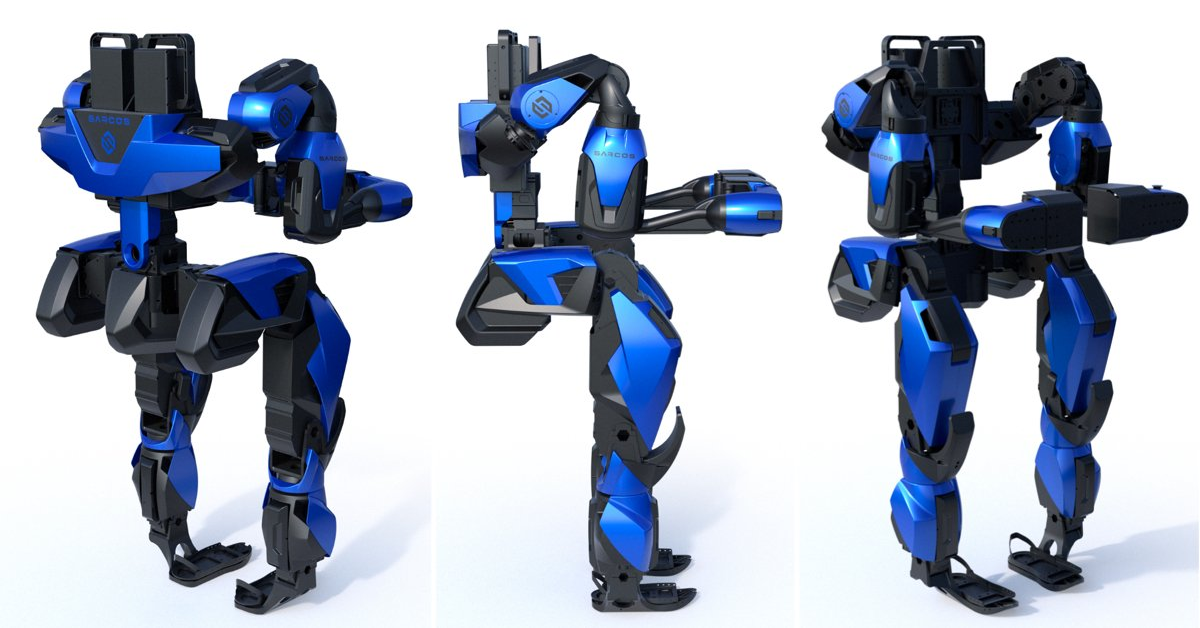 Article continues below advertisement
Sarcos and Rotor merger's valuation
The merger has a valuation of $1.3 billion and a potential earnout of an additional $281 million based on the combined company's future share trading price.
According to a statement from Sarcos, the merger with Rotor is expected to provide up to $496 million to help fund business plans, facilitate potential bolt-on acquisitions, and enhance capabilities.
Article continues below advertisement
"Our transaction with Rotor accelerates our access to resources that will facilitate our broad product launch and enable us to execute potential bolt-on acquisitions to fortify our platform and enhance our capabilities," said Ben Wolff, the chairman and chief executive officer of Sarcos. "Rotor brings significant experience in the industrial and consumer sectors and a shared vision for the future of robotics and the workforce."
All about Sarcos Robotics
Founded in 1983, Sarcos Robotics develops robotic exoskeletons for use in the workplace. Think Iron Man working in an Amazon distribution center.
Article continues below advertisement
The company's highly dexterous mobile industrial robotic systems are designed to enhance productivity, reduce occupational injuries, and equalize employment opportunities for jobs worldwide.
Article continues below advertisement
This year, Sarcos Robotics was recognized by IEEE Robotics and Automation Society when it was named the Product Innovation Award Winner for its Guardian XO full-body wearable industrial exoskeleton robot. The Guardian XO is a full-body, powered exoskeleton wearable robot that enhances human productivity while keeping workers safe from strain or injury.
Sarcos plans to release the Guardian XO exoskeleton in mid-2022. Later that year, the company also plans to release the Guardian XT highly dexterous force feedback industrial teleoperated robot.
Article continues below advertisement
"Sarcos is building advanced mobile industrial robotic solutions that will advance the future of the workforce," said Wolff. "We have a strong foundation and a clear road map to launch our next-generation highly dexterous mobile industrial robotic systems that are intended to increase productivity, save lives, and reduce injuries."
Sarcos plans to expand its product availability globally. Recently, the company announced a memorandum of understanding to introduce its products to the Middle East and Africa.
Article continues below advertisement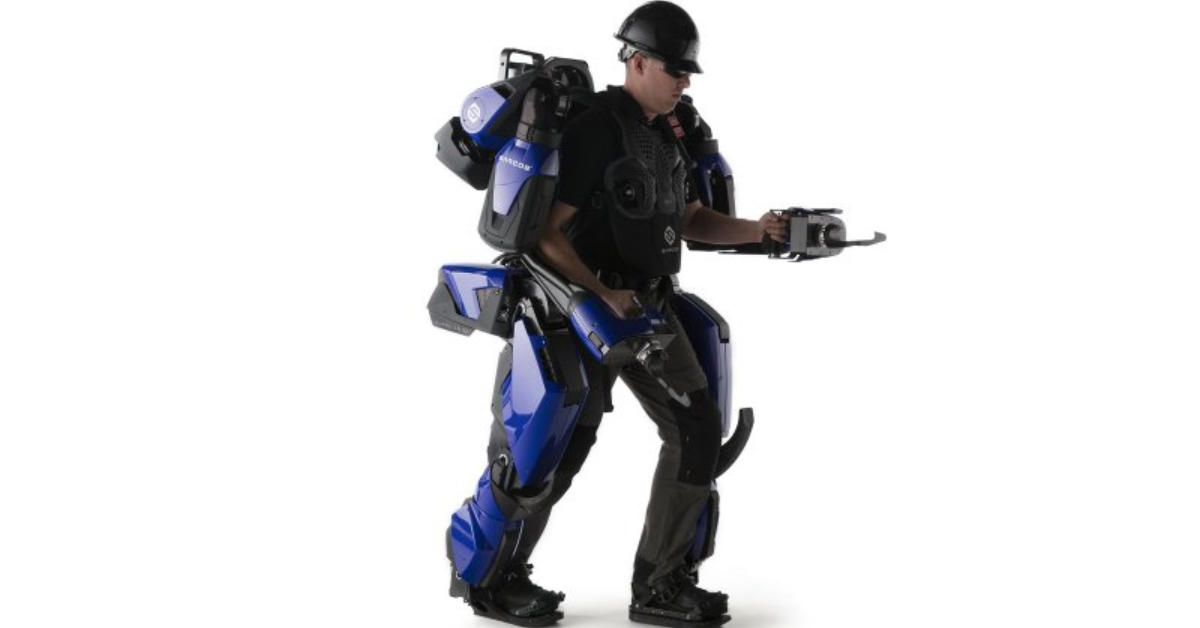 Rotor Acquisition Corp. joins the SPAC bandwagon.
Rotor Acquisition Corp. is a blank-check company led by Brian Finn—the former CEO of Credit Suisse USA. According to the company's website, its investment focus is on companies operating in large and growing markets ripe for disruption and bringing technology and innovation to "old-economy" businesses.
Article continues below advertisement
"Sarcos fits these criteria perfectly, and we are excited to partner with them and create value by building out the Sarcos platform and bringing the company's robotics technology to the global workforce," said Rotor Chairman Stefan M. Selig.
The merger also includes a $220 million PIPE (private investment in public equity) from BlackRock, Millennium Management, Palantir Technologies Inc, Sarcos chairman and CEO Wolff, and founders of Rotor Acquisition.
The combined companies will be named Sarcos Technologies and Robotics Corporation and will trade under the ticker symbol "STRC" on Nasdaq.