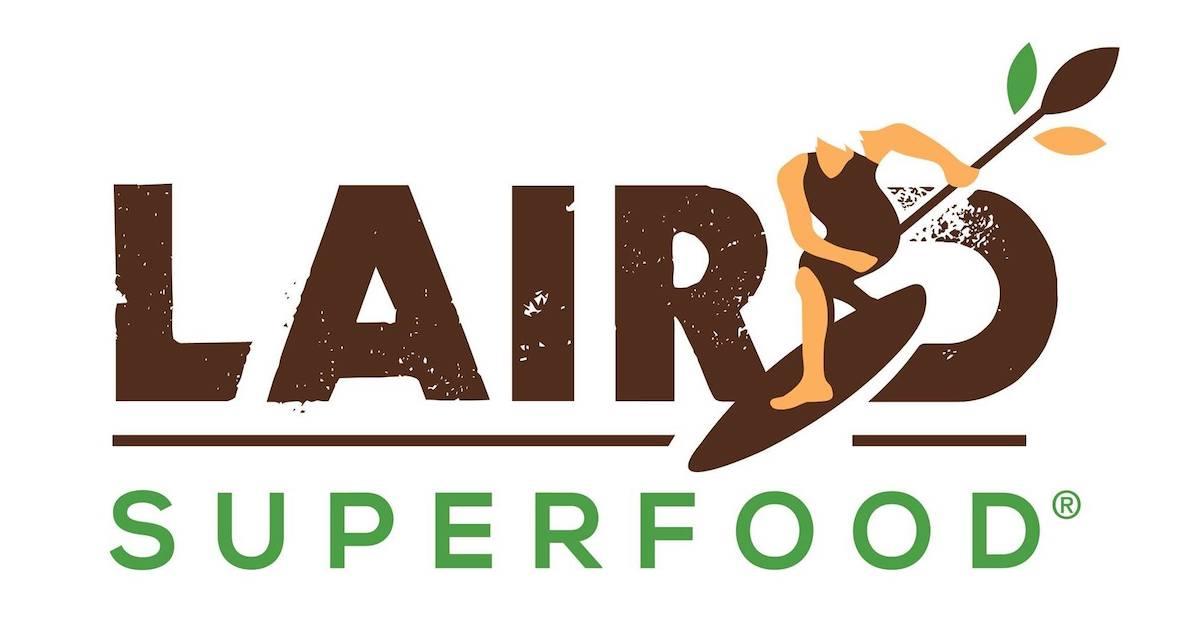 How to Buy Laird Superfood Stock IPO
Plant-based foods company Laird Superfoods has come a long way from coffee creamer. The brand that started in Laird Hamilton's barn is going public, adding itself to the growing list of companies to do the same this year.
Article continues below advertisement
Starting today, Laird stock will be available on the New York Stock exchange under the ticker LSF. Laird is a competitor of Beyond Meat and is sold in about 5,500 retail stores across the U.S.
"Laird Superfood's long-term goal is to build the first scale-level and widely recognized brand that authentically focuses on natural ingredients, nutritional density and functionality," the company said in its S-1 filing.
Article continues below advertisement
According to Market Watch, 2.65 million shares will be offered in a range from $21 to $22. This range is up from the initial estimate of $18 to $20 and Laird has also raised the number of shares available from 2.2 million.
Article continues below advertisement
Where can I buy Laird IPO stock?
Co-CEO of Crush Capital, Darren Marble, told U.S. News, "It's generally a mysterious process for the average American," to buy an IPO stock. This is mainly because smaller investors are pushed to the sidelines in favor of bigger ones.
This prevents a lot of smaller investors from being able to purchase an IPO stock, especially at an IPO price. But if you're looking to do so, it's best to do so through an online brokerage account like E-Trade or Robinhood once this initial trading period passes.
Article continues below advertisement
For smaller investors, this means that once you're able to buy stocks, they could easily be much more expensive than the initial price, but they also be much easier to find without having to jump through hoops or trade through more complicated means.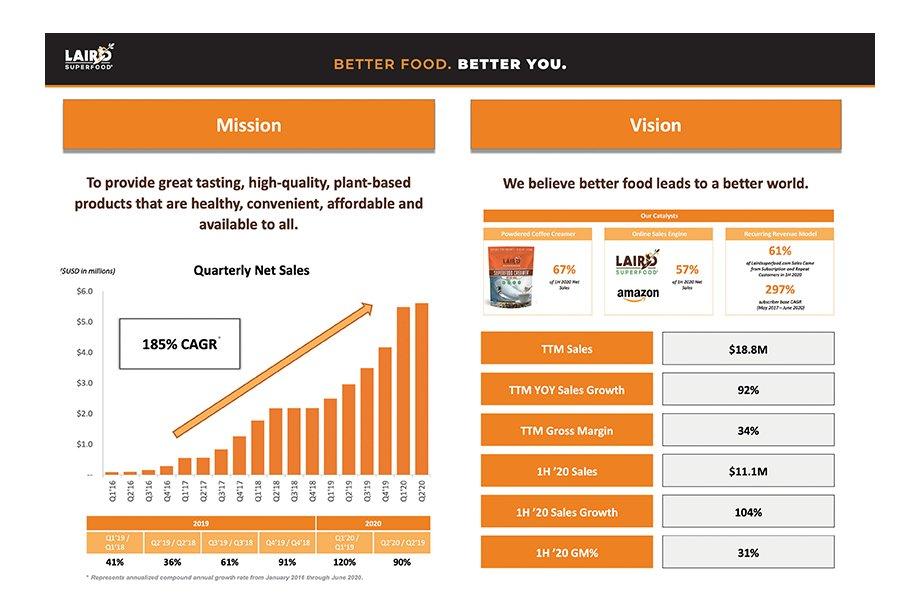 Article continues below advertisement
If you know about an IPO stock soon enough, you can quickly open one of these online accounts and be ready to trade as soon as possible.
Should I buy Laird stock?
Laird already has some big investors backing it. According to Crunchbase, Laird has raised more than $51 million in funding thanks to two big investors: WeWork Labs and the global plant-based wellness firm Danone Manifesto Venture. WeWork invested $32 million into Laird, while Danone invested $10 million.
Article continues below advertisement
Because Laird increased not only its number of shares but the price of them as well, this indiciates a high demand. And its products are sold a number of different ways. Laird can be found in retail stores across the U.S., but it's also available through its website and on Amazon.
Market Watch also reports that, for the six months ended June 30, Laird had a net revenue of over $11 million, but a net loss of $5 million. And during the same period of time last year, Laird had a net loss of $4 million with a net revenue of $5.4 million.
The plant-based food market is also very popular right now. Laird Superfood competitor Beyond Meat has a current stock price of over $156 per share. Meticulous Research predicts that the plant-based food market will be worth $74.2 billion dollars by the year 2027.