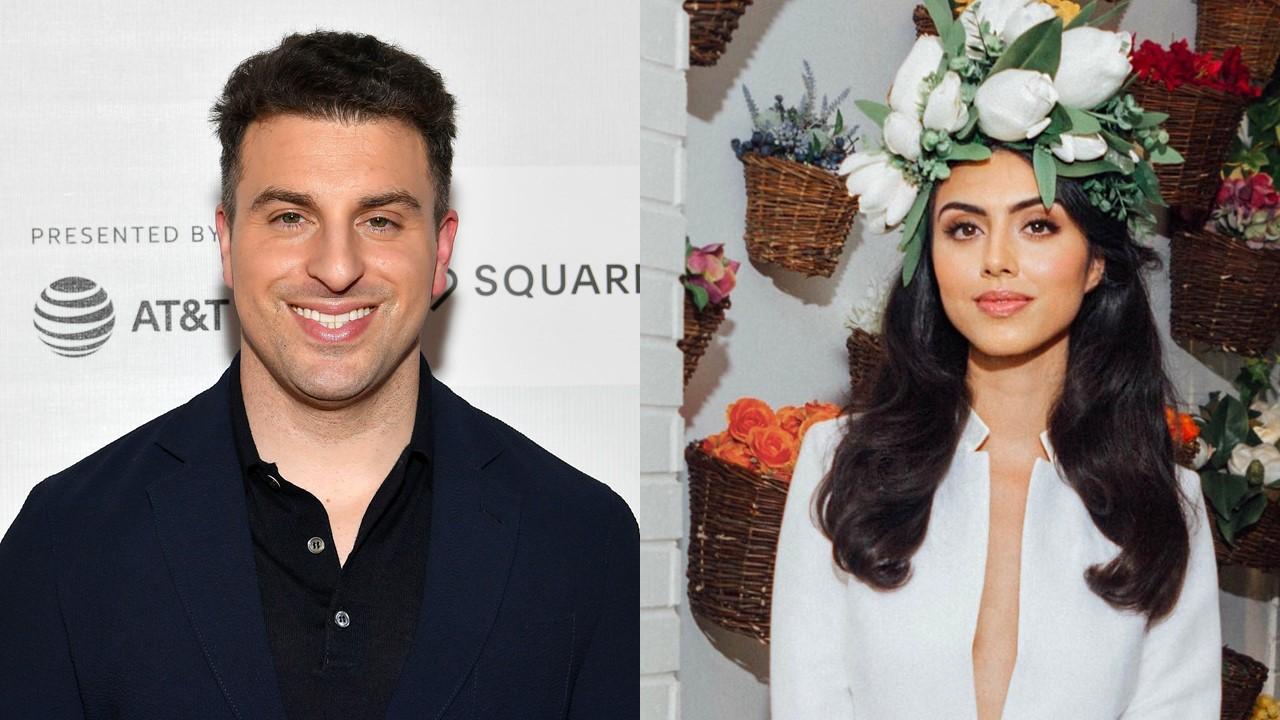 Elissa Patel Waverly, Brian Chesky's Girlfriend, Is a Successful Artist
Airbnb CEO Brian Chesky has been business-minded for a long time. Starting from humble beginnings, he has become one of the most notable young tech founders in the world. While his ambition and drive are very attractive, many people want to know if he has a wife. Chesky is young and focused on taking Airbnb to the next level, but what about his personal life?
Article continues below advertisement
Chesky has been in a long-term relationship with Elissa Patel Waverly, and supporters want to learn more about her. Not only is she a talented artist, but she also has knowledge and expertise in other fields of work.
Elissa Patel Waverly is an artist and community marketing whiz.
It's easy for some people to see a woman with an accomplished man and think that their relationship is transactional. However, Patel Waverly is a woman cut from a different cloth.
Article continues below advertisement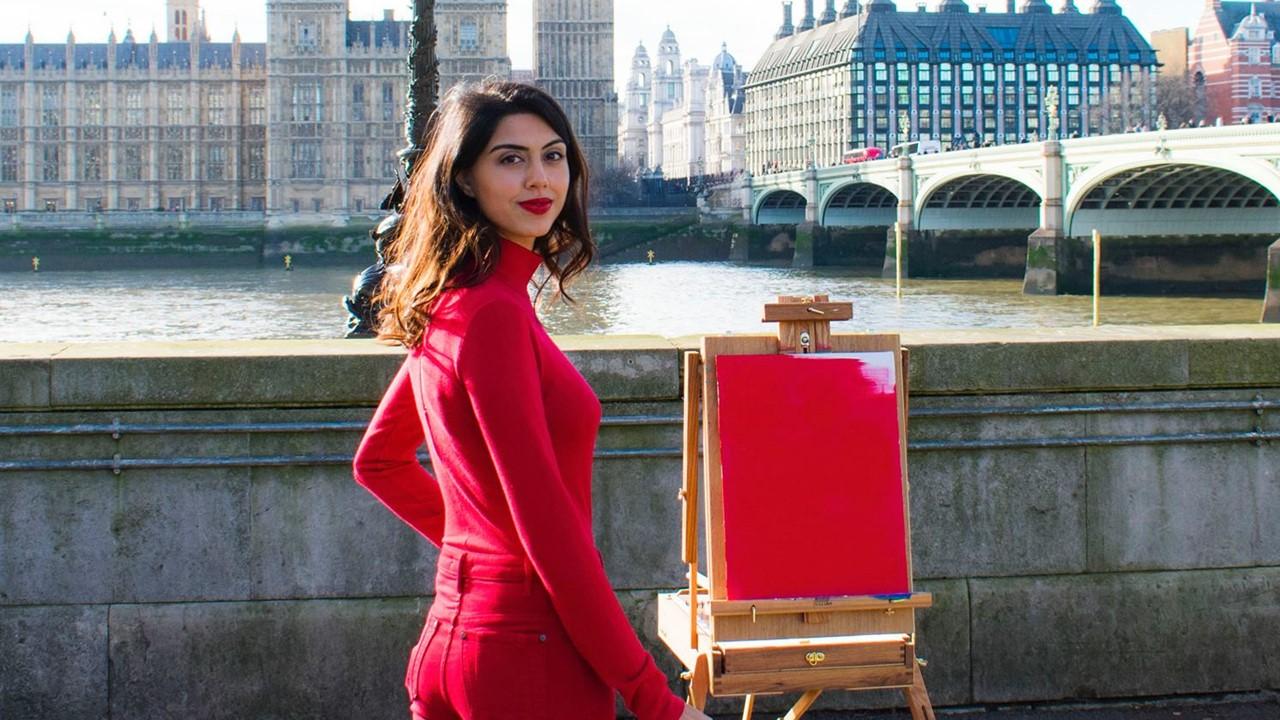 According to Earth The Necklace, Patel Waverly is an accomplished woman with an eclectic background. She has earned degrees in marketing and international business. She has also studied painting.
Article continues below advertisement
Previously, Patel Waverly worked with the United Nations' SS-GATE to aid in business growth and briefly worked with Intel Corporation in the McAfee consumer marketing division. She also worked as an account executive at Palo Alto's WePay and with the selfie app Frontback, which stopped running operations in 2015.
Article continues below advertisement
Aside from being business-minded like her beau, Patel Waverly's passion for art remained with her every step of the way. And it turns out that her passion helped catapult her career.
Patel Waverly was able to fuse the worlds of business and art together by using her work in the community marketing space. It has helped her work appear in art galleries around the world.
Elissa Patel Waverly founded the brand East Darjeeling.
Creativity and innovation are often part of a successful business. And like Chesky, Patel Waverly's incredible mind and work ethic allowed her to found East Darjeeling, which is a New York City storefront.
Article continues below advertisement
Known for creating some of the most beautiful headpieces, Patel Waverly brought her passion to life with her company. East Darjeeling pays homage to her Indian roots.
In an Elle India 2019 interview, Patel Waverly spoke about her brand and why making the shift from business to art was so important.
"It's funny, as a child, I loved art. The only award I remember winning in school was for art," she told the publication. "All this while, I was chasing accomplishments in other fields, but the only time I felt successful was when I was doing something creative. I realized I was living to impress everyone around me, and in the process, forgot to consider myself."
Article continues below advertisement
She continued, "I wanted to break away from the traditional Indian mould. So going against everything I knew, I decided to work on impressing just myself. That's when I took a chance on art."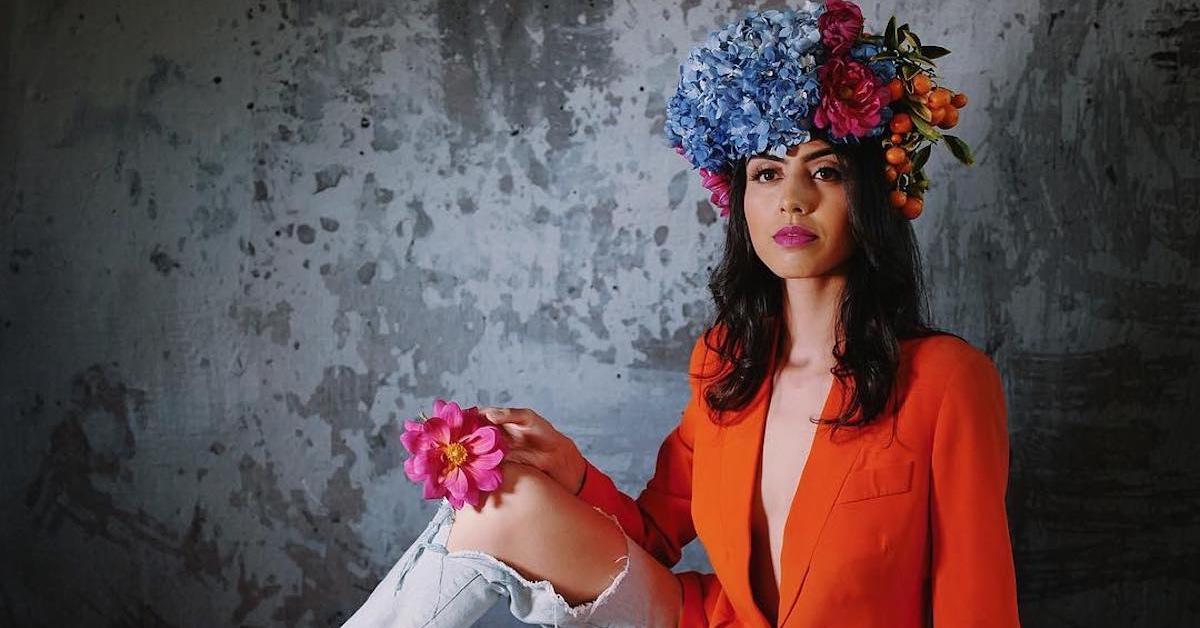 Article continues below advertisement
Her passion for art has also led Patel Waverly to expand and build a community for artists.
"What most people don't know is that I have a parent company called LA COIA, standing for The City of Imagination and Art," she told the outlet. "I constantly ask myself: What would the world look like if it was designed by artists? Because that's the world I want to live in. In terms of creations, East Darjeeling is the first brand, but it's just the beginning."
With Patel Waverly's brand getting so much attention from art lovers and fashion aficionados, the sky is definitely the limit for the talent. Who knows, maybe Patel Waverly and Chesky will collaborate on the business end in the future.
Brian Chesky and Elissa Patel Waverly started dating in 2013.
Dating can be a vicious game, especially when you're accomplished. However, both Chesky and Patel Waverly were able to find each other and it has been smooth sailing ever since.
In an interview with Fortune, Chesky shared that the couple initially met on Tinder in 2013. The app is known to have a bad reputation, but they were able to find lasting love.