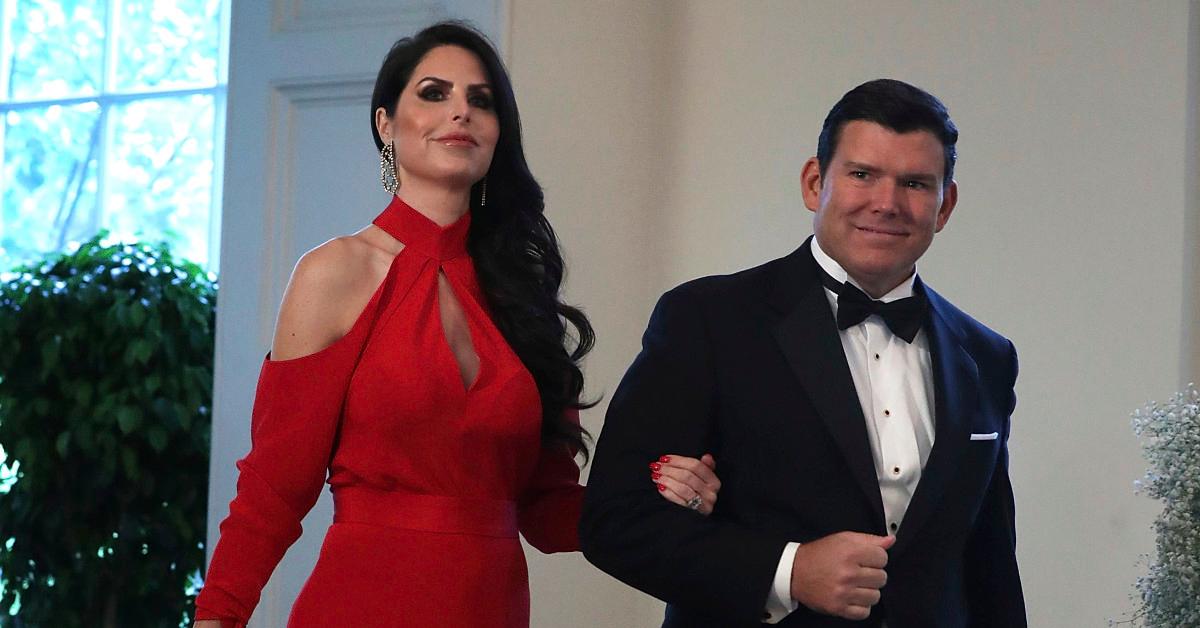 Bret Baier and His Wife Have Been Through the Wringer With Their Son's Health Battle
By Dan Clarendon

Feb. 24 2022, Published 7:00 a.m. ET
TV viewers have seen Bret Baier share the Fox News screen with other personalities from the cable network. But Bret's "co-anchor in life" is his wife of 17 years, Amy Baier, as he wrote in the dedication of his 2014 book Special Heart: A Journey of Faith, Hope, Courage and Love.
Article continues below advertisement
According to a 2021 Naples Illustrated profile of the couple, Amy is a communications major who worked as a media planner for Calvin Klein, and then got a job in a neuroscience retail division at Eli Lilly. Now she's the chair of the Children's National Hospital Foundation Board, and she's busy raising her and Bret's two boys.
Bret and Amy met in 2002 and married two years later
As Bret's personal website recounts, he and Amy met in Oct. 2002 when mutual friends set them up on a blind date, thinking they were a "perfect match." Amy flew from Chicago to meet Bret on that first rendezvous, a double date at a Rolling Stones concert. "I had zero expectations," Amy recalled to Naples Illustrated, "but I got back on the plane thinking I'd met someone very special. And when Bret dropped me off at the airport, he told his best friend, 'I am going to marry her.'"
Article continues below advertisement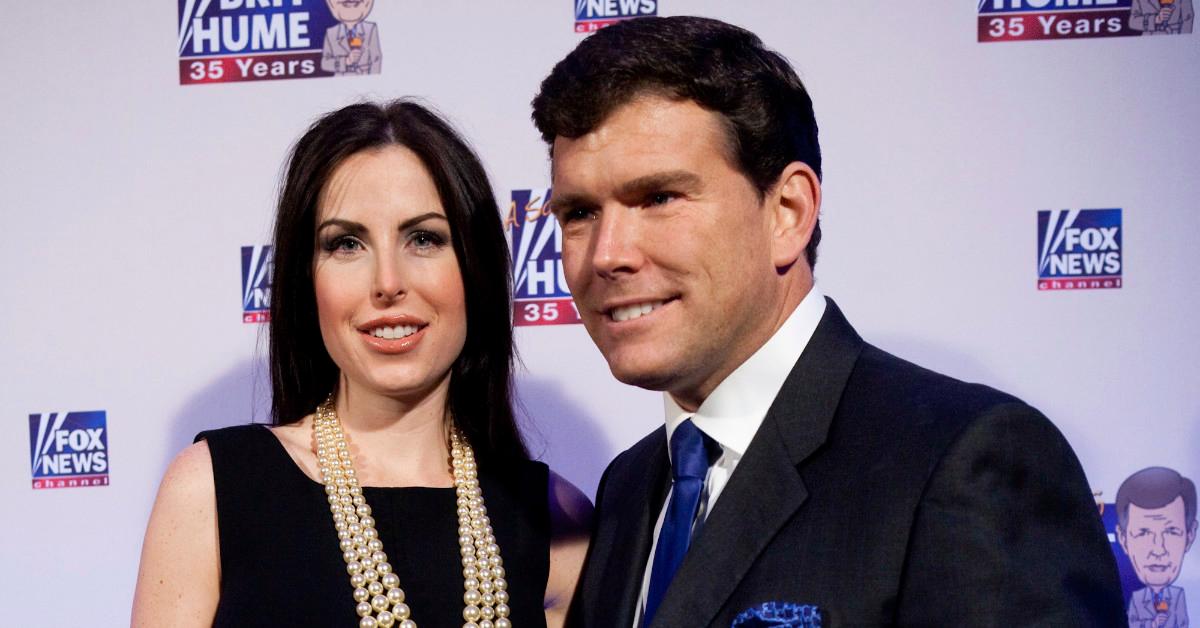 Seems like those friends were on to something: Bret and Amy got married two years later, in Oct. 2004. The couple has two kids together: Paul Francis Baier, born in June 2007, and Daniel Bret Baier, born in July 2010. Paul loves sports and hanging out with friends, while Daniel enjoys video games and rooting for the Washington Capitals, Bret's website reveals.
Article continues below advertisement
Amy also told Naples Illustrated about living with a husband and two boys. "I was always competitive and athletic growing up. I was surrounded by boys and sports. It prepared me for my boys. They are simple and sweet," she said. "But that's why we got a pandemic girl dog, Coco Chanel, to balance out our household."
Their son Paul has undergone four open-heart surgeries
Bret's website also details the medical saga the Baiers have been through with their son Paul. When Paul was just one day old, a nurse saw that the newborn was pale. Paul had an echocardiogram, which showed he had five serious congenital heart defects and needed life-saving emergency surgery.
Article continues below advertisement
When Paul was just 12 days old, he underwent an eight-hour open-heart surgery to insert a homograft, a donor aorta to connect his pulmonary artery to his heart's right ventricle. And when Paul was 10 months old, he had to undergo another open-heart surgery to get the homograft replaced with a larger version.
Article continues below advertisement
Paul had a third open-heart surgery when he was 6, and he has also had multiple angioplasties to open his arteries and clear the homograft, Bret's website reveals. In Jan. 2021, People reported that Paul had again gone under the knife for a fourth open-heart surgery.
With co-author Jim Mills, Bret detailed Paul's ordeal in Special Heart. In its synopsis, the book shows how the family emerges from that health struggle "scarred but infinitely stronger, and clearly understanding what matters most in life."