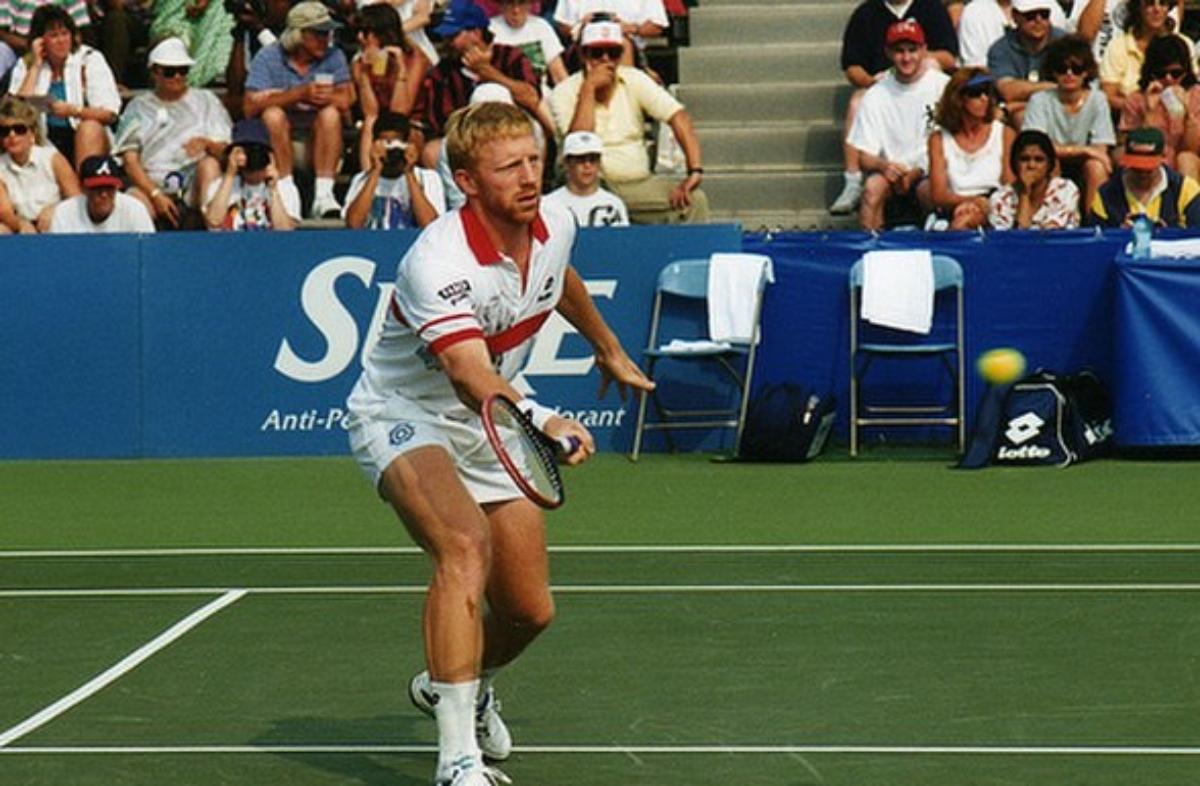 Tennis Legend Boris Becker Faces Jail Time, Net Worth Takes a Tumble
German-born Boris Becker had amassed a $68 million fortune through his tennis prowess. Currently, the 54-year-old is facing jail time. His wealth has been demolished over the years through a wild and luxurious lifestyle. How much is his net worth in 2022?
Article continues below advertisement
Article continues below advertisement
Boris Becker
Former Tennis Professional; BBC Wimbledon Commentator
Boris Becker enjoyed an early and rapid rise to stardom in the tennis world and became a professional in West Germany at age 17. As the son of the founder of a tennis center, Becker learned the sport at a young age. He held the distinction of being the youngest-ever winner of the men's singles division at Wimbledon in 1985. He won subsequent Wimbledon championships and Australian Opens. He became infamous for his temper on the court, his flings with various women, and financial failures.
Birthdate: November 22, 1967
Birthplace: (formerly) West Germany
Education: Helmholtz-Gymnasium of Heidelberg (secondary education)
Former Spouses: Barbara Feltus Becker, Sharlely (Lilly) Becker-Kerssenberg
Children: 3 (two with first wife Barbara, and one with Russian model Angela Ermokova)
Boris Becker enjoyed huge success as a young tennis star.
Becker began training in earnest for a tennis career in 1974, at around seven years of age. By 1978 at age 11, he was selected for the top team of the German Tennis Federation. After turning pro in 1984, Becker won a number of titles including the Wimbledon men's singles division.
Article continues below advertisement
In 1985, he was the youngest Grand Slam singles' winner, a record that lasted until Michael Chang broke it in 1989. Becker won Wimbledon again two more times as well as two Australian Opens and one U.S. Open. He retired from tennis in 1995.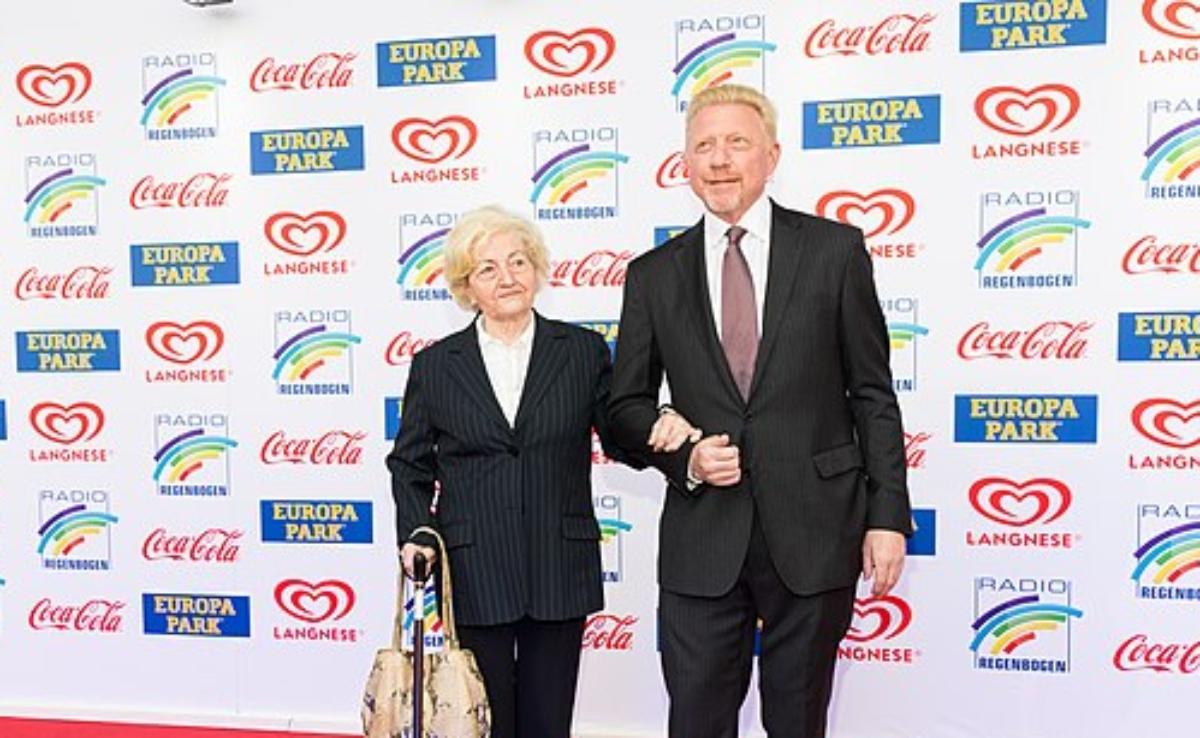 Article continues below advertisement
Article continues below advertisement
Boris Becker's net worth was in the tens of millions.
According to Celebrity Net Worth, Becker earned a career total of $50 million in salary and endorsements, about half of that coming from tournament victories. However, due to financial struggles such as paying 2 million euros to support his daughter Anna, the result of a brief affair, and years of wild spending, the former tennis star is now estimated at a net worth of just $100,000.
The Sun reported that in a 2013 biography of Becker, Christian Schommers had stated, "He still lives at the same standard he enjoyed as an active ­tennis professional when the millions were flowing."
Article continues below advertisement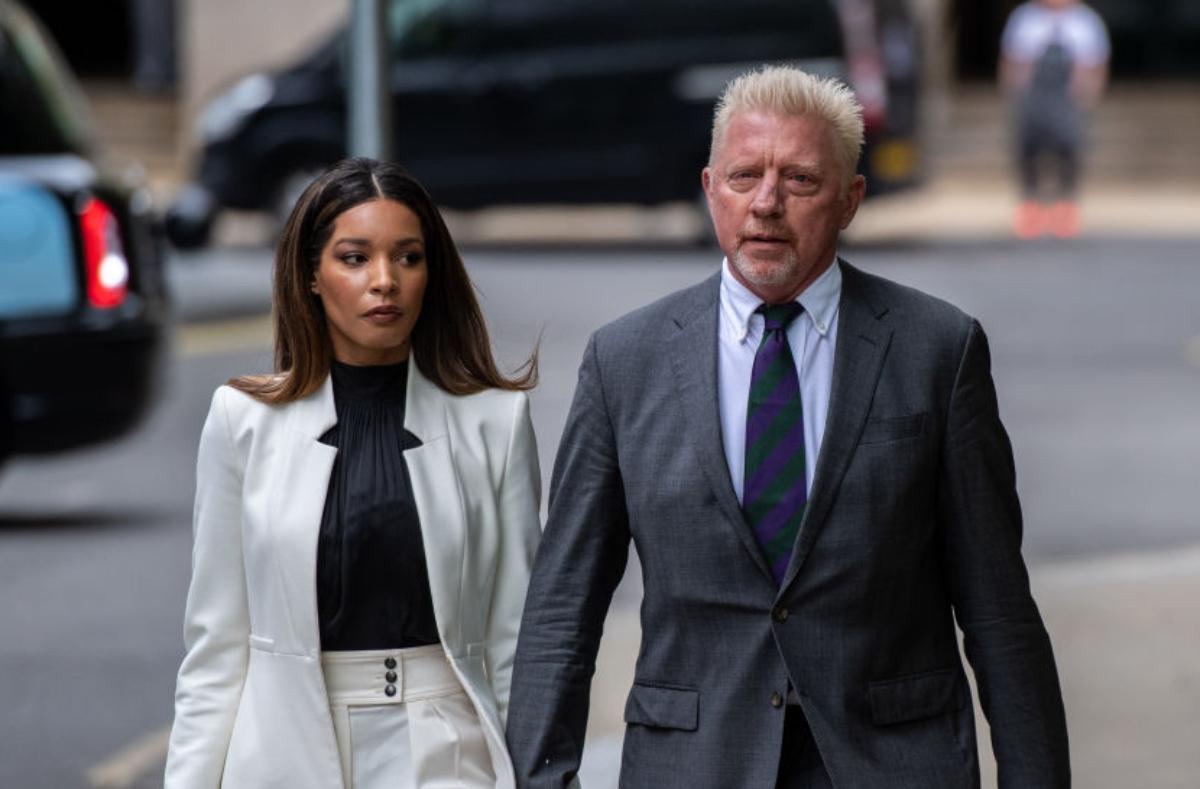 Article continues below advertisement
Becker has now been sentenced to 2.5 years in jail for hiding assets during bankruptcy.
In April 2022, Becker was found guilty of four charges under the Insolvency Act, for actions dating back to 2017 when he was facing bankruptcy. Becker transferred hundreds of thousands of dollars out of his business account and hid it to avoid paying debts.
Article continues below advertisement
The conviction also included Becker's failure to declare a property in Germany along with hiding a bank loan and his shares in a tech company. The court acquitted Becker of 20 other charges including the failure to relinquish his trophies and awards.
Becker claimed during the trial that his $50 million in career earnings were gone due to a costly divorce and debts to pay post-retirement. He denied all charges against him but was convicted and sentenced to two-and-a-half years in prison. His lawyer said, "Boris Becker has literally nothing and there is also nothing to show for what was the most glittering of sporting careers."