Bethenny Frankel Went From Housewife to Established Businesswoman — Here's What She's Worth Today
Bethenny Frankel went from a reality star on 'The Real Housewives of New York City' to millionaire businesswoman thanks to her brand SkinnyGirl. But how much is she worth in 2022?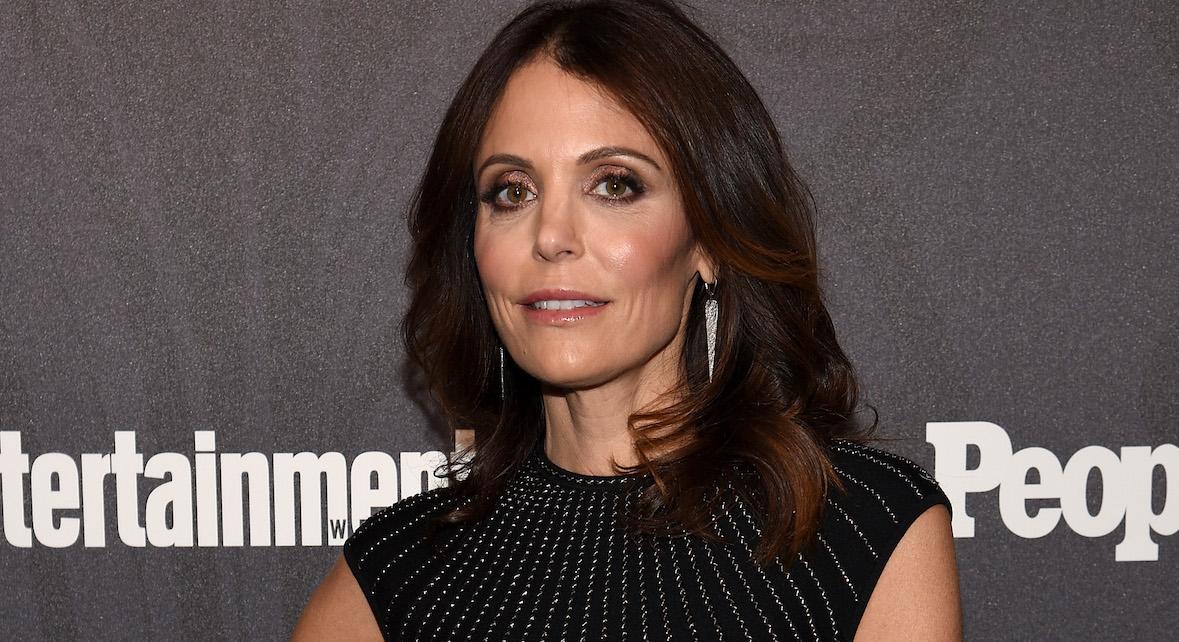 When Bethenny Frankel first made her television debut on The Real Housewives of New York City she was a personal chef with a burgeoning baking business.
Article continues below advertisement
Article continues below advertisement
Fast forward and today, Bethenny is easily one of the most successful Housewives ever. So, how did she amass her impressive net worth? And what is she doing today? Keep reading to find out.
Bethenny Frankel's net worth skyrocketed when she sold SkinnyGirl Cocktails in 2011.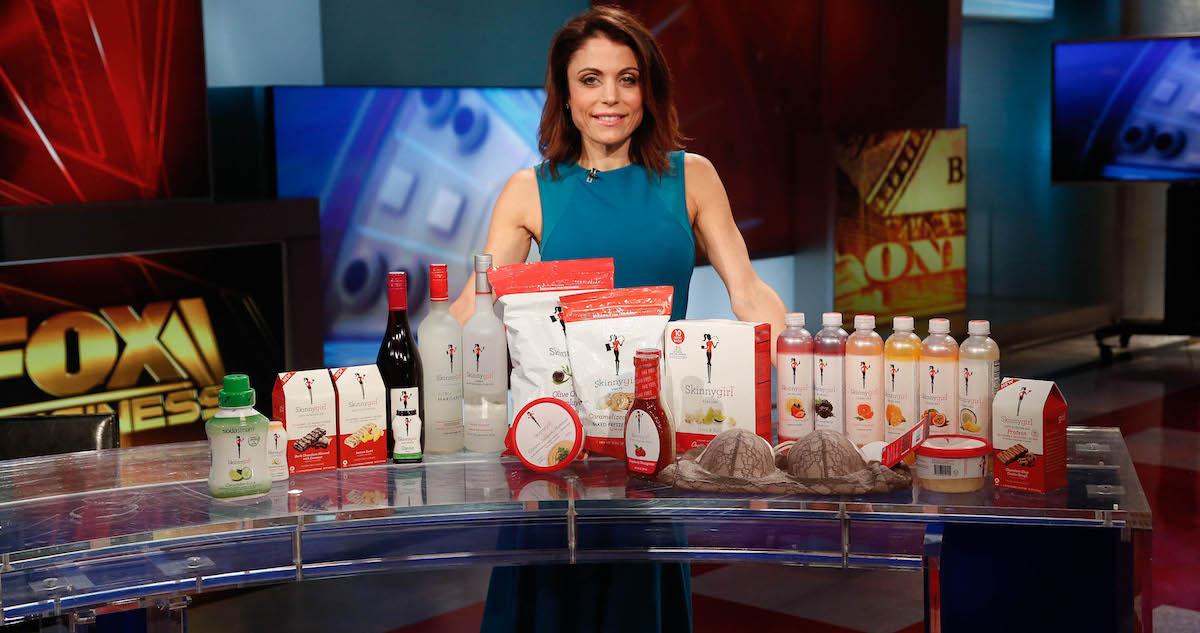 Before launching her now-iconic SkinnyGirl brand, Bethenny had a baking business called "BethennyBakes," which focused on "healthy" cookies and meal delivery.
However, everything changed for Bethenny when she created a pre-packaged margarita line called SkinnyGirl Margaritas. She ultimately started her company SkinnyGirl, which has expanded to include everything from candy and popcorn to shapewear and jeans.
Article continues below advertisement
In 2011, Bethenny sold the cocktail line, Skinnygirl Cocktails to Beam Global for $120 million. She also quit RHONY around the same time, shifting her focus to her short-lived TV show, Bethenny.
Bethenny Frankel
TV personality, entrepreneur, philanthropist, and author
Bethenny Frankel is a reality TV star, entrepreneur, and philanthropist who is best known for appearing on The Real Housewives of New York City. She is also the founder of the lifestyle brand SkinnyGirl and BStrong, a disaster relief initiative.
Birthdate: November 4, 1970
Birthplace: New York City, NY.
Education: Graduated from New York University with a degree in psychology and communications
Children: Bryn Hoppy
Article continues below advertisement
Article continues below advertisement
"It feels really nice that people are very impressed with the Skinnygirl brand, with what I've built," Frankel said on RHONY at the time of the sale. "I still feel like I'm the young girl struggling to make it work. This is more than a decade later and it's a known brand name. I just have to decide what the dynamic is going to be."
As for why she decided to sell part of her empire, she said she wanted to "take some pressure off."
More recently, Bethenny starred in the HBO Max reality series, The Big Shot with Bethenny, where "aspiring business moguls compete for a job on Frankel's executive team."
Article continues below advertisement
Bethenny is also focused on her charity, BStrong.
Frankel started the disaster relief organization, BStrong, in partnership with Global Empowerment Mission. The charity is dedicated to providing people with much-needed gift cards, bank cards, and critical supplies after a natural disaster.
According to BStrong's website, the organization has raised "approximately $1.25 million in cash cards and collecting over $20 million worth of disaster relief to distribute" and is one of the "largest privately-run humanitarian efforts in U.S. history."
Article continues below advertisement
Article continues below advertisement
"It's very challenging to get aid to where it needs to get to. The plan needs to be very well thought out and organized," Frankel told Fox News. "We're already prepared before disaster strikes. So we have a warehouse that looks like a Costco. The merchandise is all labeled from medical supplies to pet supplies to hygiene to lumber to generators."
She continued, "I do what I'm passionate about and I try to execute. I try to do things well and I don't take on things that I can't."