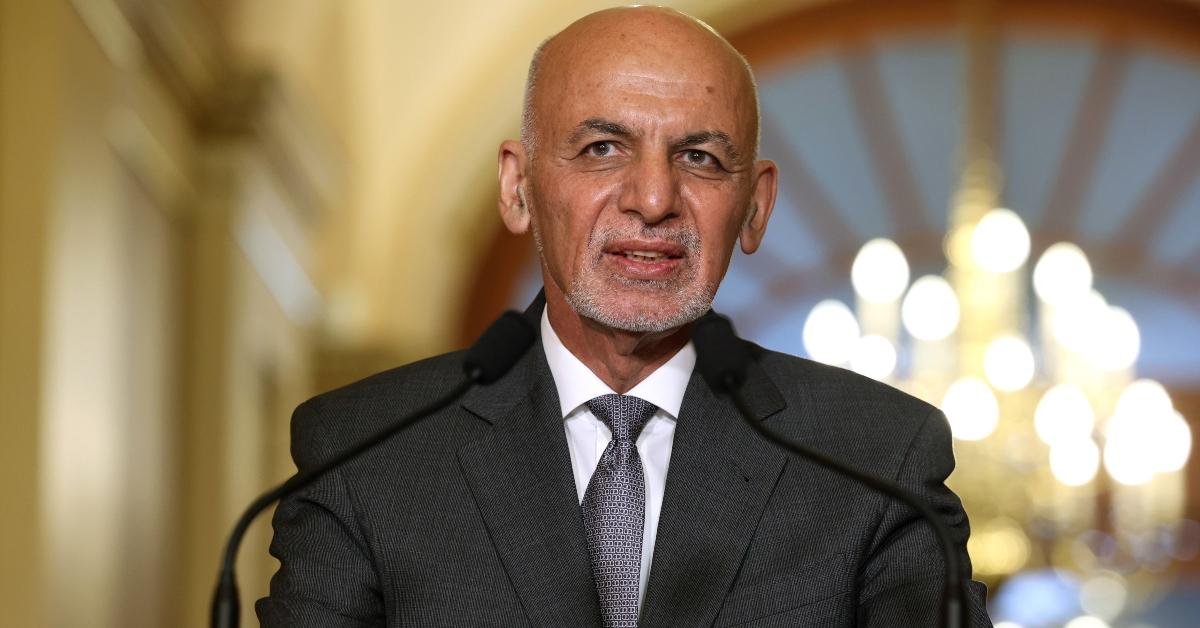 Exiled Afghan President Ashraf Ghani Has a Net Worth Over $5 Million
Exiled Afghanistan President Ashraf Ghani should have enough money to help him relocate somewhere safer than his home country. Ghani reportedly has a net worth between $5 million and $9 million.
Article continues below advertisement
Ghani, 72, fled Afghanistan on Aug. 15 after Taliban forces took over political power as the U.S withdraws its troops from the war-torn nation.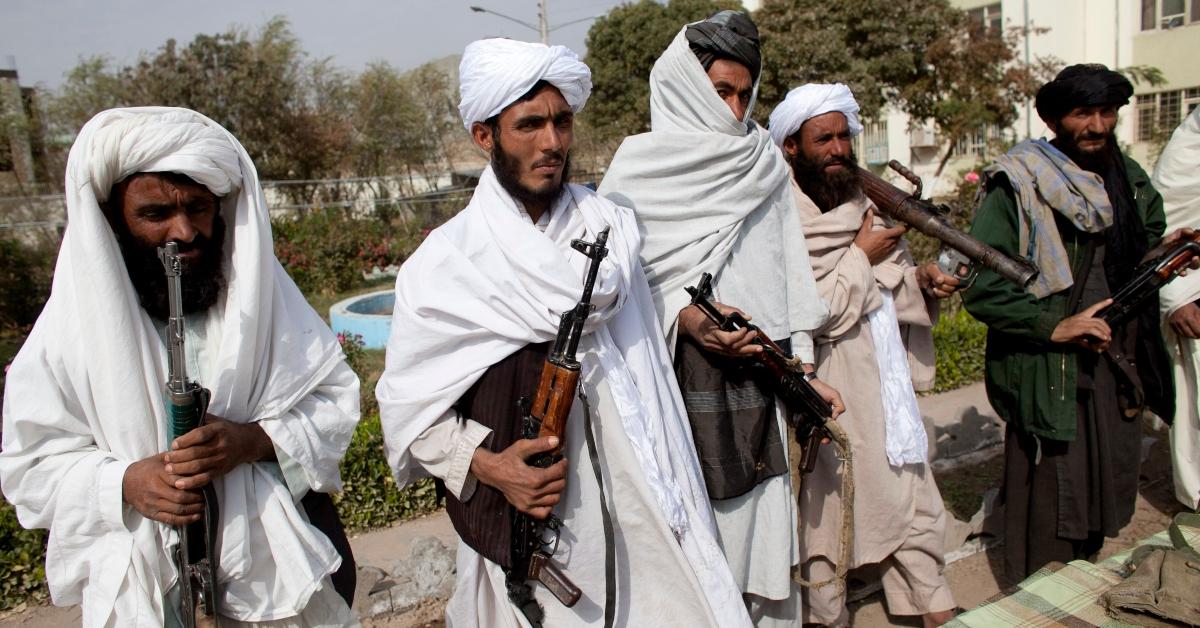 Article continues below advertisement
Ashraf Ghani stated on Facebook why he left Afghanistan.
In a statement posted on his Facebook page, Ghani said that he decided to leave the country "in order to avoid the bleeding flood."
"Today, I came across a hard choice; I could stand to face the armed Taliban who wanted to enter the palace or leave the dear country that I dedicated my life to protecting and protecting the past twenty years," Ghani wrote. "Taliban have won the judgment of sword and guns and now they are responsible for protecting the countrymen's honor, wealth and self-esteem."
Article continues below advertisement
He stated that he will continue to serve his nation. "Lots more talk for the future. Long live Afghanistan," Ghani wrote.
Ashraf Ghani's presidency hasn't been smooth.
Ghani has served as Afghanistan's president since 2014. However, his road to the presidency was anything but smooth. In the first round of the election, Ghani and Abdullah Abdullah were the front-runners, but neither candidate won more than 50 percent of the vote. In a June 2014 run-off election, Ghani won the majority of votes, but allegations of election fraud complicated the results. Abdullah supporters threatened violence and talked about establishing a parallel government.
Article continues below advertisement
The U.S. stepped in to help form a "unity government" where the two opponents would share power, with Ghani as president and Abdullah as chief executive.
Ghani was reelected in 2019. However, that election was also mired in violence. Ghani has never been a favorite with the Taliban. In September 2019, after Taliban threats to disrupt Afghanistan's presidential election, 48 people were killed in two separate suicide bomber attacks, one of which took place near an election rally for Ghani.
Article continues below advertisement
Ashraf Ghani attended Columbia University.
Ghani was the oldest person to rule Afghanistan since the Afghan Empire was founded in 1747. He was born May 19, 1949, in the country's Logar Province. He left Afghanistan to attend high school as an exchange student in Lake Oswego, Ore. After graduating from high school in 1967, Ghani earned his bachelor's degree from the American University in Beirut. Then, he attended Columbia University and got a master's degree and Ph.D.
Article continues below advertisement
Once he received his Ph.D., Ghani worked as a professor of anthropology at John Hopkins University until 1991, when he joined the World Bank.
Ghani returned to his home country of Afghanistan in 2001 to take a position as the chief adviser to then-President Hamid Karzai. After a few months, Karzai appointed Ghani as the Minister of Finance. His primary role was to head up the country's recovery after the collapse of the Taliban government.
Article continues below advertisement
Ghani's first run to become Afghanistan's president in 2009 wasn't successful and he only received about 3 percent of the votes.
Ashraf Ghani and his wife have been married for 46 years.
Ghani met his wife, Rula, when they were students at Columbia University. The couple has been married since 1975. They have two children, Mariam and Tariq.