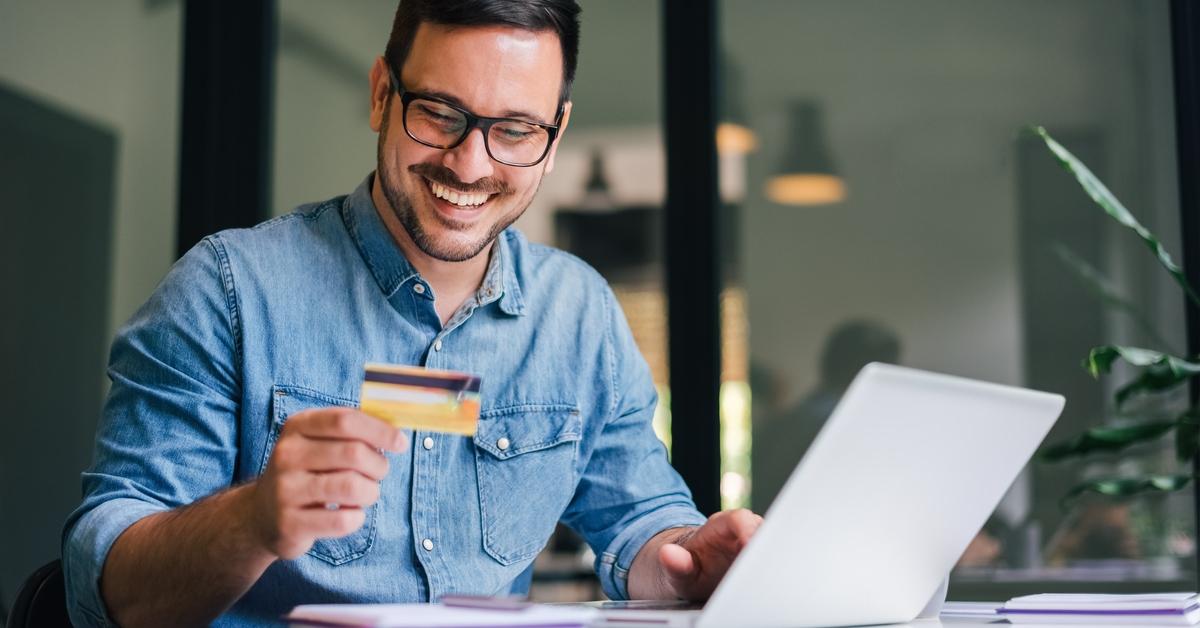 Is It Worth It to Get a Discover Card?
Keeping a good credit card in your wallet gives you added flexibility. The Discover card is growing rapidly in popularity, especially compared to it's more prominent competitors.While a Discover card may not immediately jump to the top of your mind when you think of the best credit card options, they're actually fourth on the list of big-name credit-card issuers in the world.
Article continues below advertisement
Article continues below advertisement
What to look for in a good credit card
So how do you know which credit card is the best choice? Here are a few features and perks you'll want to look at more closely.
Annual percentage rate (APR)
Introductory rates
Fees and charges
Rewards and cash back
All these top the list of reasons to sign up for a credit card, but you should also be aware of who actually accepts the card. If the stores you shop at won't accept it, then what's the point of even having one?
Is Discover card widely accepted?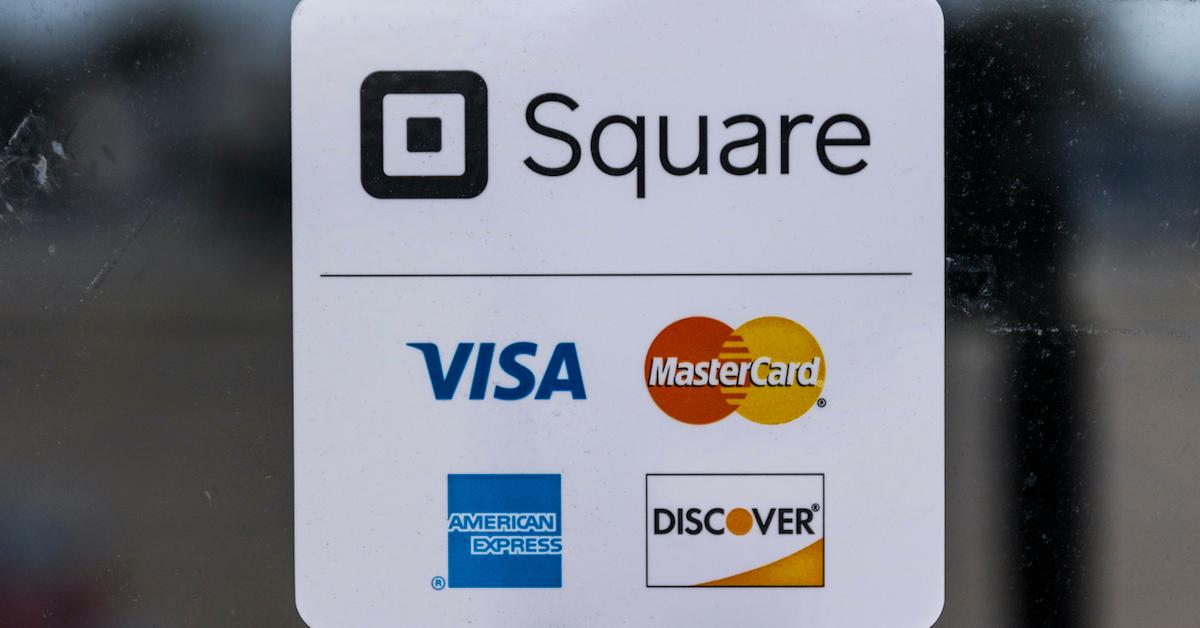 Article continues below advertisement
Discover cards are accepted in 99 percent of stores. Most outlets will have a payment decal to let you know what they will or won't accept. From grocery stores and gas stations to restaurants, your Discover card should be able to pay for your purchases without a problem.
Additionally, you can use a Discover card to make any online purchases just as could with any other big-name credit card, and they offer a fraud-protection guarantee.
What are the benefits of having a Discover card?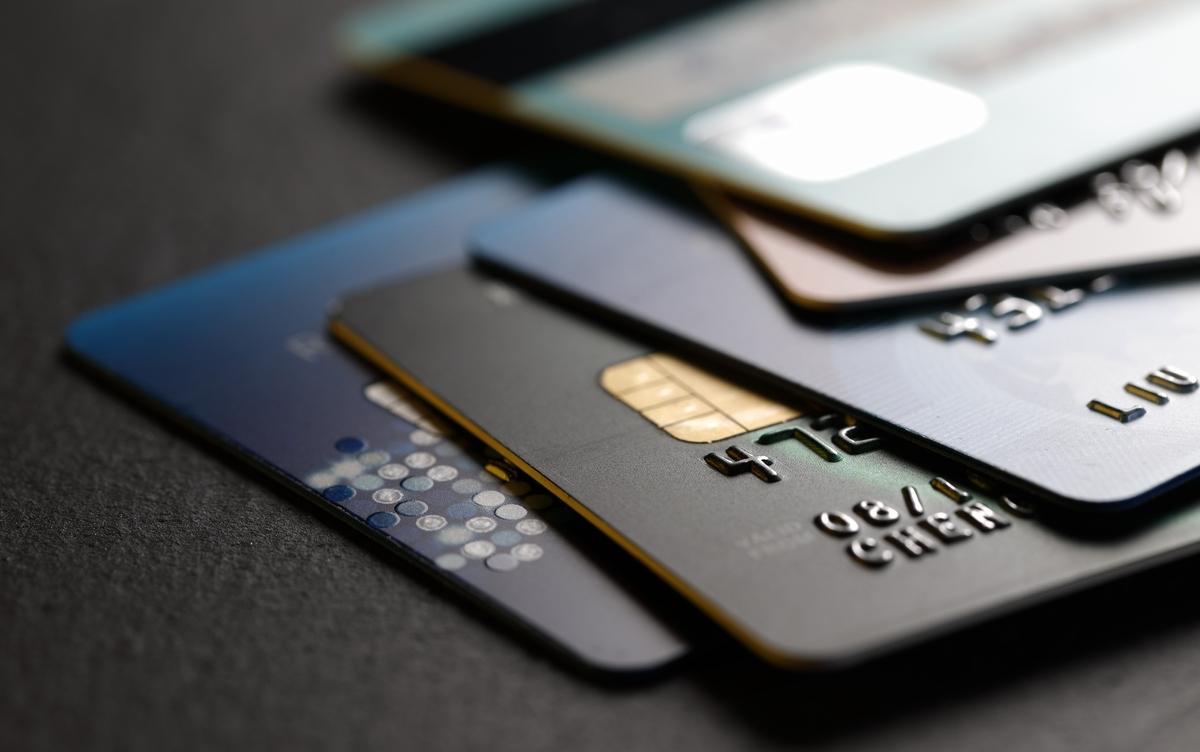 Article continues below advertisement
Article continues below advertisement
Discover actually has eight different credit cards, meant for consumers in different situations. Each has a set of features tailored to fit the unique needs of these consumer groups. Signing up for a Discover card means you'll enjoy a host of benefits, which include the following:
Cashback Feature at Checkout
With Discover cards, you can get cash back when you checkout at stores like Walmart with no extra transaction fees or interest charged on your card.
Article continues below advertisement
Freeze It Feature
With the touch of a button, you can immediately freeze any new transactions made using your lost credit card. Their app makes the process of freezing your credit card faster than sitting on hold with a bank representative to report the loss. You'll be able to stop purchases quickly before they rack up a bill.
And should your Discover card suddenly turn up under your couch cushion or at the bottom of your purse, you can unfreeze it with the app on your phone or on Discover's website.
Article continues below advertisement
Price Protection
Discover cards offer their cardholders a refund policy on the difference for up to 90 days. With this perk, you don't have to worry about price-matching before you buy. This guarantee covers items that cost up to $500.
Article continues below advertisement
Discover card drawbacks
At the end of the day, Discover is still a credit card. All these perks don't change the fact that you're borrowing money, and that comes with interest rates and fees.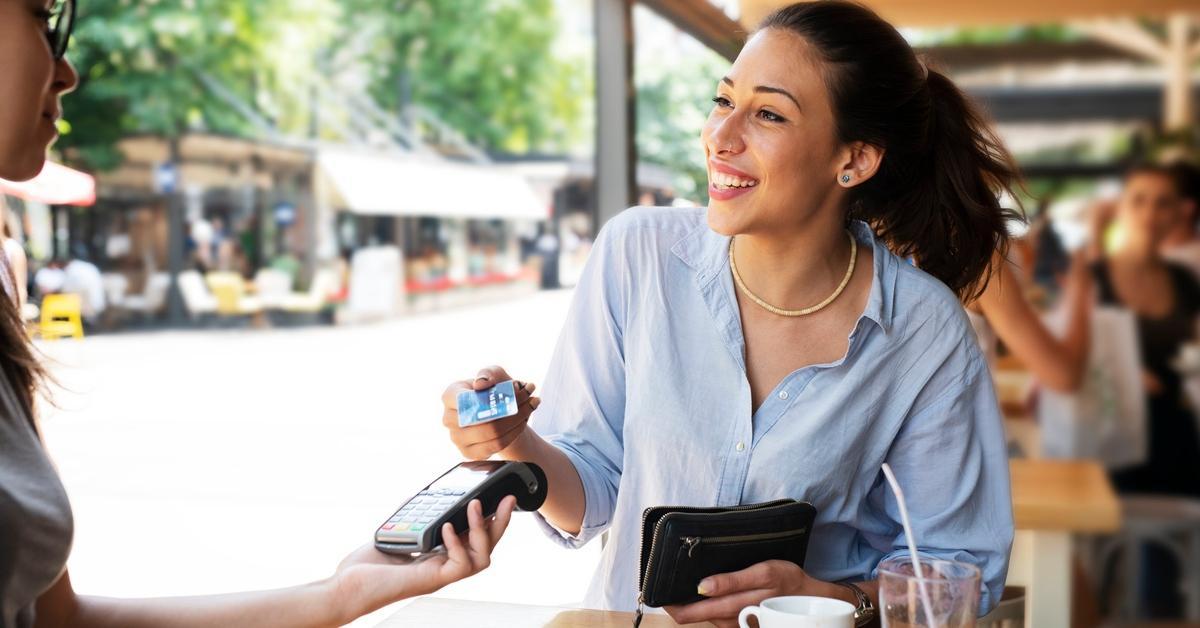 Article continues below advertisement
Article continues below advertisement
High APR
Discover card's rates are based on your credit score and typically range between 11.99 percent to 22.99 percent. So if your credit isn't amazing, your rate could climb very high, especially since the average is somewhere around 17 percent.
Jumping Transfer Fees
The introductory rate for transfer fees is 3 percent, which is normal. But that offer doesn't last long. After a few months, the transfer fee jumps up to 5 percent, which is on the high end for major credit cards. This might seem small, but for every $,5000 you transfer, that's $250—a pretty good piece of the pie.
Our verdict
Compared with other cards, Discover card offers a lot of excellent benefits that you can use on a daily basis. Their fraud and price protection features will help you feel secure and comfortable while you shop. While their fees can climb high quickly, Discover would be a good option for anyone who has a higher credit score and wants a credit card with added security features.