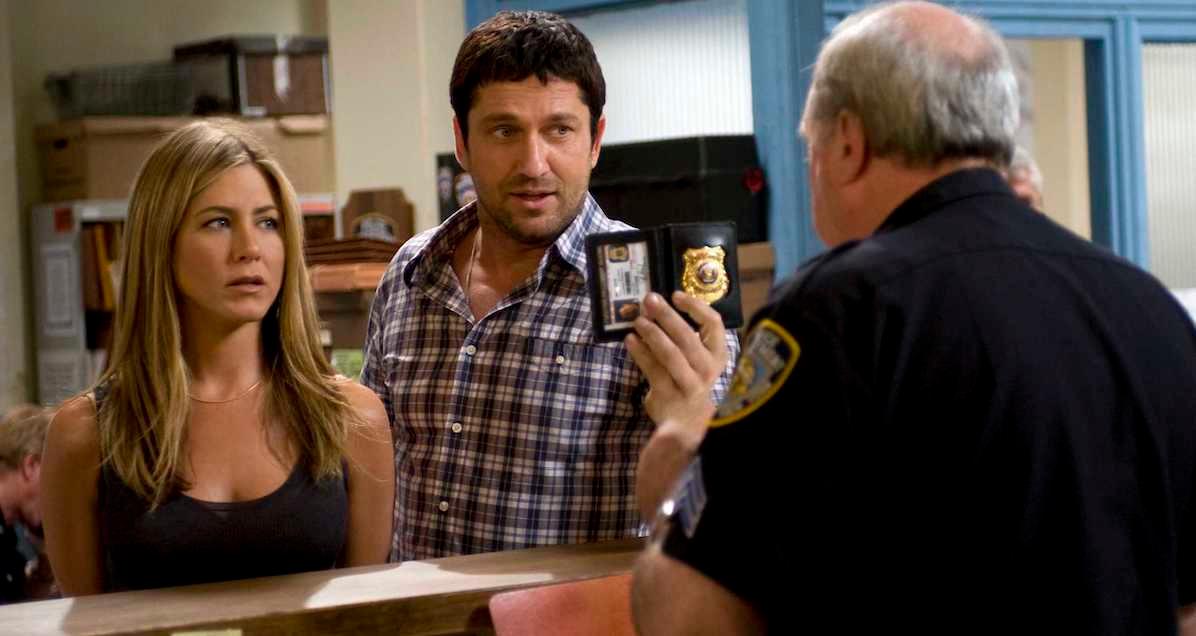 Bounty Hunting Is a Profession That Has Been Around for a While — Is It Legal?
By Robin Hill-Gray

Mar. 28 2022, Published 5:28 p.m. ET
Being a bounty hunter is defined by BounterHunteredu.org as, "A skilled professional who is hired by a bail bondsman to find and capture a fugitive in exchange for a monetary reward."
Article continues below advertisement
When a bounty hunter is hired and finds the person in question, they receive a certain percent of the bail (usually between 10 and 20 percent.) The main goal of bounty hunters is to catch people who try to evade the terms of their bail. It has been reported that bounty hunters catch approximately 30,000 people each year who try to evade their bail.
So, while being a bounty hunter definitely requires skills, is it legal?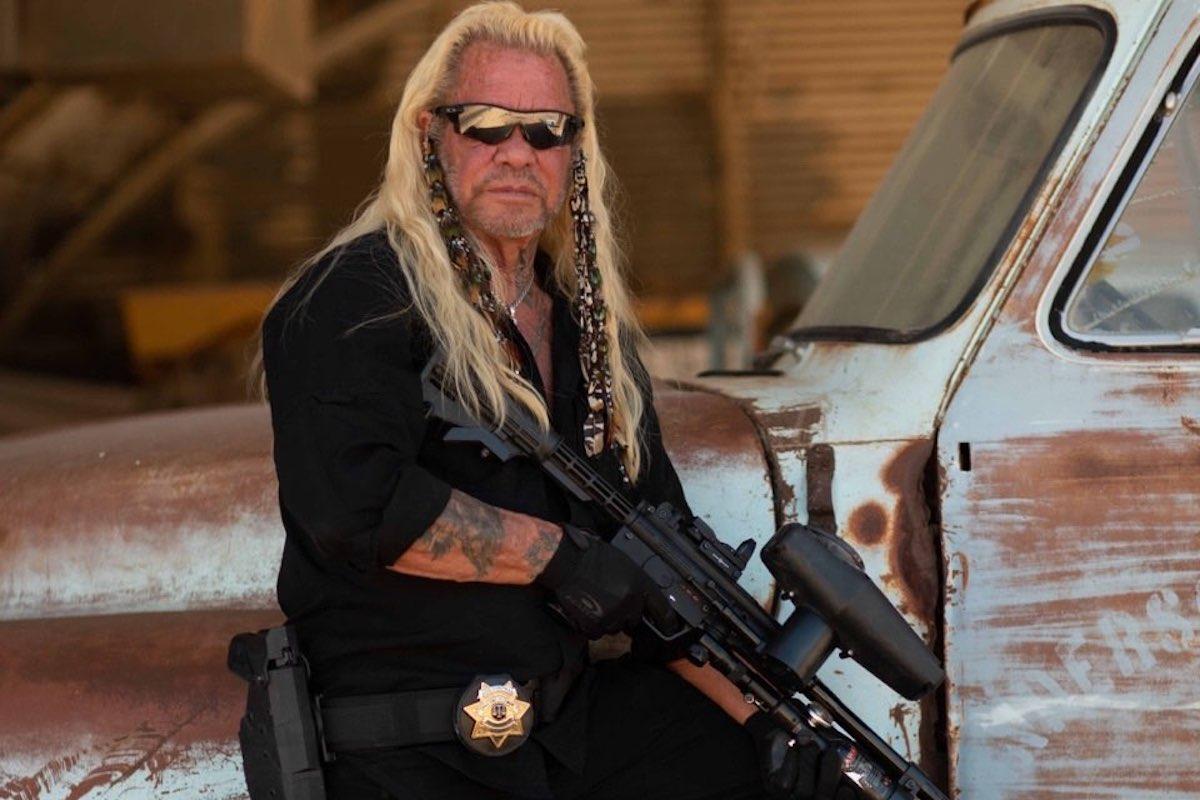 Article continues below advertisement
Yes, bounty hunters are legal — but only in certain states.
In short, yes bounty hunters are legal, however, each state has its requirements and rules for bounty hunters. According to hg.org, bounty hunters, "have varying levels of authority in the execution of their duties."
Additionally, though it depends on the law in that particular state, bounty hunters can enter the private property of the fugitive even if they do not possess a warrant to return the person to custody.
In other states, bounty hunters cannot enter private property without a warrant. In terms of training to become a bounty hunter, certain states may require some sort of formal training and licensing.
States such as Florida, Illinois, Kentucky, North Carolina, Oregon, South Carolina, Wisconsin, and DC have banned or placed heavy restrictions on bounty hunting.
Only four states have completely banned bounty hunting: Oregon, Kentucky, Wisconsin, and Illinois.
Article continues below advertisement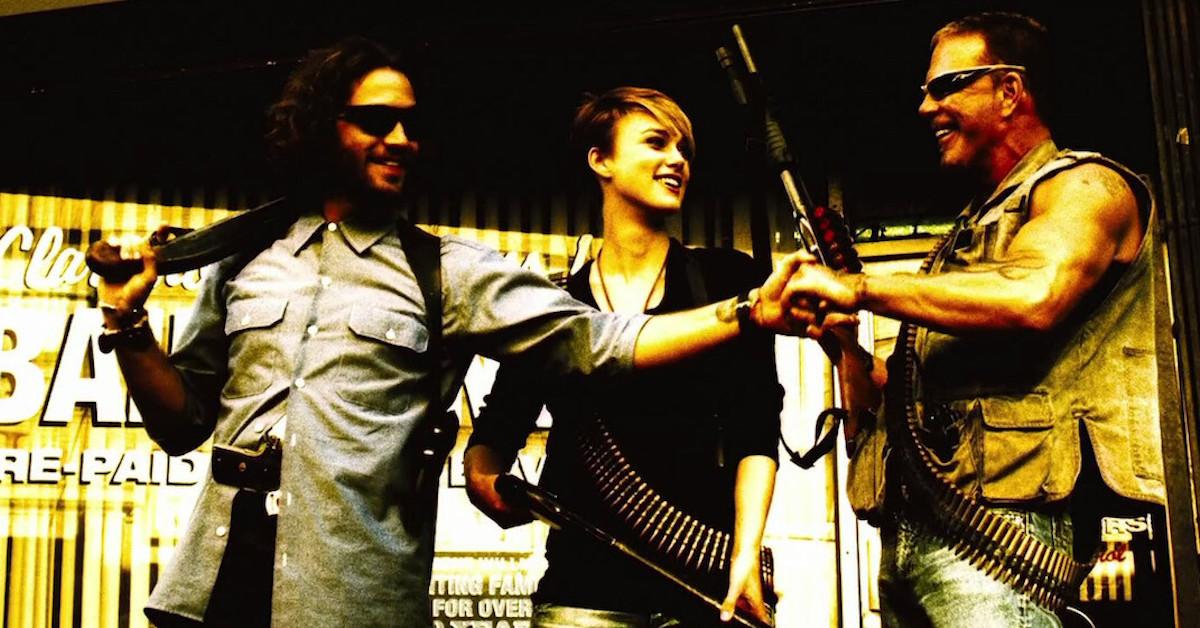 So what happens when a fugitive is hiding in a place that has banned bounty hunting? Rules on bounty hunting state that, "Local laws usually trump out-of-state mandates for bounty hunters, as well, meaning that if a practice is prohibited in the state where the fugitive is hiding, but not in the home state, the bounty hunter may violate the law if he still uses that practice to apprehend the fugitive."
Article continues below advertisement
What is the average salary of a bounty hunter?
In California, for example, being a bounty hunter (or bail fugitive recovery) is a profession and does not require licensing.
Bounty hunters can use several methods to track down a person, killing them however is something completely different. The only time killing should occur in bounty hunting is in self-defense. However, The Atlantic reports that "Bounty hunters are considered private contractors, but they are authorized to use deadly force when making an arrest."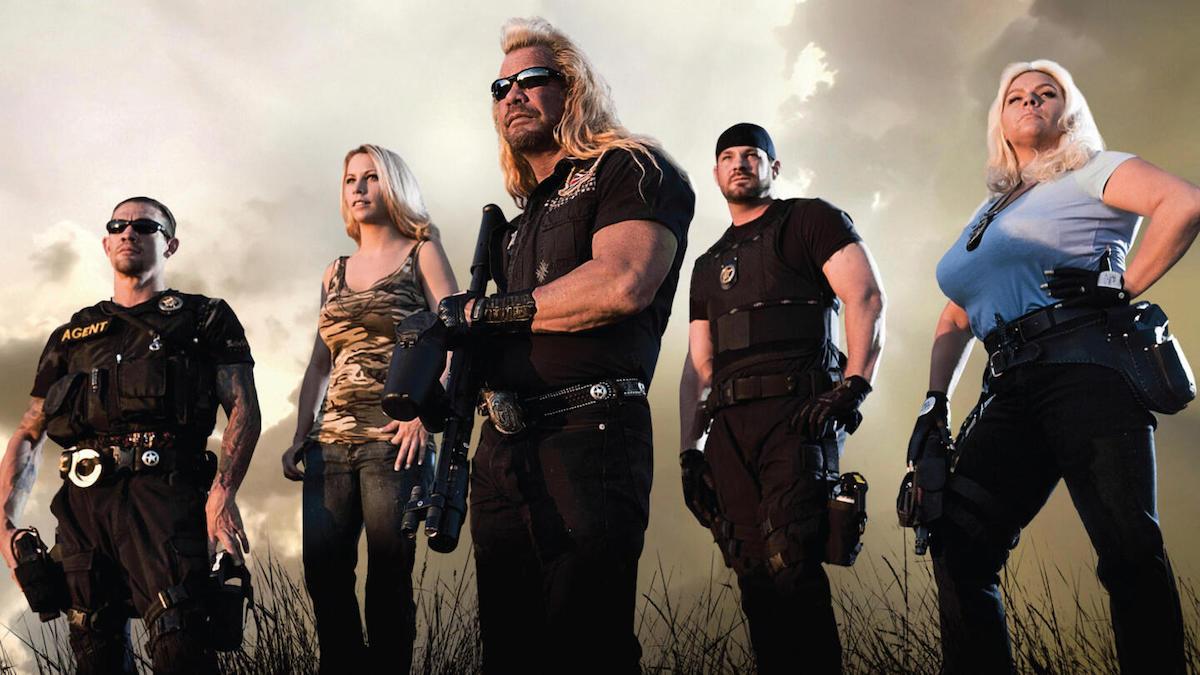 Article continues below advertisement
According to BountyHunterEdu.com, the average bounty hunter makes an estimated $50,000 to $80,000 annually, assuming they take on 100 to 150 cases per year. Remember, a bounty hunter is usually paid 10 to 20% of the bail price for successfully returning a fugitive.
There are exceptions. Bounty hunter turned reality star Duane Chapman's net worth is reportedly $6 million, thanks to his lucrative career in tracking down criminals.
"I did 18 months in prison. When I was in prison, I became the warden's barber, so that means all the guards were my friends," Dog told Fox News of how he got his start in bounty hunting. "One guy went to break and run ... and I jumped him and just — the guard[s] were going to shoot him in the back. And as the guard walked up when I was on top of the inmate apprehending him ... he said, 'Hook him up, bounty hunter.'"
After tracking down cosmetics heir and convicted sex offender Andrew Luster, Dog's career skyrocketed and the rest is history.