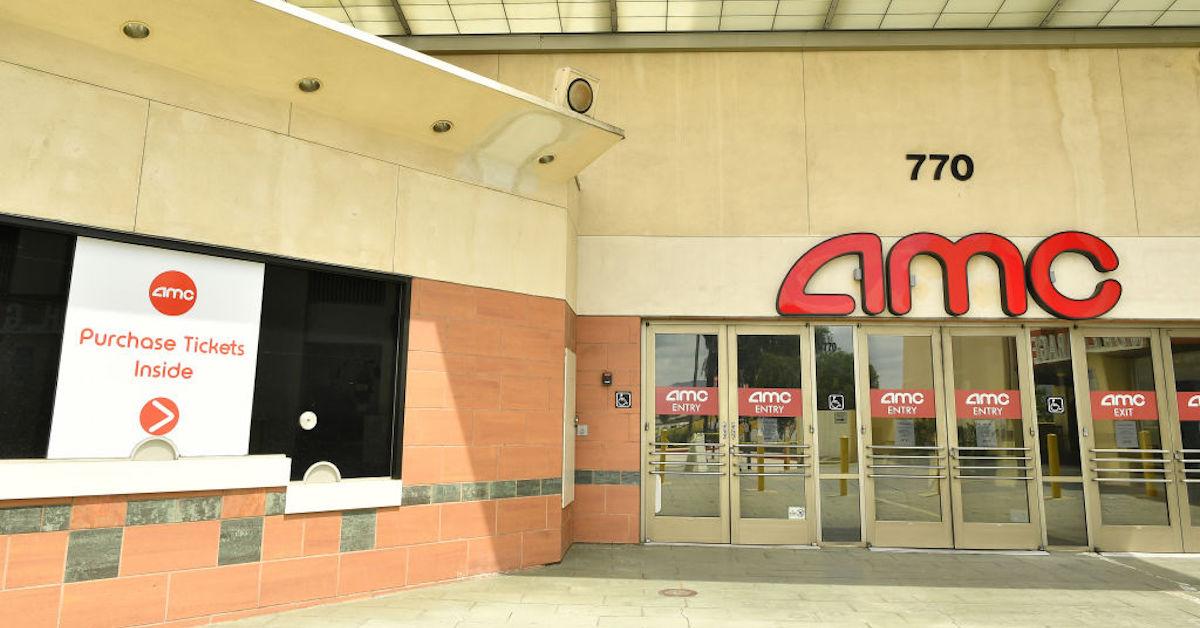 Here's How You Can Rent Out an Entire AMC Theater
By Kori Williams

Dec. 4 2020, Published 1:03 p.m. ET
Businesses all over are doing their best to adjust to a new normal since the coronavirus pandemic began. Especially for those in the hospitality and service fields, this is even more difficult. Things like movie theaters are still closed in big cities. New York City, for example, still won't let them open.
Article continues below advertisement
To help keep them afloat during these uncertain times, AMC is allowing customers to rent out entire theaters. For a fee, people can essentially have their own private showings of current movie selections.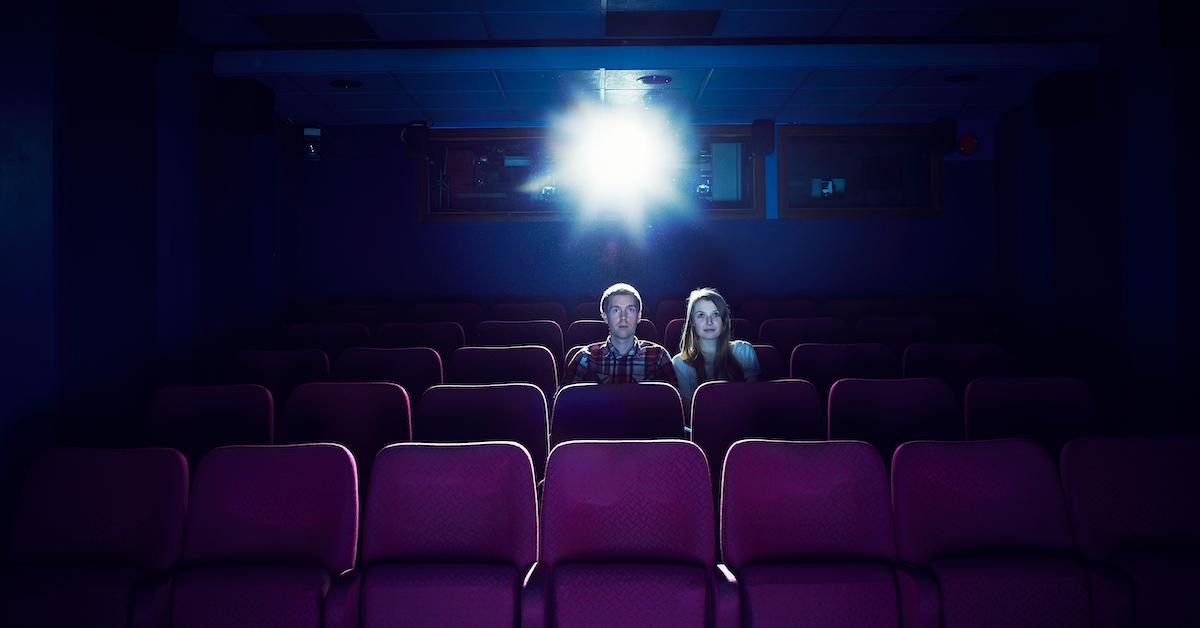 Article continues below advertisement
How do you rent an AMC theater?
On the AMC Events page, you can select a "Private Movie Showing" from the drop-down menu. This is different than the "Private Show" option, because that's more for formal events for organizations and corporations. Then a link that appears will take you to the "Rentals" page.
At the "Rentals" page, you can select the "Book Now" button to pick a theater, a date and time, and choose a movie. AMC only allows you to choose from movies currently airing at their theaters and "fan faves." And since so many theaters are still shut down, this is only available at locations currently open.
Article continues below advertisement
Because of social distancing regulations, theaters can only be up to 40 percent capacity. This means that there can only be 20 people in a theater at a time. Masks are also required unless people are eating or drinking.
How much does an AMC movie theater rental cost?
Most private showings cost at least $99.Then there are added taxes and fees. Although, some options can cost as much as $349. There's no clear reason why some showings cost more than others.
Article continues below advertisement
Aside from the rental cost and tax, a convenience fee is added. This fee can be $1.99, but that may vary based on the theater's location or other factors.
Article continues below advertisement
You can also have ticketing fees waived by joining the AMC Stubs reward program. The price is reduced for a limited time to $5 plus tax per year and it allows members to skip online ticketing fees for one year. That saves customers $1.99 per ticket.
What AMC theater locations can you rent?
When trying to rent an AMC theater, you can add type in your zip code to find theater locations near you. Although, when you choose a location, you only find out whether or not it's open on the following page.
Article continues below advertisement
AMC says that most of their locations are open. But finding out which locations are open isn't as easy as it could be. The website still allows users to search for locations, but there's no indication if the theater is open. Users have to select a specific theater to see a notice about it.
Article continues below advertisement
If the theater isn't open, users have to go back and forth between search results to see what's available to them. And then, because of the limited opens, if there is an open theater, there's no guarantee that time slots will be available for desired times.
To make sure you have the most options available, it's best to book plans as early as possible to avoid missing out on time sensitive plans.