How Nasdaq, Inc. CEO Adena Friedman Made Her Millions
Adena Friedman is the CEO of Nasdaq, Inc. She earned a salary and compensation of about $16 million last year. What is her net worth?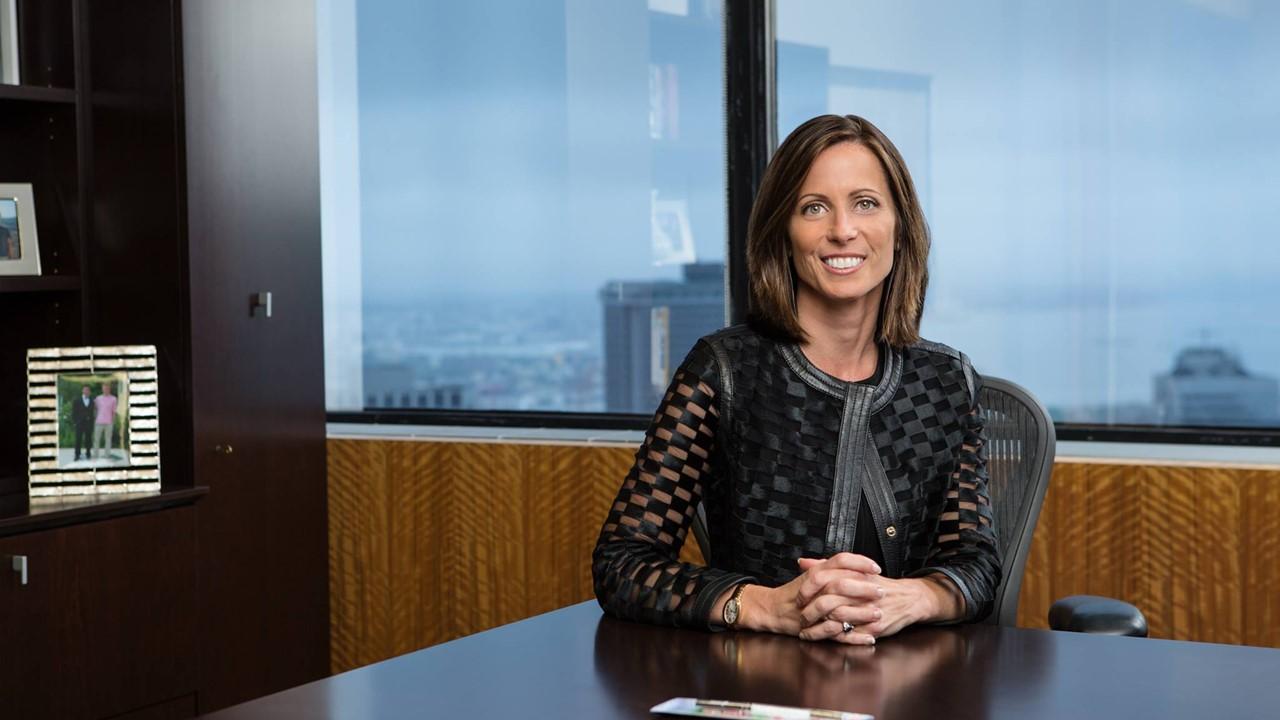 As a 52-year-old businesswoman, Adena Friedman has had a long and prosperous career, most of which was spent at Nasdaq. For a few years, she worked at The Carlyle Group before returning to Nasdaq in 2014 as president. Here's a look at her net worth and salary since taking on the role of Nasdaq CEO.
Article continues below advertisement
Article continues below advertisement
At the beginning of 2017, Friedman's tenure as the CEO at Nasdaq started. There had been a long-held expectation that she would succeed Robert Greifeld in the top executive role. How's the compensation determined for the CEO of a major exchange?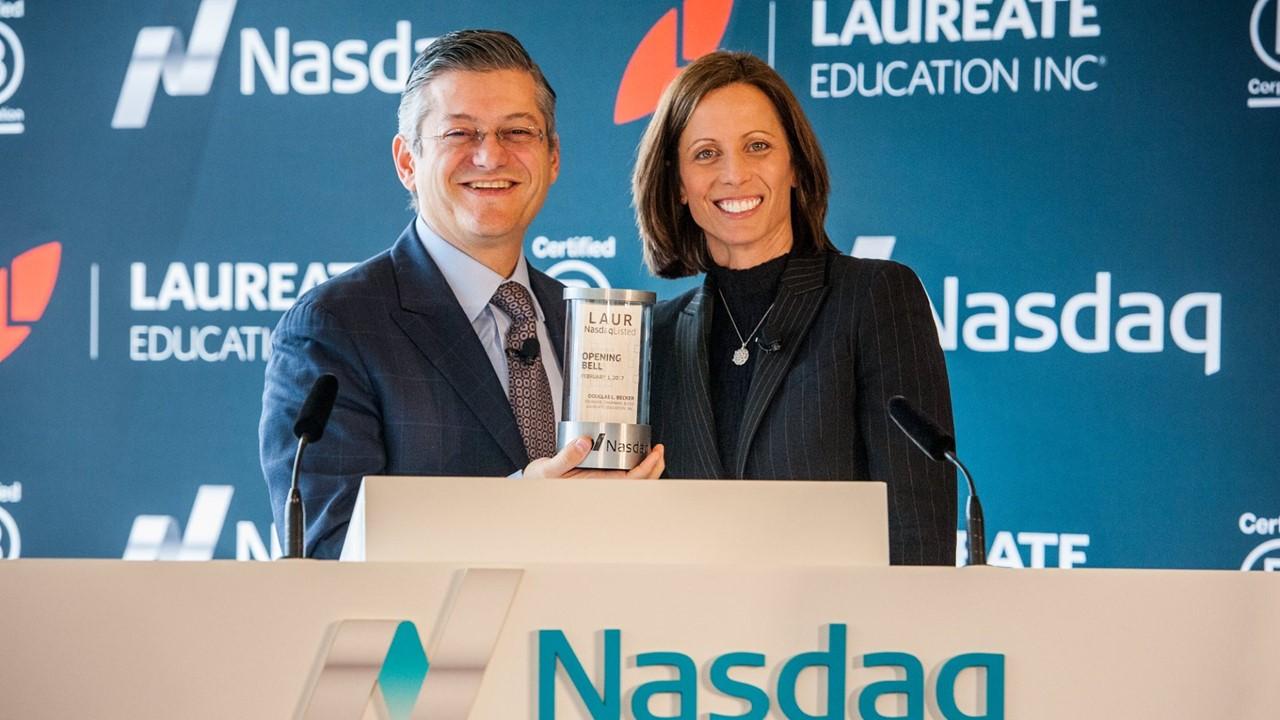 Article continues below advertisement
Adena Friedman has a long history with Nasdaq.
Friedman first joined Nasdaq in 1993 and held several key roles at the exchange. At Nasdaq, Friedman served as the head of data products as well as the chief financial officer. She remained at Nasdaq until 2011. At that time, Friedman took the role of a chief financial officer at The Carlyle Group, an investment firm, not long before the firm's IPO on the Nasdaq Global Select Market.
In 2014, Friedman returned to Nasdaq as the president and eventually became the CEO. Former chairman Borje Ekholm said, "Naming Adena CEO represents the successful conclusion of a rigorous, multi-year succession planning process. Adena is uniquely qualified for this role. For nearly two decades she has steadily risen through the leadership ranks beginning as a NASDAQ intern."
Article continues below advertisement
Article continues below advertisement
Greifeld, Friedman's predecessor at Nasdaq, had taken the firm from a single exchange to a global markets operator trading stocks and options. Greifeld stated at the time of the leadership change, "Adena has played an instrumental role in building this organization into one of the most innovative leaders, with a tremendous disruptive spirit," according to The New York Times.
Article continues below advertisement
When Friedman took over the company, she knew that she would need to keep Nasdaq at the top of the changing investment landscape. "Nasdaq today is a world-class market operator and technology leader," she noted in an interview.
Article continues below advertisement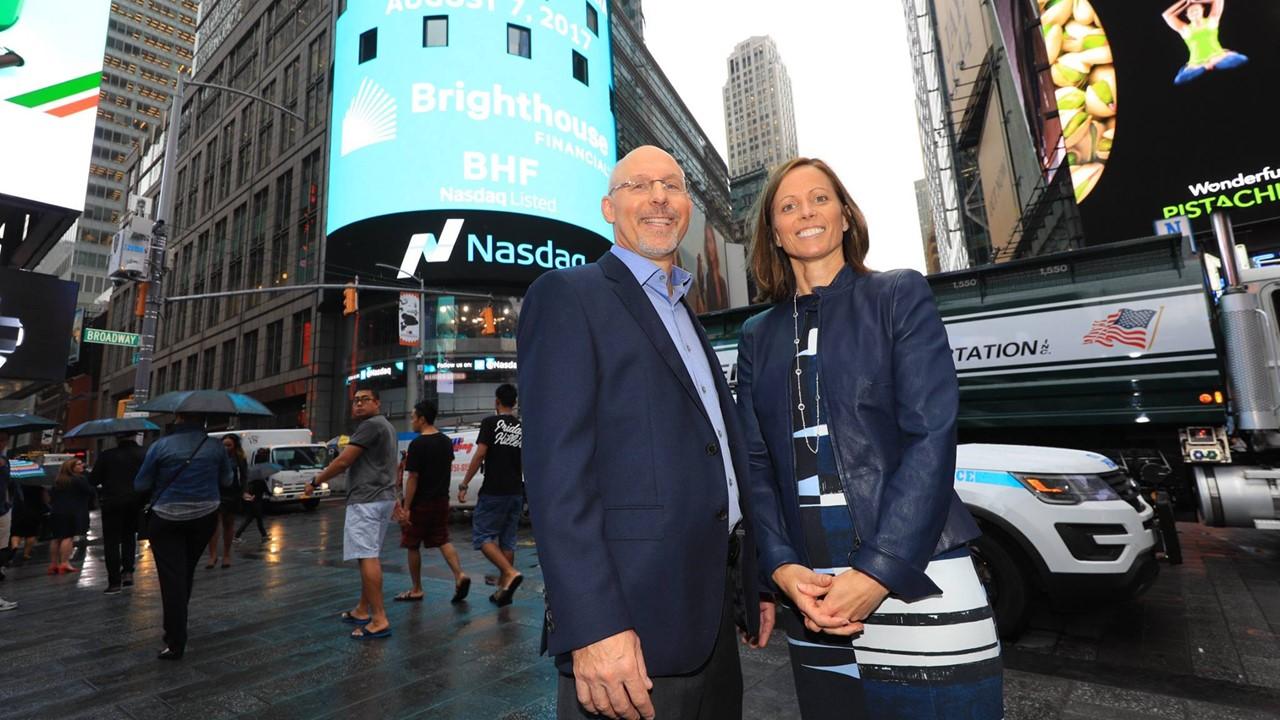 Article continues below advertisement
Adena Friedman
CEO of Nasdaq
Net worth: 120,000,000 (unconfirmed)
Adena Friedman is an American businesswoman and the current CEO of Nasdaq. She also worked at The Carlyle Group. Friedman has been included numerous times by Forbes on their Power Women list as one of the most powerful women in the world.
Birthdate: 1969
Birthname: Adena Robinson Testa
Education: Williams College, B.A. and Vanderbilt University, M.B.A
Spouse: Michael Friedman
Children: 2
What is Adena Friedman's net worth and salary?
As the CEO of one of the major stock exchanges, shareholders play an important role in determining Friedman's salary. In 2021, Yahoo News reported that Friedman had a generous compensation package. For 2019, her salary was $1 million and by 2020 it jumped to $1.2 million. Aside from her salary, Friedman also received "other compensation," which was $13 million in 2019 and $15 million in 2020 making her total compensation for both years $14 million and $16 million, respectively.
Though unconfirmed, it's estimated that Friedman's net worth is somewhere between $100 million and $120 million. In 2021, Friedman found herself on Forbes "Power Women" list coming in at rank #41. She is currently focused on diversifying Nasdaq's offerings as well as positioning the company to be at the helm of the software, data analytics, and cloud services sector.