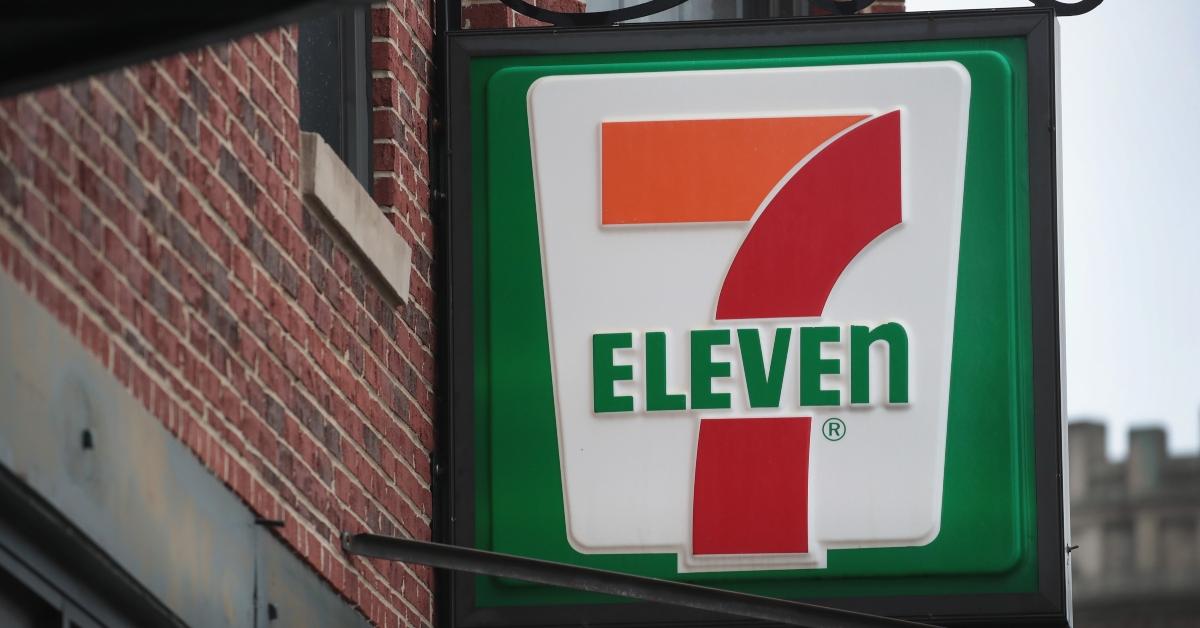 7-Eleven Buys Speedway Convenience Store Chain for $21 Billion
7-Eleven, the company behind a massive chain of convenience stores, will acquire Speedway from Marathon Petroleum. The $21 billion deal will likely close in early 2021, according to The Morning Call.
Article continues below advertisement
7-Eleven, which is a subsidiary of Seven & i Holdings Co. Ltd., will acquire approximately 3,900 Speedway stores across 35 U.S. states. More Slurpees for everyone!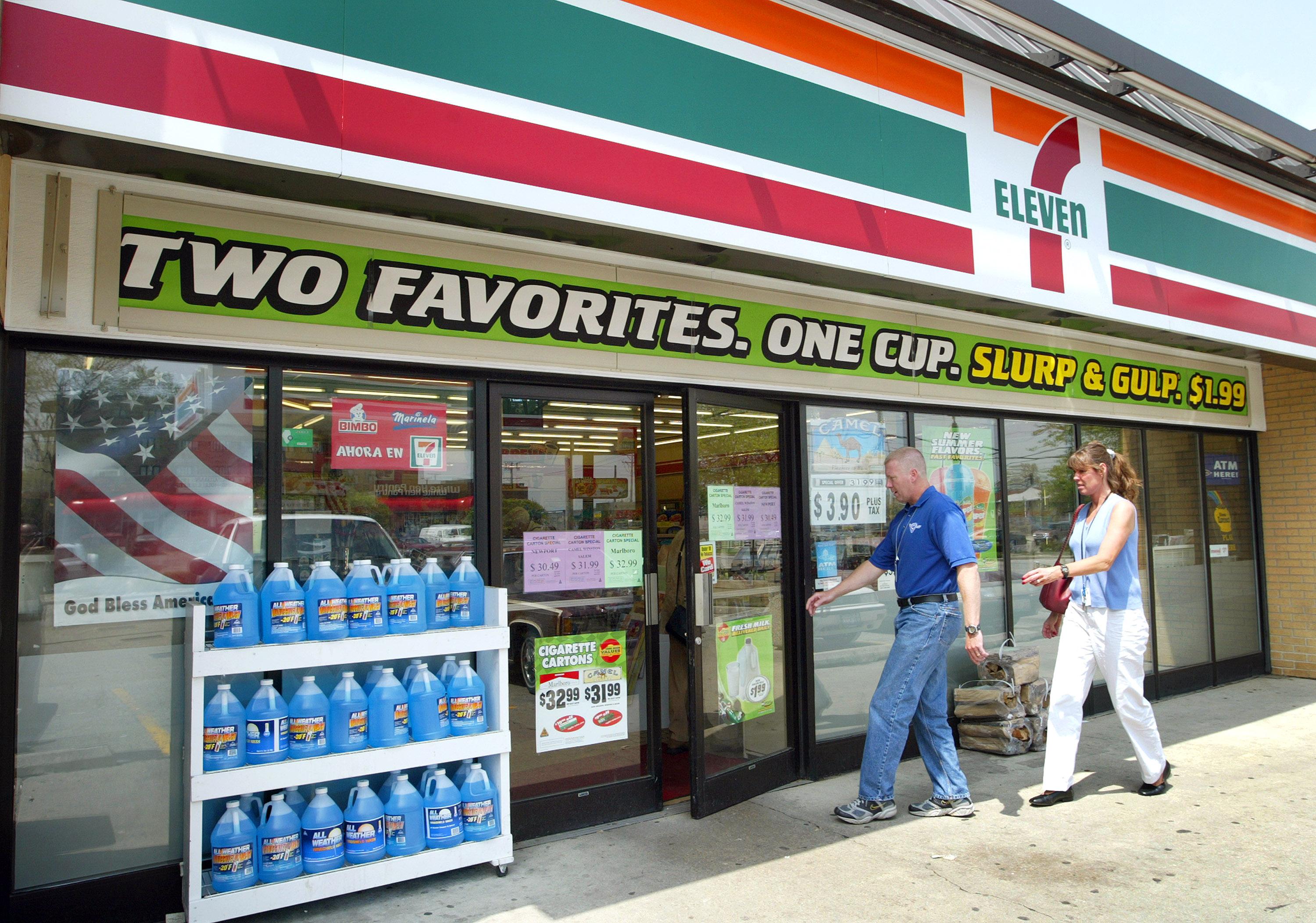 Article continues below advertisement
Why did 7-Eleven buy Speedway?
According to a news release from 7-Eleven president and CEO Joe DePinto, the Speedway acquisition is the largest in 7-Eleven's history. He said that the acquisition "will allow us to continue to grow and diversify our presence in the U.S., particularly in the Midwest and East Coast."
DePinto also said, "By adding these quality locations to our portfolio, 7-Eleven will have the opportunity to bring convenience to more customers than ever before." Not to mention Big Gulp sodas and hot dogs that have been rotating on a roller-grill for hours and hours.
Article continues below advertisement
Acquiring Speedway will bring 7-Eleven's total number of stores in the U.S. and Canada up to about 14,000. The convenience store will have a presence in "47 of the top 50 most populated U.S. metro areas." According to 7-Eleven, Speedway stores currently have very little geographical overlap with 7-Eleven locations.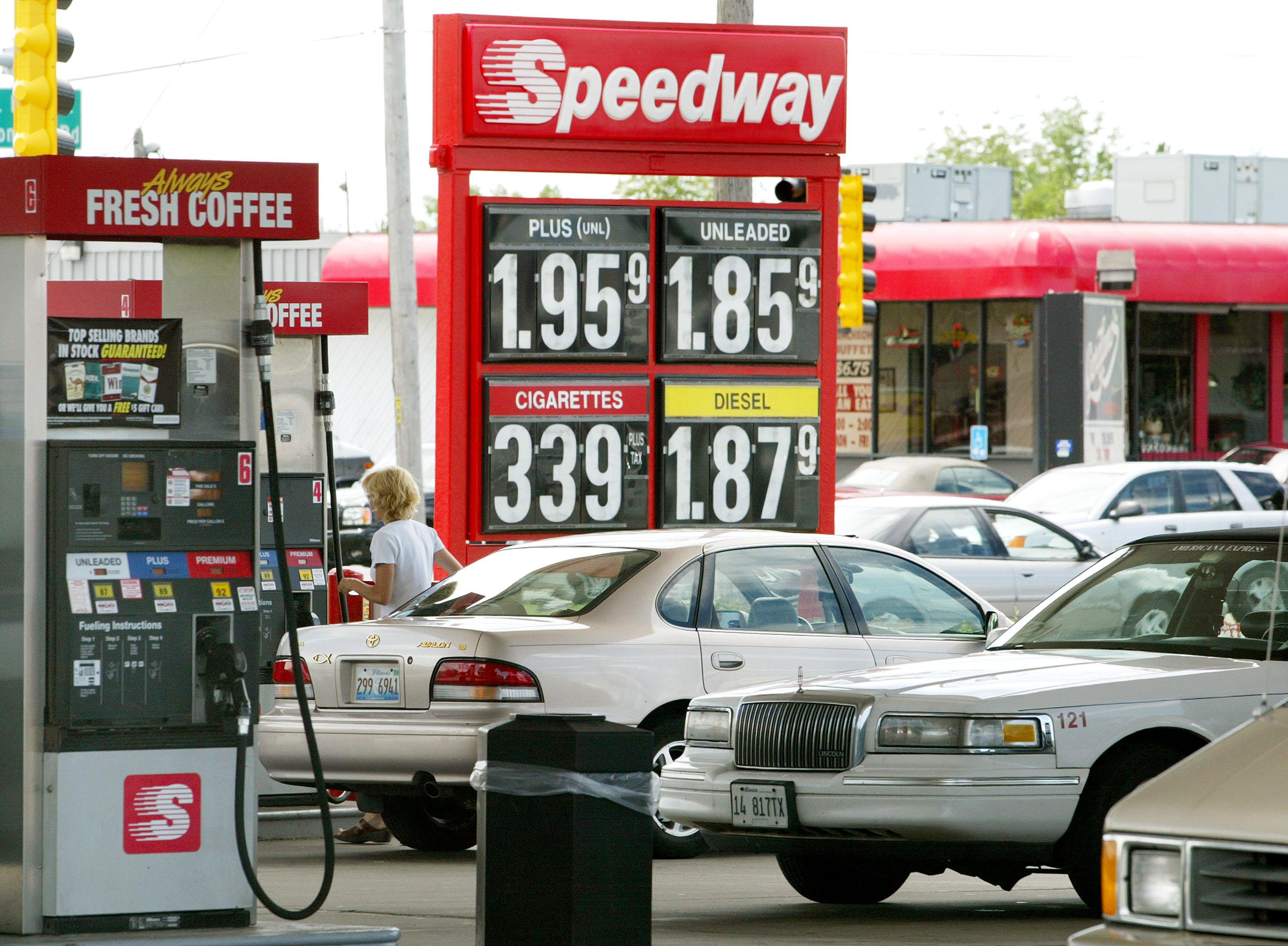 Article continues below advertisement
Marathon Petroleum intended to spin off Speedway last year
Activist investor Elliott Management wanted Marathon Petroleum to split into three companies "to remedy the company's chronic underperformance," according to CNN Business. Speedway was going to be one of those three companies.
But then the coronavirus pandemic hit, and the separation was pushed back to early 2021. 7-Eleven swooped in to acquire the company. The deal sets up Marathon Petroleum to supply close to 7.7 billion gallons of fuel annually to Speedway stores for 15 years.
Article continues below advertisement
In a statement, Marathon Petroleum said, "The company expects incremental opportunities over time to supply 7-Eleven's remaining business as existing arrangements mature and as 7-Eleven adds new locations in connection with hits announced U.S. and Canada growth strategy."
Many Speedway stores are located at gas stations. While 7-Eleven also has gas stations, the company has thrived in bringing convenience stores to metropolitan areas and city centers.
Article continues below advertisement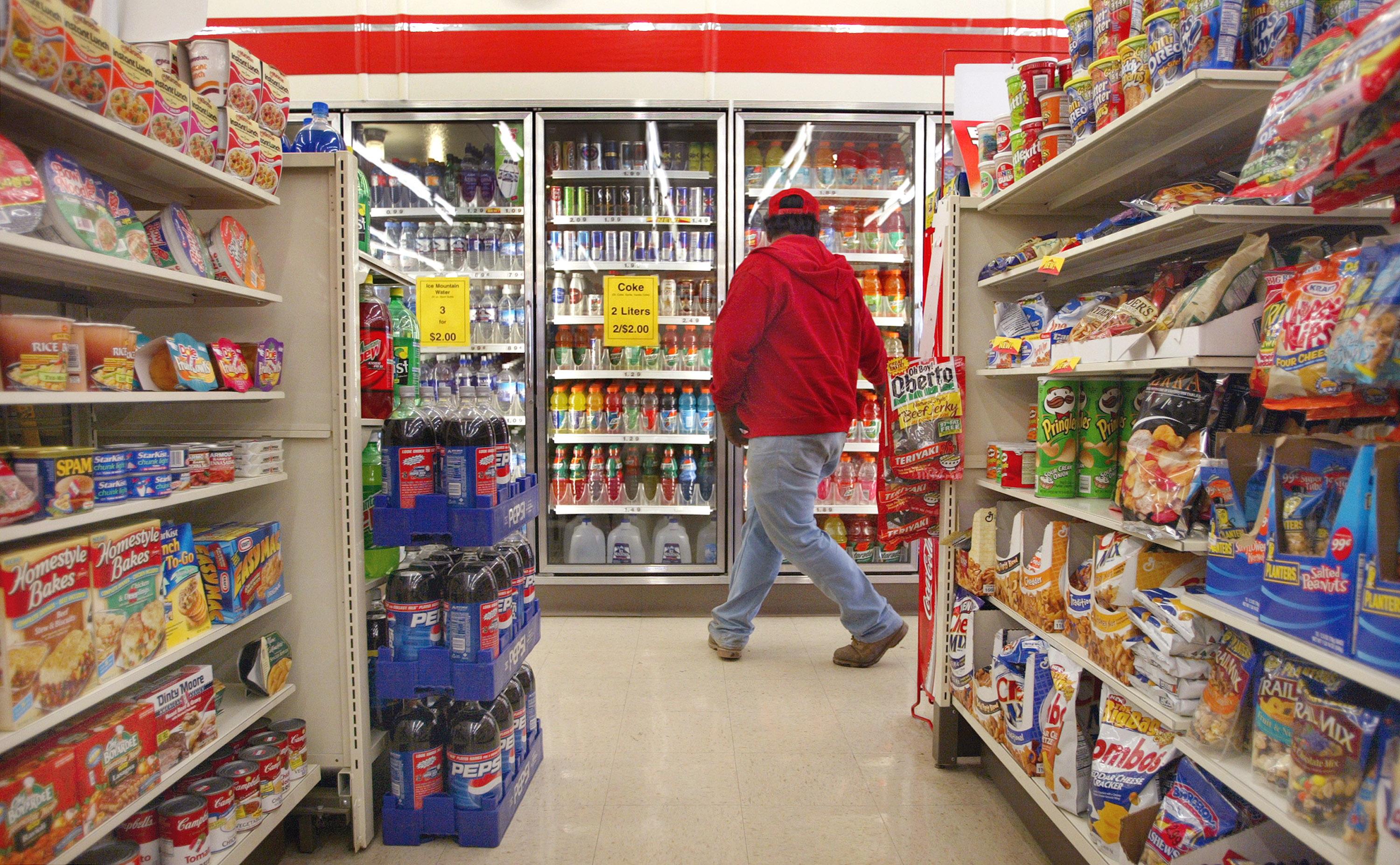 7-Eleven said that the two convenience store chains will "share best practices to deliver products and promotions based upon customer demand and continue both companies' legacy of innovation." According to The Morning Call, the company intends to welcome and work with Speedway's 40,000 employees.
Article continues below advertisement
How has the pandemic impacted 7-Eleven's business?
The 7-Eleven and Speedway deal is one of the largest acquisitions since the global coronavirus pandemic started. Stay-at-home orders have definitely impacted all kinds of retailers, and Seven & i, which owns 7-Eleven, is no exception.
According to CNN Business, "Net profits in the March-to-May quarter tumbled 73 percent to 13.9 billion yen ($131 million), and the company said it expects net profits to drop 45 percent to 120 billion yen ($1.1 billion) in the fiscal year ending February 2021."
Although $21 billion is quite a steep price tag for a deal right now, it should pay off in the long run. As states start to reopen and business begins to return to normal, people will need convenience stores more than ever.