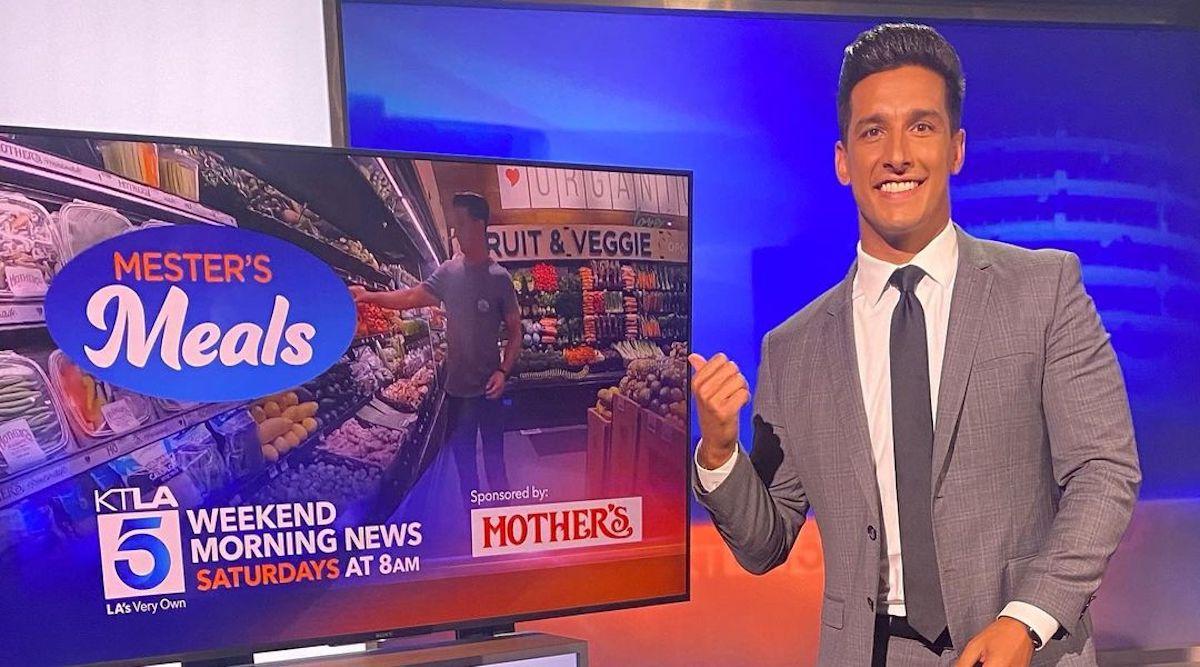 LA News Anchor Mark Mester Was Fired For On-Air "Rant" Defending Colleague
Drama continues to unfold at the LA news station KTLA, where news recently broke that anchor Mark Mester would not be returning to the network.
As is often the case with news anchors, Mester had built up a loyal following, and many people were naturally curious about why he had left KTLA and whether it was his choice or not.
Article continues below advertisement
Why was Mark Mester fired from KTLA?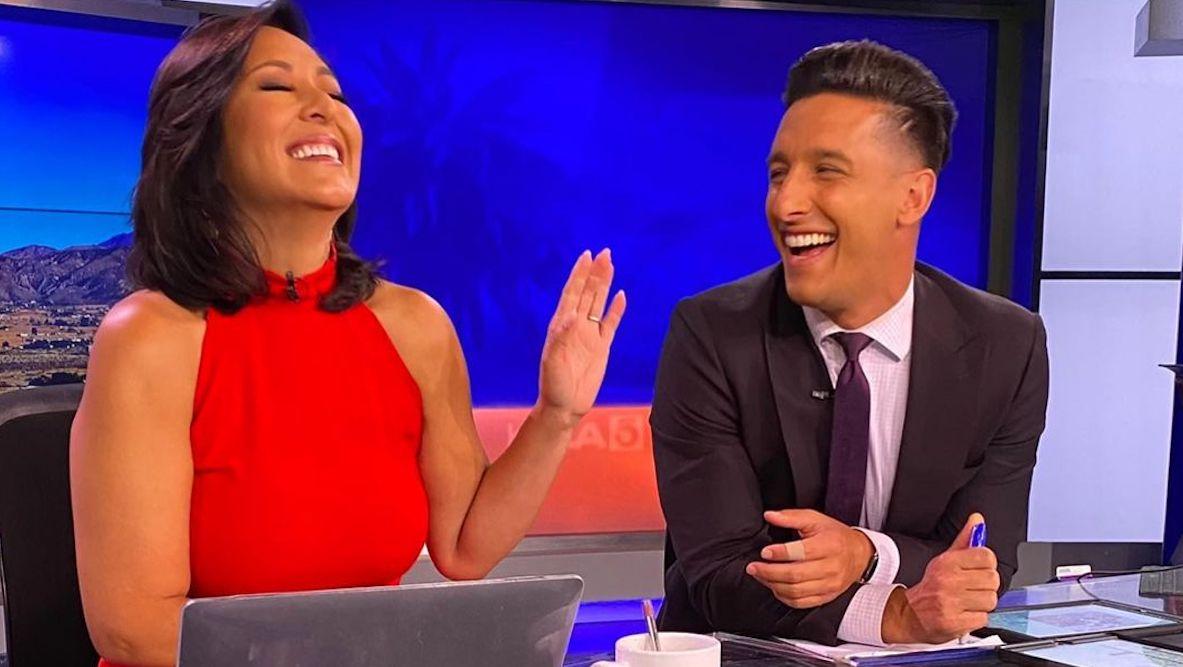 After a brief suspension, Mester was fired over an off-script segment in which he called out the station for the way it had handled the resignation of his longtime co-anchor, Lynette Romero, according to The Hollywood Reporter.
When Romero resigned, she apparently declined to record a farewell message, and the station's news director Pete Saiers called her out for it.
What did Mark say during his "rant" on live television?
Following Romero's departure, Mester went off-script during a news broadcast on Sept. 17 to apologize to viewers on behalf of the station for the way it had handled her departure.
Mester said that the way the station handled Lynette's departure "was rude, it was cruel, it was inappropriate, and we are so sorry."
Article continues below advertisement
Mester also said that Romero was his "best friend." Clearly, he felt that his friend was mistreated, and was not willing to let her resignation go without acknowledging it himself.
Although KTLA has yet to release a statement on Mester's departure, it seems that his statement was a step too far for them, and they ultimately decided to let him go.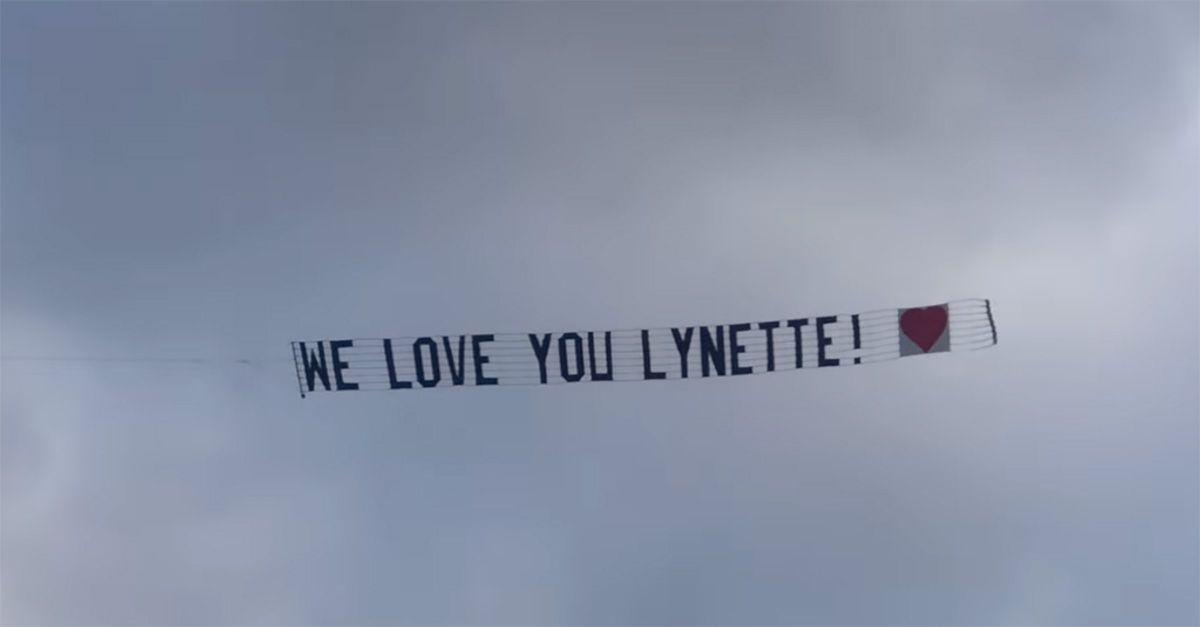 Article continues below advertisement
Mike has been silent on social media.
Although he may eventually address why he was fired in more detail on social media, for now, Mark has been silent.
He hasn't posted anything in six days, which is when he made the comments that got him suspended. One of his more recent posts encouraged people to offer love and support to Romero, but it didn't include any of the inflammatory language that he used on the air.
Now that he's out of a job, it's unclear whether Mark will continue working in news or pursue other job opportunities. Some may believe that he crossed a line when he called out his own station on the air, but Mark clearly believed he was doing the right thing, and probably understood that his actions would have consequences.
This story was originally published on Distractify.com.