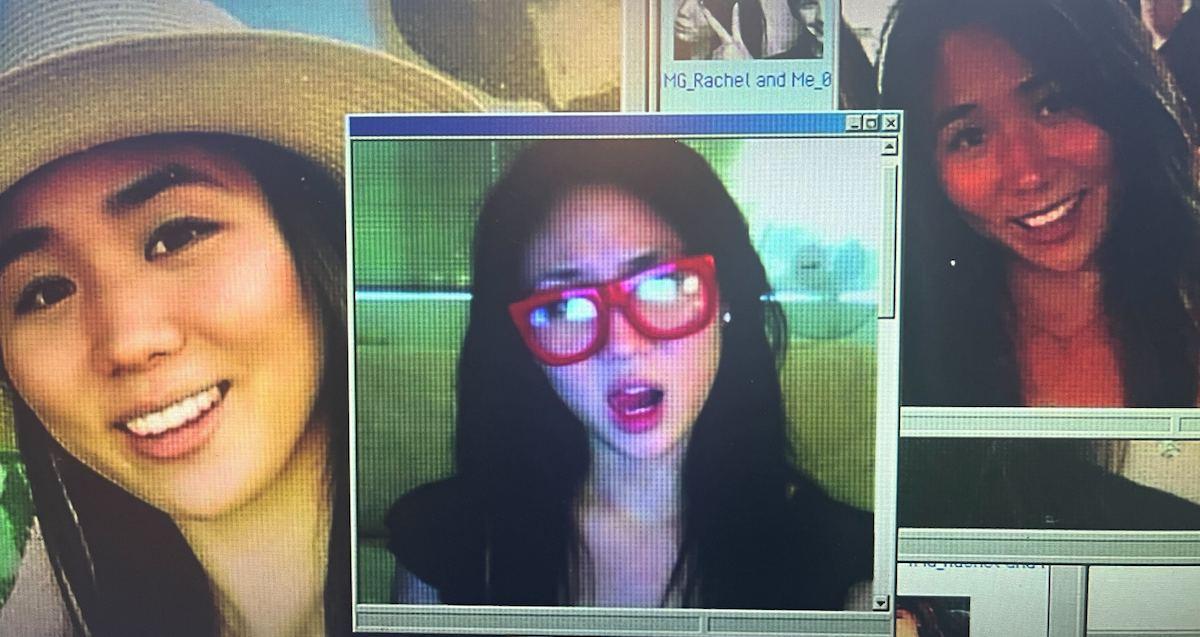 'Bling Ring' Leader Rachel Lee Is Back in the Spotlight a Decade After Arrest
Back in 2009, some of the biggest celebrities were the victims of a string of robberies in Hollywood. The perpetrators? A group of barely legal teenagers dubbed "The Bling Ring."
Since then, the now-reformed adults have served their jail time and seen their crimes glamorized on the big and small screen.
Article continues below advertisement
Now, the Bling Ring is the focus of a Netflix documentary titled, The Real Bling Ring: Hollywood Heist, and Rachel Lee, the alleged leader, is at the center of the three-episode series.
So, where is she now? Keep reading to find out.
Where is Rachel Lee living now?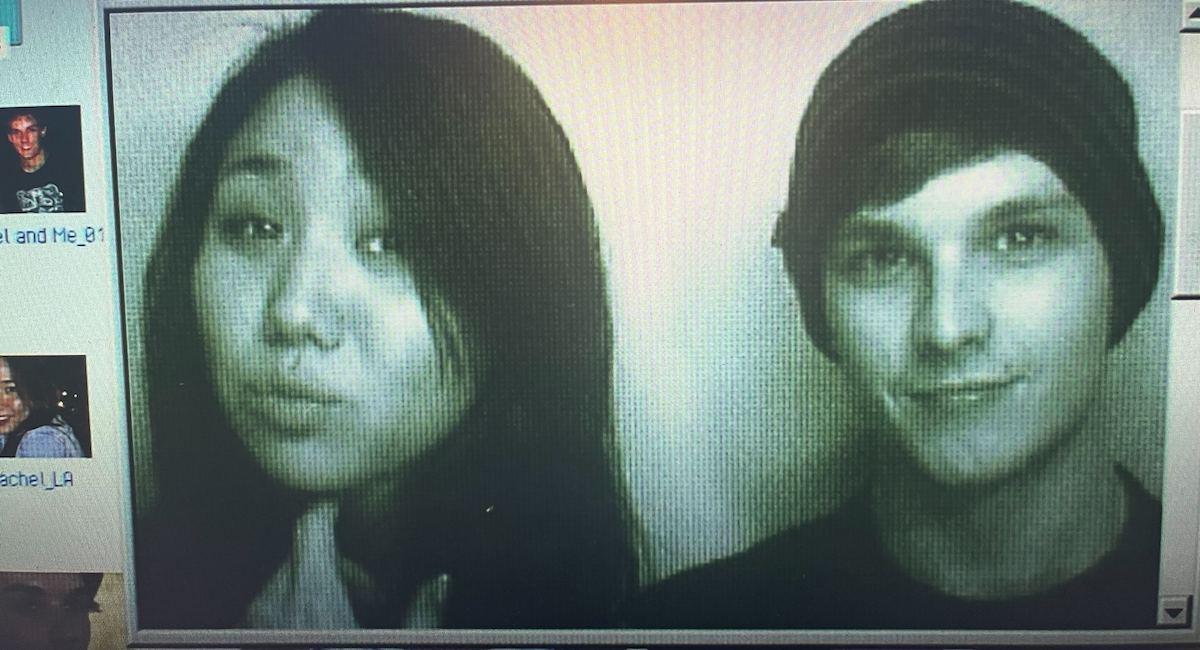 Since stealing from stars such as Orlando Bloom, Paris Hilton, and Lindsay Lohan, Lee has remained relatively silent. She was arrested in 2010 and sentenced to four years in state prison in 2011.
However, she only served 16 months in prison and was released on parole.
Article continues below advertisement
In 2018, she gave a rare interview to Us Weekly, and share how her time behind bars was "a blessing in disguise."
"I truly feel prison was a blessing in disguise — the best thing that ever happened to me. It made me realize you can only trust yourself at the end of the day," she told the outlet. "If I could do it all over again I would've made the right choices instead of the wrong ones. I would've changed a lot."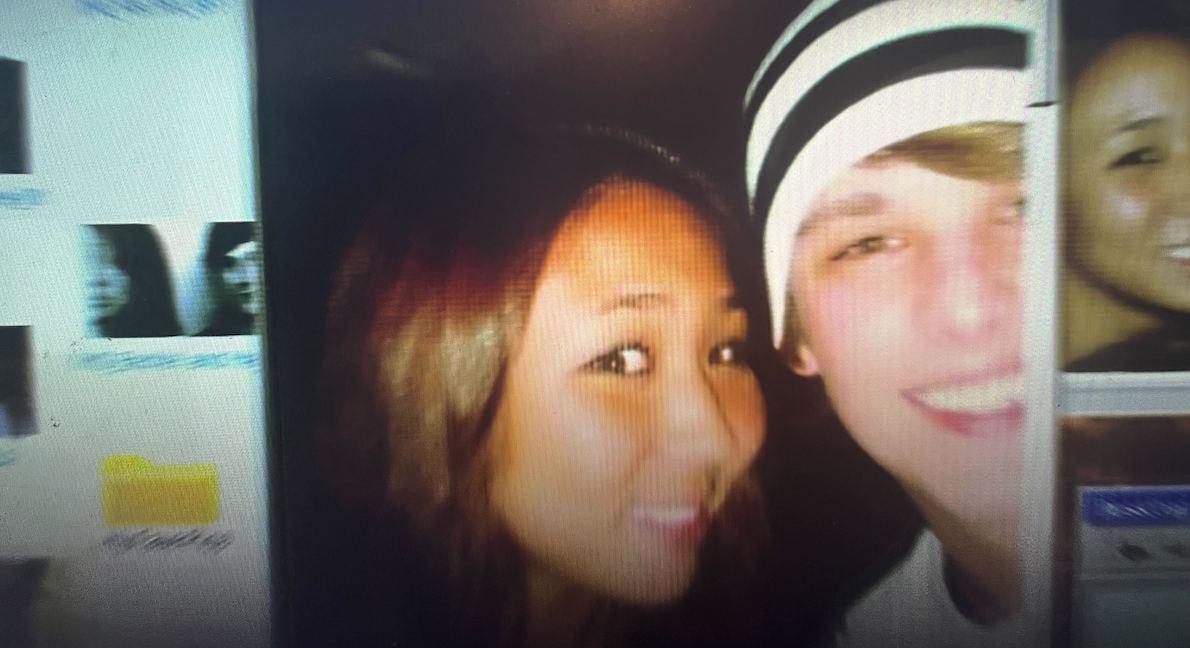 Article continues below advertisement
At the time, Lee revealed she graduated from cosmetology school for hairstyling, but little has been reported about her since. She also didn't take part in the Netflix docu-series about the Bling Ring.
According to Esquire, she is still working and living in California.
Who did Rachel Lee and the Bling Ring rob?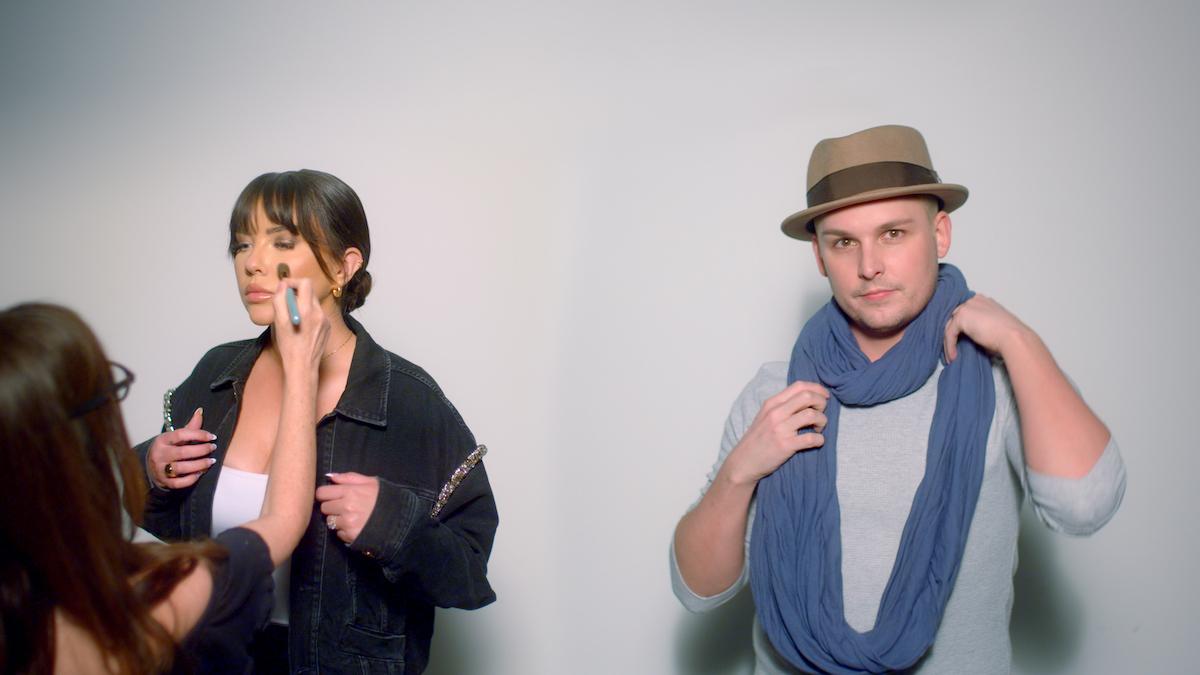 Lee was joined by her friends Nick Prugo, Alexis Neiers, Diana Tamayo, Courtney Ames, Johnny Ajar, and Roy Lopez. The group reportedly broke into the homes of celebrities between October 2008 and August 2009.
Article continues below advertisement
Those celebrities included Paris Hilton, Audrina Partridge, Rachel Bilson, Orlando Bloom, Brian Austin Green and then-wife Megan Fox, and Lindsay Lohan.
Lee served jail time for burglarizing Patridge's home, where an estimated $25,000 worth of valuables was stolen.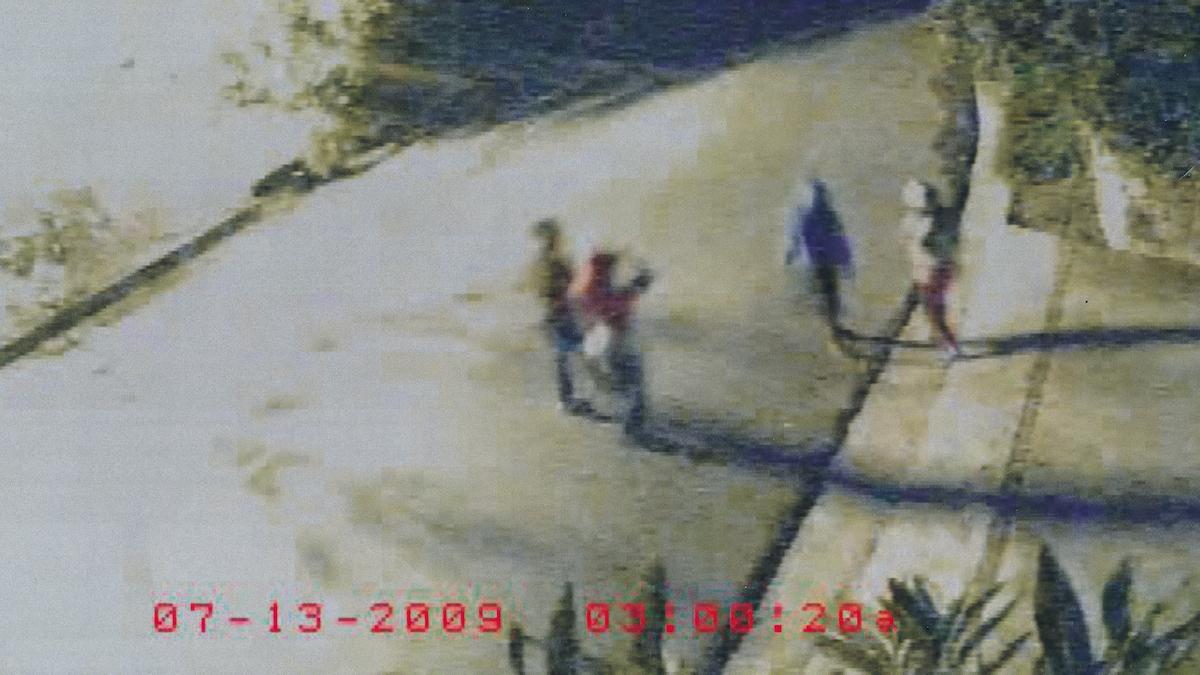 Article continues below advertisement
In an interview with ABC, Prugo opened up about the crimes and revealed that they were all consumed with reality TV, which would explain why all of the victims were celebrities.
"I was very nervous, very scared but the girls seemed to calm me down a lot," Prugo said following his release from jail. "And then it just seemed to flow and it seemed very natural after a couple of burglaries. And it just didn't seem like what we were doing was so bad."
At least the members of the Bling Ring have seemingly learned their lesson.
Watch The Real Bling Ring: Hollywood Heist on Netflix now. You can also watch Sofia Coppola's adaptation of the Bling Ring on Hulu.