The Try Guys' Net Worth Come Into Focus Amid Cheating Scandal
The richest member of the Try Guys, Ned Fulmer, is now an ex-member amid news of his affair. Let's discuss the other members' net worth.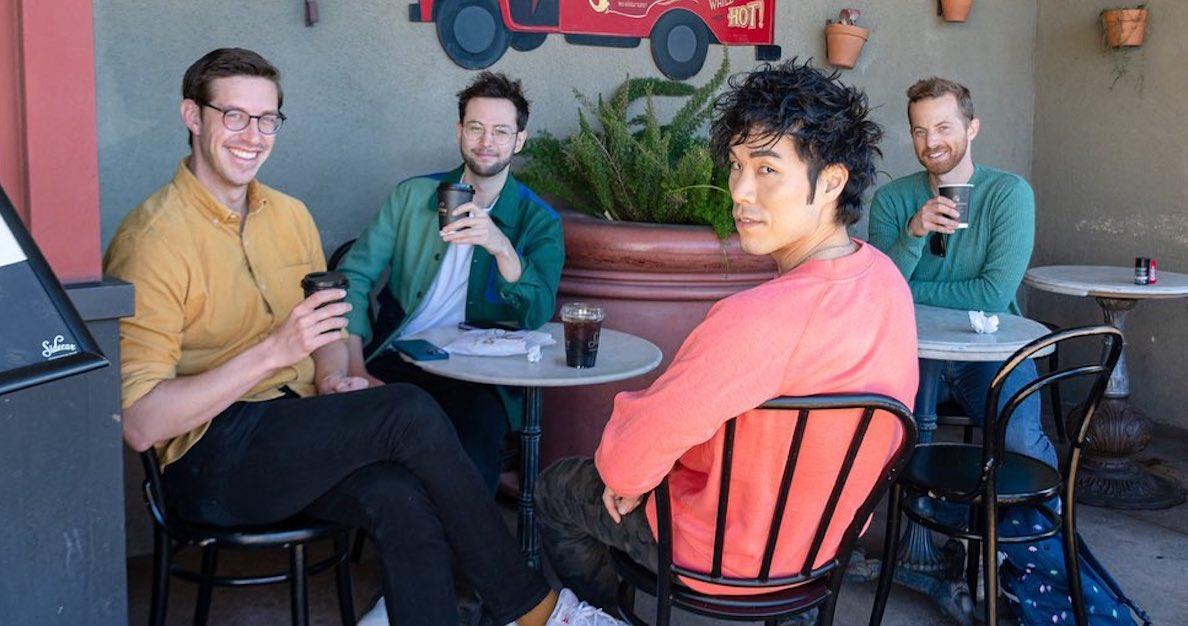 The Try Guys, an internet comedy group made up of Eugene Lee Yang, Keith Habersberger, Zach Kornfeld, and (formerly) Ned Fulmer, have announced that Fulmer is officially out.
As the controversy over Fulmer's affair with a colleague heats up, the group's status is coming into focus.
Article continues below advertisement
Article continues below advertisement
The Try Guys started their popular YouTube series during their time at Buzzfeed but left the outlet in 2018 to start their own company, 2nd Try LLC. In 2022, the Try Guys' YouTube channel was valued at $6 million.
So, what are they worth individually? Here are the net worths of the founding members, including the now excommunicated Fulmer.
Ned Fulmer — $10 million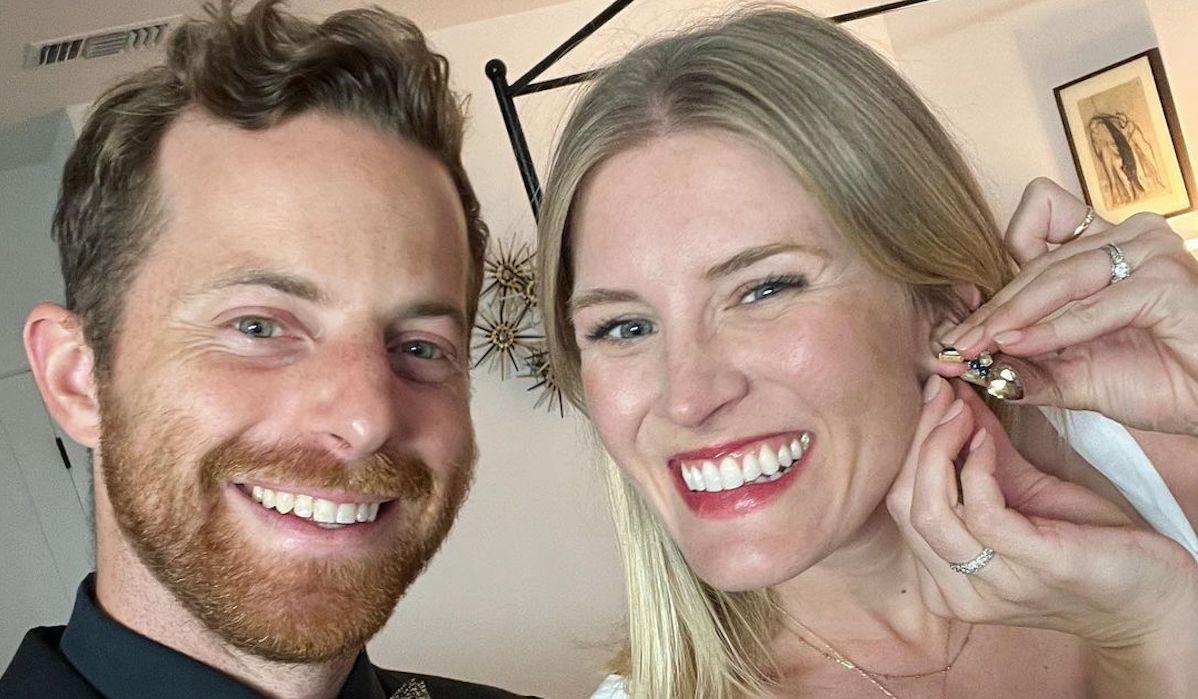 Fulmer originally graduated from Yale University with a degree in chemistry, before making the move to Buzzfeed, where he started the video fellowship program — and ultimately co-founded the Try Guys.
Along with his work with Try Guys, Fulmer also released a cookbook with his wife Ariel Fulmer titled, The Date Night Cookbook.
Article continues below advertisement
Unfortunately, after he admitted to a workplace affair with employee Alexandria Herring, in September 2022, he was fired from the group. At the time, he is worth an estimated $10 million.
"Family should have always been my priority, but I lost focus and had a consensual workplace relationship," Ned wrote on social media. "I'm sorry for any pain that my actions may have cause to the guys and the fans but most of all to Ariel."
Zach Kornfeld — $2 million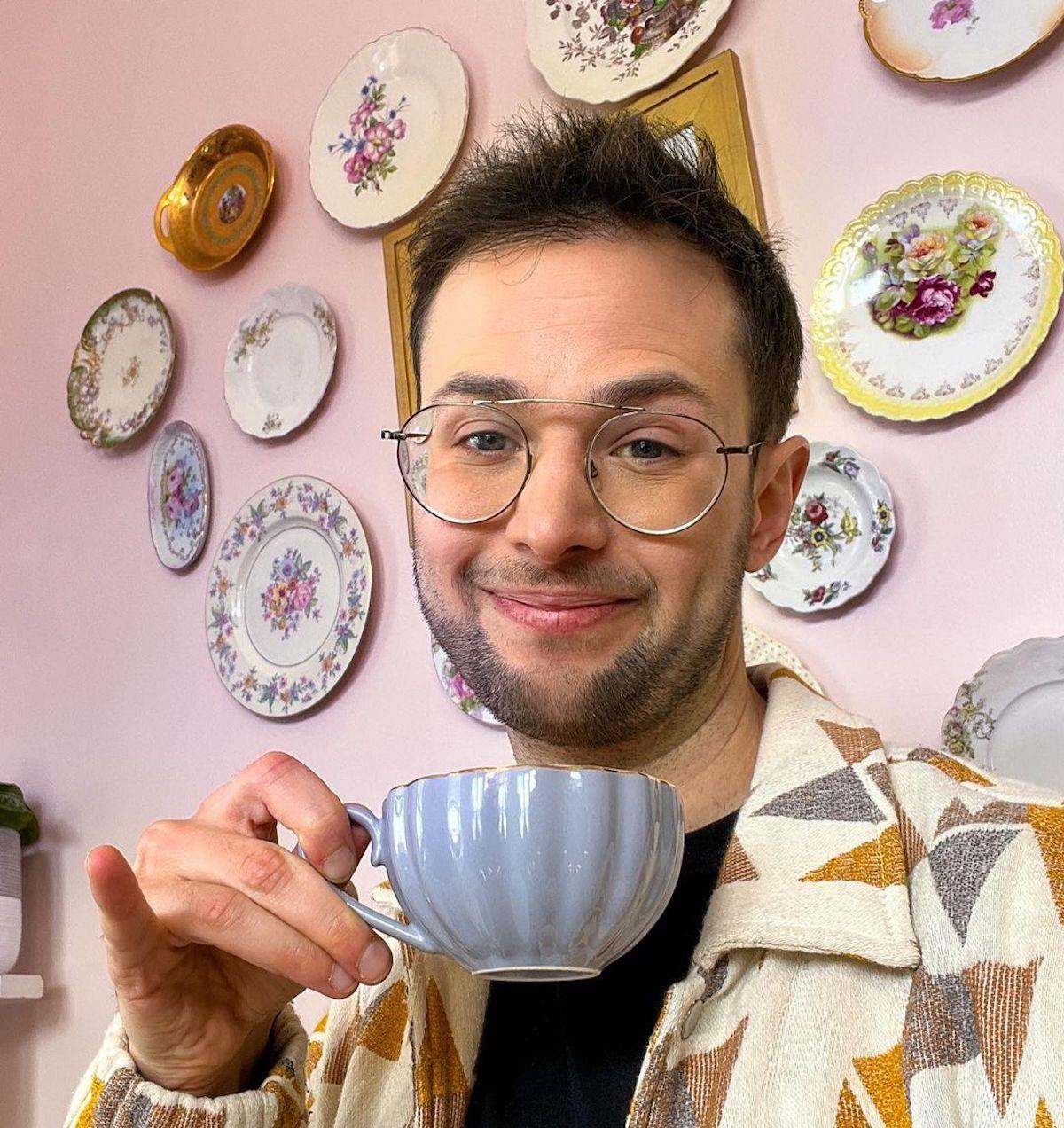 Zach Kornfeld is worth an estimated $2 million, according to The List. Originally from New York, Zach is best known for undergoing hair restoration for the group's YouTube channel.
He has expanded his income-producing roles to include actor, screenwriter, video producer, and businessman. Kornfeld has even collaborated with tea company Art of Tea to produce blends like Zach's Breakfast and Mission Chill.
Article continues below advertisement
Article continues below advertisement
Eugene Lee Yang — $700,000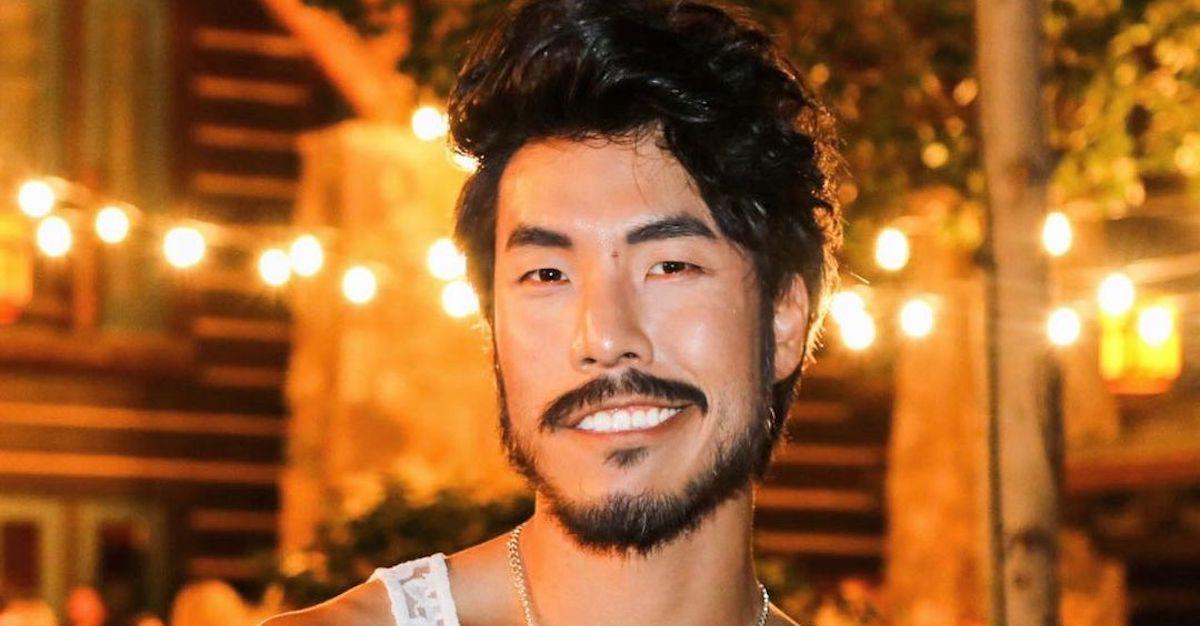 Eugene was born to Korean immigrants and graduated with a degree in Cinema Production.
He is reportedly worth $700,000, and while he may not be a millionaire, Yang is still an extremely recognizable and successful member of the Try Guys. He is a comedian, model, actor, filmmaker, author, and LGBTQ+ activist.
Keith Habersberger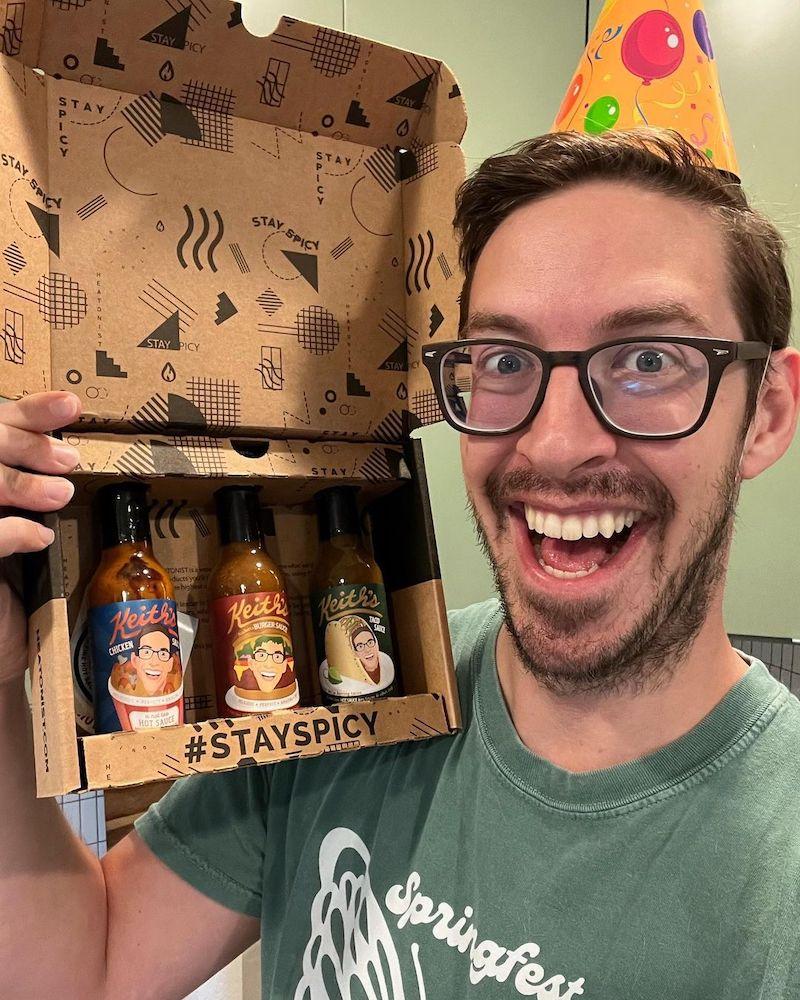 Keith Habersberger is said to have the lowest net worth of all the Try Guys at $200,000.
With ventures like Try Guys merchandise and even his own hot sauce called Keith's Chicken Sauce, Habersberger could be on his way up. He is also a member of the comedy music group Lewberger.
As the remaining Try Guys members evict Fulmer from the longstanding group, it isn't clear what the future looks like for them. Will they recruit a new member to take Fulmer's place or embrace their status as a trio?
These questions and more remain unanswered for the general public. However, it's clear that Kornfeld, Yang, and Habersberger want to move on without Fulmer.