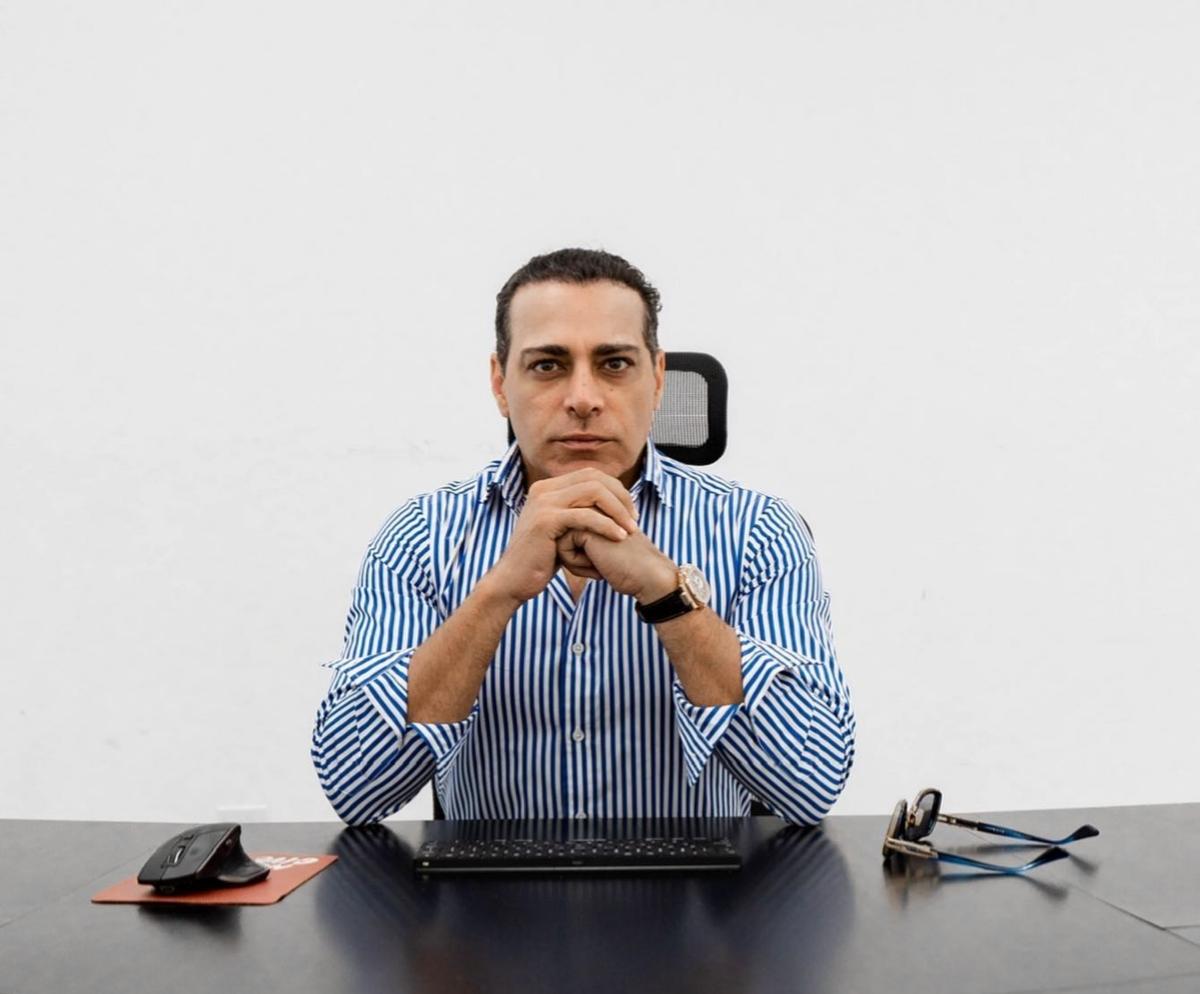 Manny Khoshbin Is a Top Influencer and Real Estate Investor, and His Net Worth Proves It
A real estate entrepreneur and Instagram star, Manny Khoshbin has amassed plenty of wealth through his business. He's the author of a book detailing his rise to success from a poor Iranian immigrant to a successful real estate professional with an enviable luxury car collection. How much is Khoshbin's net worth today?
Article continues below advertisement
Article continues below advertisement
Khoshbin's wealth seems evident from his Instagram account, although estimates of his actual net worth vary across different sources.
Manny Khoshbin Has Built an Impressive Net Worth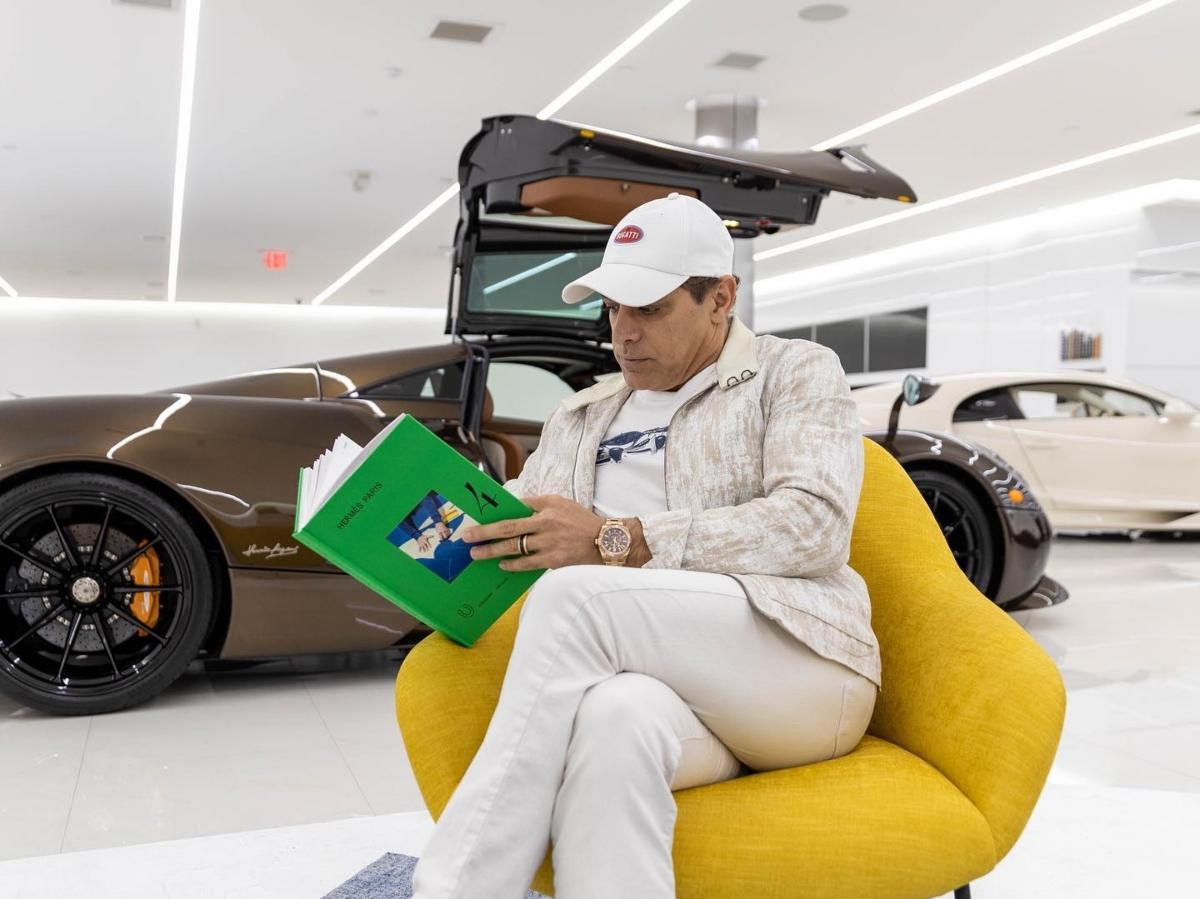 Article continues below advertisement
Manny Khoshbin
Real Estate Investor, Influencer, Author
Net worth: $50 million (unconfirmed)
Manny Khoshbin is an Iranian American businessman who came to the U.S. when he was 14 years old. He has built up his business over the years and says he has bought and sold over $1 billion worth of commercial real estate. On social media, it's obvious that he's a car enthusiast who is proud of his financial success.
Birthdate: Jan. 14, 1971
Birthplace: Iran
Companies: Contrarian Academy, The Khoshbin Company, Inc.
Spouse: Leyla Milani
Children: 2
How did Manny Khoshbin make his money?
Khoshbin's life and career are something of a rags-to-riches narrative, as he immigrated to the U.S. from Iran at 14 years old. According to his LinkedIn profile, Khoshbin was homeless and living in a car with his family for some time after that.
Article continues below advertisement
Article continues below advertisement
In 1992, Khoshbin received his real estate license, and he began building his real estate empire. Khoshbin says his company has privately bought and sold over $1 billion in real estate without any outside capital funding.
Manny Khoshbin Is an Author as Well as Real Estate Investor and Influencer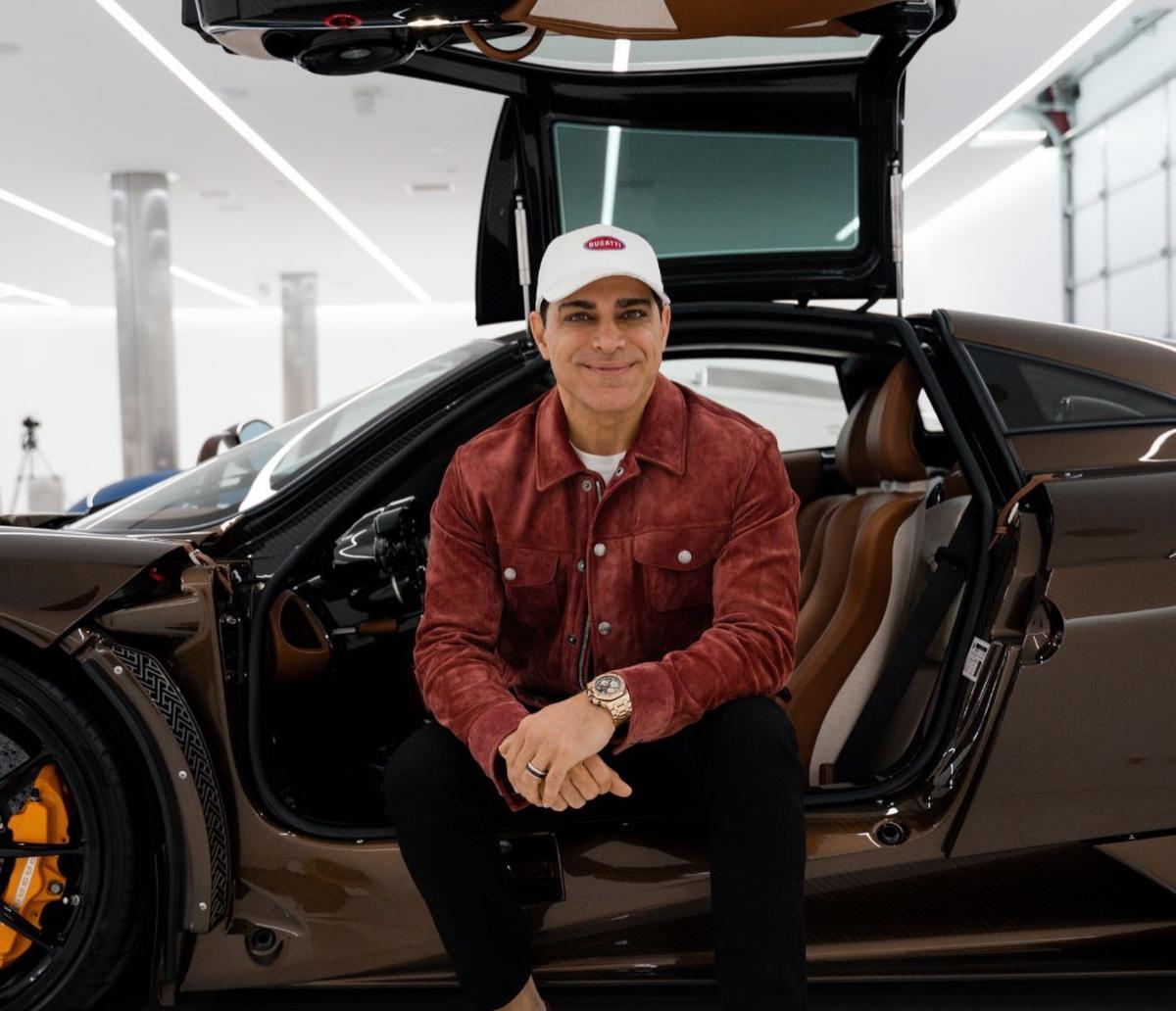 The real estate mogul has written a book about his path: Driven: The Never-Give-Up Roadmap to Massive Success. In addition, he's the author of Manny Khoshbin's Contrarian PlayBook: How to Build Your $100 Million Real Estate Portfolio From the Ground Up.
Article continues below advertisement
According to Entrepreneur, Khoshbin's company has real estate holdings in at least seven states that total over 2.5 million square feet. He writes in Driven about essential aspects of success like finding your path and your passion, identifying your motivational factors, and staying on track with weekly and annual goals.
Article continues below advertisement
Manny Khoshbin Has a Large Net Worth, but It Isn't Clear Just How Much Money He Has Today
Although it's clear Khoshbin is a commercial success, sources vary in their estimates of his net worth in 2022. According to Idol Net Worth, he's amassed $50 million in net worth. Another source pegs him at $100 million total. TheRichest even puts his net worth as high as $250 million.
Article continues below advertisement
In 2021, the Orange County Register reported that Khoshbin had purchased the former property of Christian television studio Trinity Broadcasting Network (TBN) for $22 million.
Who is Manny Khoshbin's wife?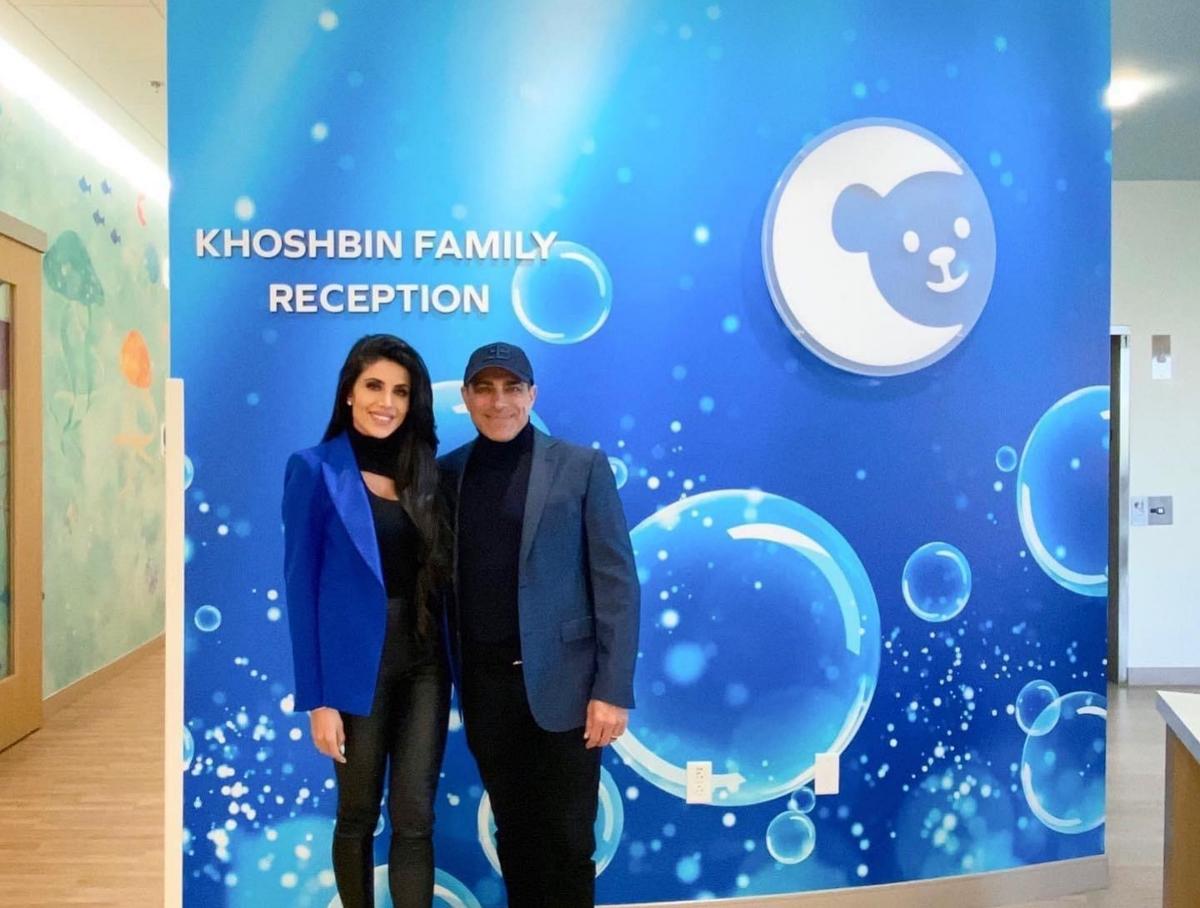 Khoshbin has been married since 2011 to his wife, Leyla Milani. They have two children together. She is a Canadian-American model and television host. She currently has her own line of hairstyling tools and products under the name Leyla Milani Hair.
Article continues below advertisement
Article continues below advertisement
Manny Khoshbin Has an Expensive Car Collection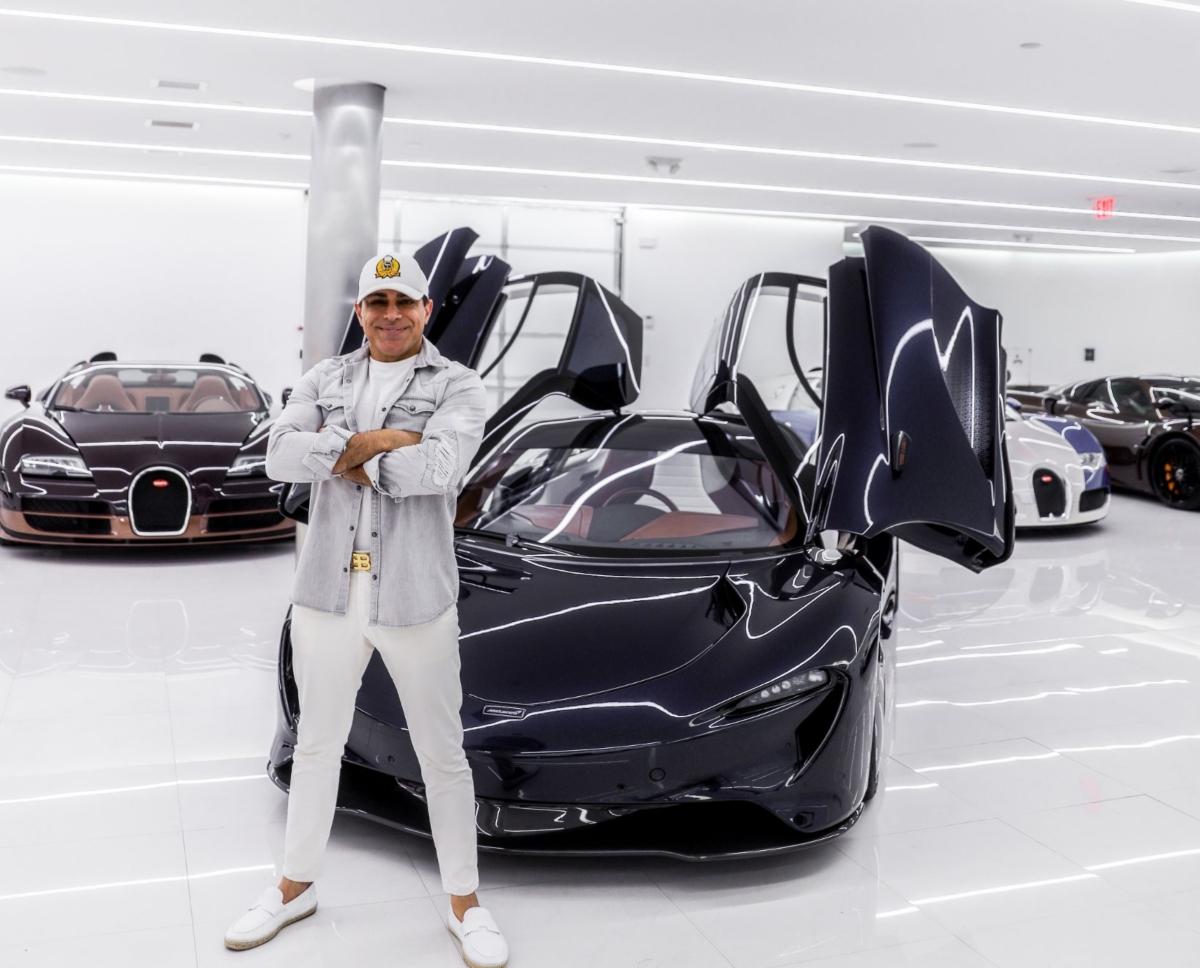 Khoshbin's Instagram profile lists one of his titles as "car influencer." He has said it's worth tens of millions of dollars. Some of the prized vehicles in his collection (though he may have sold some) include the following:
Bugatti Chiron Hermès Edition, worth $6 million

Bugatti Veyron Grand Sport worth $3 million

Porsche 911 GT3 worth $161,000

Pagani Huayra Hermès Edition worth $5 million
Here are some of the other vehicles he's collected:
Rolls Royce Phantom Drophead worth $445,000
Rolls Royce Dawn worth $356,500
Ford GT Heritage Edition worth $500,000
Mercedes SLR AMG McLaren worth $740,000
Ferrari Daytona SP3 worth $2.2 million
Custom Carbon Black McLaren P1 worth $1.1 million