Insurance Executive Greg Lindberg Is in Hot Water With the SEC
A month after insurance executive Greg Lindberg was released from federal prison, the SEC filed a civil action against him. The SEC alleges Lindberg defrauded clients out of more than $75 million through undisclosed transactions that benefited himself and his company.
Article continues below advertisement
Greg Lindberg built his net worth as founder of the conglomerate private equity firm, Global Growth. Keep reading for all the details on his net worth, career, and controversy.
Greg Lindberg
Founder of Global Growth
Net worth: Over $860 Million
Greg Lindberg is an American businessman who founded the conglomerate Global Growth, formerly Eli Global, in the 1990s. The SEC filed a lawsuit against Lindberg on Aug. 30 accusing him of defrauding his clients. He denies the allegations.
Age: 52
Alma mater: Yale University
Article continues below advertisement
Lindberg was convicted of bribery in 2020.
In 2020, Lindberg reportedly had a personal net worth between $860 million and $1.46 billion, according to a letter by the Berkeley Research Group. That year, Lindberg was convicted in a federal criminal court for attempting to bribe a state insurance commissioner using campaign contributions. He was sentenced to seven years and three months in prison.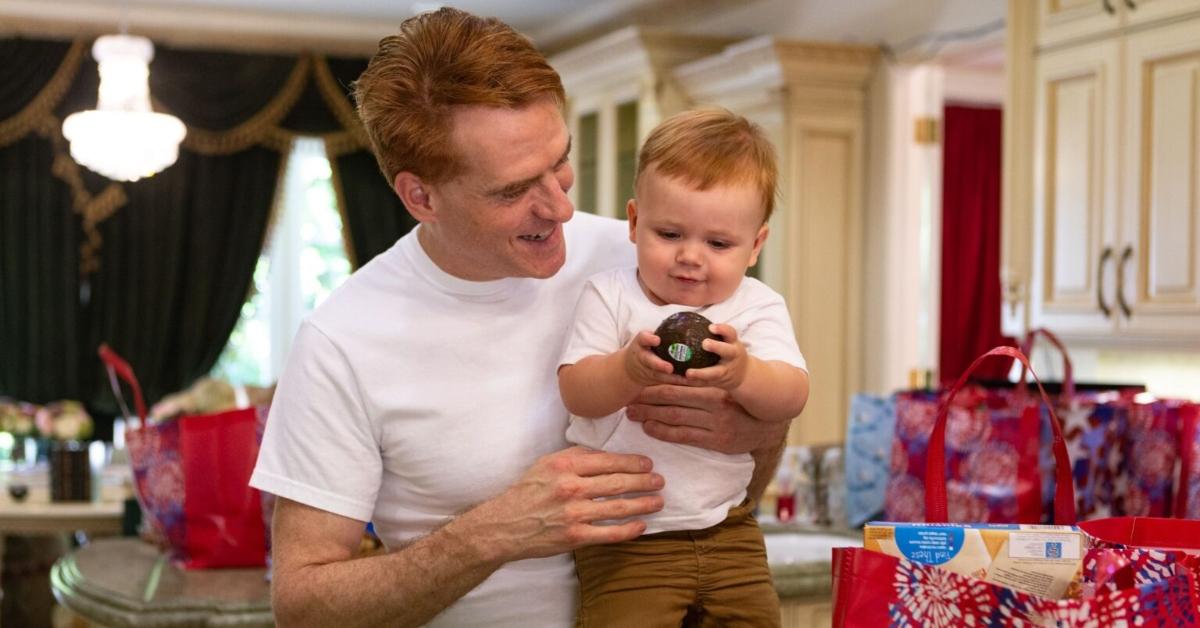 Article continues below advertisement
The Wall Street Journal reported in 2020 that Lindberg's net worth soared after he bought several small life insurers in 2014 and lent $2 billion of their assets to other entities he controlled. Although this practice is usually prohibited, insurance regulators in North Carolina initially allowed Lindberg to use the strategy. He used the loans to acquire dozens of small companies. Meanwhile, he lived a lavish lifestyle with luxury homes, a yacht, and a private jet, the WSJ reported.
In 2017, Mike Causey was elected as North Carolina's insurance commissioner, and regulators shifted in favor of conventional bond investments. Lindberg wasn't happy with the change and allegedly offered Causey campaign donations of as much as $2 million, funneled through the state's Republican Party, to replace the deputy insurance commission investigating him, the WSJ reported.
Article continues below advertisement
However, Causey was working with federal officials, and Lindberg was arrested and charged with bribery and conspiracy to commit wire fraud. He was convicted and sentenced to prison in August 2020.
Lindberg's conviction was overturned.
Lindberg appealed the court's ruling, and, this past June, a federal appeals court overturned the conviction. The appeals court said that the judge who heard Lindberg's case in 2020 gave the jury bad instructions in the case, which, in turn, violated Lindberg's Fifth and Sixth Amendment rights. The case is scheduled to be retried in March 2023.
Article continues below advertisement
The SEC has accused Lindberg of defrauding clients.
The SEC announced on Aug. 30 that it was suing Lindberg, co-defendant Christopher Herwig, and their Malta-based investment advisor, Standard Advisory Services Limited, for defrauding clients. According to the SEC complaint, Lindberg "orchestrated the schemes through complex investment structures and a web of affiliate companies and allegedly used the proceeds to pay themselves or to divert the funds to Lindberg's other businesses."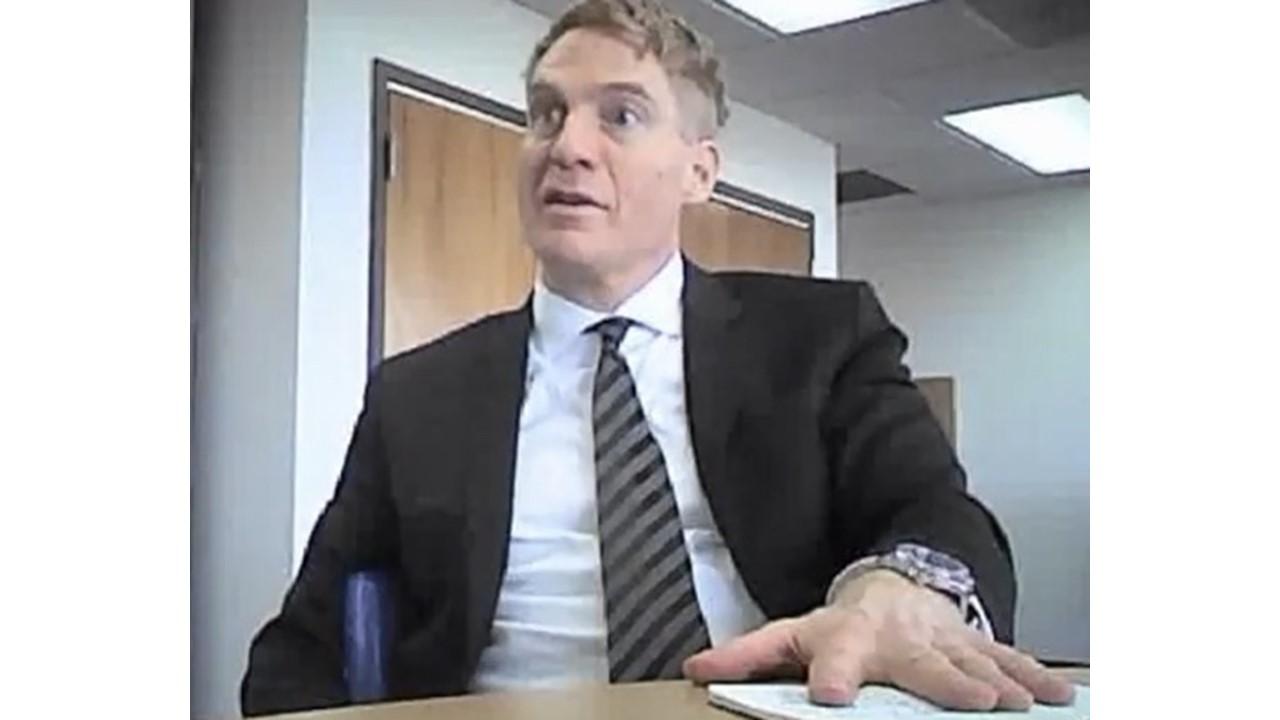 Article continues below advertisement
Lindberg says he hasn't done anything wrong.
Lindberg denies he did anything wrong. His spokesperson, Susan Estrich, accused the SEC of piling on additional charges to the government's already weak case against Lindberg.
"Only weeks ago, Greg Lindberg was released from prison because his fifth and sixth amendment rights were violated. He served 633 days in prison because of this wrongful conviction. But the government, instead of realizing its case had holes, or more likely because it does, came right back with the threat of more charges and more complaints," Estrich said in a statement.
Article continues below advertisement
In his own statement, Lindberg says he supplied the SEC with "millions of pages to documents explaining every transaction they had questions about."
"Even after we answered all their questions, the SEC continued to put on pressure," Lindberg states. "They proposed a settlement in this case that would have required me to admit things that I never did. It was egregiously false and unacceptable. We did nothing wrong, and we intend to prove it in court."