Rising Tennis Star Frances Tiafoe Defeats Champ Rafael Nadal at 2022 U.S. Open
What's Frances Tiafoe's net worth? Learn more about the young tennis player who defeated Rafael Nadal at the 2022 U.S. Open on Monday, Sept. 5.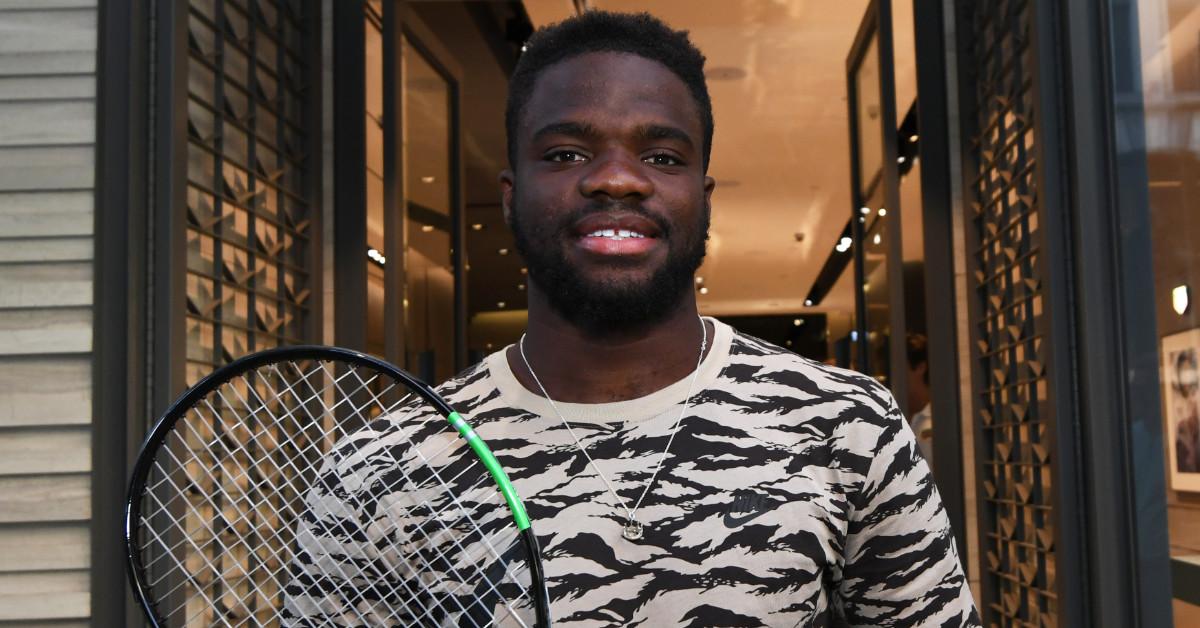 After a match lasting three and a half hours, American tennis pro Frances Tiafoe knocked Spanish tennis star Rafael Nadal out of the fourth round of the U.S. Open, defeating the 22-time Grand Slam champ 6-4, 4-6, 6-4, and 6-3 at Arthur Ashe Stadium in Flushing, N.Y., on Monday, Sept. 5.
At 24 years old, Tiafoe is now the youngest American tennis player to advance to the U.S. Open quarterfinals in more than a decade and a half. Now, he'll face Russia's Andrey Rublev in a match on Wednesday, Sept. 7.
Article continues below advertisement
Article continues below advertisement
"It was definitely one hell of a performance. I played really well today. … I just came out there, and I just believed I could do it," Tiafoe said after Monday's match, per CNN.
The win was especially meaningful since his parents were watching. He said, "To see them experience me beat Rafa Nadal, they've seen me have big wins, but to beat those Mount Rushmore guys, for them, I can't imagine what was going through their heads… I mean, they're going to remember today for the rest of their lives."
Tiafoe has been rising in the ranks recently, hitting No. 24 in August.
After landing a tennis scholarship, and then-teenaged Tiafoe won the Orange Bowl junior tournament in 2013, and then won the Delray Beach Open in 2018.
Tiafoe has won 123 career matches so far and hit No. 24 in the ranking for men's singles last month, according to his U.S. Open profile.
Article continues below advertisement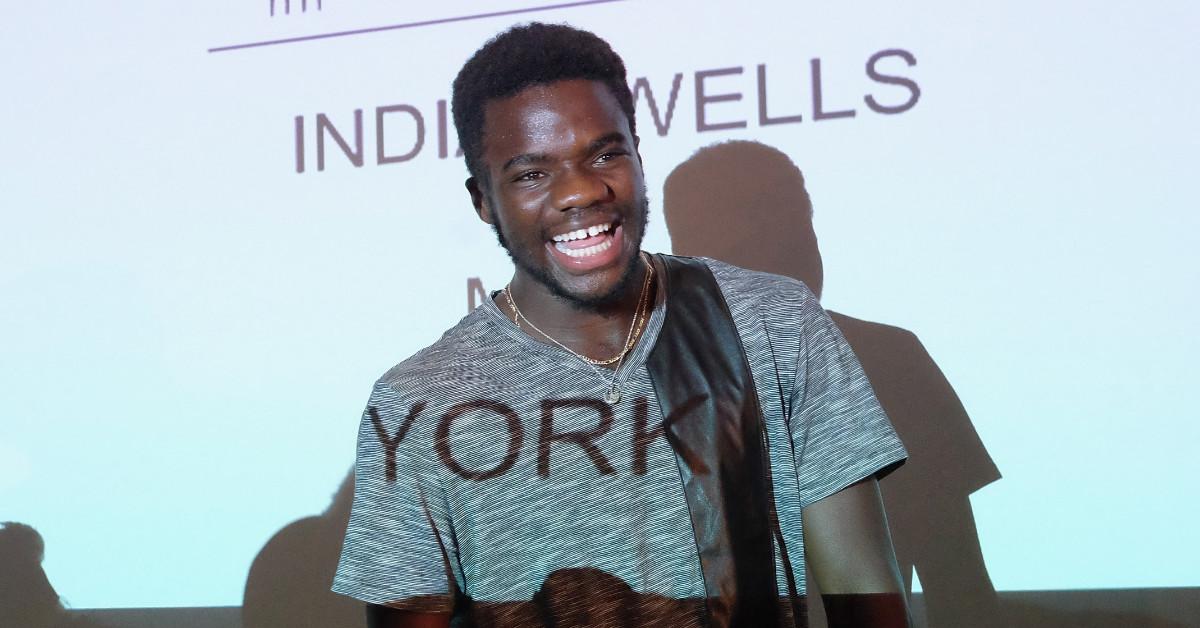 "When I first came on the scene, a lot of people had expectations about how I would do," Tiafoe told reporters on Monday, per The Wall Street Journal. "I wasn't ready for it mentally, I wasn't mature enough for those moments. These past couple years, when the attention hasn't been on me, I've been able to develop. … I've been putting my head down."
Article continues below advertisement
Article continues below advertisement
The athlete — who got into tennis through his father's job — reportedly has a net worth in the millions.
Tiafoe and his twin brother—sons of immigrants from Sierra Leone—grew up around tennis. Their father got a maintenance job at the Junior Tennis Champions Center in College Park, Md., in 1999 and housed the boys in a spare room there while their mother worked night shifts as a nurse, The Wall Street Journal reports.
Article continues below advertisement
"Us being around tennis was kind of gets us getting out of our neighborhood, my dad kind of being able to watch us," Tiafoe told reporters after Monday's match, per CNN. "It wasn't anything supposed to be like this. Once we got in the game of tennis, it was like my dad was like, 'It would be awesome if you guys can use this as a full scholarship to school.' I mean, we couldn't afford a university."
His fortunes have changed: According to online reports, Tiafoe has a net worth around $6 million.
Frances Tiafoe
American professional tennis player
Net worth: $6 million (rumored)
Frances Tiafoe is an American professional tennis player who has been ranked No. 24 in men's singles.
Birthdate: January 20, 1998
Birthplace: Hyattsville, Md.