Andrew Lahde Disrupted the Hedge Fund Business and Made Millions
Andrew Lahde came into the hedge fund business with guns drawn. A year after great success, he shut down his company. What's his net worth?
Former hedge fund manager Andrew Lahde has quite an impressive net worth. After completely disrupting the hedge fund business, Lahde walked away from it all one year after massive success. Continue reading to find out what led to such an abrupt decision.
Article continues below advertisement
Article continues below advertisement
It didn't take long for Lahde to realize that excessive wealth wasn't a major desire for him and that it would be best to remain in the shadows.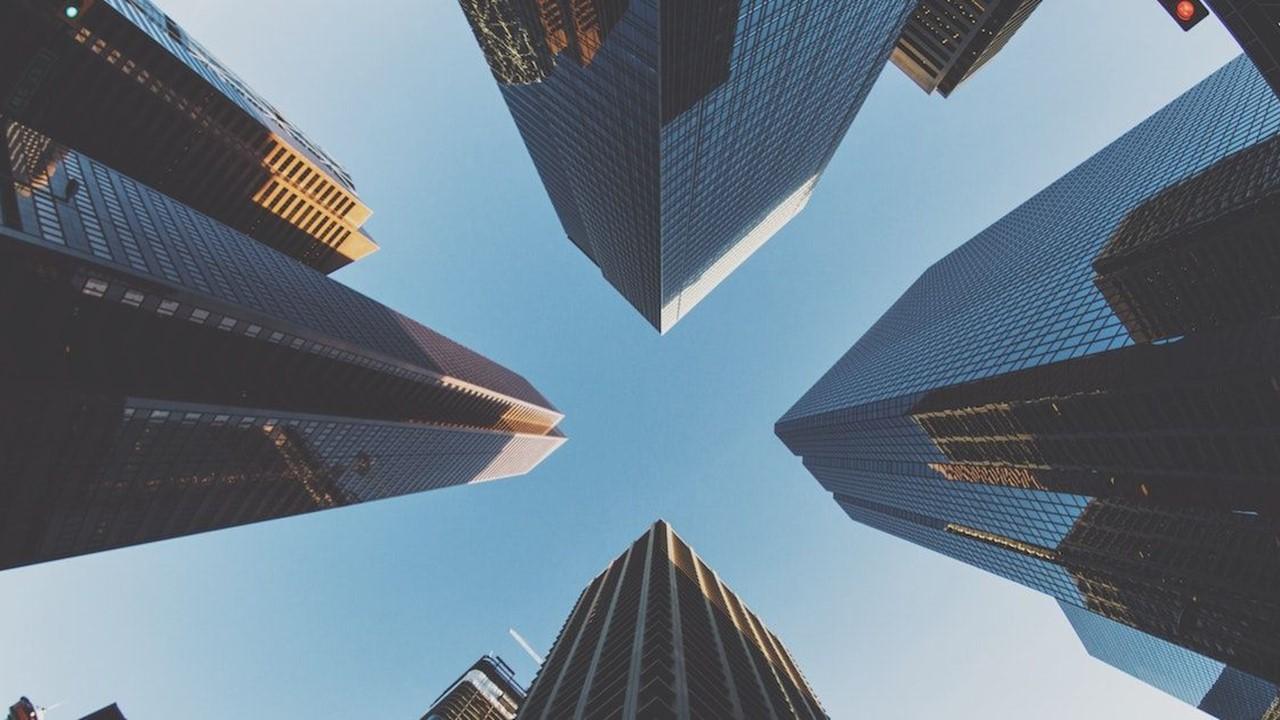 Article continues below advertisement
Andrew Lahde is a retired hedge fund manager.
Personal details of Lahde's life are largely kept under wraps, but his career timeline isn't. Lahde attended Michigan State University where he obtained a degree in finance. He went on to study at UCLA where he received an MBA from the Anderson School of Business. In 2006, he opened his own fund management company, Lahde Capital. The company was based in Santa Monica, Calif.
According to LA Business Journal, Lahde's firm was based on betting against subprime mortgages and loans. One year after opening his firm, Lahde was catching the eyes of many people in the business due to his return rates. One of Lahde's funds reportedly produced an 866 percent return. He was able to do this based on his forecasting of how the housing market was going to change.
Article continues below advertisement
Article continues below advertisement
Lahde said in 2007, "The riskiest pieces of these securitizations can be wiped out entirely in a situation that is even moderately different from the goldilocks environment we have lived in for the past six years." While investors knew a crash was coming, it seemed that Lahde was the only one able to predict the extent of the crash.
Article continues below advertisement
One year after massive success, Lahde closed his hedge fund.
In a lengthy goodbye letter, Lahde explained why he would be making such an abrupt decision. In his letter, he pointed out how the founder manager of another hedge fund was closing down citing his reasons being that he hated the business. Lahde went on to say he shared the same sentiment. He wrote, "I was in this game for the money. The low hanging fruit, i.e. idiots whose parents paid for prep school, Yale, and then the Harvard MBA, was there for the taking."
Article continues below advertisement
He continued by saying that those types of people weren't worthy of the education they got and still went to managing top-shelf companies and received positions in government. "All of this behavior supporting the Aristocracy, only ended up making it easier for me to find people stupid enough to take the other side of my trades."
Article continues below advertisement
Lahde said that he wouldn't be managing funds anymore. He claimed that though he has a high net wealth, he knows of many business people that are chasing high figures but are still unhappy with themselves. He wrote that there was no point and that hedge fund people would soon be forgotten. As he got down towards the end of his letter he claimed he had no more forecasts and went on to get a few things off his chest about the government.
Article continues below advertisement
Article continues below advertisement
Lahde detested those in high positions using corrupt methods to get there. He also brought attention to alternative sources of food, energy, medicine, and marijuana. Lahde declared how he hated that corporate America would rather give the people pills such as Paxil or Zoloft than create greater access to marijuana. He ended his letter by saying, "Please people, let's stop with the rhetoric and start thinking about how we can truly become self-sufficient."
Andrew Lahde is a former hedge fund manager. He founded Lahde Capital in Santa Monica, Calif.
Birthdate: 1971
Education: Michigan State University and the University of California, Los Angeles.
What is Andrew Lahde's net worth?
According to Celebrity Net Worth, Lahde has quite the impressive net worth — to the tune of $500 million to be exact. It's safe to say the former hedge fund manager is living comfortably.