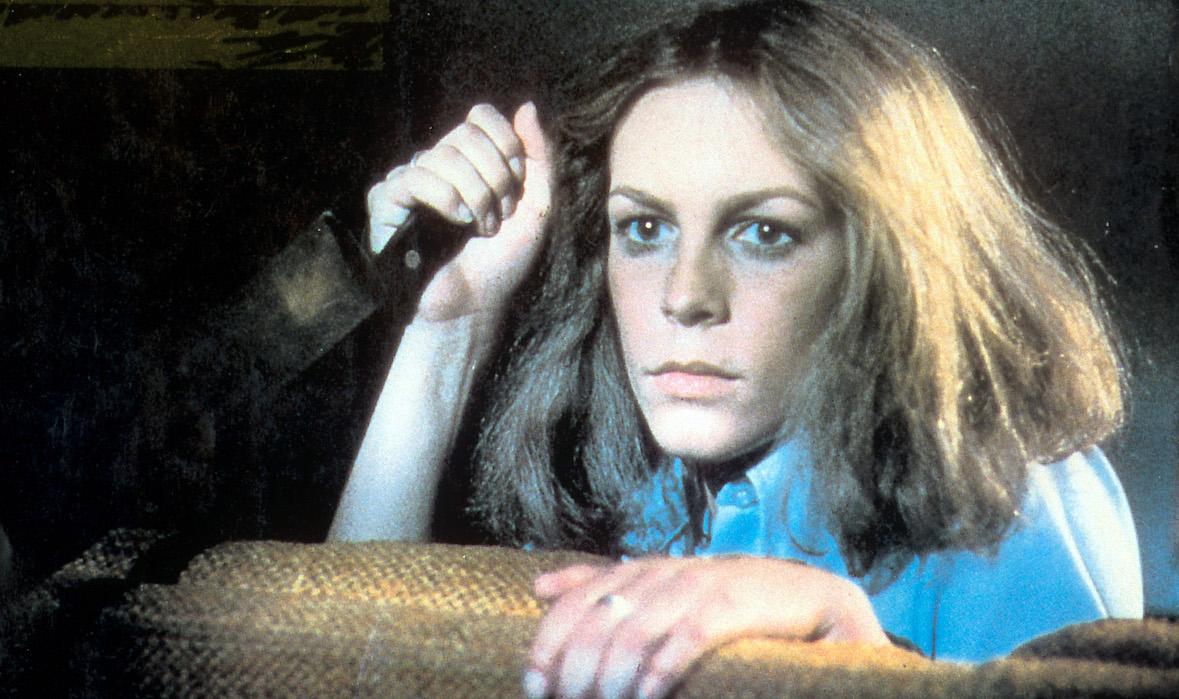 The 'Halloween' Franchise Spans Four Decades — How Much Is It Worth Today?
Ever since Michael Myers first graced the big screen in 1978, moviegoers have flocked to theaters every October to see who he'll kill next. The latest, and supposedly last, installment of the Halloween movie franchise opens on October 14 in theaters across the country.
Article continues below advertisement
In Halloween Ends, Jamie Lee Curtis returns as Laurie Strode, the grownup babysitter who survived Myer's killing spree in the first movie from 1978.
Now, four decades later, the franchise is coming to an end (or so they say) — after making a lot of money for everyone involved. So, how much is the Halloween franchise worth?
The 'Halloween' movie franchise's net worth is over $700 million.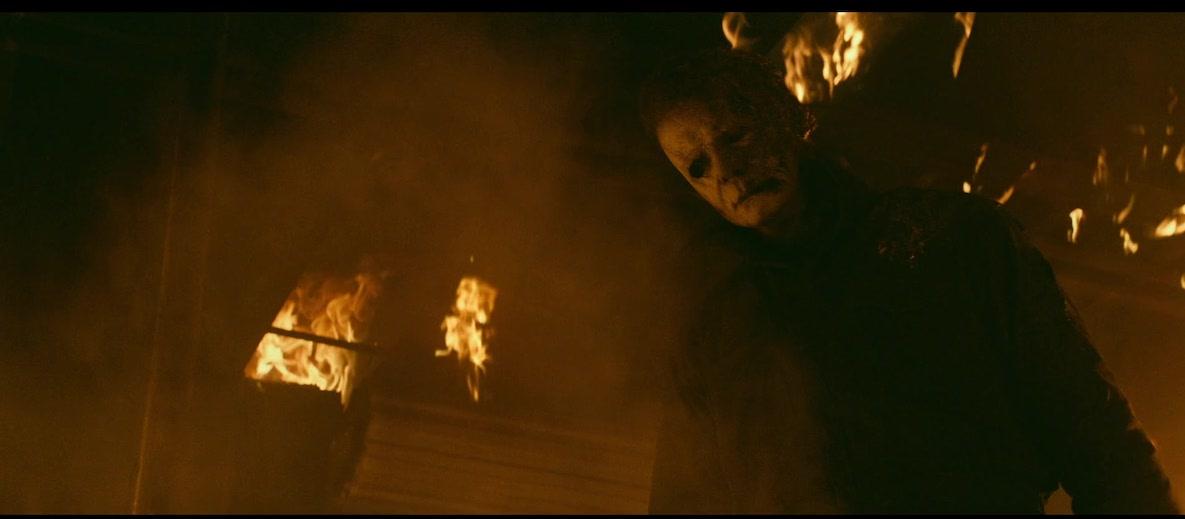 The Halloween movie franchise consists of 13 movies, plus off-shoot books, comics, a video game, and miscellaneous merchandise. To date, the movies alone have earned over $700 million at box offices across the globe, ScreenRant reports.
It is also the highest-grossing horror series in history.
Article continues below advertisement
In the original Halloween movie, Myers returns to his hometown of Haddonfield, Illinois, after escaping a sanitarium where he has been held since he stabbed his sister to death when he was just six years old.
He unleashes his murderous wrath on a group of teenagers, and Strode (Curtis) is the only one that survives.
The first 'Halloween' movie launched Jamie Lee Curtis' career.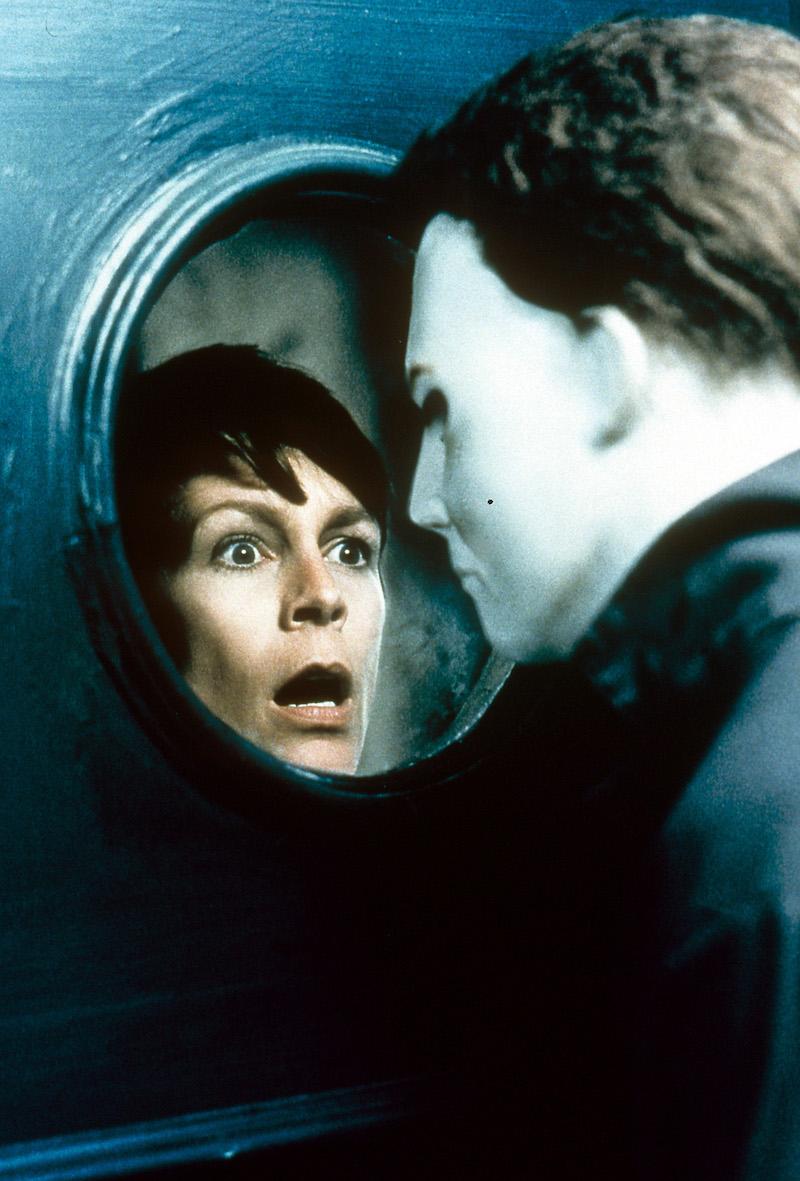 Curtis can thank the Halloween franchise for launching her acting career. The original 1978 movie was her first movie, and she became a fan favorite in her attempts to elude Myers after he'd murdered all her friends.
She also appeared in the movie's sequel Halloween II released in 1981, and five other Halloween movies between 1998 and 2022.
Article continues below advertisement
The success of the Halloween franchise lies mainly in Myers's inability to die. Many of the movies end with Myers dying in ways you'd think there's no coming back from. In Halloween H20: 20 Years Later, released in 1998, Strode (Curtis) decapitates Myers with a fire axe.
If you think that surely must have killed him, think again. Spoiler alert — apparently, Myers swapped clothes with a paramedic, who was the one Strode actually decapitated.
Today, thanks to her career as a Scream Queen, Curtis is worth an estimated $60 million.
'Halloween' (2018) is the highest grossing 'Halloween' movie — can 'Halloween Ends' top that?
According to box office numbers, 2018's Halloween is the highest-grossing movie in the franchise, earning $255 million. That is followed by last year's Halloween Kills ($131 million) and Rob Zombie's Halloween ($80 million).
Article continues below advertisement
Zombie's movies may have brought in millions at the box office, but for fans of the original movie, Zombie's reboot didn't make the mark.
"I thought that he took away the mystique of the story by explaining too much about [Michael Myers]," John Carpenter, director of the 1978 original movie, said in an interview with New York Film Academy Students as reported by iHorror. "He's supposed to be a force of nature. He's supposed to be almost supernatural."
Rounding out the Top 5 in the Halloween universe is Halloween H20: 20 Years Later, which brought in $55 million, and the OG Halloween ($47 million).
Now, fans will have to see where Halloween Ends ranks in the iconic horror franchise.