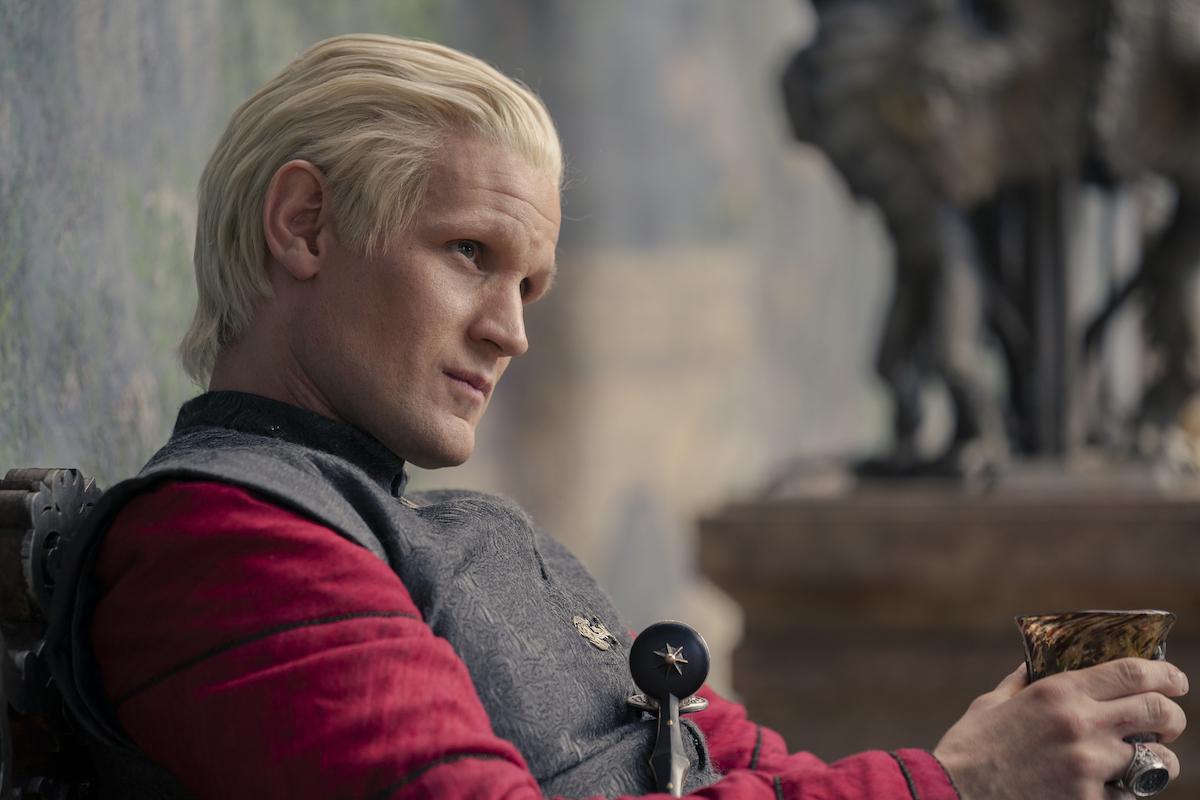 Get Paid $2K to Watch 'House of the Dragon' and 'Rings of Power'
Love fantasy series with dragons and magic? Have you read every book by J.R.R. Tolkien? Are you currently watching House of the Dragon every Sunday night?
Well, you might be the perfect person for the "One Dream Job to Rule Them All."
Article continues below advertisement
UsDish.com is looking for the ultimate fantasy fan and is willing to pay them $2,000 to watch the Game of Thrones prequel and Amazon's Rings of Power — plus other past fantasy favorites.
Sounds awesome, right?
There is a catch — the fan will have to rewrite Game of Thrones' controversial finale.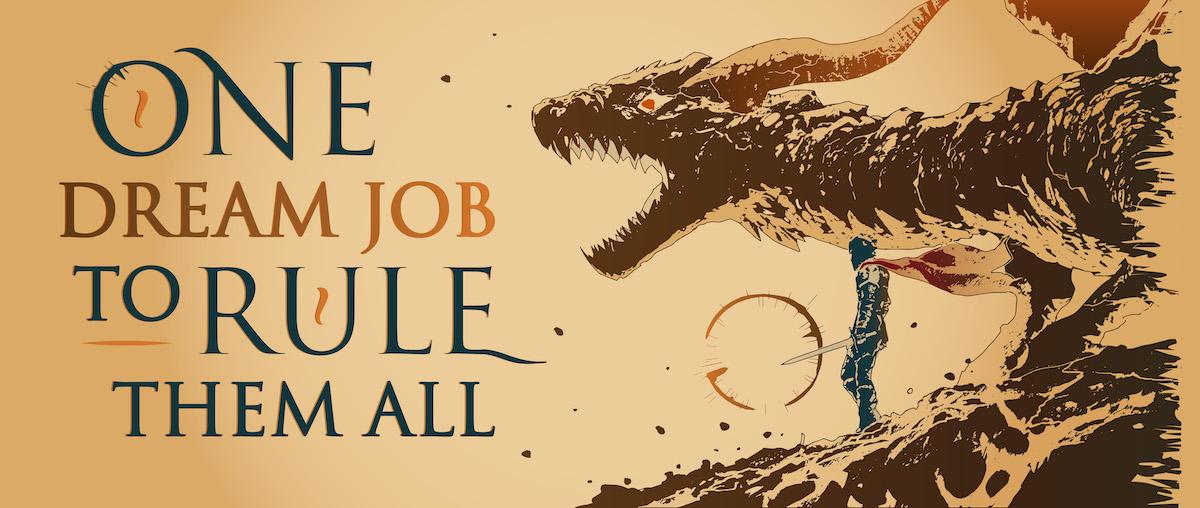 Once selected, the candidate will have 30 days to watch 40 hours of popular fantasy series such as House of the Dragon, Game of Thrones, The Witcher, or The Rings of Power.
Then they will be required to rate the shows based on creativity, character, and overall uniqueness as well as submit a review for both House of the Dragon and Rings of Power.
Article continues below advertisement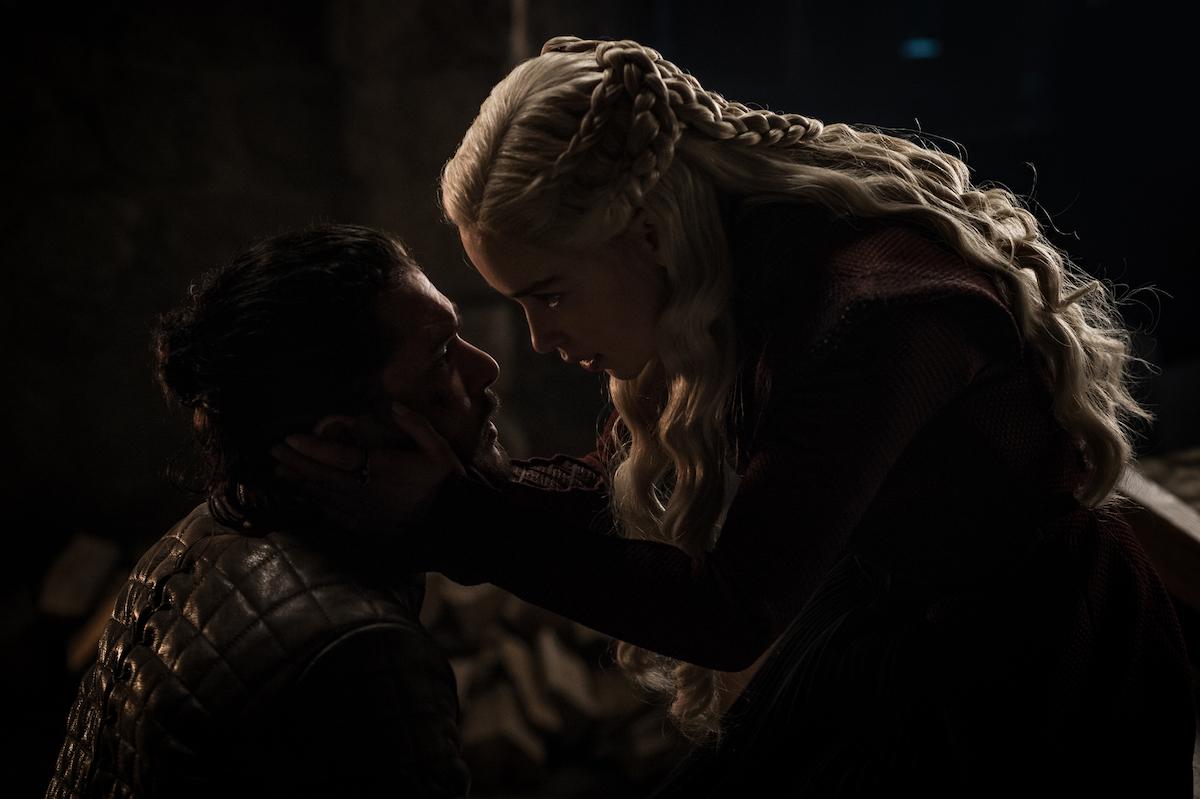 After they do that, their "final quest" will be to re-imagine the infamous final episodes of Game of Thrones in summary.
If you are a true GoT fan, you probably have already imagined an alternate ending for the HBO series. The summary will then be published on USDish.com, and the fantasy fan will walk away with $2,000 and a swag box valued at $350.
Article continues below advertisement
So, how do you apply?
It's pretty easy. To enter, just visit USDish.com, and fill out the application, which asks for your name, occupation, and a short explanation (100 words or less) of why you would be the perfect candidate for this opportunity.
Although not required, you will also be required to upload a video further explaining why you should be the "chosen one."
The video is where you can be the most creative, so don't be afraid to dress up and show off your fantasy series obsession. The deadline to apply is Friday, October 21, 2022, at 12:00 p.m. MST. If you are selected, you will receive an email by November 4, 2022.
Other important information to keep in mind is the opportunity is only available to U.S. residents and you must be at least 18 years old.
Article continues below advertisement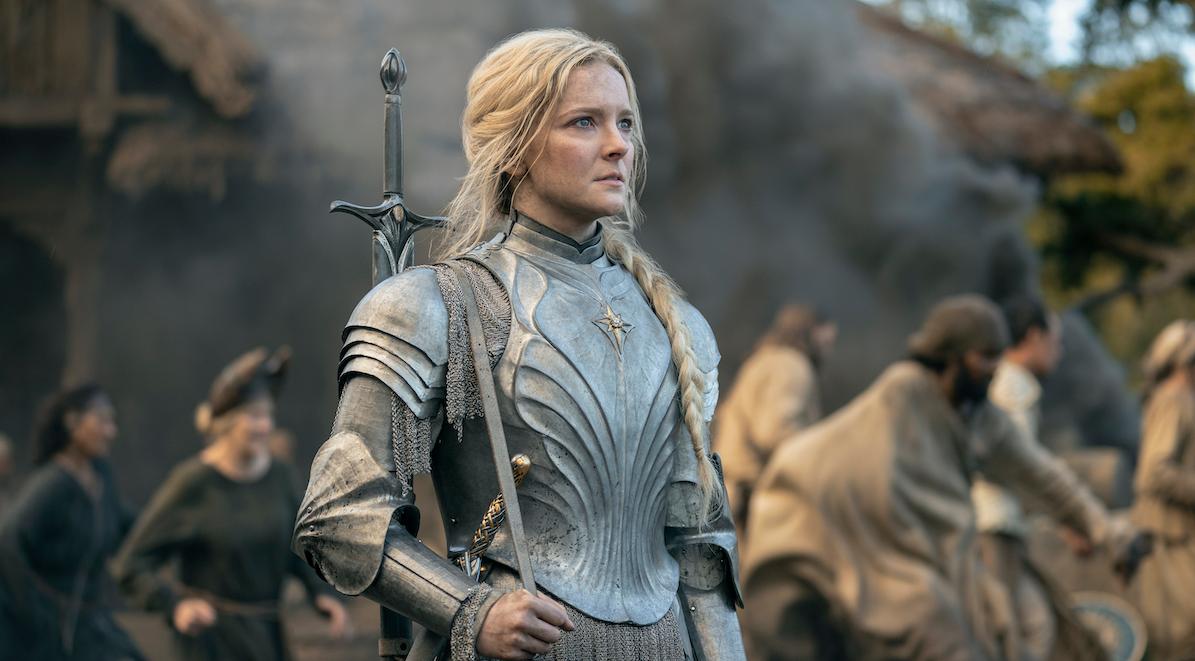 However, you don't need to be a USDish customer to apply for this job
For more details, check out the application USDish website. Sȳz biarves (that's good luck in Valyrian, in case you were wondering).