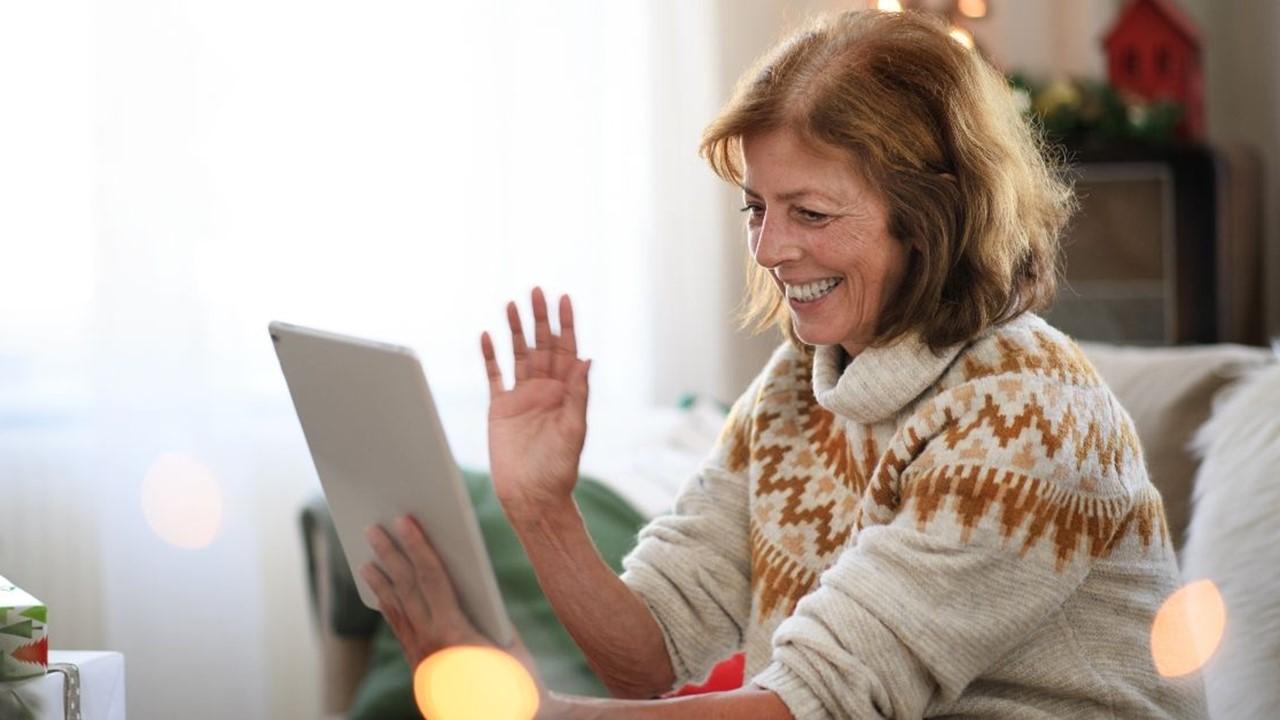 Yes, You Can Get Paid to Talk to Lonely People
The COVID-19 pandemic shutdown was hard on everyone, especially lonely people who didn't have other people at home to talk to when they were stuck in confinement.
According to a 2021 Harvard study on loneliness in America, the pandemic deepened the epidemic of loneliness.
Article continues below advertisement
About 36 percent of all Americans experience "serious loneliness," the study found. The majority of those suffering were young adults (61 percent) and mothers with young children (51 percent).
"About half of lonely young people in our survey reported that not a single person in the past few weeks had taken more than just a few minutes to ask how they are doing in a way that seemed genuinely caring," said Milena Batanova, research and evaluation manager for Making Caring Common and co-author of the Harvard report.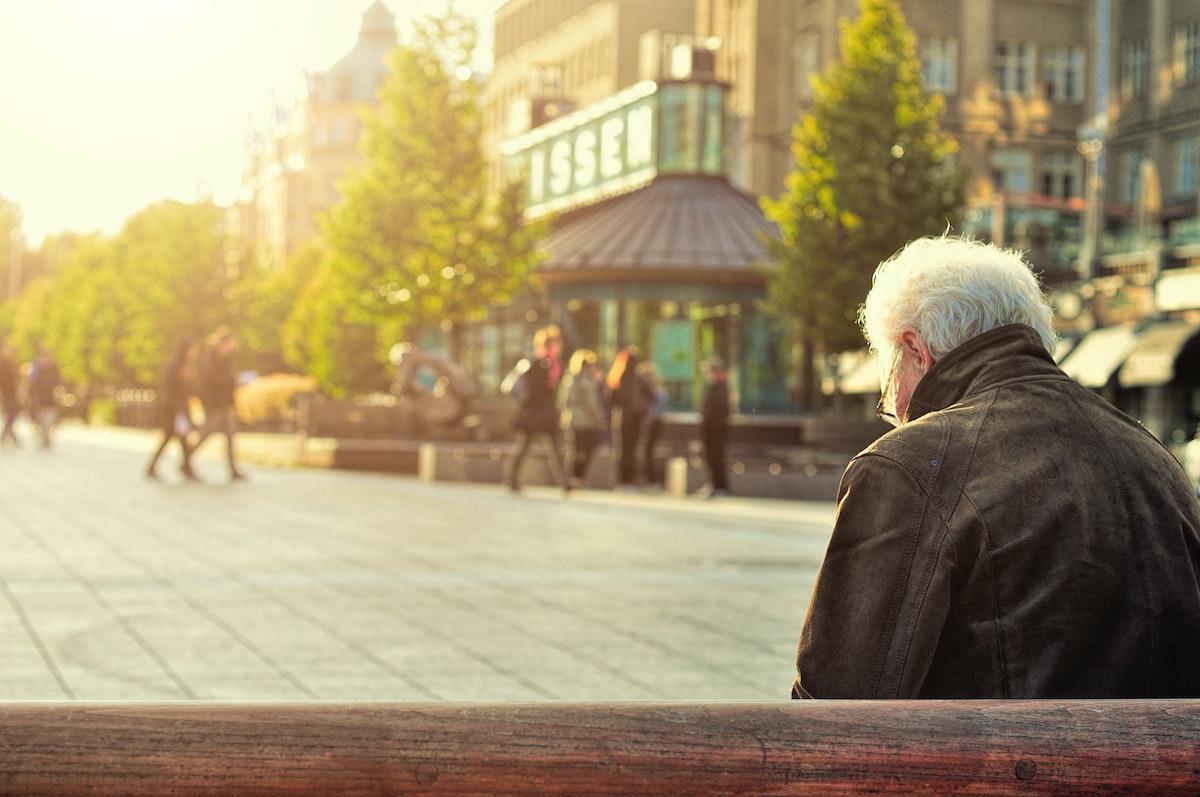 Article continues below advertisement
If you want to help alleviate the loneliness many people feel, there is something you can do. Several websites can connect you with lonely people so you can talk with them and make some extra income at the same time.
Here are four websites you can use to get paid for talking to lonely people.
RentAFriend
RentAFriend is a website people can go to and "rent" a friend to meet virtually or in person. The site boosted its virtual friend services due to the pandemic, and those connections can use Facetime, Zoom, texting, phone calls, or good old-fashioned letter writing to keep in touch. There is no cost to become a friend on RentAFriend.
The site makes its money by charging friend-seekers a membership fee. As a "friend" on the site, you set the amount you charge per hour for your friendship and keep 100 percent of that money. Some friends on the site make over $2,000 a week as a full-time friend to others.
Article continues below advertisement
RentaCyberFriend
If you love to video chat, RentaCyberFriend may be a good way to make extra cash. The site enables users to connect with people with similar interests, goals, and hobbies. As an available cyberfriend, you set your own per-minute charge for your companionship. The RentaCyberFriend platform charges you 20 percent for facilitating the connections.
Fiverr
Primarily known as a freelancer site where business owners can hire graphics designers, digital marketers, programmers, etc., Fiverr also has people offering friendship services for a price. If you want to offer your friendship on Fiverr, you'll need to create a profile and "gig" ads promoting your services.
The Fiverr platform was built on the concept of gigs that cost just $5. So, you might not make a lot by offering your friendship here, especially since the platform takes 20 percent of what you earn on a gig.
Article continues below advertisement
FriendPC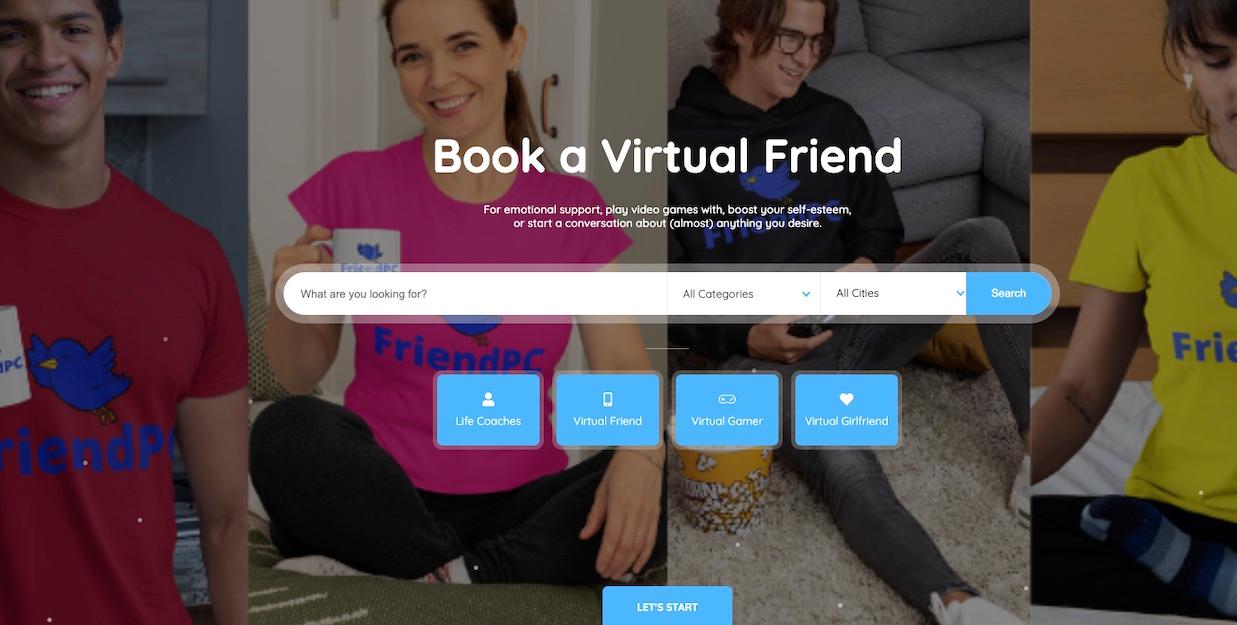 FriendPC is another site you can sign up as a virtual friend to people who want to text, call, video chat, or play online video games. On this site, you can make a profile, post a listing, and view other listings is free, but you may be charged a fee depending on the services you offer.
Let's be completely clear, these platforms aren't dating or sex sites.
All of these sites explicitly say that they aren't dating or sex sites but are strictly for friendship only. There are other sites available where you can get paid to talk to lonely men or women who may be looking for more than just friendship, but that is fodder for another story.