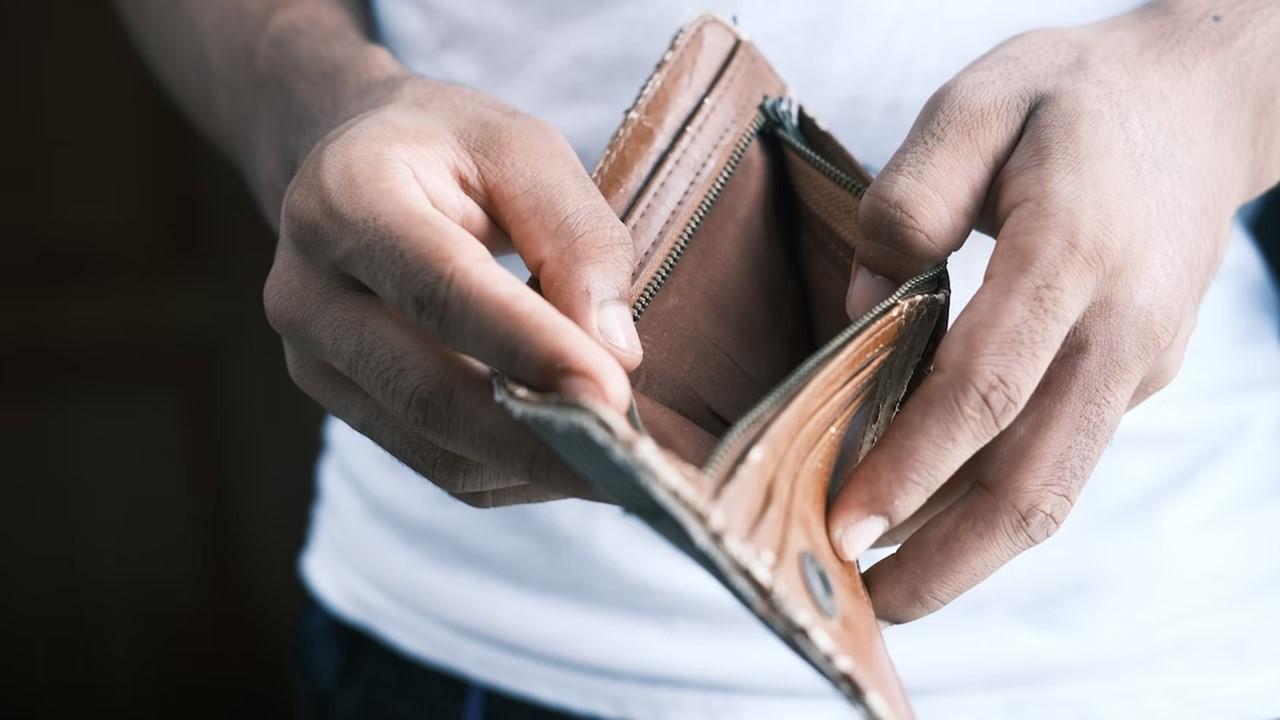 Have Overdraft Fees? Here's How to Get a Refund
Overdraft fees may cushion payments when they're being made, but they tend to add up as banks apply them once you keep spending more money than what's left available to you in your account. These additional charges may feel endless and lock you in an endless cycle of repaying fees owed to financial institutions. Even though it's easy to spend money that isn't in your bank account, it's also easy for banks to slap on overdraft fees.
Article continues below advertisement
Article continues below advertisement
Here's how to get overdraft fees refunded after putting up with additional charges made by banking companies.
Can I get overdraft fees waived?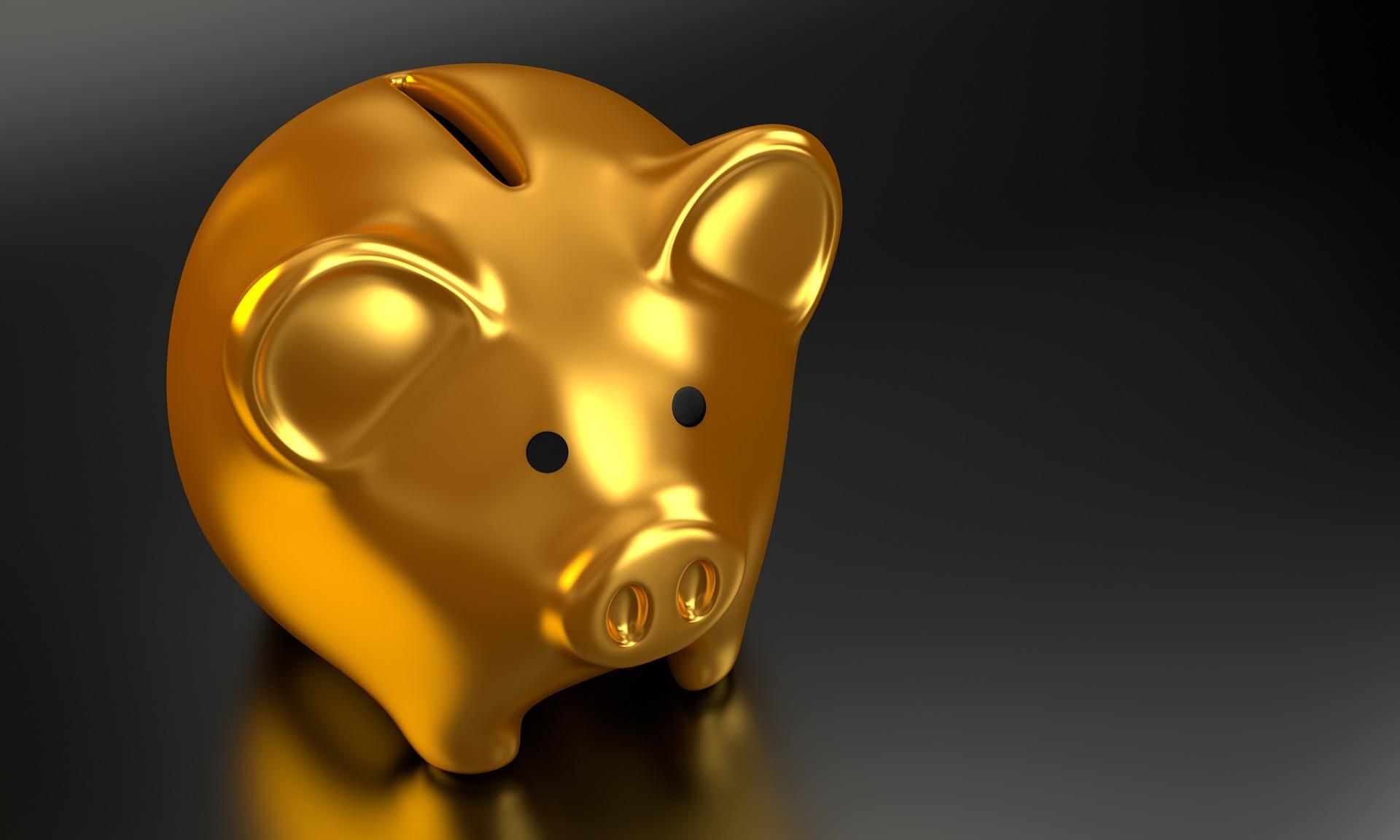 Working with banks to receive a refund for your overdraft fees may be frustrating, as they're not always required to comply with your request. A step toward knowing how to get overdraft fees refunded is to ask banks if they can waive them for you. It's as simple as asking the bank to remove the overdraft fee from a statement. Your purchase history and financial habits may influence whether your bank waives your overdraft fees, while some may refrain from charging overdraft fees on statements altogether.
Article continues below advertisement
It's entirely possible for banks to waive overdraft fees, but it's not always one hundred percent guaranteed that this will happen. It's important to keep in mind that some banks' customer service representatives may not have the power to override overdraft fee charges and issue waivers on the charges. It's recommended to stay patient with bank employees while working through the process of getting your overdraft fees waived, as each bank or credit union may waive overdraft fees differently.
What is an overdraft fee, anyways?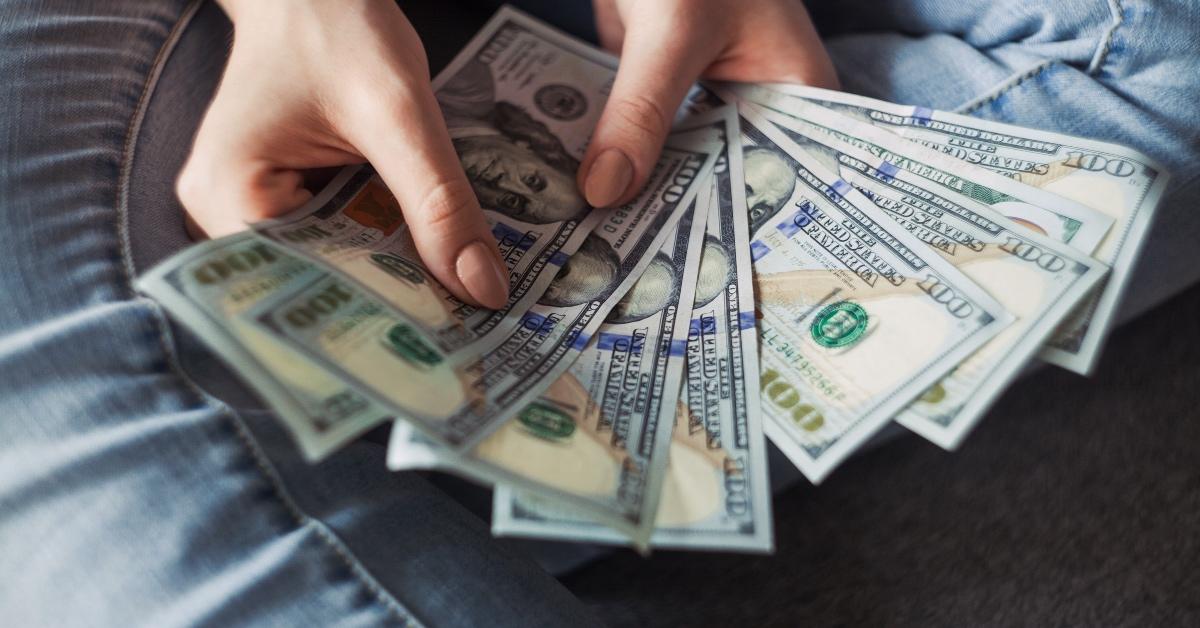 Before learning how to get overdraft fees refunded, it's important to know exactly what an overdraft fee is. These fees are a form of financial punishment issued by credit unions or banks when cardholders surpass the amount of money available to them in their account. Overdraft fees aren't always triggered by individual payments; scheduled deposits, bills, or routine payouts contribute to the possibility of falling into overdraft territory. Overdraft fees are automatically deducted by banks.
Article continues below advertisement
Article continues below advertisement
However, not all overdrafted accounts are hit with fees. It comes down to the severity of how much money is being spent, so if you're $5 short, there's really no need to fret. Banks only really apply these overdraft fees when they're covering high costs. For banks that don't charge overdraft fees, they'll use a non-sufficient fund fee (essentially the same) instead. Unlike overdraft fees, these NSFs won't cover your overdraft spending, and this will usually result in a card declining.
Here's how to get overdraft fees refunded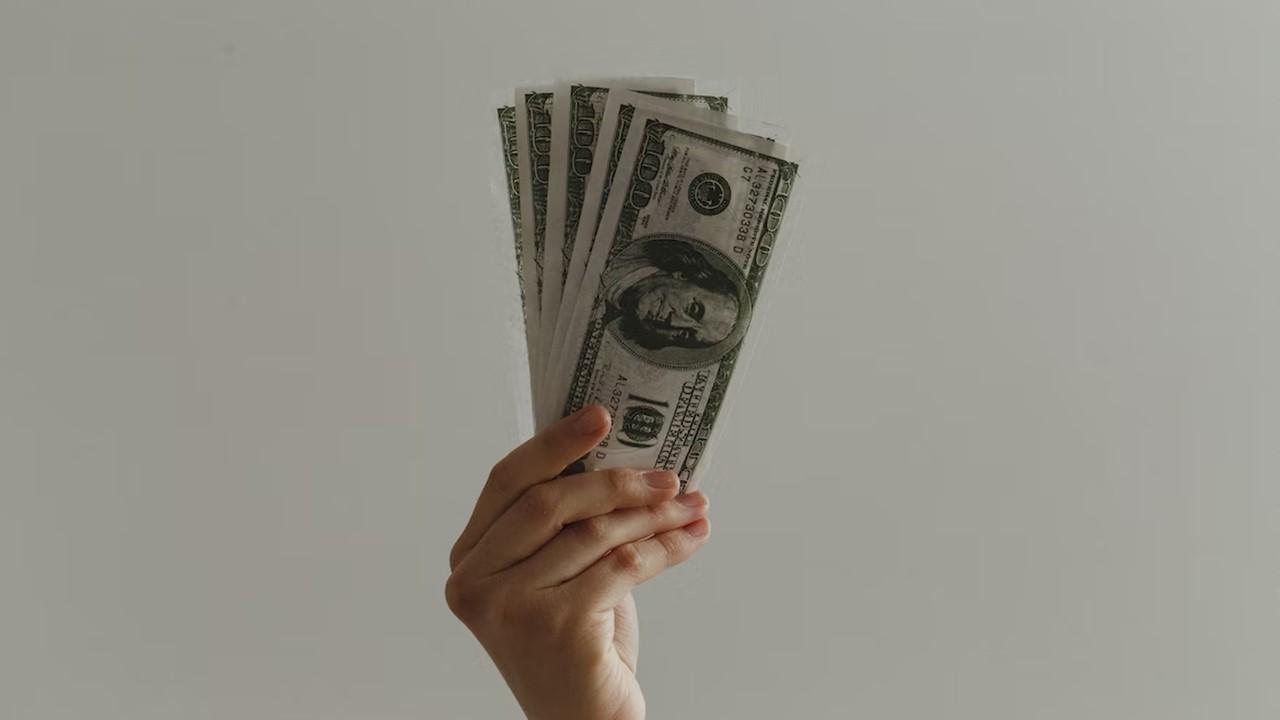 Breaking down how to get overdraft fees refunded doesn't require a daunting process filled with challenges - it's fairly simple and only costs you time (and patience). Start by calling your bank and explaining why you're calling, much like you would when getting an overdraft fee waived. Explaining why the overdraft fees occurred provides the necessary context to the bank representative and may help your case when requesting a refund.
In most cases, banks will understand the circumstances, but it's advised to be prepared to be told "no" several times. Banks are more open to refunding an overdraft fee to loyal customers with a limited history of over-drafting their accounts. You can receive a refund of your overdraft fee by simply asking— but maintaining a healthy financial standing with your bank helps!