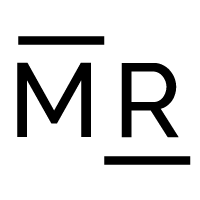 Mike Herzog
Mike Herzog is handling content analysis at ARitize (NexTech AR Solutions). As a person deeply invested in AR technology, he explores the role of augmented reality in various spheres of human practice.
Disclosure: This contributor is in full compliance with our policies and does not invest in the securities he covers on Market Realist.
More From Mike Herzog
.

Company & Industry Overviews

Check out these augmented reality stocks to buy as the space heats up! AR is making waves because of its massive potential in virtually all industries.