Mary Jane McQuillen
Mary Jane McQuillen
Managing Director, Portfolio Manager, Head of ESG Investment
• 21 years of investment industry experience
• Joined predecessor firm in 1996
• Professional organization memberships: UN PRI Listed Equities Steering Committee & ESG Integration Sub-Committee, Sustainable Investments Institute (Si2) – Board Director, Investor Responsibility Research Center Institute (IRRC) – Board Director, United Nations Environment Program Finance Initiative (UNEP FI) Asset Management Working Group (AMWG), New York Society of Security Analysts (NYSSA) Sustainable Investing Committee
• MBA in Finance from Columbia Business School
• BS in Finance from Fordham University
Disclosure: I am in full compliance with all ethics and other policies for Market Realist research analysts. I am not invested in securities that I cover on Market Realist.
More From Mary Jane McQuillen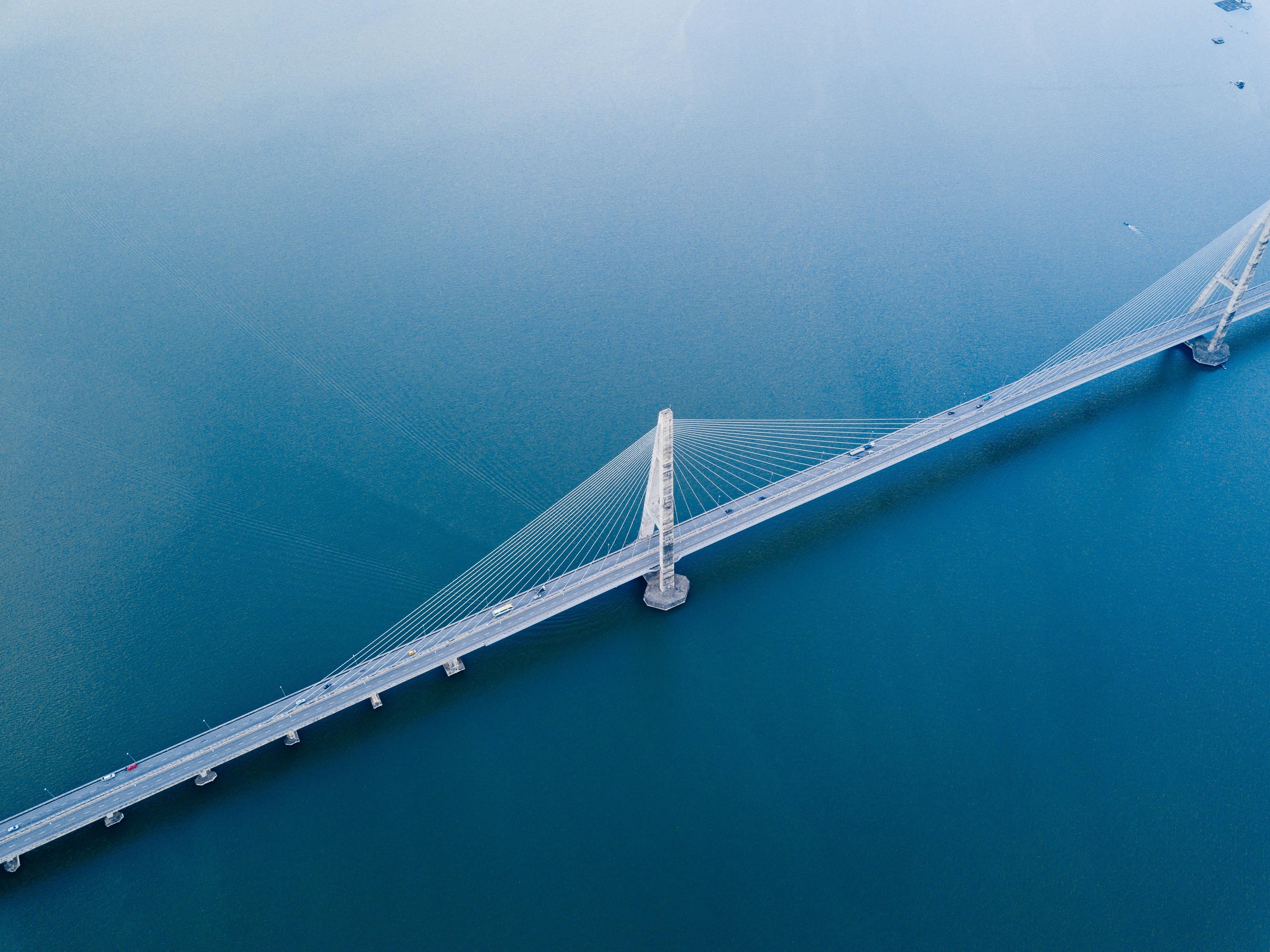 Partner Voice
ESG Investment Program: Sustainable Development Goals
The UN Sustainable Development Goals (SDGs) provide a high-level roadmap to address the world's biggest social and environmental challenges.