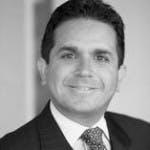 Daniel Gamba
Daniel Gamba, CFA, is a managing director at BlackRock, where he serves as head of BlackRock's iShares Americas Institutional Business and as a member of BlackRock's Global Operating Committee. He joined BlackRock when it merged with Barclays Global Investors, where he was the chief executive officer of the Latin America and Caribbean business. Mr. Gamba serves as a member of the Executive Advisory Board for CFA Institute, the committee charged with overseeing all aspects of the development of the CFA Program curriculum. He received a bachelor's degree in industrial engineering from the Pontifical Catholic University of Peru and an MBA in finance and economics from Northwestern University.
Disclosure: The content Market Realist publishes should not be construed as investment advice, nor do the opinions expressed necessarily reflect the views of BlackRock.
More From Daniel Gamba
Financials
Must-know: Key questions to ask when selecting an ETF
iShares now offers 20 low-cost Core ETFs that are a great starting point to consider as core holdings for your portfolio.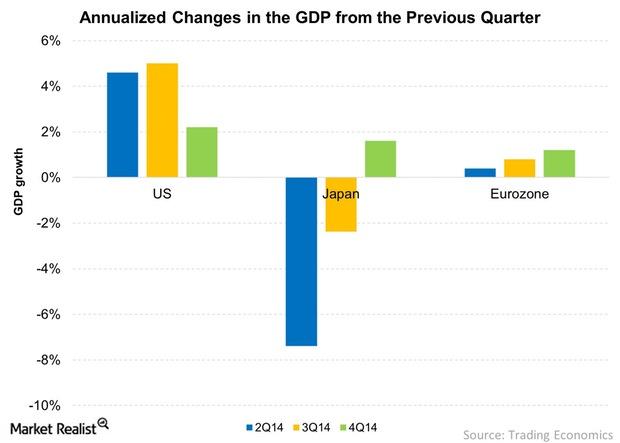 Macroeconomic Analysis
Central Bank Divergence Led to a Stronger US Dollar
The disparity in GDP growth in the US and other major developed economies led to central bank divergence. The US is the only bright spot in developed markets.